The main objective of going to any event is to drum up increased awareness of your brand and hopefully get some great new leads to work on for the following months. To best do this, you need to have a collection of marketing materials that are going to attract people to your stand, and then provide them the information they need to make the right decision. Here are the top materials you need to take to your next event to maximize your chances of success.
Flyers
These are generally single pages you can easily hand out at a busy event, and because of these are smaller than brochures or catalogs that you may also have. Because of this, you need to be smart about how you're using the space. The best option here is to take your best brand messaging and combine it with the most interesting benefits of using your service or products. The idea is to get someone's interest, so that they either come to speak to you for more information or head to your website and make contact there.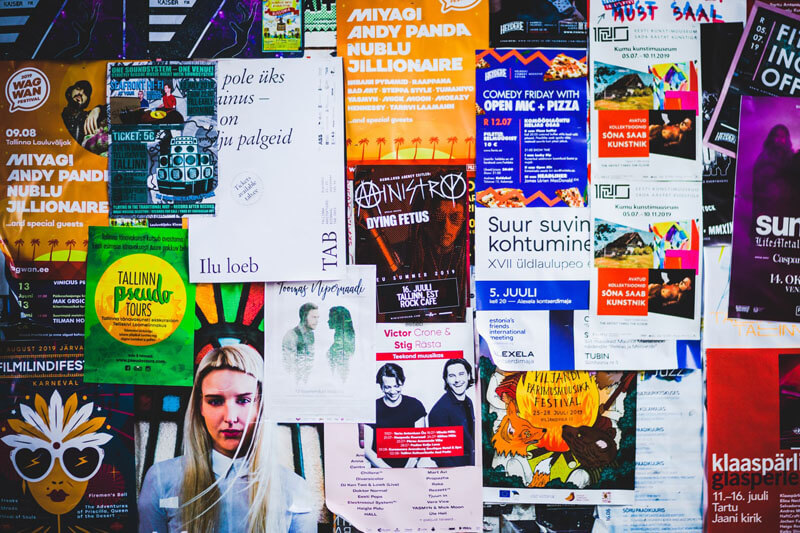 Stickers
These are a novel and easy way to get some extra brand awareness at an event and have several uses. Start by making sure that all your staff are wearing a sticker to link them to your stand and to make it clear who they are representing. This way, anyone with a question can easily come up to your stand and ask without confusion. Stickers are also something you can give to existing and prospective clients that they may stick onto a laptop or water bottle. This is essentially an endorsement to your company and will help to spread the word outside of the event location.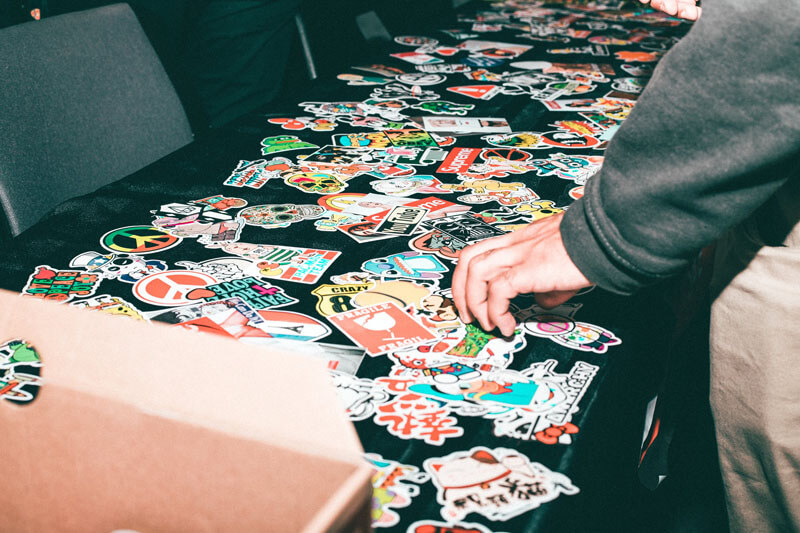 Banners
If you have a stand at an event, your banners will be the main way that you can attract people to you. These may be pop-up banners or Printmoz Standing Banner, but whichever style you choose, you'll want the design to be eye-catching and to give a clear statement about who you are and what you do. The material of the banner will often depend on where you are, be it inside or outside, and if you plan to reuse them. A banner that can be used multiple times in as many types of events as possible will generally give you the best return on investment and will stop you from having to buy new banners for every new event.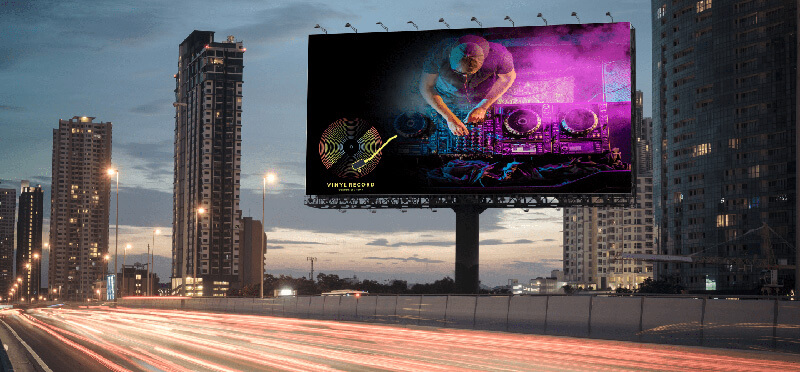 Brochures
These are designed to give more information to potential customers that have shown an interest in your product or service. Brochures are very adaptable and can include a full range of what you offer with enough detail, so that a customer could make an informed decision. This is a great guide on everything you should consider including in your brochure. Similar to a website, make sure that contact information is included in the brochure to make it simple for someone to get in touch.