Cute Baby Animal
Sometimes you need a break from all the stress and pressure, it is Friday. How about having some fun to see how cute baby animals can be? Now these animals are more or less endangered. So, please also think how to protect and let our descendant still have the pleasure to see those lovely creature.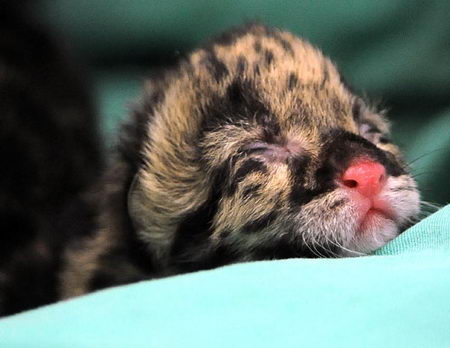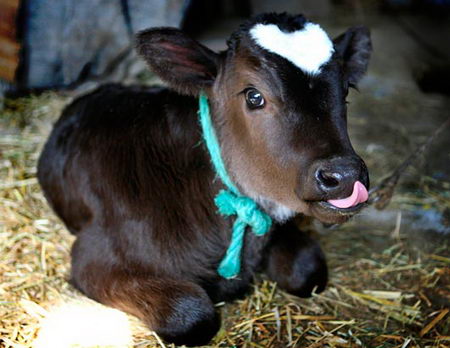 That is really lovely heart shape. :)
Picture: Funtasticus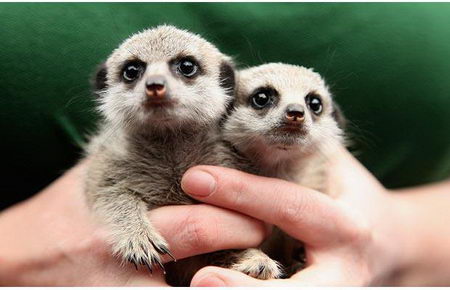 Senior Keeper Suzi Hyde poses with a pair of hand reared baby meerkats named Lia and Roo at London Zoo
Picture: GETTY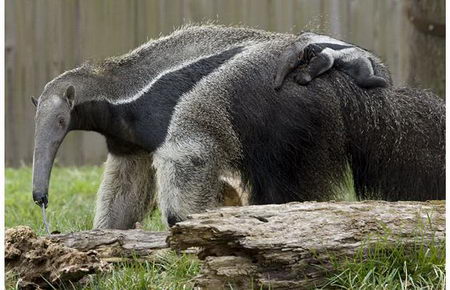 A baby giant anteater named Cyrano clings onto his mother's back at The National Zoo in Washington, DC
Picture: AFP/GETTY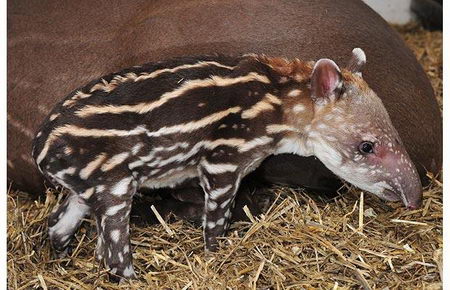 An unnamed baby tapir, who was born on Saturday April 25 at Noah's Ark Zoo Farm, Wraxall, Bristol
Picture: PA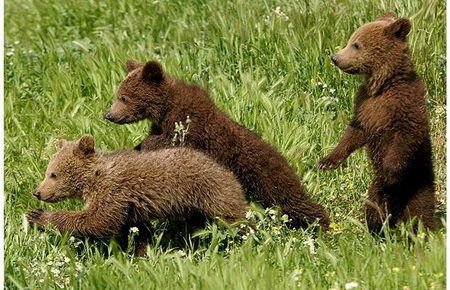 Three new born brown bears enjoy an outing in the sunshine in the Attica Zoological Park, on the outskirts of Athens, Greece  Picture: EPA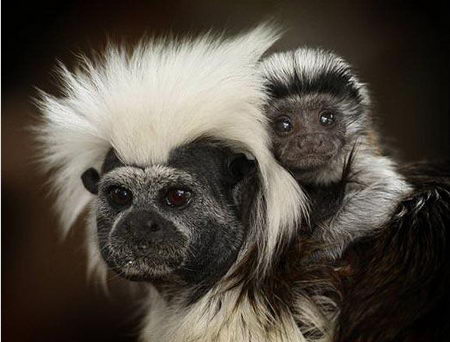 Baby Cotton-Top Tamarin monkeys at the National Zoo and Aquarium in Canberra, Australia
Picture: REX FEATURES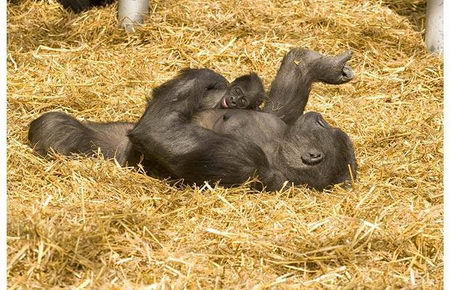 Staff at Howletts and Port Lympne wild animal parks are celebrating the birth of two baby western lowland gorillas  Picture: HOWLETTS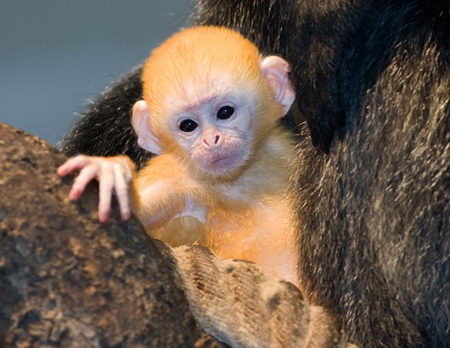 Picture: Funtasticus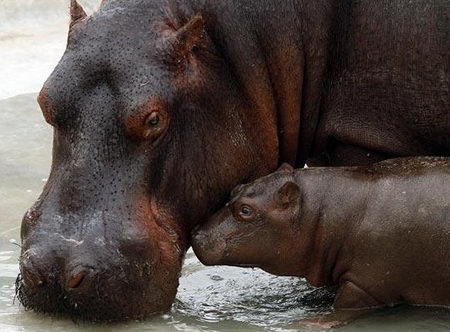 A baby hippopotamus walks next to its mother Carlota at Lima Zoo in Peru
Picture: REUTERS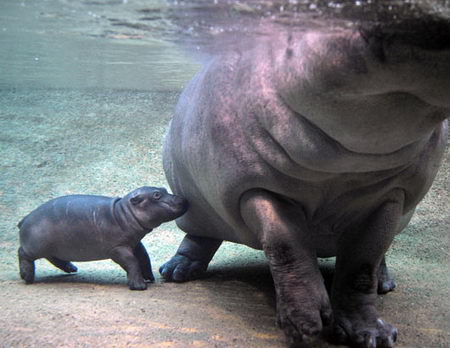 A baby hippopotamus walks underwater.
Picture: Funtasticus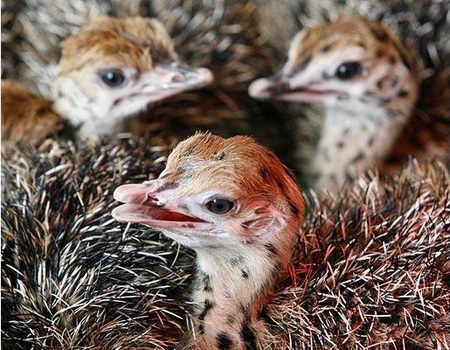 Two-day-old ostrich chicks at an ostrich farm at Hohenfelde near the Baltic Sea, northern Germany
Picture: AP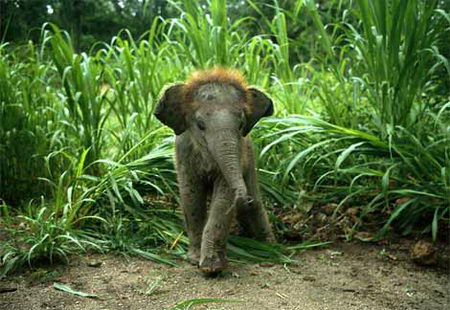 Baby elephants are born big, standing approximately three feet (one meter) tall and weighing 200 pounds (91 kilograms) at birth. They nurse for two to three years, and are fully mature at 9 (females) to 15 (males) years of age.  Photograph by William Albert Allard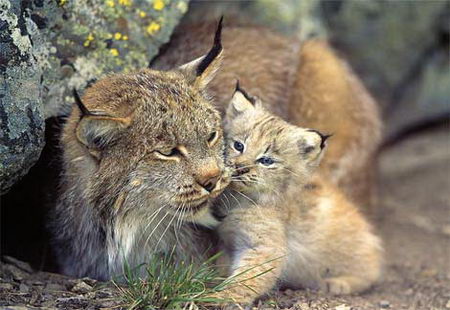 Lynxes are known for the black tufts of fur on the tips of their ears and their thick fur.
Photograph by Norbert Rosing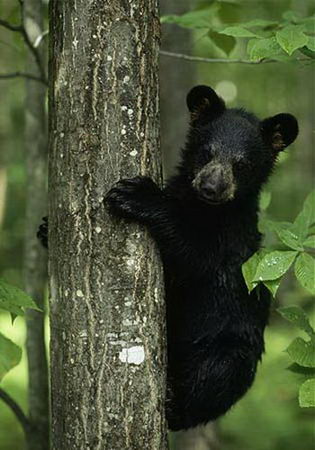 Black bears are excellent climbers, scaling trees to play, hide, eat, and even hibernate.
Photograph by Robert Caputo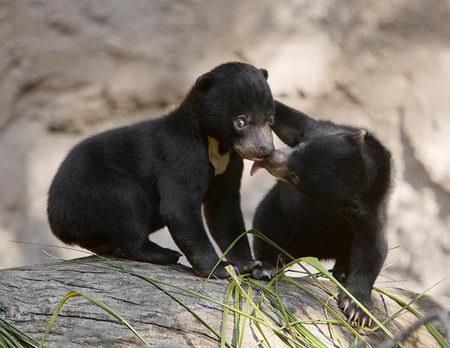 Picture: Funtasticus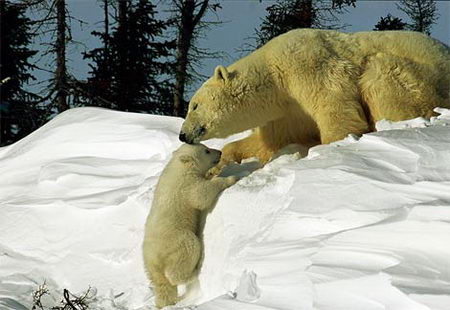 Dutiful mothers, female polar bears usually give birth to twin cubs, which stay with her for more than two years until they can hunt and survive on their own.  Photograph by Norbert Rosing
Baby Pandas Picture: Funtasticus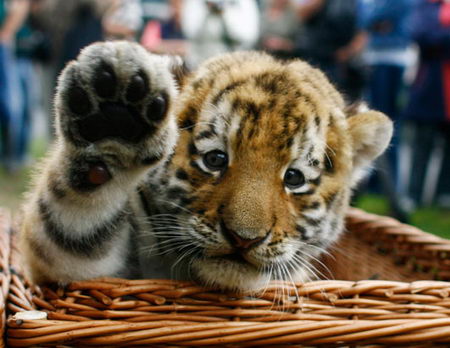 Baby Tiger in the basket Picture: Funtasticus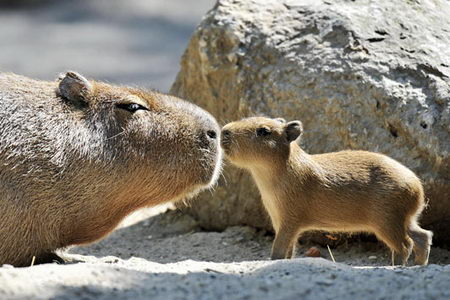 Thank You for Reading Our Posts. What's Next?
Share this post:
Follow our updates:
Read related posts on our site:
Leave us a Comment:
2 Responses already, click here to leave your comment.
Other Design Articles You May Find Interesting
Loading...