Perler Bead Gaming World
In this post, I will present you with 20 creations made by Perler Bead. All those amazing works are made of multicolor tiny beads. I guess, we need tons of patience to create even one. It seems a good way to kill time.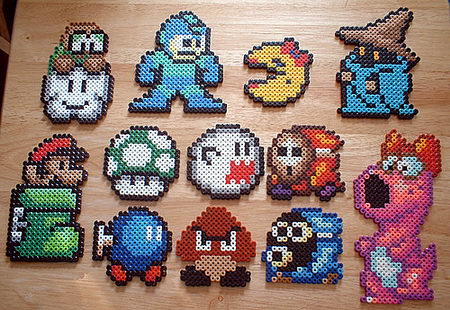 Sprite Medley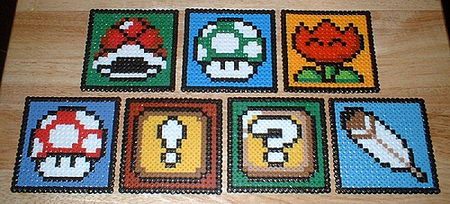 Super Mario World Icons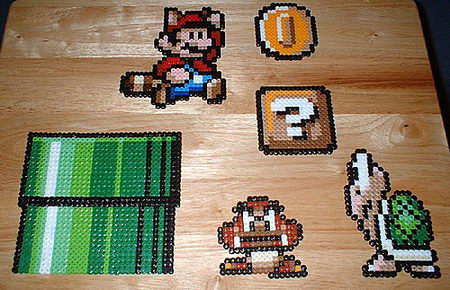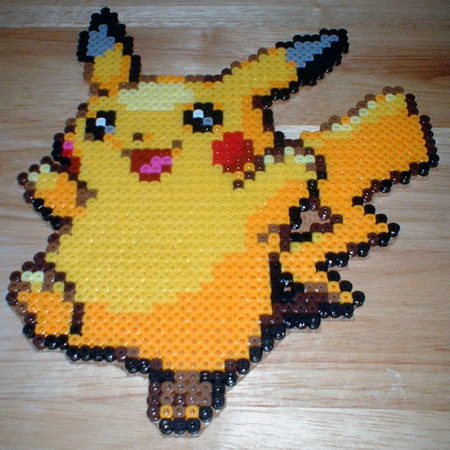 Pokemon – Pikachu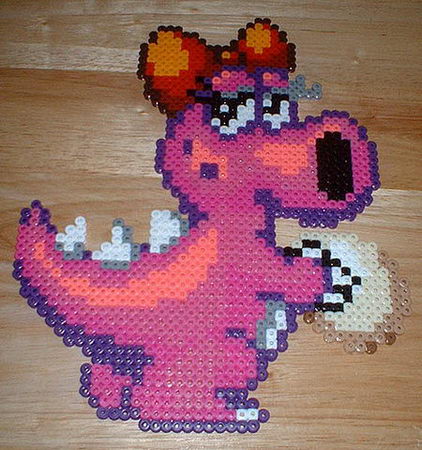 Super Mario World – Birdo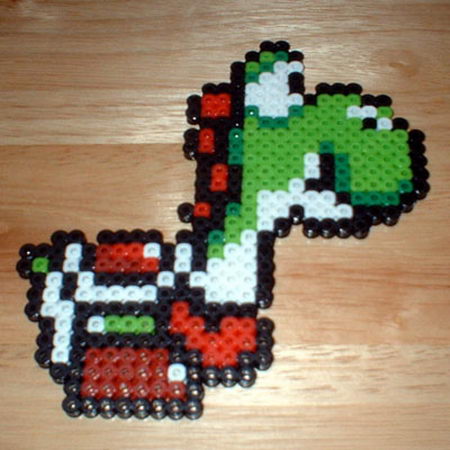 Super Mario World – Yoshi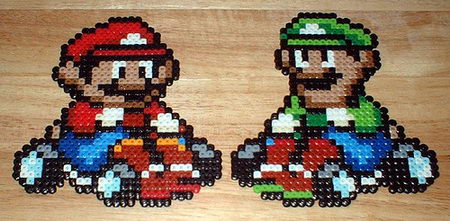 Super Mario Brothers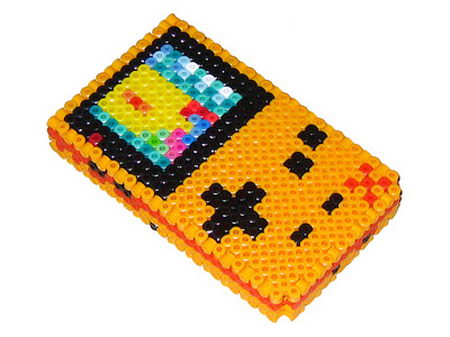 Gameboy 3D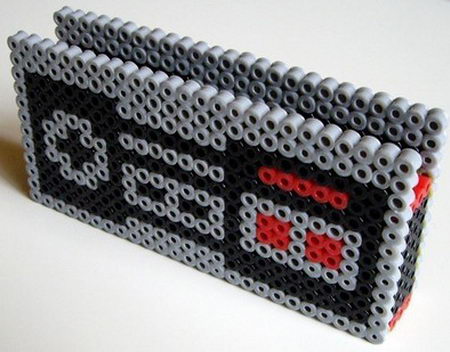 Nintendo Controller Perler Bead Business Card Holder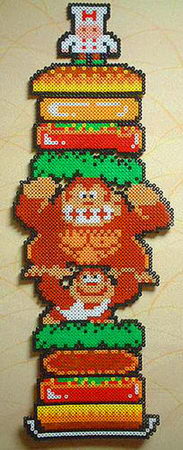 Donkey Kong in Perler Beads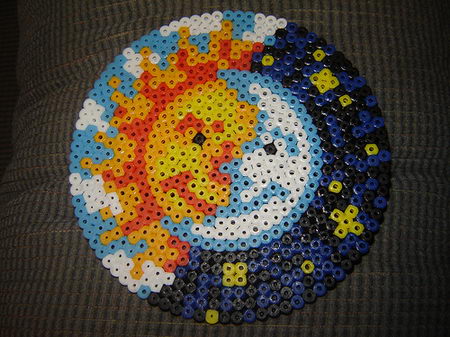 Perler bead sun and moon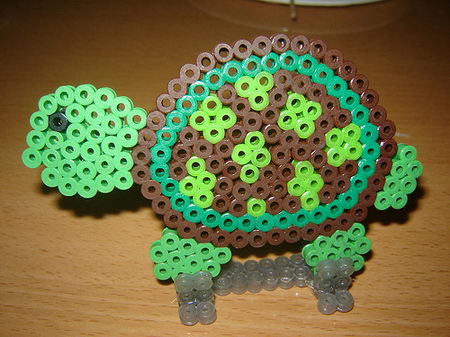 Standing Turtle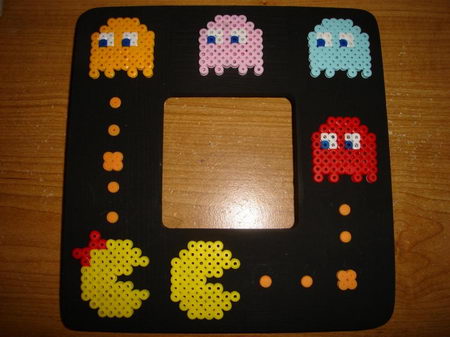 Pac-Man Picture Frame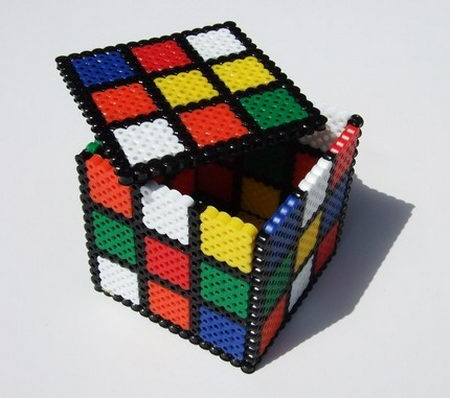 Keepsake Box – Rubix Cube Perler Bead Box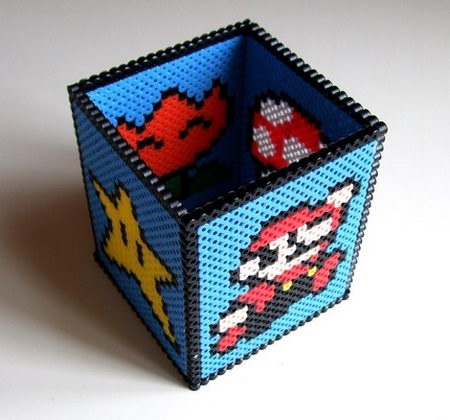 Super Mario Pen Holder or Toothbrush Holder – Nintendo Perler Bead Box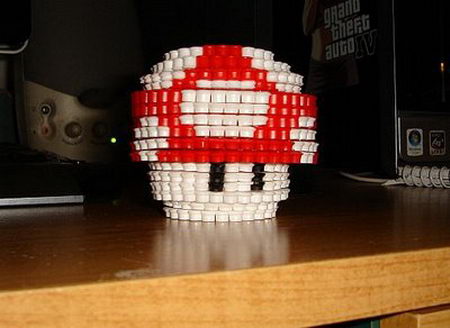 3D Perler Bead Mario Mushroom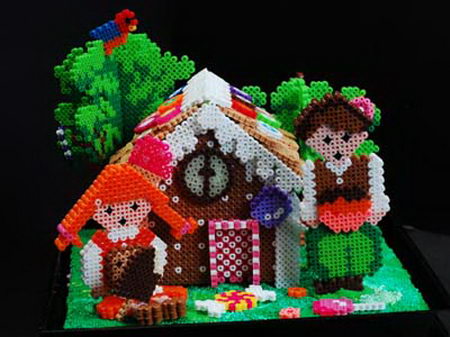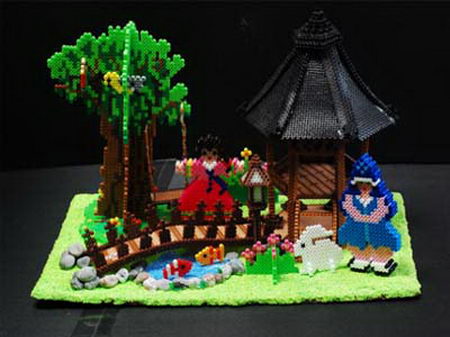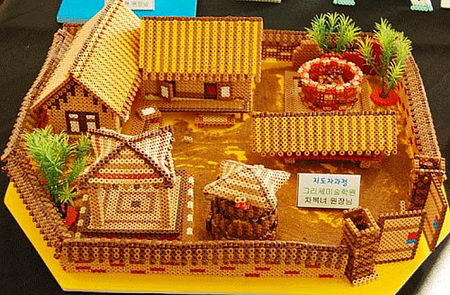 Resource Links:
Fogie's Perler Bead Video Game ; geekcrafts ; markpascua ; 4thegirlgamers ;  etsy
Thank You for Reading Our Posts. What's Next?
Share this post:
Follow our updates:
Read related posts on our site:
Leave us a Comment:
9 Responses already, click here to leave your comment.
Other Design Articles You May Find Interesting
Loading...