I love shoes and like to buy different shoes… However, I am pretty sure, I don't want to wear any shoes presented below…. They are just too cool to me. lol
Animal Series Shoes
---
Mouse Slipper [link]
Imagine, you wake up in the morning, try to find your slipper. Then suddenly, you find you step on something fluffy; and it is mouse head….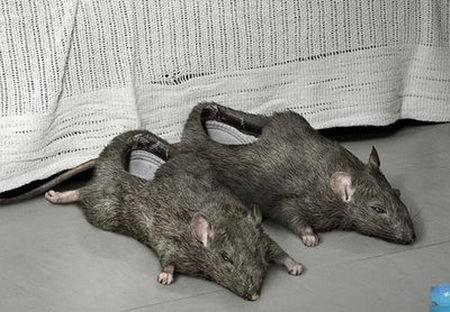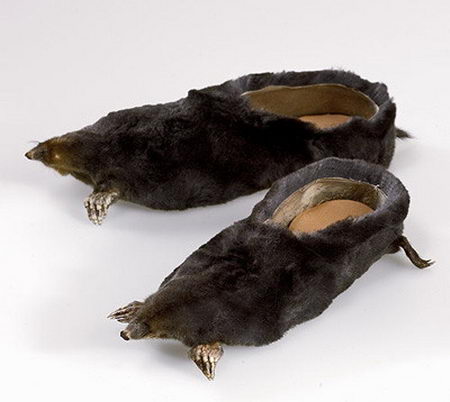 Fish Flip Flops [link]
I guess, this one must be as slippery as fish. lol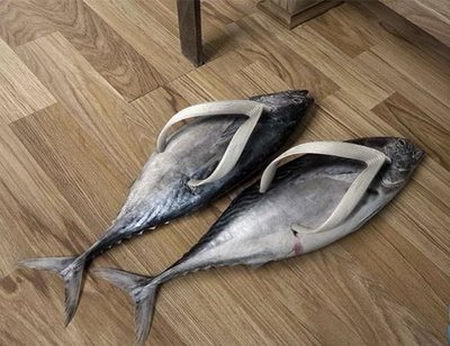 Green Series Shoes
---
Meadow on Shoes [link]
I need green in my life. So I have meadow, trees and animal on my shoes?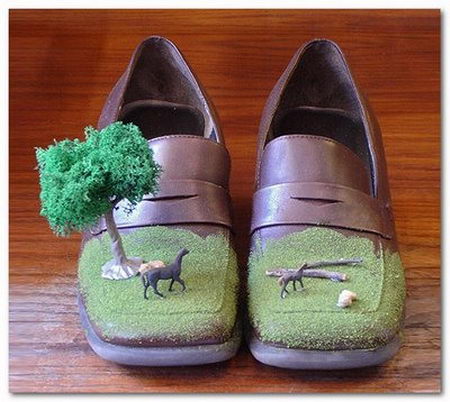 Grass Flip Flops [link]
Take a walk in the grass wherever you are in these creative flip flops that have real grass growing inside. (That is weird to me!!!)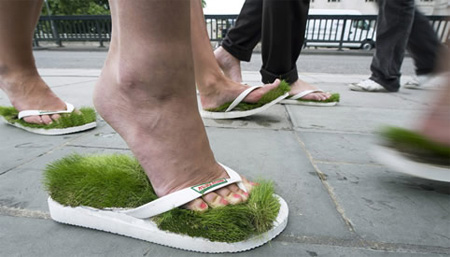 Garden Shoes
The moving garden – we have cabbage, pea and some berry. lol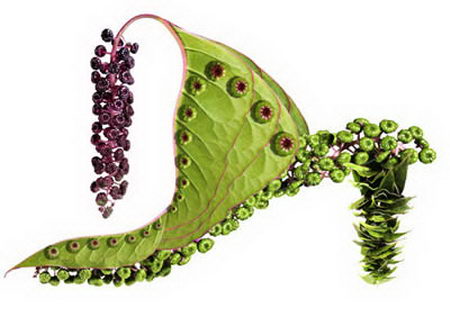 Multifunctional Shoes
---
Umbrella on Shoes [link]
I guess, the shoes top will never get wet in raining day?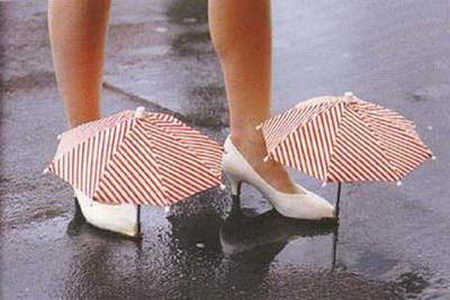 Gaming Shoes [link]
I love "Pika" and I want to play game all the time….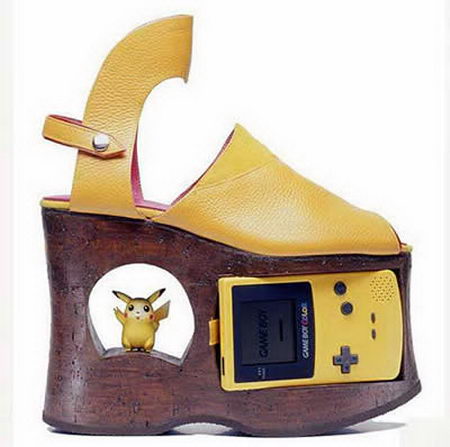 Boxing Shoes?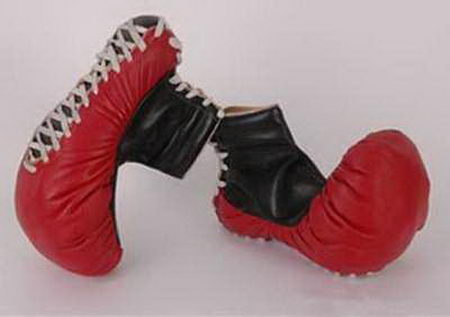 CD Player Shoes [link]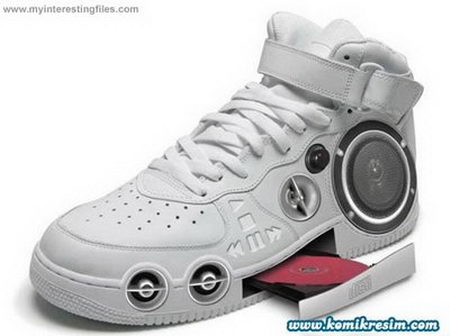 Human feet Shoes
---
Barefoot Sneakers [link]
Okat designed these unique barefoot sneakers by using his own feet and toes as inspiration.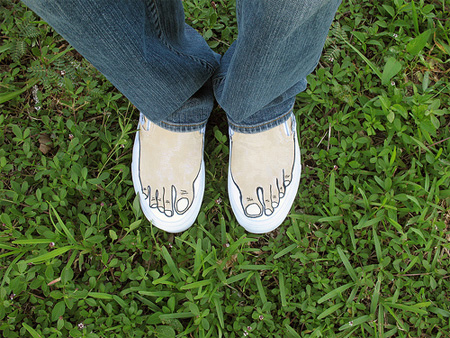 Feet Shoes [link]
More scary feet shoes! I guess no one dare to step on you when you wear this kind of shoes.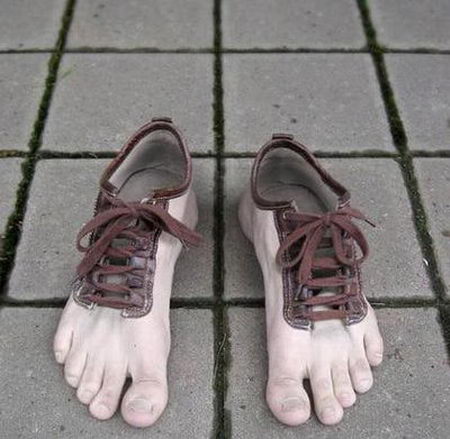 Mens' foot Shoes [link]
I just have no word for this one.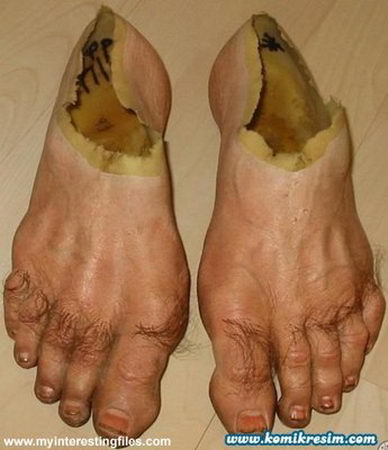 And, the others
---
Wooden Shoes [link]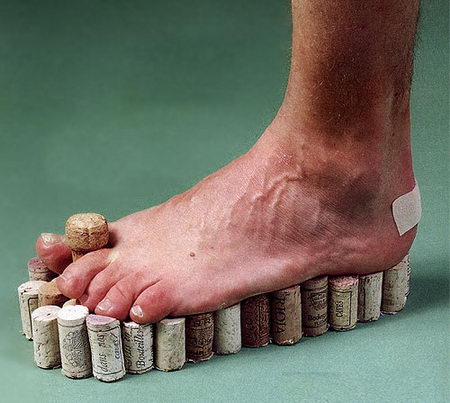 Self-Defense shoes? [link]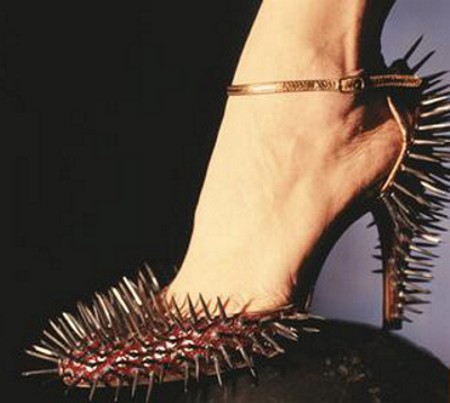 self-masochism shoes? [link]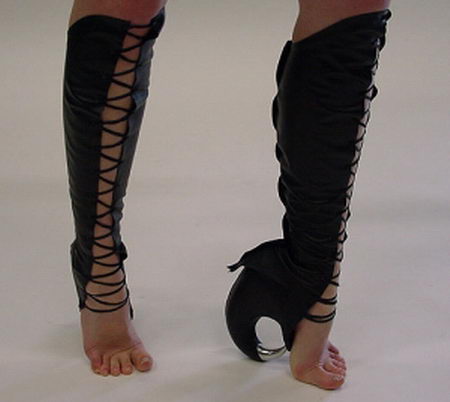 semi-invisible shoes? [link]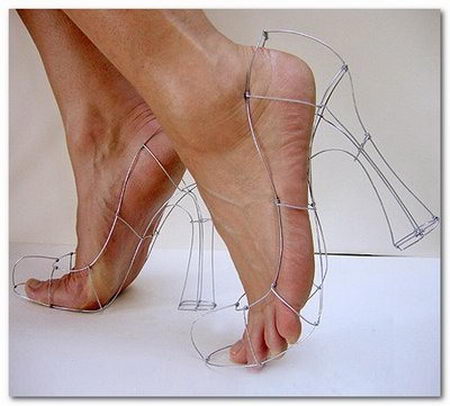 Loving shoes [link]
Except the balancing issue I am concerned, this one look like the most wearable shoes in this list.