Ecco Camper: Futuristic Concept Car from NAU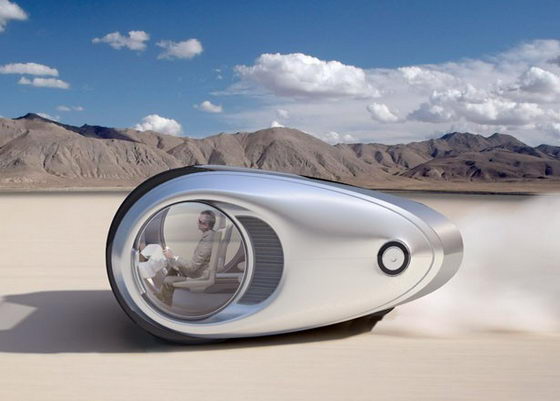 Are you a fan of camping? Well if you are, or even if you're not, "Ecco" – the concept mobile camper designed by NAU should still be able to catch your eye.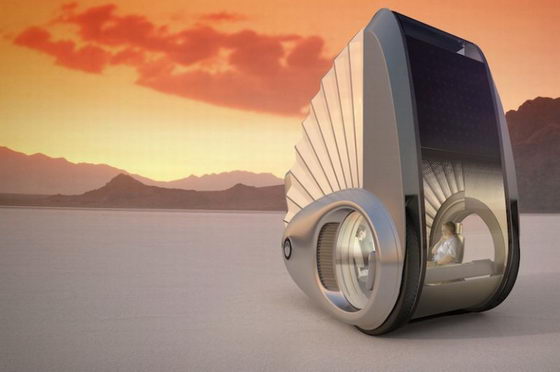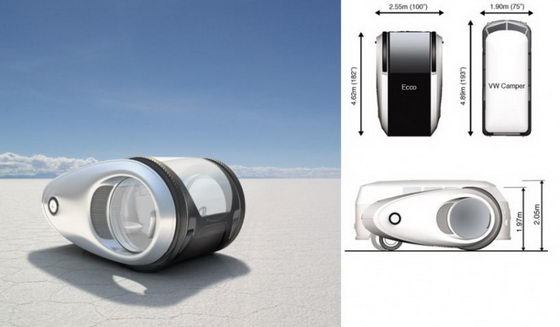 It is compact, stylish, and when parked will expand to provide space, comfort, and serve as a temporary home. The roof of the Ecco Camper is integrated with solar panels, which are used in order to power the vehicle, and combined with the 240V electrical outlet you will be able to recharge the vehicle without any issues.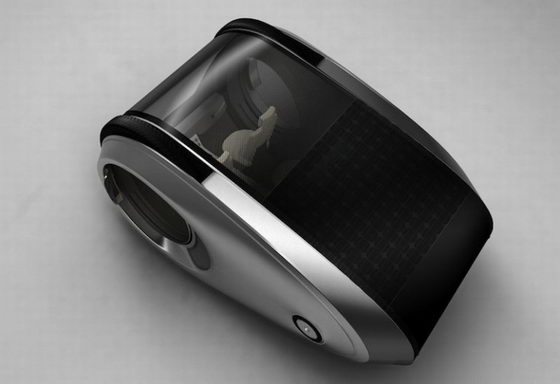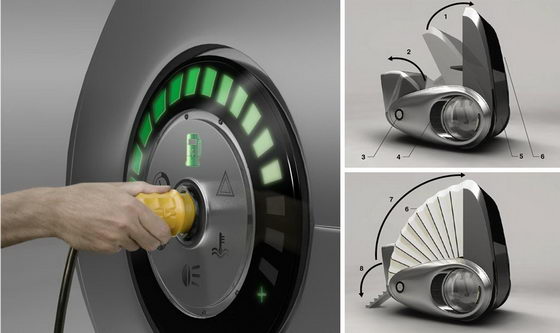 The vehicle is said to be able to accommodate up to 5 passengers. Once you have found that perfect resting place, the cap of the vehicle opens upwards to expand the interior space, whilst transparent panels create an observatory for star gazing at night. Foldable beds, toilet and private rear access complete this camping concept by providing all the necessary comforts for outdoor adventures. Would you like this design? [source]