Play with Paper Cartoon Character?
There 12 interesting photos in this post are made by some genius Cartoon fans. They drew the cartoon character on paper, cut them out and then put them in different scenes…. It is so creative and make all those little guys alive…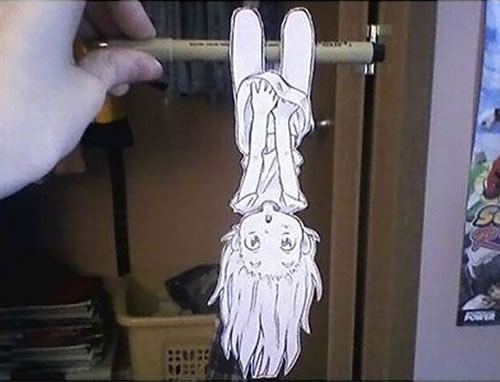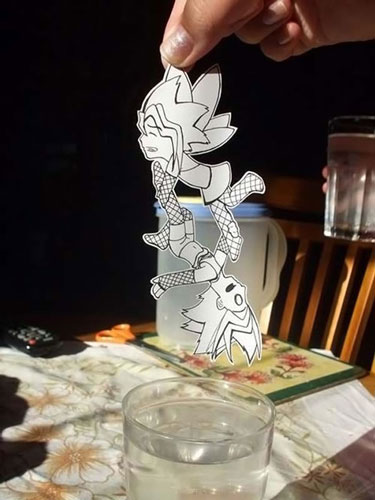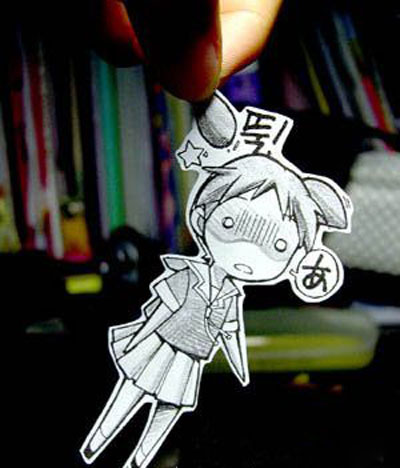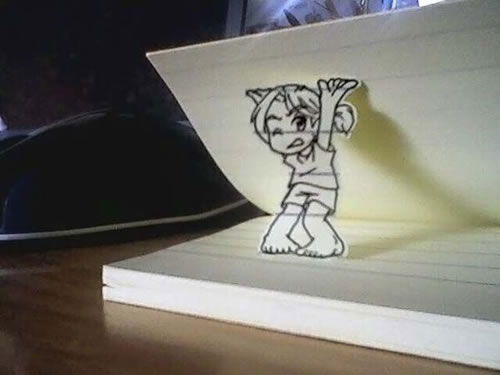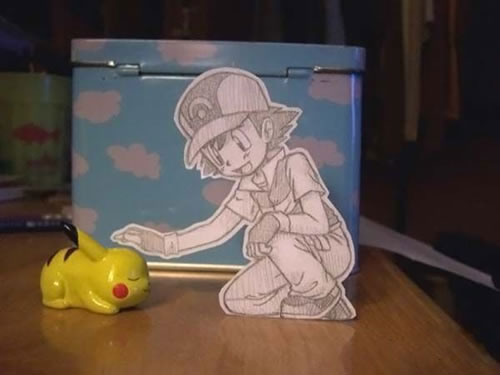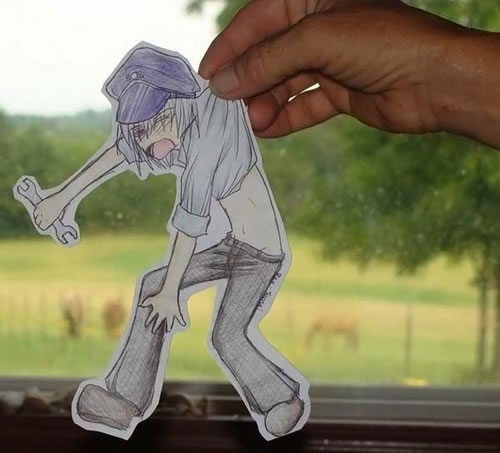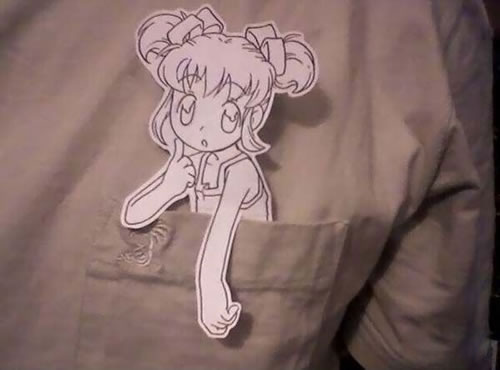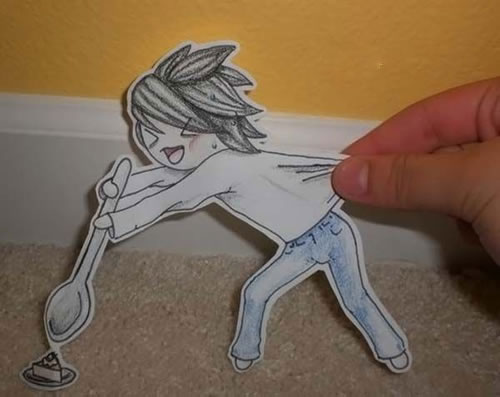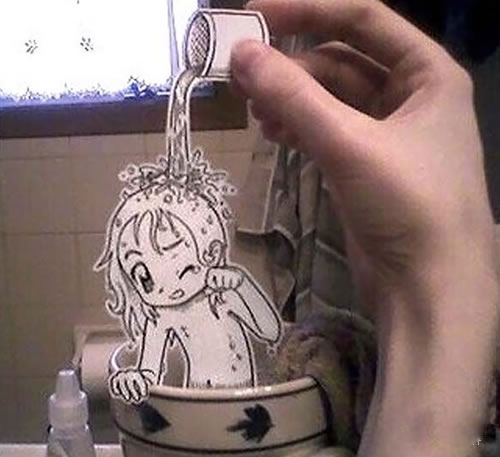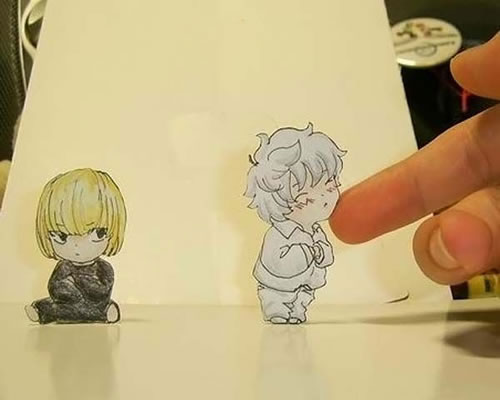 Thank You for Reading Our Posts. What's Next?
Share this post:
Follow our updates:
Read related posts on our site:
Leave us a Comment:
One Response already, click here to leave your comment.
Other Design Articles You May Find Interesting
Loading...