The story of Nail Art
It's incredible how the wide range of life situations, feelings and emotions can be expressed and conveyed by simple nails. Power of art add Genius of creator, making up the nail art from Vlad Artazov. Let's begin to listen to the story those nails try to tell us.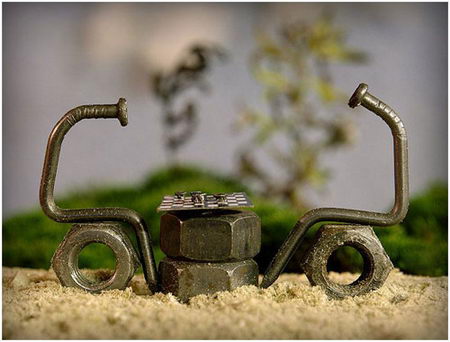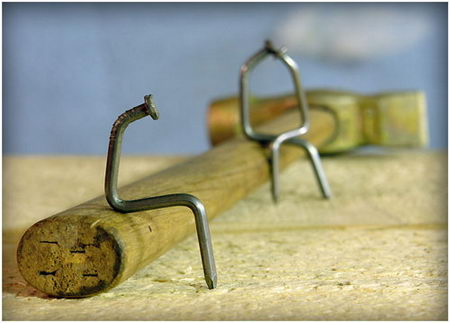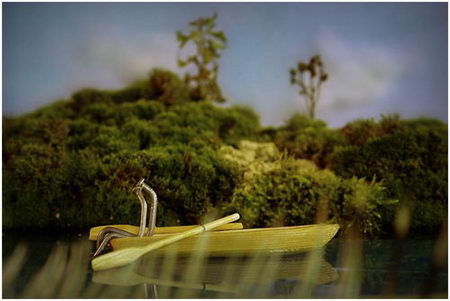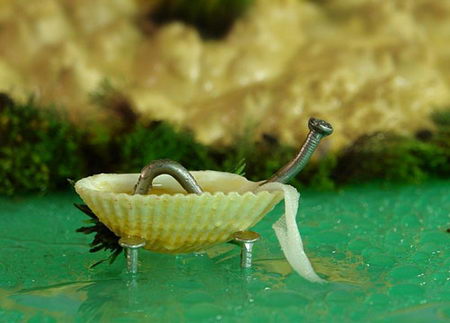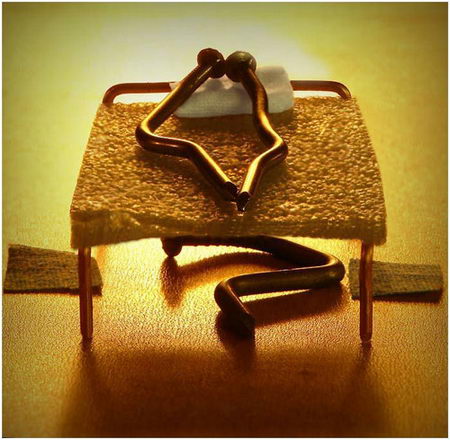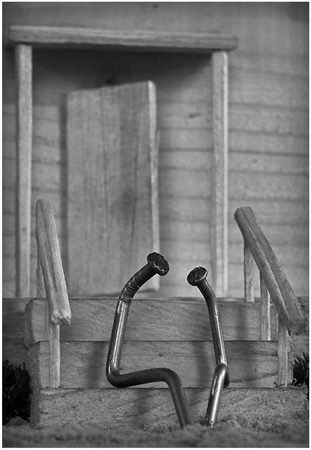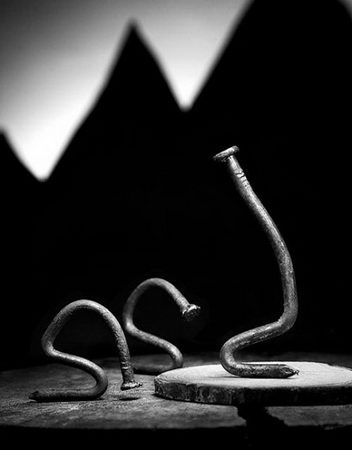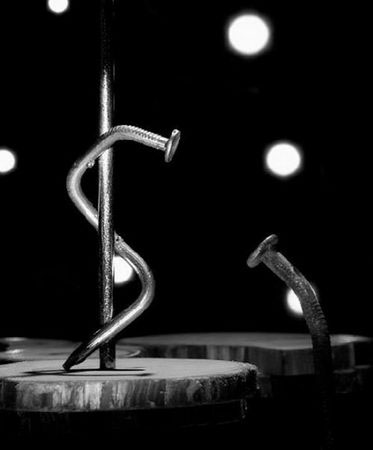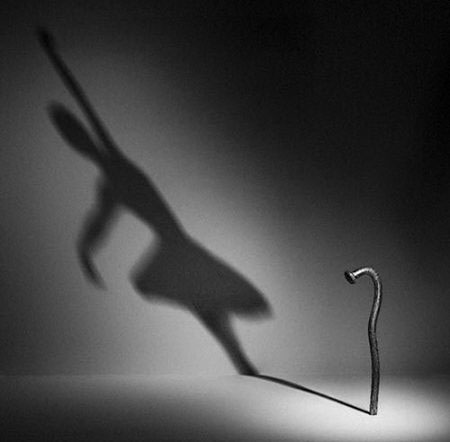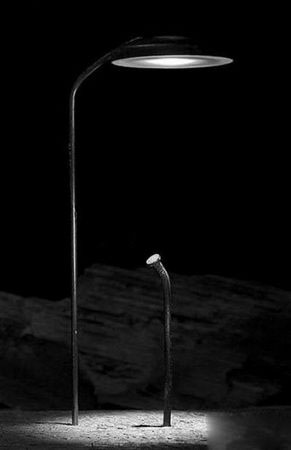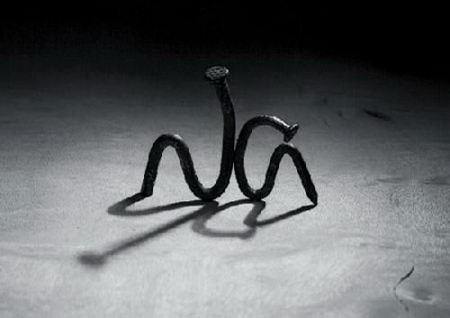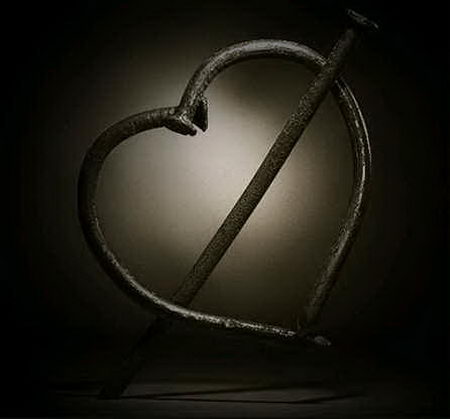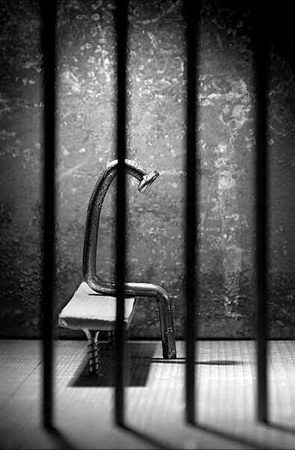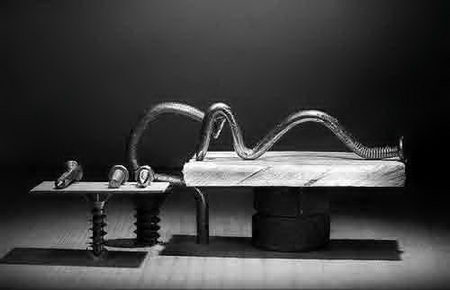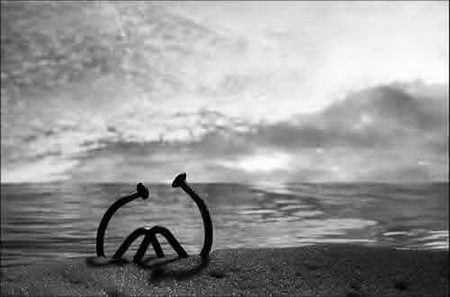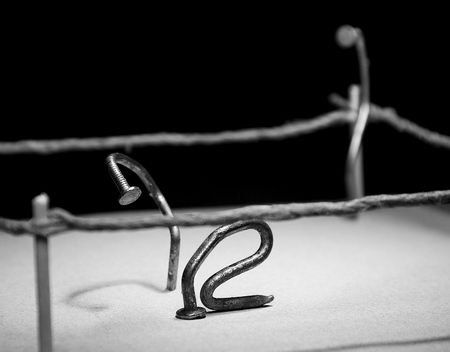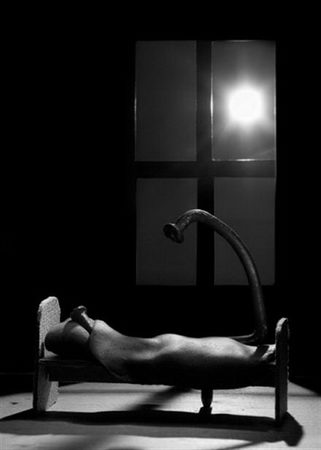 Thank You for Reading Our Posts. What's Next?
Share this post:
Follow our updates:
Read related posts on our site:
Leave us a Comment:
72 Responses already, click here to leave your comment.
Other Design Articles You May Find Interesting
Loading...