Wall-mounted Coat Hangers and Hooks are quite useful in our life. By making use of vertical space, those hangers and hooks are not only good home for our clothing, accessories and keys, but can be cool-looking decoration as well. In this post, we will present you with 10 Cool and Unique Wall-mounted Coat Hangers and Hooks Design, which might not be most functional design but must be part of most stylish designs. In this collection, you will find unique hangers/hooks in the shape of tree branches, animal, rock and even ribbon. Take a look and hope you enjoy those creative design.
Need to find more cool hangers and hooks design, check our previous post "18 Stylish Hook and Hanger Designs".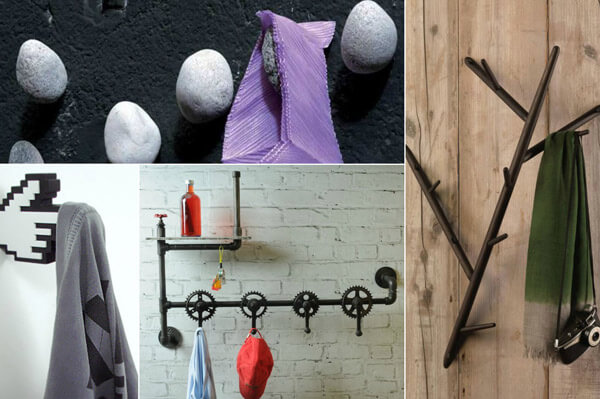 We are a participant in the Amazon Services LLC Associates Program, an affiliate advertising program designed to provide a means for us to earn fees by linking to Amazon.com and affiliated sites.

1. Ivy Coat Hangers [source]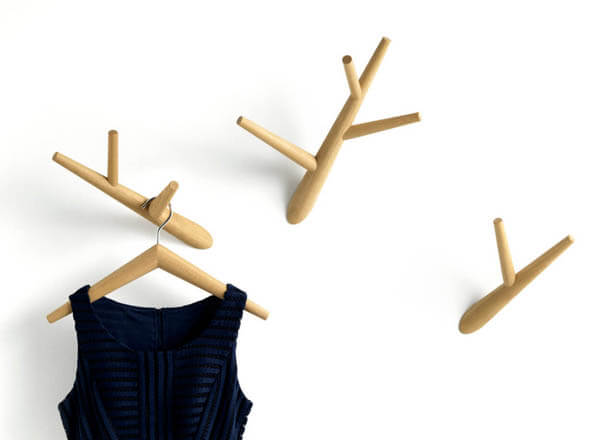 2. Magic Bean Hanger [source]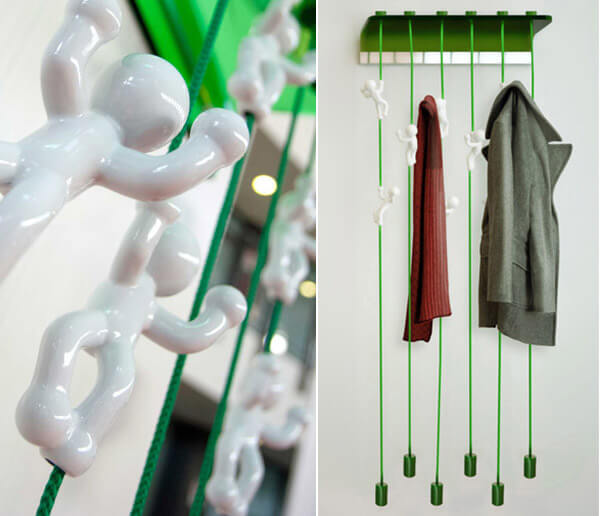 3. Cast Iron Birds On Branch Hanger [buy on amazon]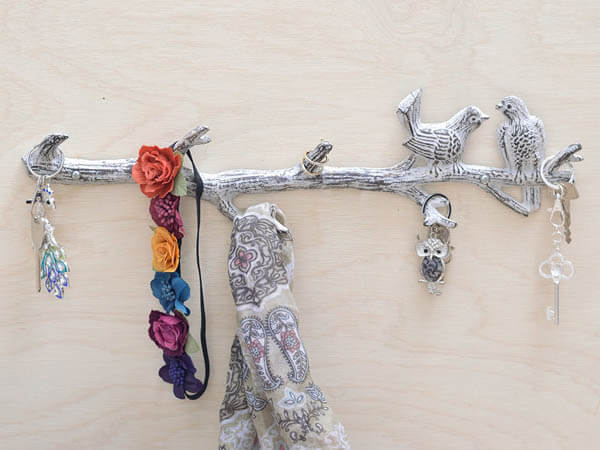 4. Animal shaped Coat Hat Hook [buy on amazon]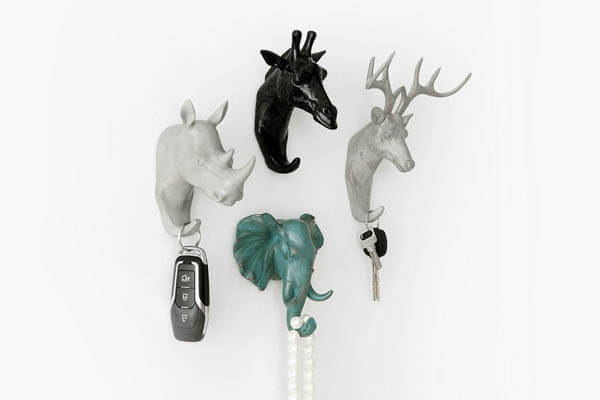 5. Meteore Coat Hanger [buy on fancy]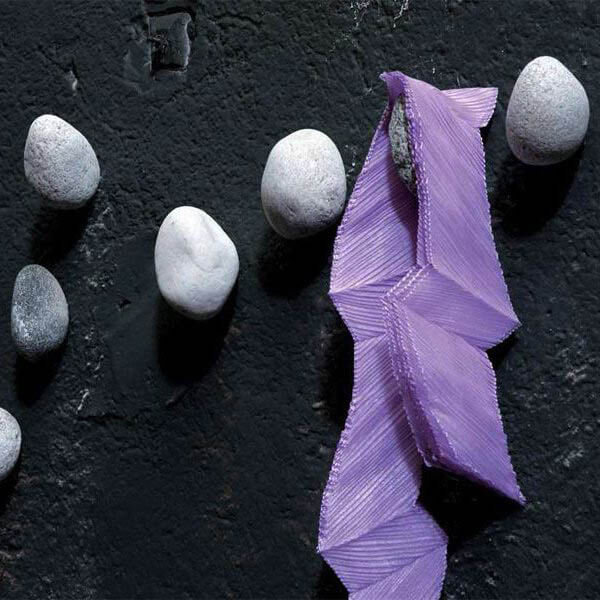 6. 8-bit coat hanger [buy on blessthisstuff]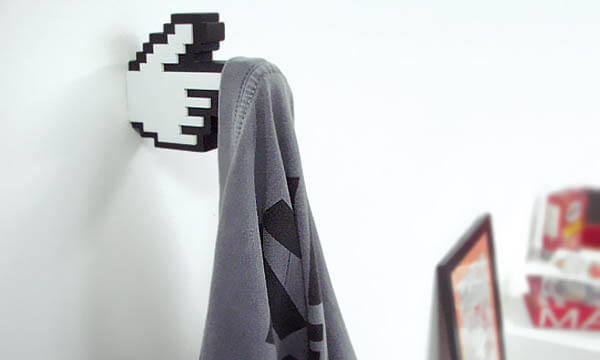 7. Dart Coat Hooks [buy on amazon]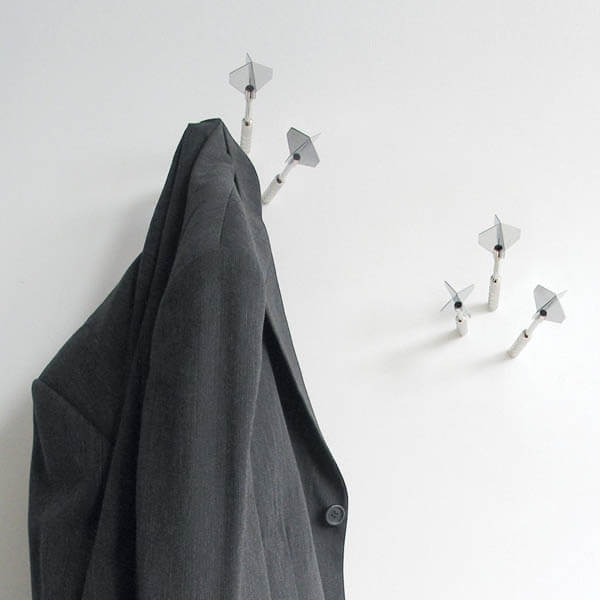 8. Branch Coat And Hat Hanger [buy on notonthehighstreet]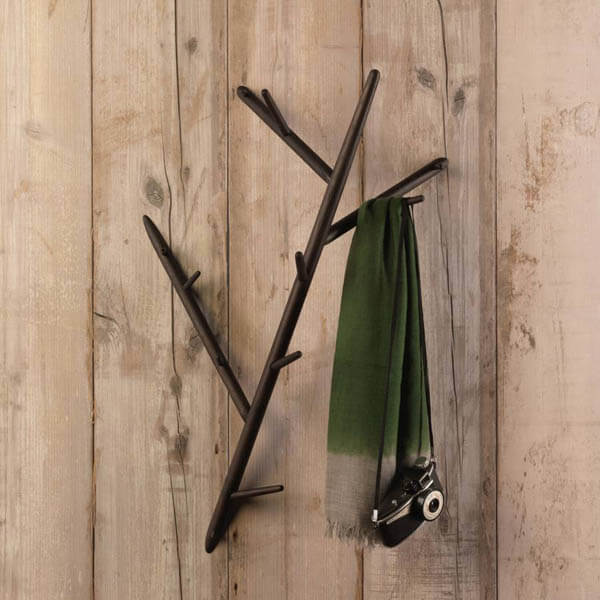 9. Crank Hanger [buy on fancy]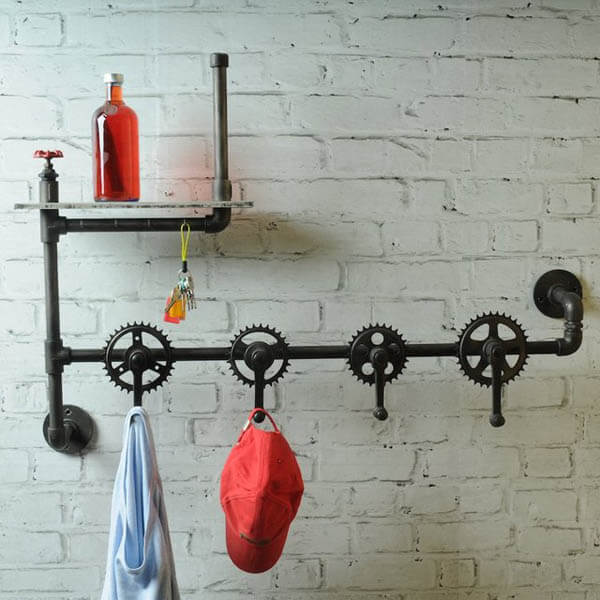 10. Ribbon Coat Rack [buy on amazon]