10 Coolest Kid-friendly Lunch Boxes
September is approaching and are you ready to pack your child's lunch for school. Children require optimum nutrition to help them grow physically stronger and mentally healthier. That is why Moms and Dads all over the world try their best to prepare highly nutritious food for their young ones especially when they go to school. However, what you pack doesn't mean what kids will eat. Hence, nutrition is one thing, make the food presentable is another thing. A cool lunch box will definitely help to make the eating experience more enjoyable. Cute pattern, interesting shape, and a lot of compartments will be sure to get more attention from your kids. Leakproof, bulit-in cooler, collapsible or even hot&cold container are all the other cool features available these days. Take a look at the list below and hope it can hlep you to find the most suitable lunchbox for your kids. Happy back-to-school!
This post may contain affiliate links. If you make a purchase, Design Swan may earn an affiliate commission. Please read our disclosure for more info.
Bento Box Lunch Kit with Reusable BPA-Free Removable Plastic Containers [buy here]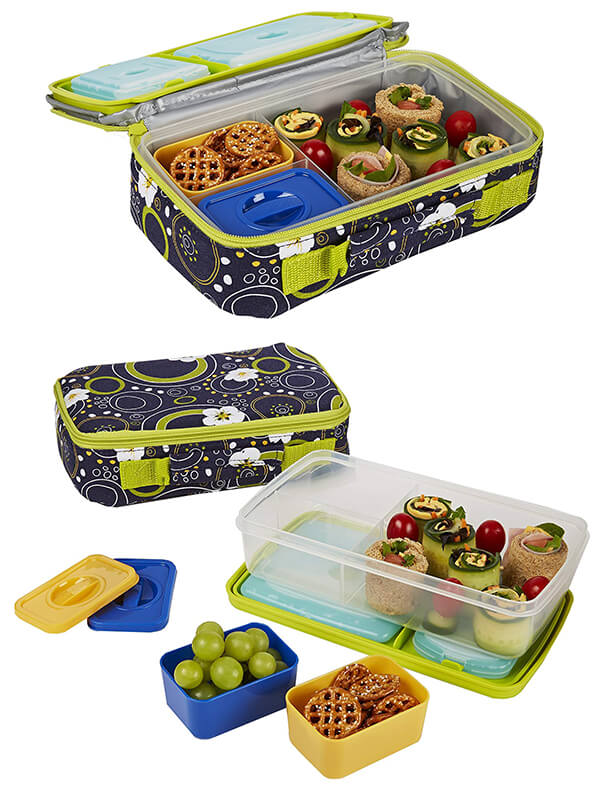 Bentgo Kids Childrens Lunch Box [buy here]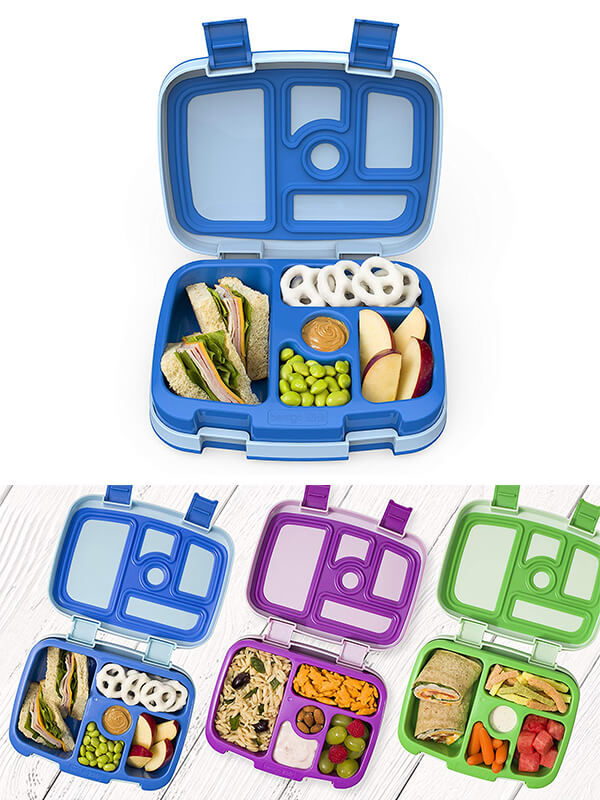 FIOLOM 5 Compartments Divided Lunch Container Set with Spoon & Fork [buy here]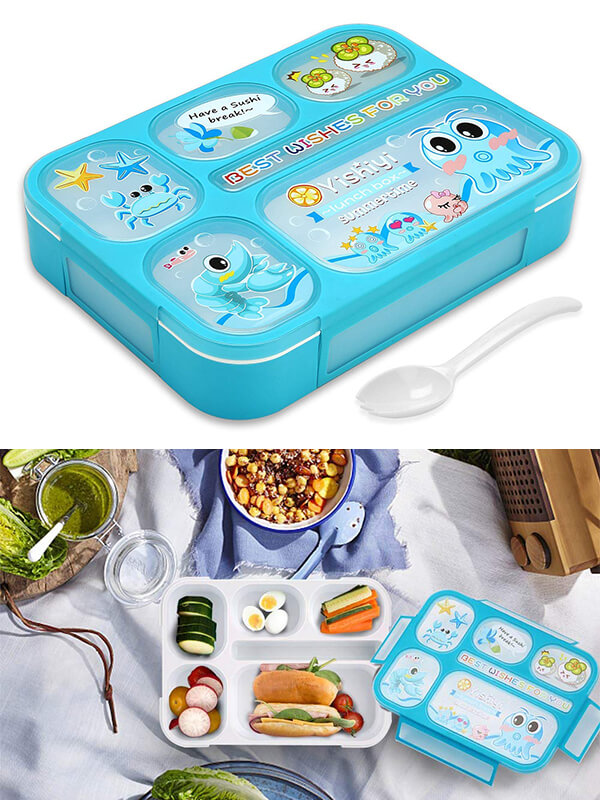 PlanetBox ROVER Eco-Friendly Stainless Steel Bento Lunch Box [buy here]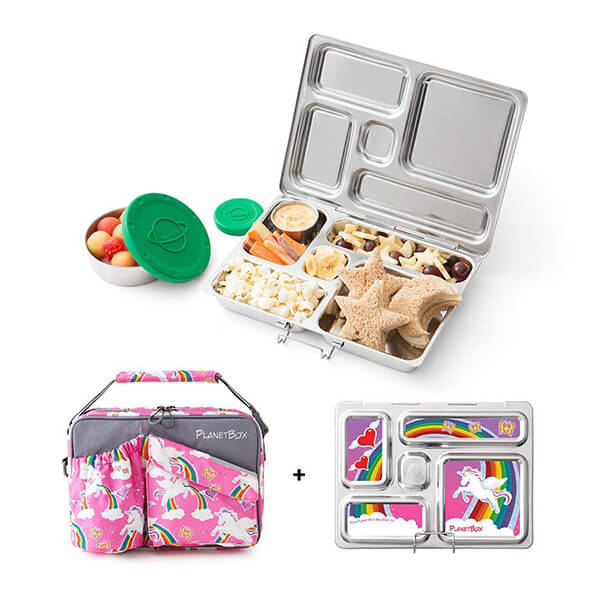 Pokemon Poké Ball Lunch Box [buy here]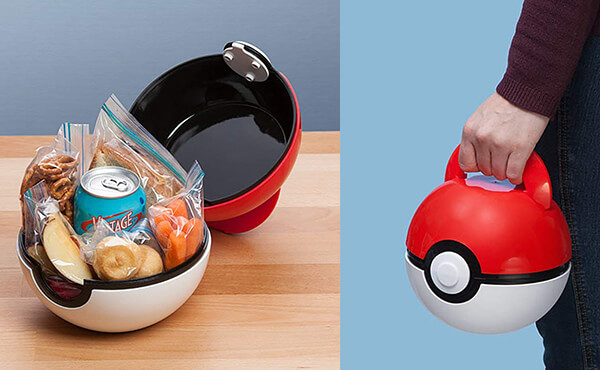 3-Compartment Eco Silicone Collapsible Lunch Box [buy here]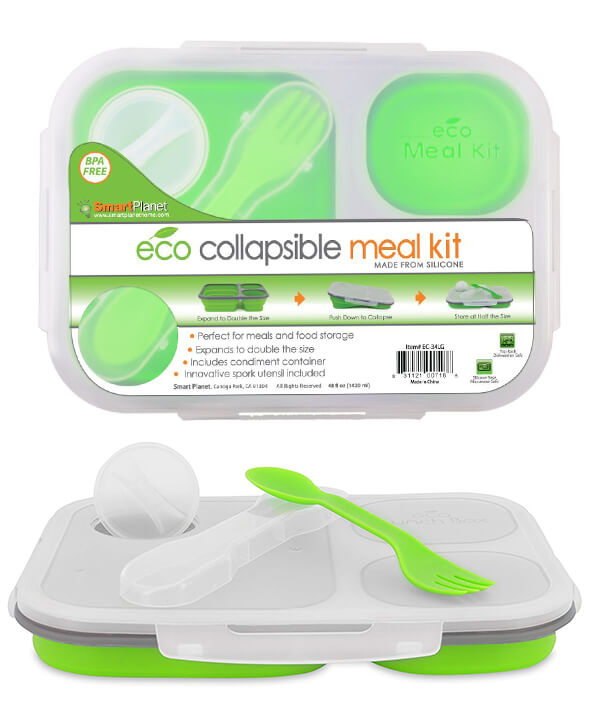 Rubbermaid LunchBlox Kids Lunch Box [buy here]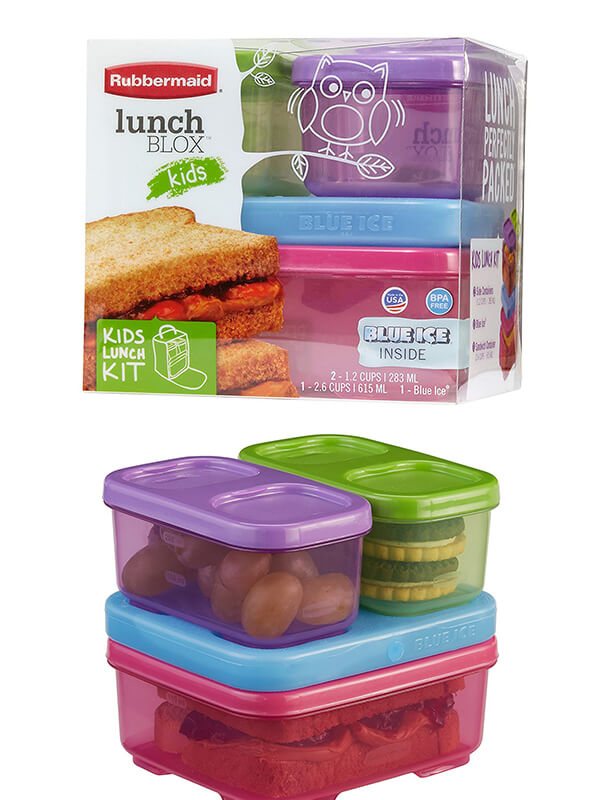 Migoo Bento Box [buy here]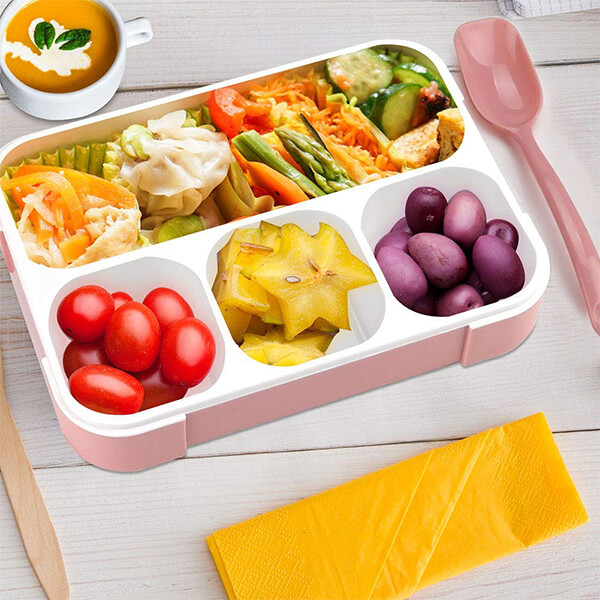 Leakproof Bento Lunch Box Container for Kids [buy here]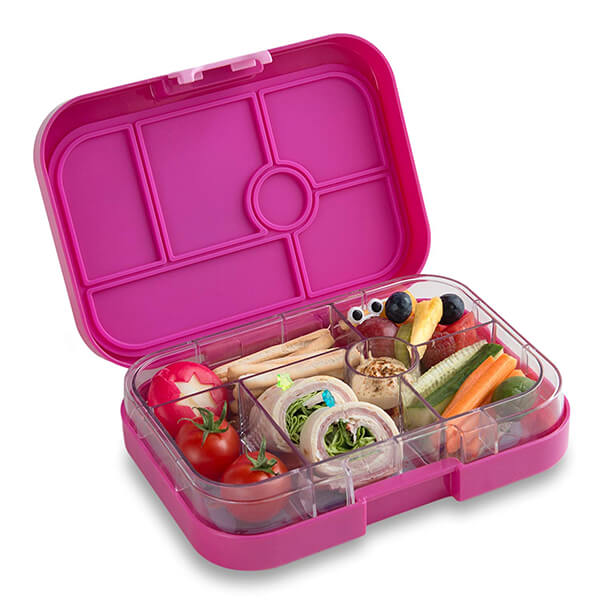 OmieBox [buy here]