10 Creepy but Cool Candles and Candle Holders top Spice Your Halloween Party Up
Fall and holiday season is here and Halloween is only few steps away. If you are the host of a Halloween party this year and it is the right time to gear yourself up. In many people's minds, Halloween just wouldn't be Halloween without a glowing night flickering the magic of candlelight. Having tealight flickering inside the pumpkin is fine but you definitely need more to impress your guests. From brain candle to skeleton cat or bear candle, from crying baby candle to suspending heart in the jar, those unusual candles and candle holders collection will definitely creepy your guest out and be perfect additions to any haunted house.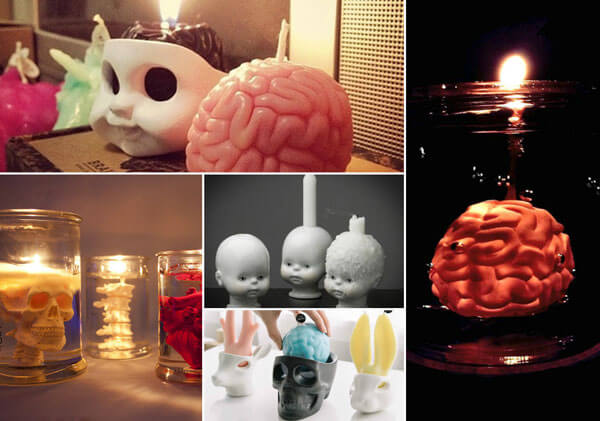 We are a participant in the Amazon Services LLC Associates Program, an affiliate advertising program designed to provide a means for us to earn fees by linking to Amazon.com and affiliated sites.

1. I GET BRAIN Candle & Candle holder [buy on theapollobox]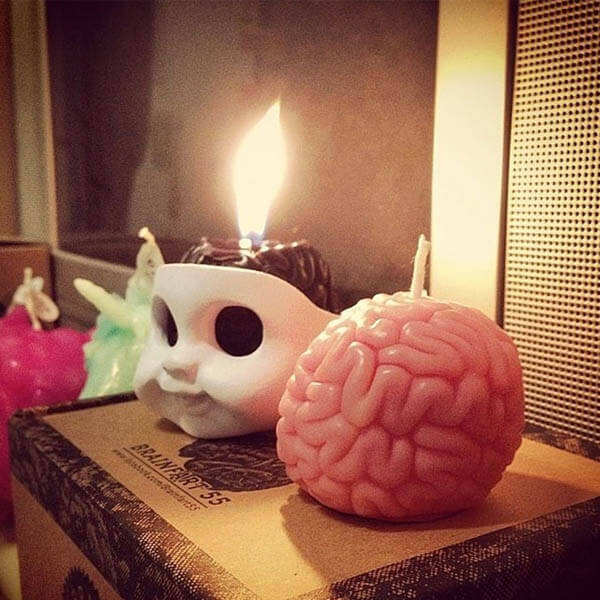 2. Gummy Bear Candle [buy on amazon]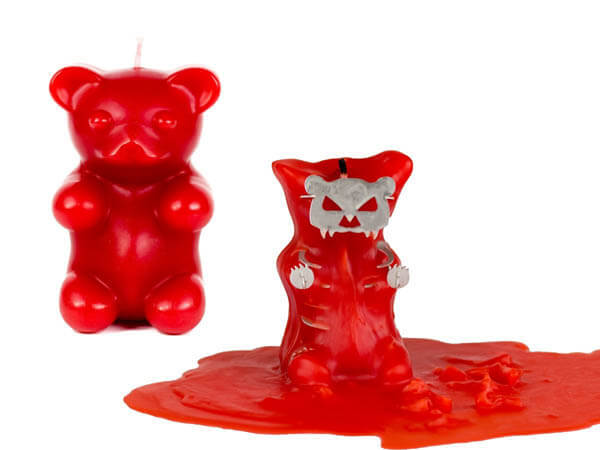 3. FORMALIN CANDLE [buy on theapollobox]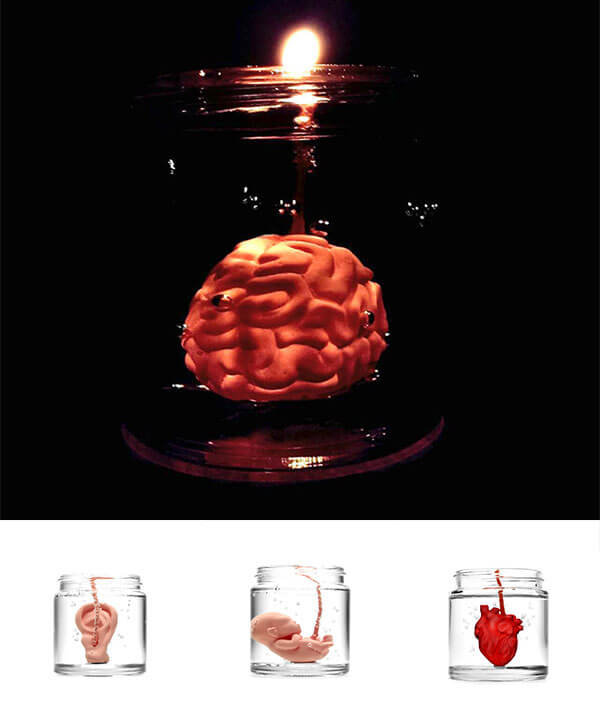 4. Creepy Eye Ball Candle [buy on theapollobox]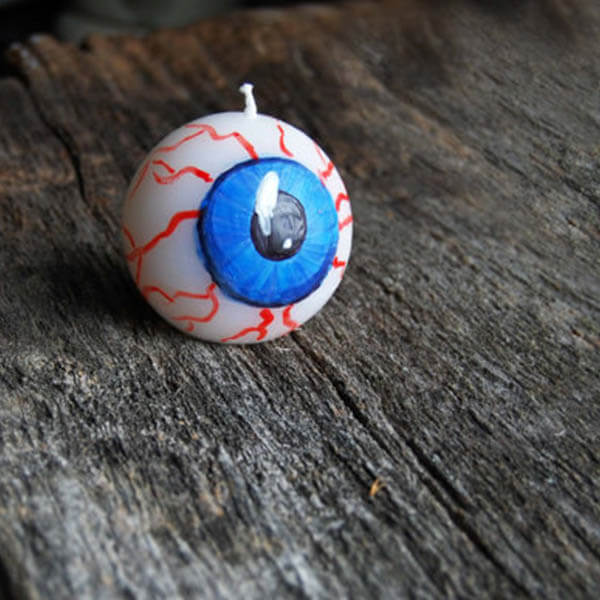 5. PyroPet Candles [buy on amazon]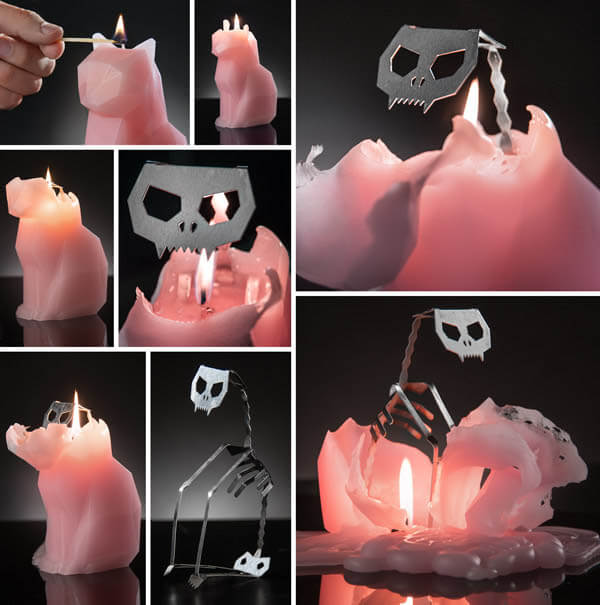 6. Insight Candle Collection [via]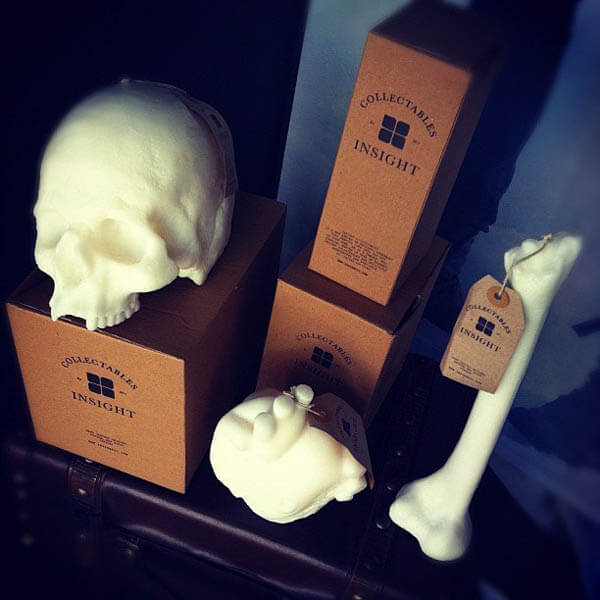 7. little joseph candle holder [buy on rume]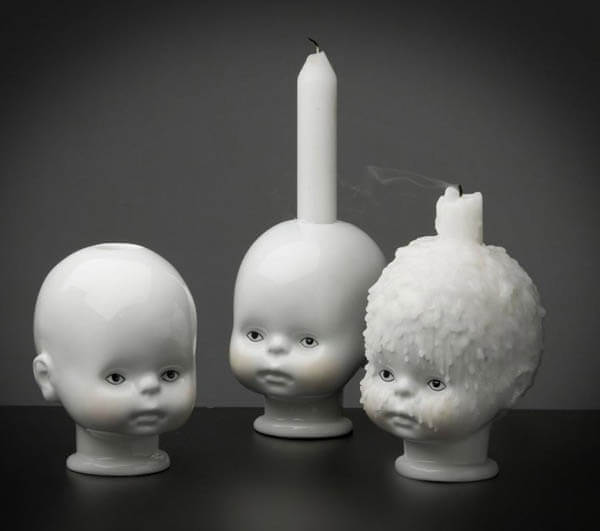 8. The Jacks: Creative Crying Candle and Candle Holder [via]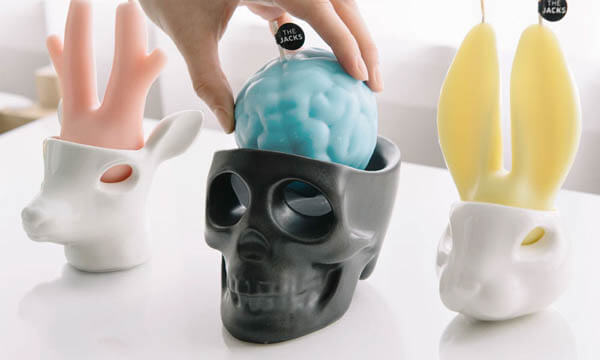 9. Cry baby Candle [buy on headcasecurios]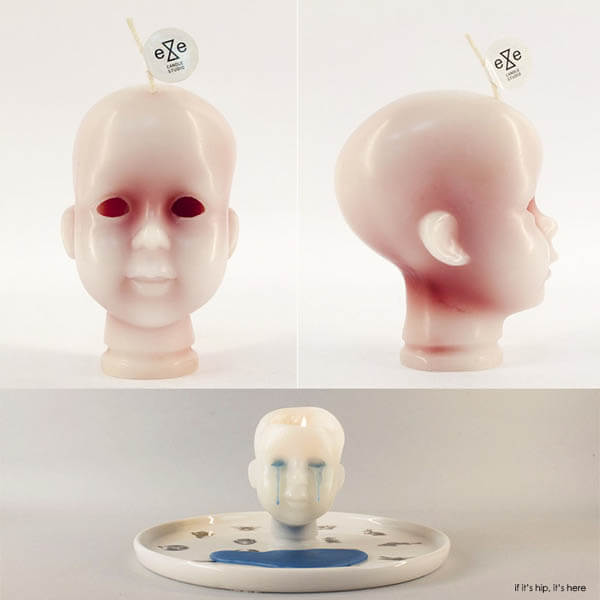 10. Eye Lab Candles [buy on pinkoi]