10 Cute Baymax Shaped Products
The weather is getting a bit chilly now and it is time to get something to warm up our body and our heart as well. What can be better than the heartwarming 'healthcare assistant' Baymax. This big white guy can give you all the warmth you want, physically and mentally. Too bad, we are not living in movie. We can't have the hug from the big guy but it doesn't mean we can have some Baymax shaped design to cheer us up. Here we rounded up 10 Cute Baymax Shaped Products to bring us some warmth in this early autum.
We are a participant in the Amazon Services LLC Associates Program, an affiliate advertising program designed to provide a means for us to earn fees by linking to Amazon.com and affiliated sites.
1. Baymax Sofabed [buy on amazon]

2. Baymax USB LED Nightlight [buy on amazon]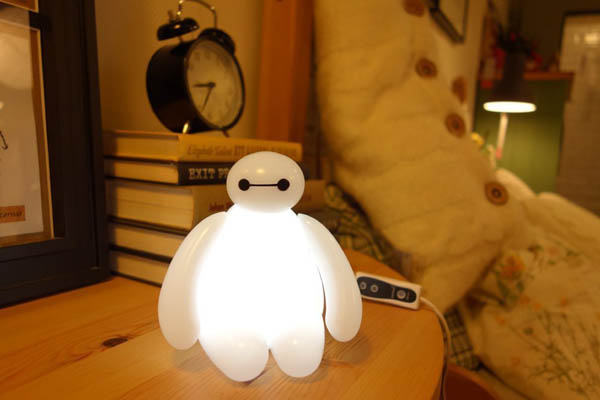 3. Baymax throw pillow & blanket [buy on amazon]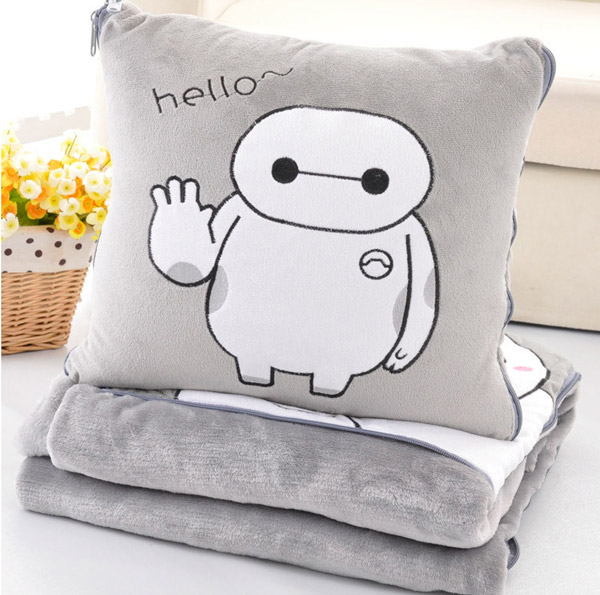 4. Baymax Figure Shaped USB LED Night Light table lamp [buy on amazon]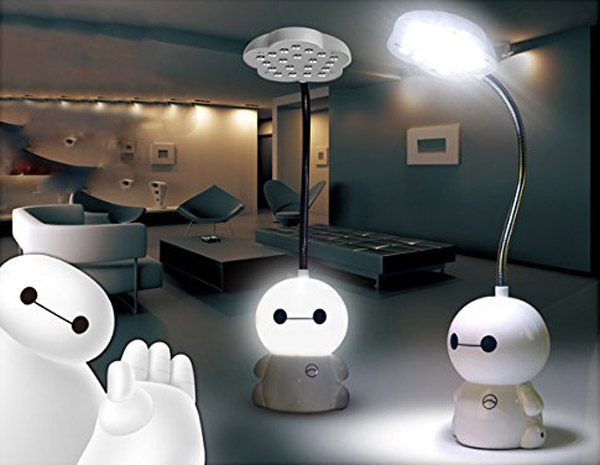 5. Baymax Bedding Sets [buy on amazon]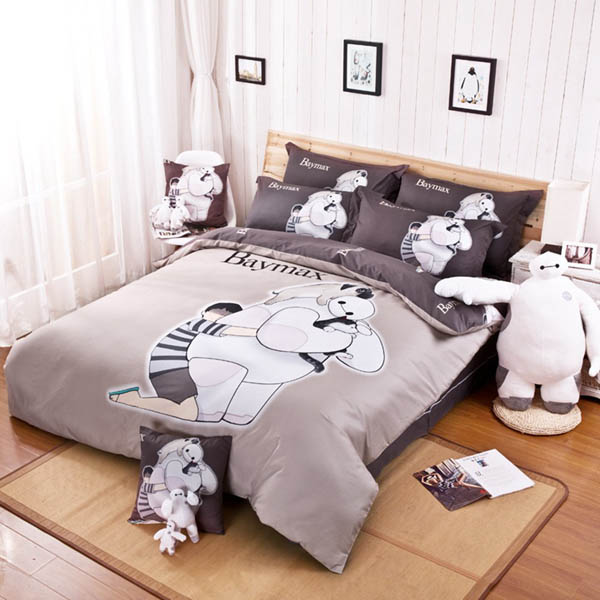 6. Baymax USB Driver [buy on amazon]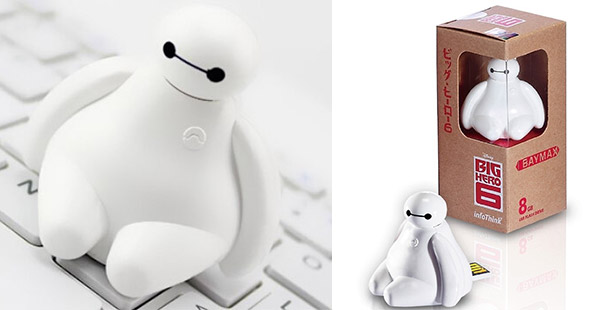 7. Baymax Neck Pillow [buy on amazon]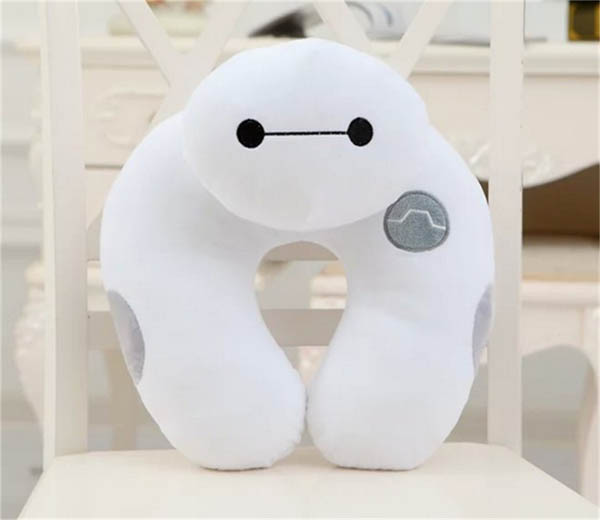 8. Baymax USB fan [buy on amazon]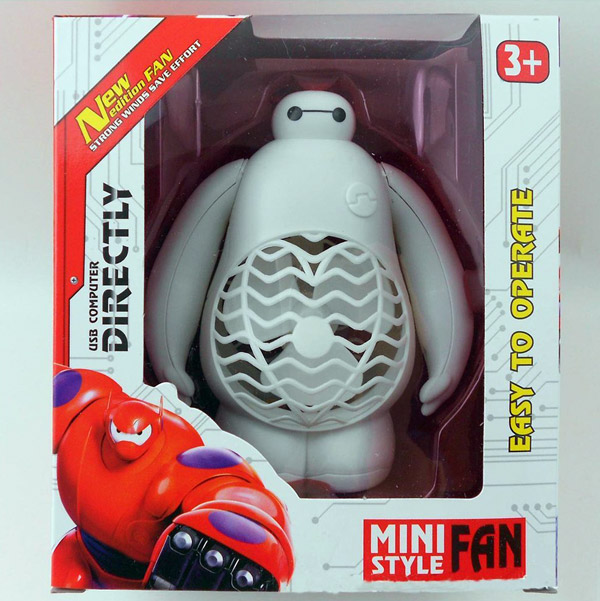 9. Baymax Cookie Cutter [etsy]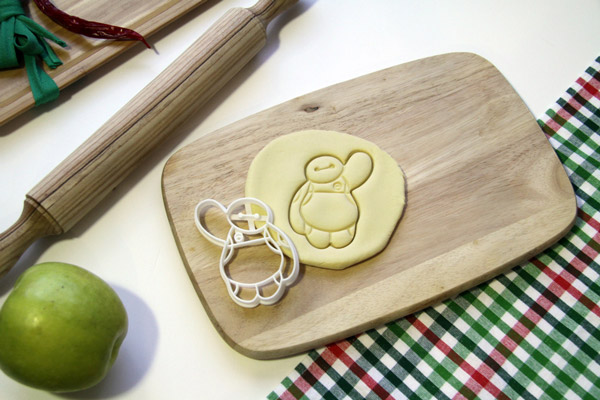 10. Baymax Big Hero 6 Hoodie Cosplay [etsy]