Mother's Day is coming up this Sunday and while you may run out the day before and grab a dozen roses and a card for the special mom in your life, why not give her a real surprise with a thoughtful gift. Moms always love gifts have special characters. Here are some wonderful ideas for Mother's day, most of them are handmade. Some need some talented skills, like sewing, while some just need to make with your heart.
We are a participant in the Amazon Services LLC Associates Program, an affiliate advertising program designed to provide a means for us to earn fees by linking to Amazon.com and affiliated sites.
1. Little Lavender Sachets for Mother's Day [link]
What better way to remind them that you love them than something that smells good every time they open their underwear drawer or closet or take out a towel from the linen cupboard? That is the sweet little Lavender Sachets.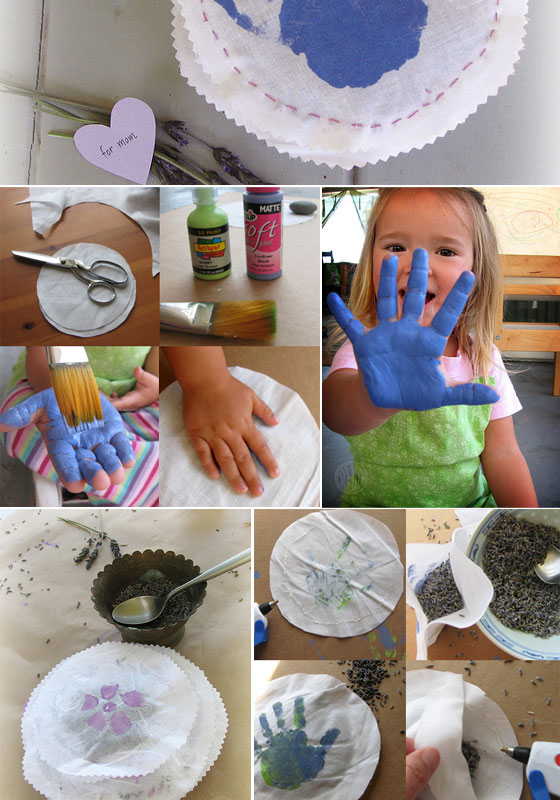 2. Floral Handmade Soap [discontinue]
Flowers are a traditional fall back gift for mom, but this year consider a handmade floral-inspired gift that will last a bit longer. Here are my top picks for eco-friendly Mother's Day gifts. All of the gifts in this roundup are floral-inspired and made from natural and sustainable materials.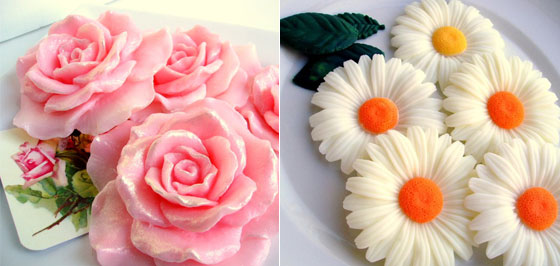 3. Mother's Day gift :pillows [link]
If you know how to sew, then make your mom a lovely pillow like below will be a perfect idea too.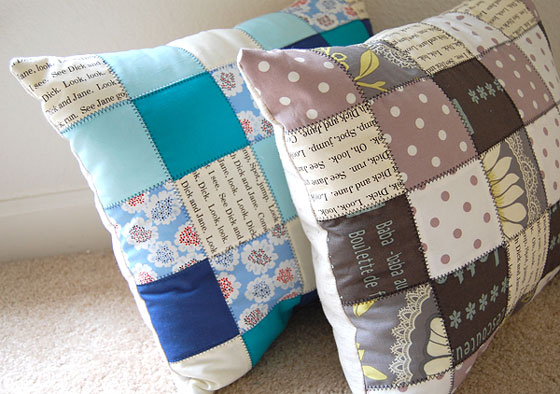 4. Sonoma Sachets by the Yard [buy on amazon]
A full yard of lavender encased in lilac organza.
Lavender repels moths, protecting natural fibers and adding a fresh clean scent.
Tie butterfly ribbon to your closet pole or lay on shelves
Or cut the eight sachets apart and place in your drawers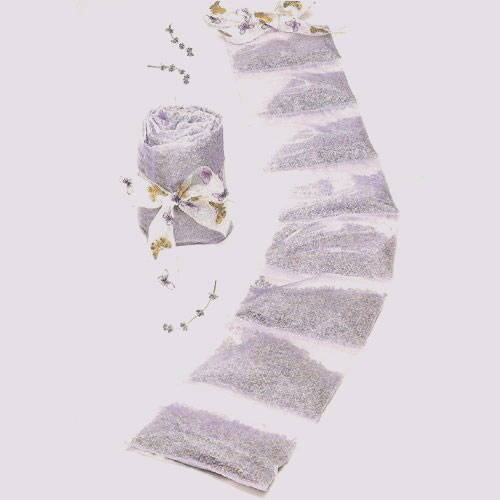 5. Mothers day heart [discontinue]
This beautiful heart is made from reclaimed wood and makes a lovely Mothers day gift. It measures approx 18cm x 14cm wide, Height including ribbon hanger is 25cm. You also can add personal Mothers day message to the centre of your Mothers day heart using pyrography.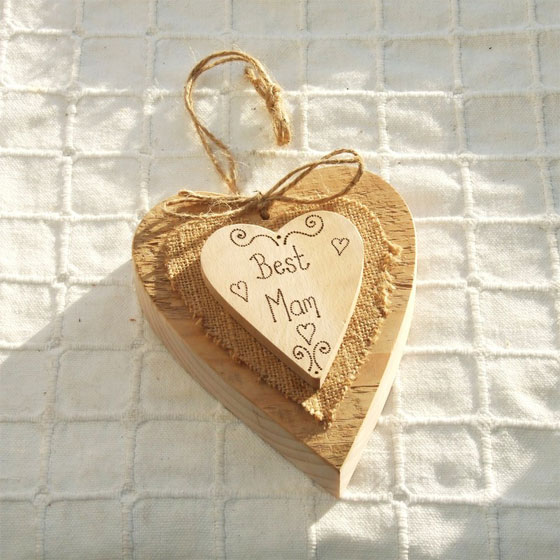 6. Mother Swan glass figurine [buy on amazon]
A pearl pink swan caresses her young chick with graceful wings as she lavishes it with love. Luminous art glass figurine is a glowing tribute to a mother's tender care! Weight 0.2 lb. Glass with mirror base. 3 1/8″ x 3 1/4″ x 3 1/2″ high.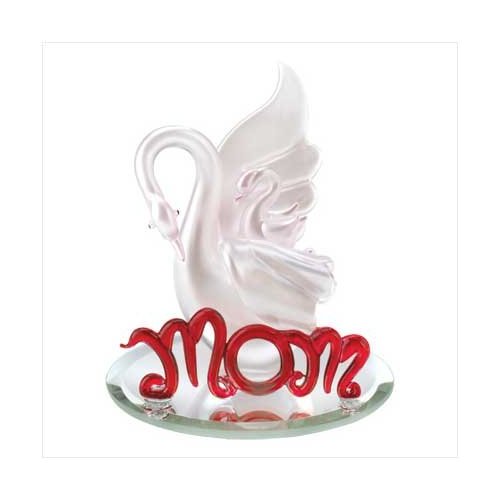 7. Mother's Day Herb Garden Kit [link]
This beautiful herb garden is a great idea for an extra-special gift for Mom.
Tools and Materials, Sterile soil seed-starting mix, Plastic bag with zipper seal, Burlap, Rubber band, Raffia, Plant-tag template, Copper plant tags, Double-sided tape, Cork board, Push pins, Herb-garden-instruction template, Card stock, Scissors, Terra-cotta pot, Herb seed packets, Osmocote plant food
Gloves, Shovel, Japanese floral shears, Watering can, Garden stones.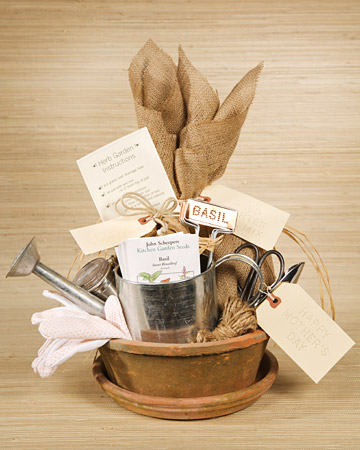 8. Mother's Day Kitchen and Dish Towel Cupcakes [discontinue]
MOTHER WOULD ABSOLUTELY ADORE THIS GIFTSET!!! This Oh so, sweet Kitchen and Dish Towel cupcake set makes a great Mother's Day gift, bridal shower gift, birthday gift, New Mommys gift or housewarming gift. Giftset comes with four Kitchen towels (12×18).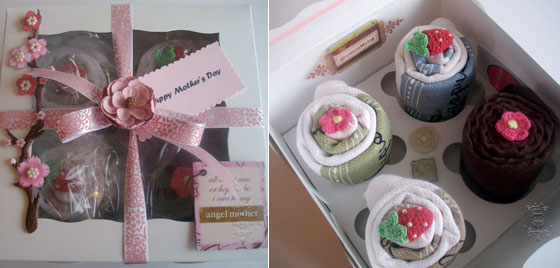 9. Numi Organic Tea Flowering Gift Set [buy on amazon]
6 Flowering Tea Blossoms; 1 16 oz. Glass Teapot; Steeps 18 pots
The # 1 selling holiday gift item on Amazon.com grocery in 2010!
Handsewn tea leaves and flowers blossom when steeped
Made with organic tea and 100% natural ingredients
When steeped in hot water, these rare Leaves of Art slowly blossom into a bouquet of breathtaking shapes and exquisite flavors.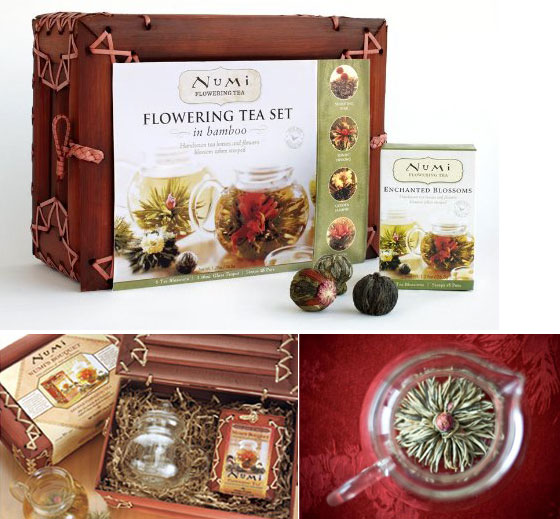 10. Crafty Spring Bouquet [link]
I came across this adorable Spring Bouquet craft idea on the American Crafts blog recently and thought it would be such a cute homemade gift idea for Mother's Day! Get the full tutorial here.