Despite seeing a slight drop in sales in 2012 and 2013, the toy industry is on the up again with last year being its best performance for four years. This seems to be partly down to franchising, with the top ten best-selling toys of the year, including items for Frozen, Star Wars and Transformers.
But toys aren't just fun and games, they can also be educational. All play can encourage learning, but educational toys specifically help in areas such as literacy, maths, science and music. They're fantastic for stimulating the mind and senses, as well as encouraging creativity and problem solving skills.
Enjoy our top ten traditional toys, which will always work for little ones…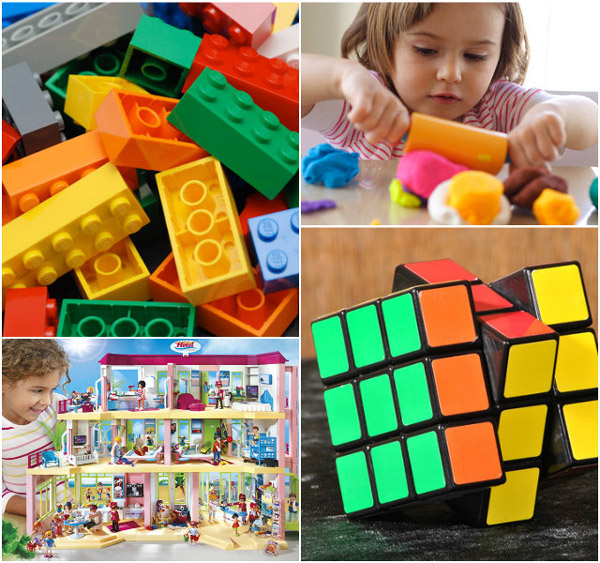 1. Play-Doh
Play-Doh was first launched in 1956 and remains, to this day, a popular choice with mums and teachers. It's a modelling compound that allows children to be creative and artistic, making 3-D shapes and scenes.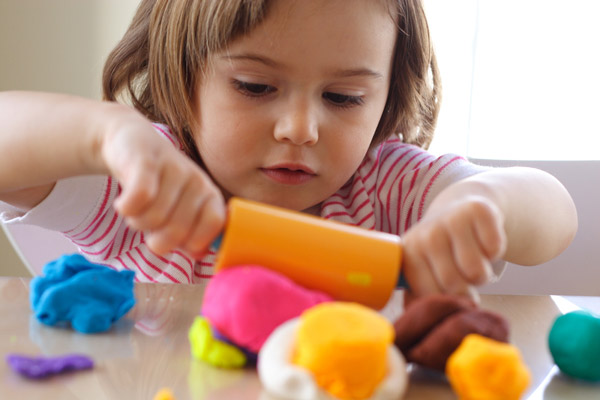 2. LeapFrog
The Leap Pad by LeapFrog was introduced in 1999; it was a talking book with an interactive pen, that made kids think they were playing a game when, in fact, their reading skills were being developed.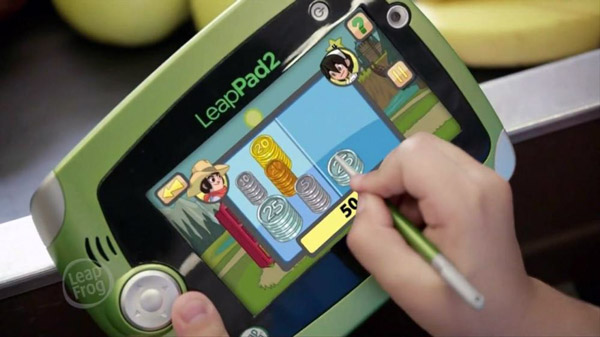 3. Building Blocks
Look at any baby's toy chest and you'll see some building blocks in there. This educational toy is a firm favourite with mums, as it can develop a variety of abilities from a very young age, including motor skills.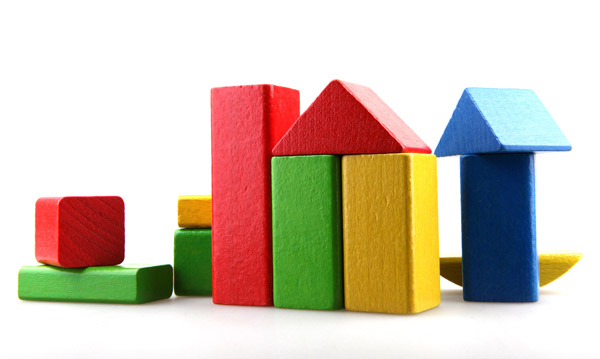 4. Rubik's Cube
Everyone loves a puzzle and there are none more famous than the Rubik's Cube, which was invented 40 years ago and can be turned in 43,252,003,274,489,856,000 different ways. It confounds both children and adults alike.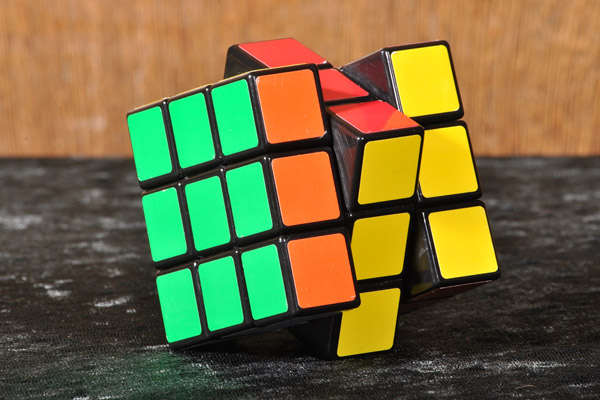 5. LEGO
LEGO was launched in 1958 and is the world's biggest toy company. As well as being huge amounts of fun, the brand's creations are also educational. Sites such as Hope Education supply schools up and down the country with LEGO. It's an advanced form of building blocks and encourages children to play alongside one another.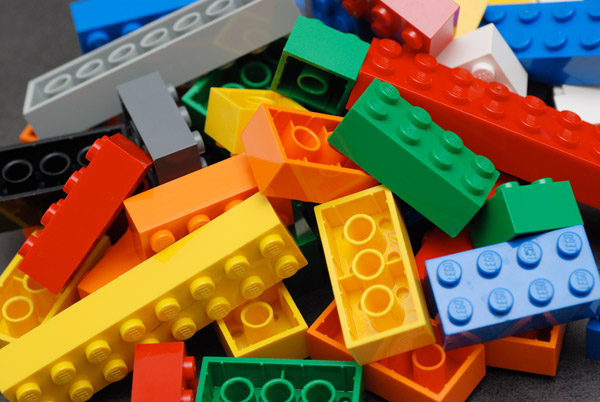 6. Connect Four
This is a simple puzzle that doesn't get old. It gives children skills in problem solving and strategic planning.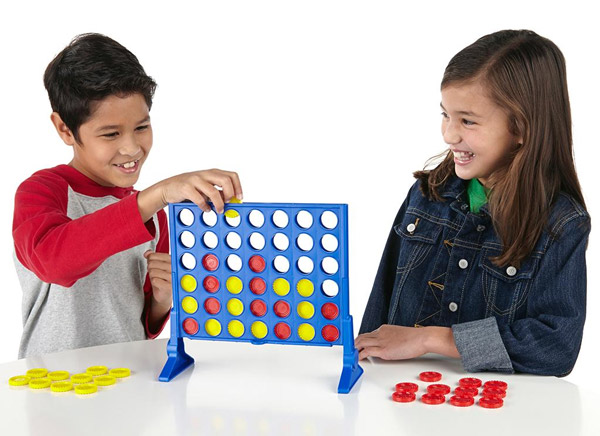 7. Playmobil
Playmobil (launched in 1975) encourages children to put various scenes together and play make-believe, which is great for the imagination. There are also lots of different characters, such as doctors, horse riders, popstars and more. It's fantastic for motivating a bright future.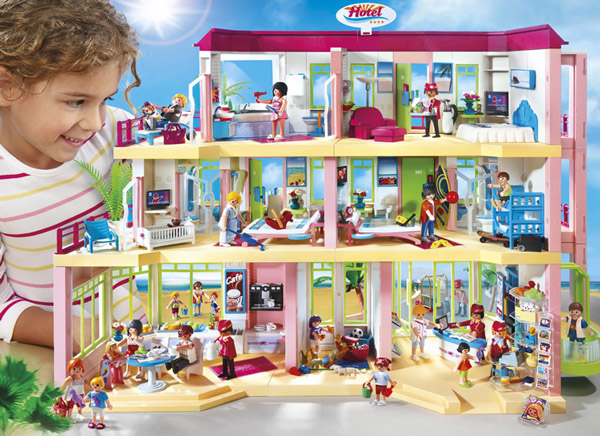 8. Baby Gym
Every new-born can benefit from a baby gym, a traditional favourite that teaches them to recognise colours, sounds and textures. The dangling toys are brilliant for teaching hand-eye coordination and it works out all of those baby muscles too, ensuring a great night's sleep that evening.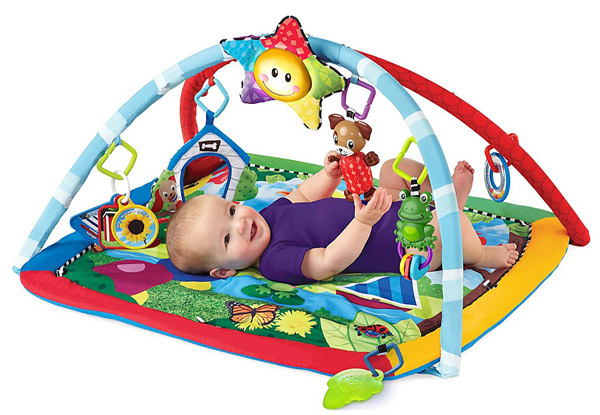 9. V-Tech
Experts in educational toys, V-Tech has brought out kid-friendly laptops for years, and now it's all about tablets. These devices are great for endless learning, because new apps can be downloaded to the library.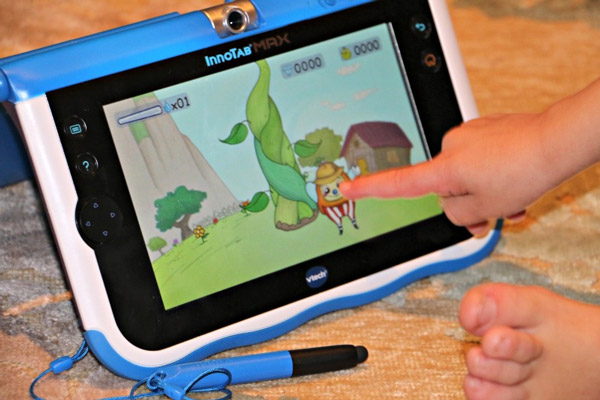 10. Stacking Rings
Everyone has stacking rings as a child – a wooden or plastic set with rings that must stack in order of size, it's a great way of teaching little ones about dimensions and proportions.
If you're a new parent or want to introduce alternative toys to a class at school, we hope the above suggestions have given you some inspiration. It goes without saying that tradition knows best.