Hippo is known for his big mouth and is a cute character found in many kids product design. However, it is not only loved by kids, there are many products designed for grown-ups as well, such as hippo table, chair and wine bar. Here we rounded up 11 Cool Designs in Hippo Shape we like most. Take a look at how those creative industrial designers use the image of our big-mouth friend in product design.
We are a participant in the Amazon Services LLC Associates Program, an affiliate advertising program designed to provide a means for us to earn fees by linking to Amazon.com and affiliated sites.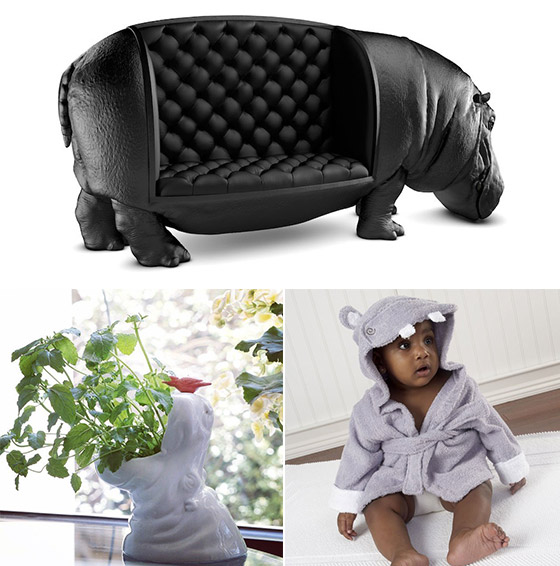 1. Hippopotamus Chair [maximoriera]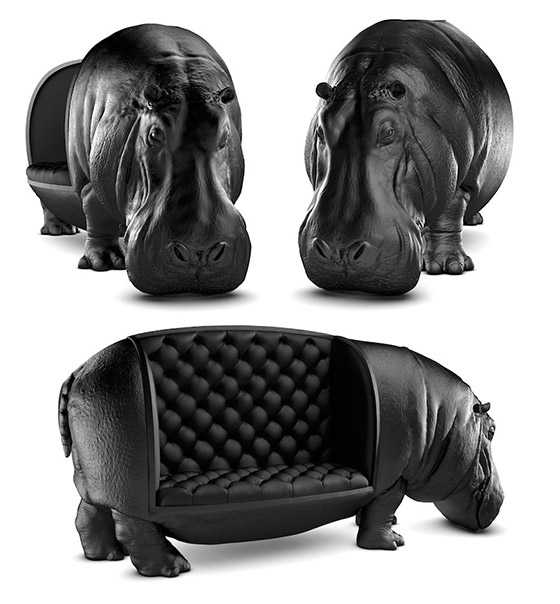 2. Bathtub Plug Joe the Hippo [design-3000]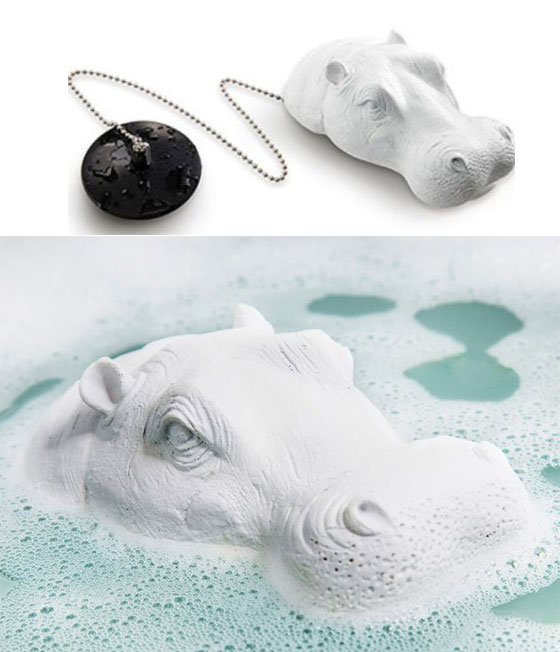 3. Hippo Sculpture Table [designswan]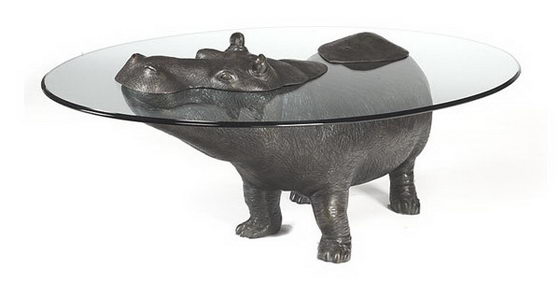 4. Hippo attack mug [buy on amazon]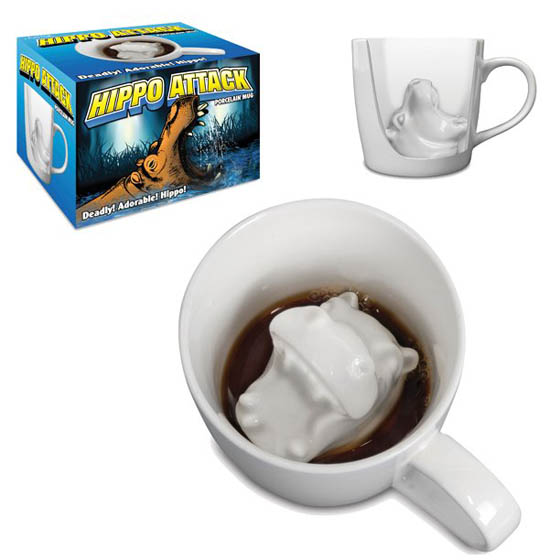 5. Bianca Hippo Memo Note Pad Holder [buy on amazon]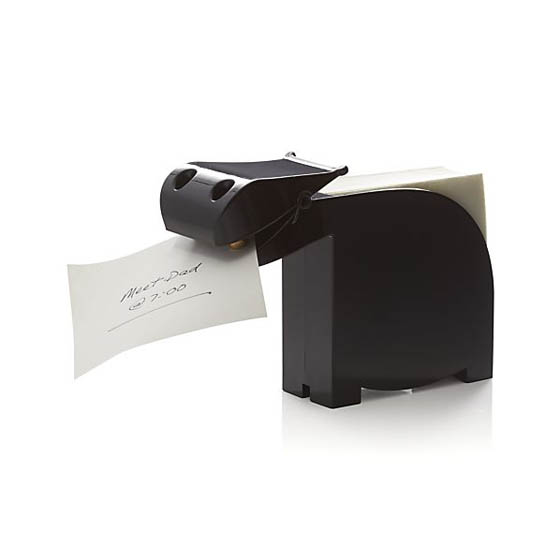 6. Teensy Hippo Box [buy on amazon]
This little hippo box is sure to evoke smiles! Place a ring or bracelet inside for a unique presentation.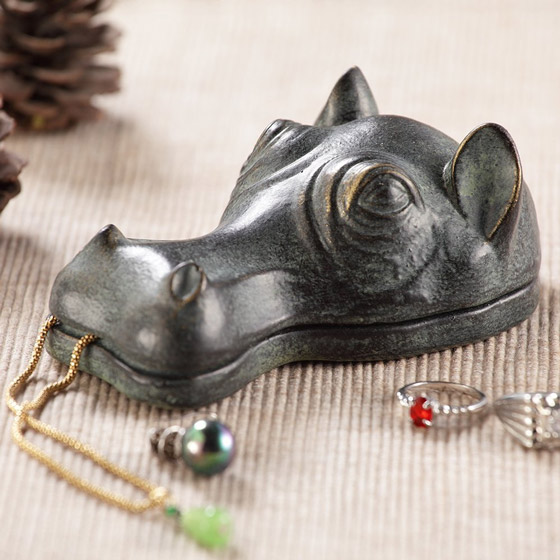 7. The Drinkable Hippo – Hippo Bar [neatorama]
During his life, French sculptor François-Xavier Lalanne made several metal hippopatamus figures with built-in compartments. This glorious bronze specimen opens to reveal a bar.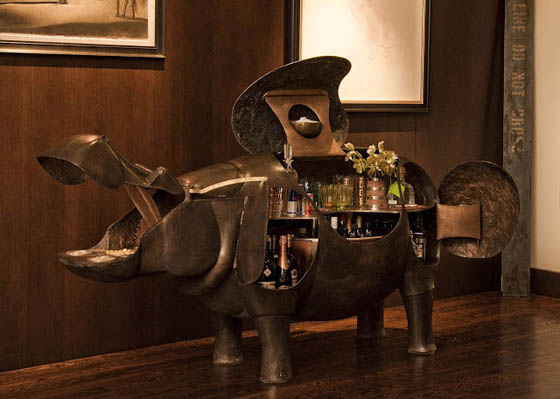 8. Hippo In Water Bookmark [designswan]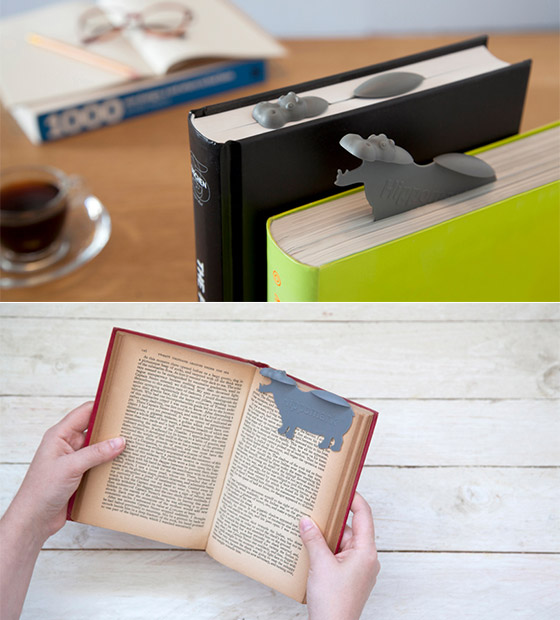 9. The King's Subjects Hippopotamus Container [buy on amazon]
The King's Subject containers pull inspiration from the animals that roam the lands of Africa. And, or course, this hippo has his little avian friend to keep him company. Perfect for the desktop or the kitchen!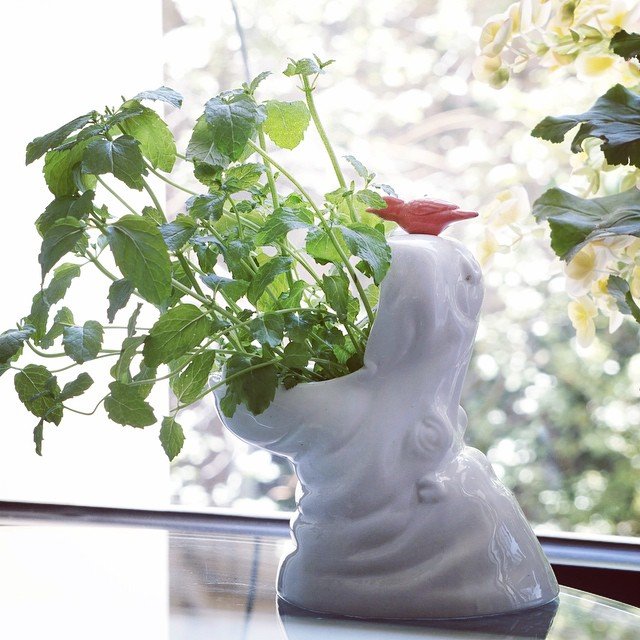 10. Hooded Hippo Bath Robe [buy on amazon]
With its cute hippopotamus theme, its hood sports a smiling face with two hippo teeth poking out and a "hippo tail" bottom to complete the look.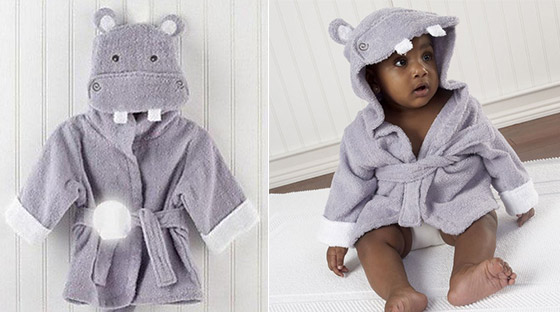 11. Hippo Toothbrush Holder [fancy]