Tired of your boring wall? Try to find something to give your home a brand new looking without taking too much effort? Then wall decals are your best choice.
Wall decals? Yes, wall decals. They are often overlooked but they're a really simple and creative solution to playing up a boring wall. Why not try trading in the paint and wallpaper and get your hand on some of these fun decals. They can be used on any smooth flat surface and are completely removable, leaving no mark or residue behind.
Sounds good? But want to know more? Just take a look at the collection of these creative, beautiful and stylish Wall Decals made by "Dezign With a Z" today. Hope you can get inspired to do something fun with your walls!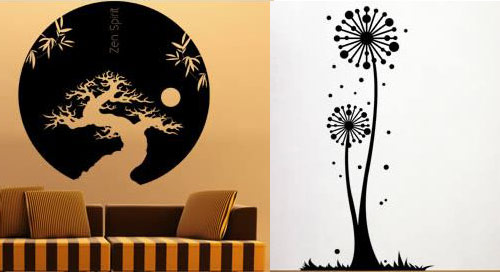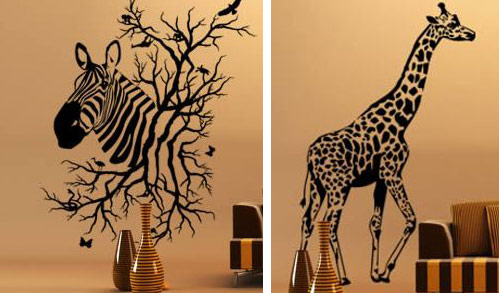 Zebra and Giraffe … let's embrace the nature!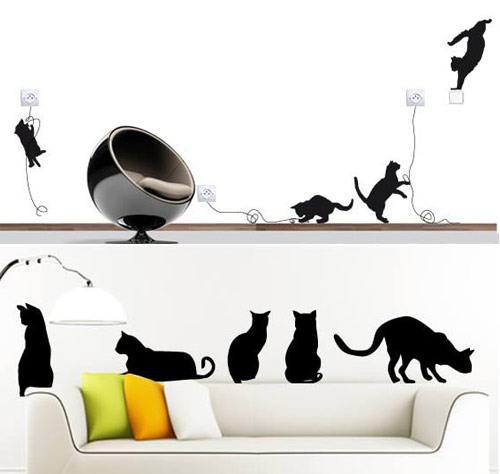 Playing cat/resting cat, all for you – cat lover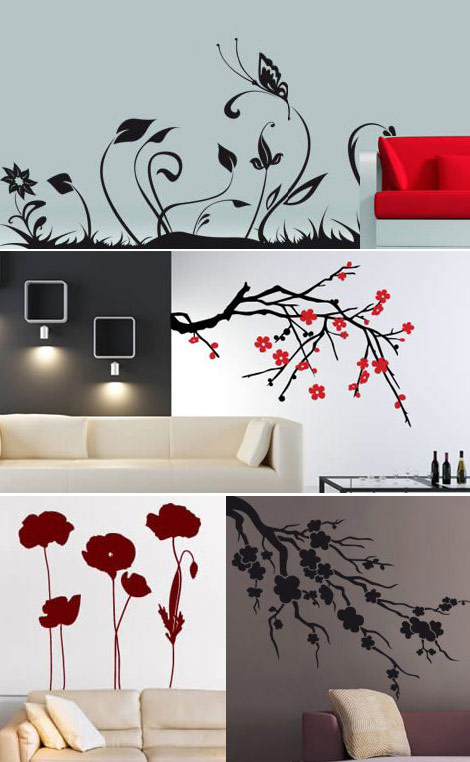 And those elegant floral wall decals will definitely create a natural environment at your home.
Game lover? Sport lover? Cartoon lover? There are tons of amazing wall decals waiting for you.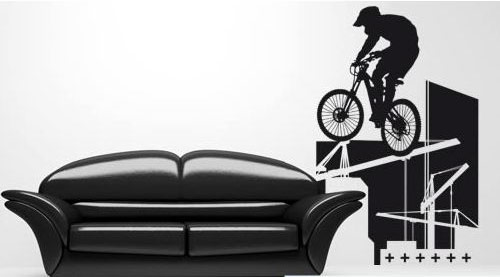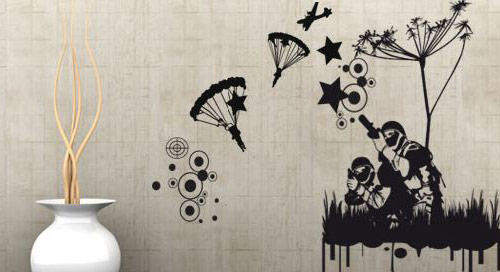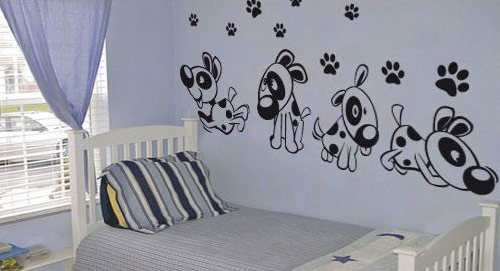 Want more fun? How about those glowing Monsters? Their eyes are glowing in the dark. Maybe a good idea for your wall in Halloween Season?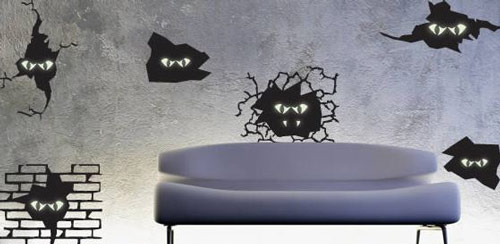 And Dezign With a Z also have some functional chalkboard wall stickers. You can teach your children about the geography or measure their height, interesting and useful.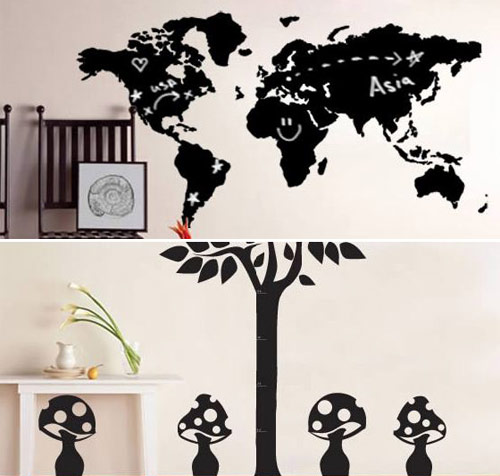 Ready for your re-wallution? Check the
Dezign With a Z website
, there is a large selection of contemporary slick Wall Decals for your home and office decorating needs.