At the beginning of this month, we saw a fascinating cake land by artist "Carl Warner", which is a house decorated by delicious cakes made of painted wood or cardboard. While today, we will present you with a chocolate park in real chocolate; accurately it is about 80,000 kilograms of chocolate, imported from Belgium.
All the displays in the park are made by chocolate, such as: terracotta army, Buddhas, great wall, robe and even things like the "Ming Dynasty porcelain" in below picture are also made in chocolate. Unbelievable? They just look so real to me and can't imagine that is made by chocolate. I do want to taste this antique-like chocolate .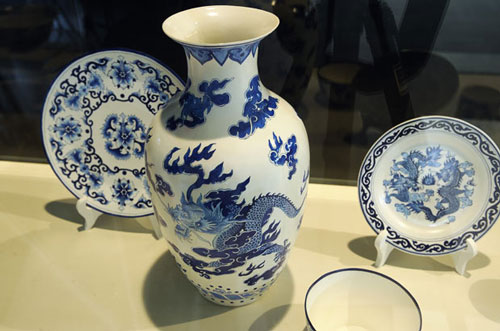 chocolate Ming Dynasty porcelain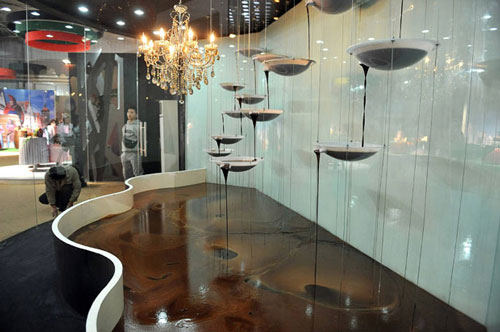 chocolate fountain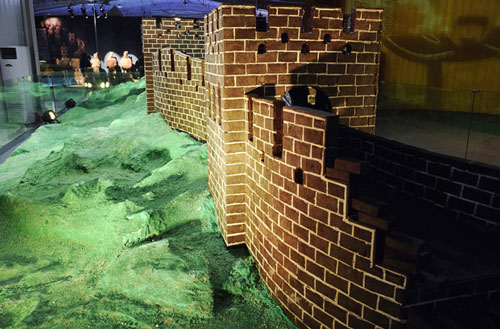 A 12-metre-long replica of the great (chocolate) wall of China
This new Willy Wonka-style theme park is due to open on the Olympic Green, near the Bird's Nest stadium in Beijing Chinese Time Jan 29th and will be exhibited for around 4 months. Hope I can have the chance to visit it…It is interesting to see western chocolate combined with eastern ancient culture.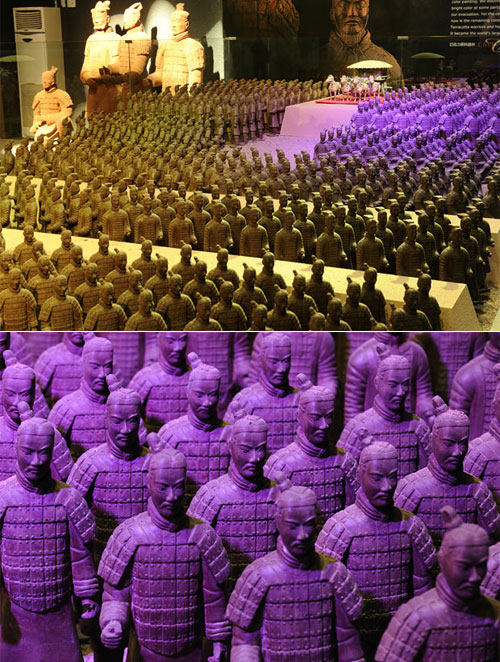 China's famous terracotta army, made of chocolate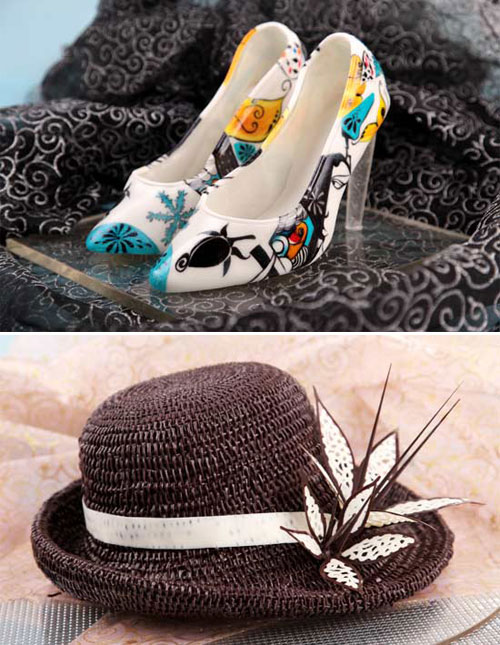 chocolate shoe and hat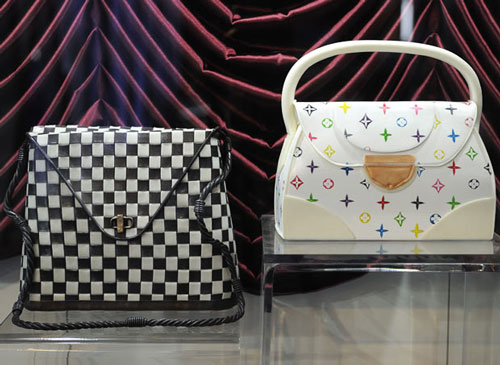 chocolate handbags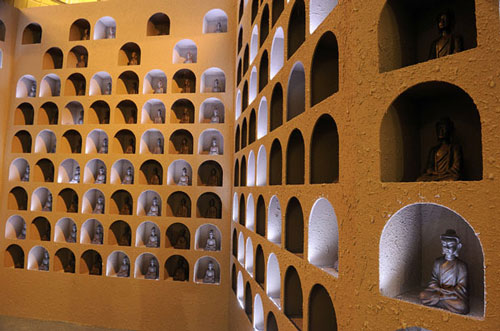 Buddhas of Dunhuang made of chocolate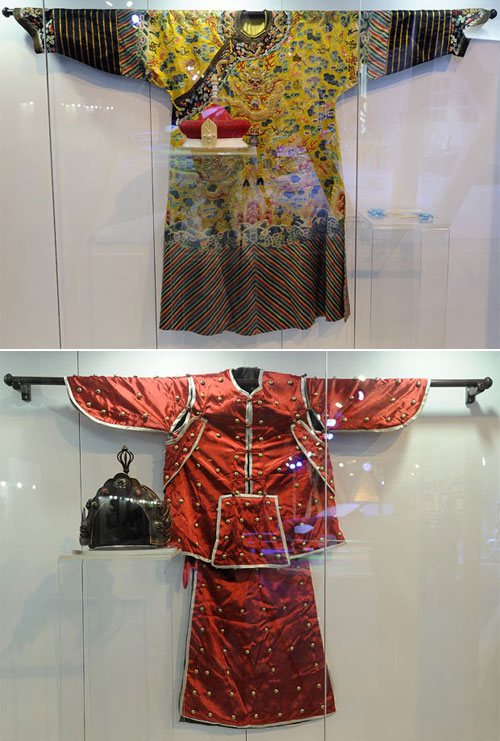 A traditional dragon robe and red robe made of chocolate
These two robes just incredible… Can you believe they are made by chocolate… I have to see it by myself!