11 Playful Party Picks To Jazz Up Your Appetizers or Cocktails
Summer is a perfect time for party and using decorative party picks are a great and simple way to show your passion and creativity at special event or themed party. I know a normal toothpick might work as well. You can't really deny below party picks will work better, right? Whether your event is a baby shower, bridal shower, silver or gold anniversary, music theme, or sports theme, you always can find the right decorative food pick to jazz up your appetizers or cocktails. Take a look at our collection below and tell us which one you like mostly? The cute MMMEOW cat picks or creepy ant picks?
We are a participant in the Amazon Services LLC Associates Program, an affiliate advertising program designed to provide a means for us to earn fees by linking to Amazon.com and affiliated sites.
1. BOOGIE BITES Dancing Party Picks [buy on Amazon]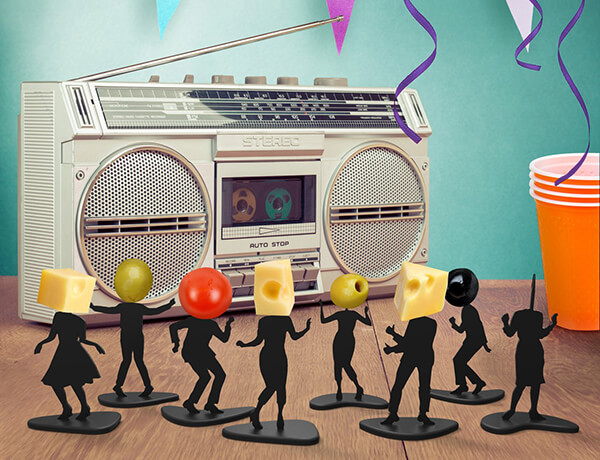 2. CIRQUE DU SNAQUE Circus Party Picks [buy on Amazon]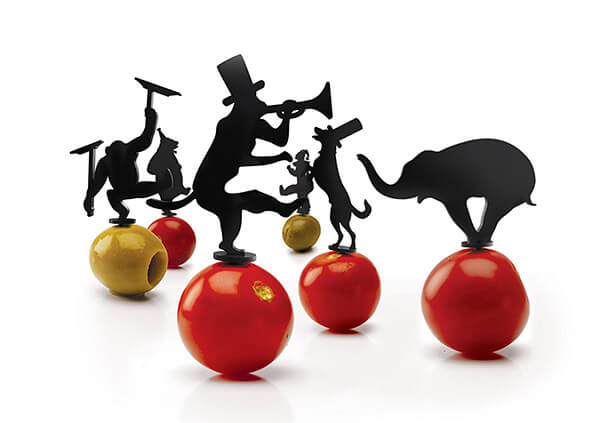 3. MMMEOW Cat Party Picks [buy on Amazon]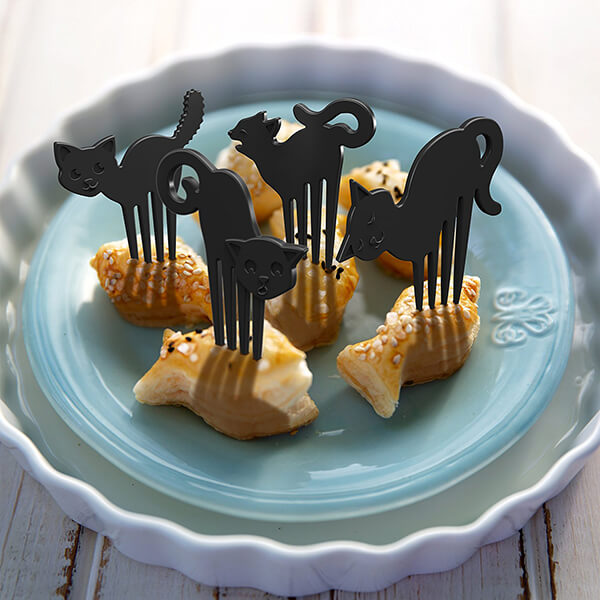 4. MOBY PICKparty picks [buy on Amazon]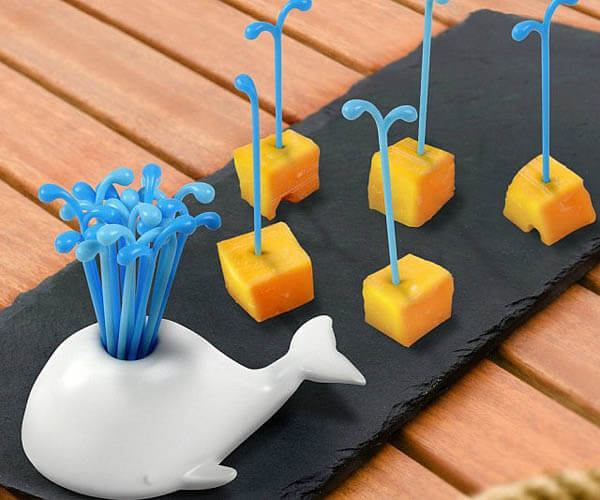 5. FEEDING FRENZY Seagull Party Picks [buy on Amazon]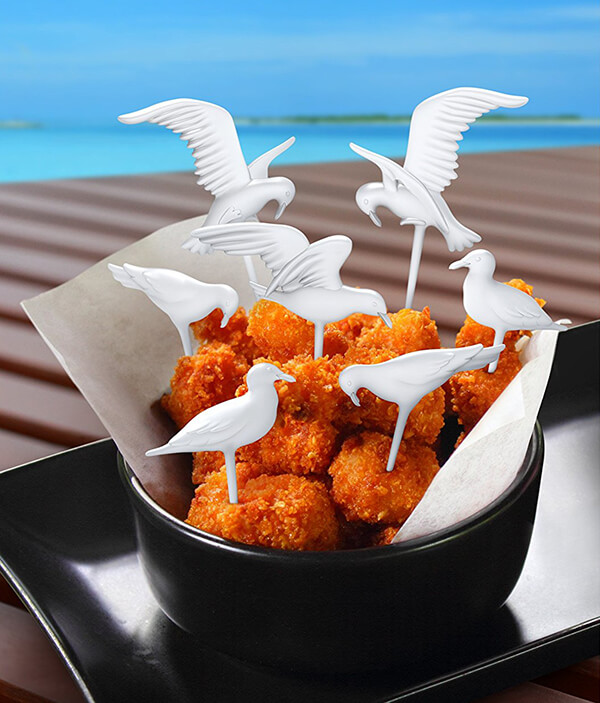 6. Toy Soldier Party Picks [buy on Amazon]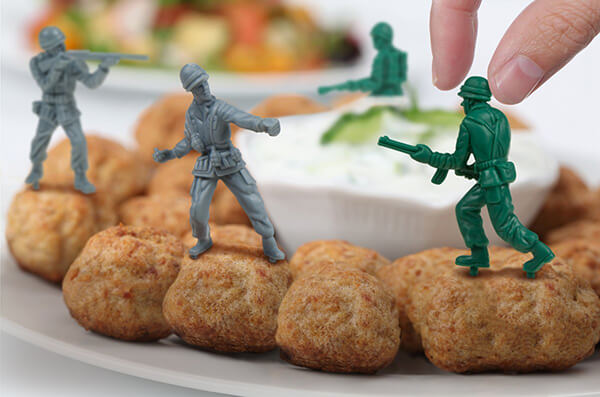 7. FISH STIX Party Picks [buy on Amazon]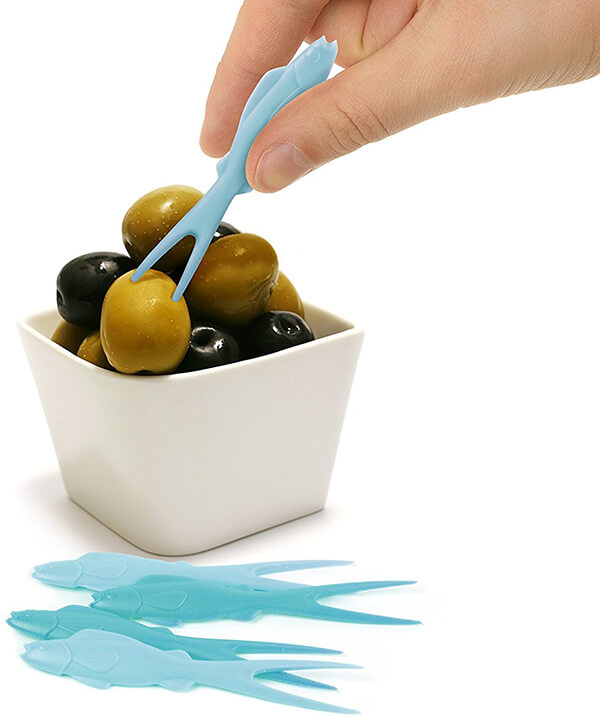 8. Hummingbird Party Picks [buy on Amazon]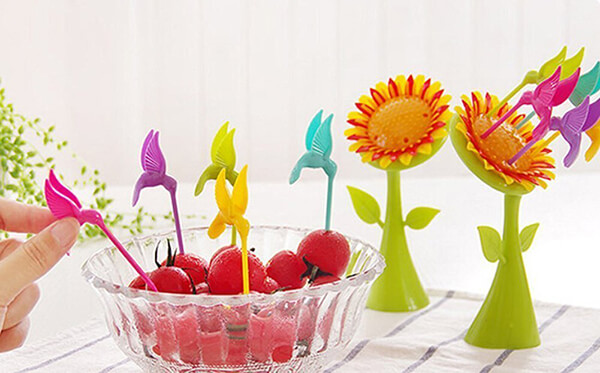 9. Balloon Party Picks [buy on Amazon]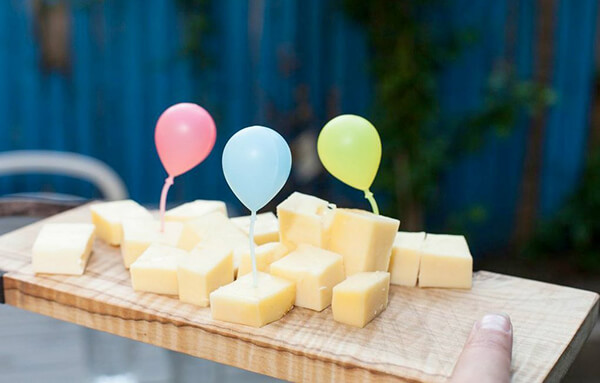 10. Ant Party Picks [buy on Amazon]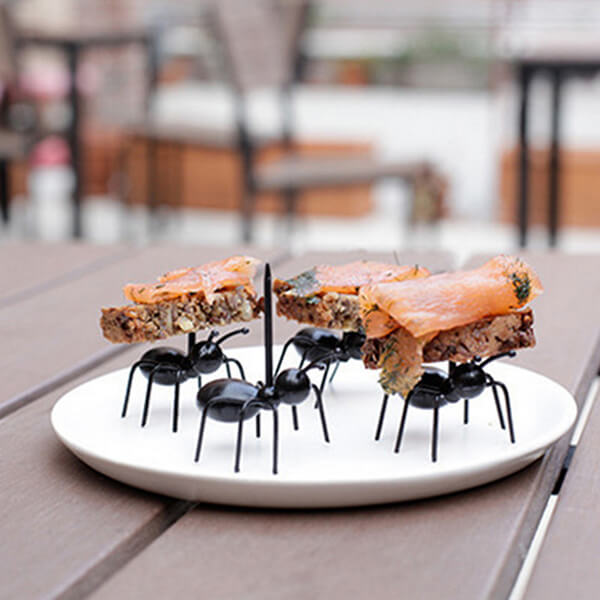 11. Leaf Cocktail Picks [buy on Amazon]