Fish as a symbol is quite popular in many different cultures. Although they have quite different meanings but they are all somehow connected with good things such as luck, fortune, knowledge, fertility and creativity. Hence, there are many products designed in the fish shape to make use of its good meanings or just play with the shape/features of this water creature. Here we have rounded up 12 cool and playful fish inspired products and hope those little / big fishes can bring you some luck.
We are a participant in the Amazon Services LLC Associates Program, an affiliate advertising program designed to provide a means for us to earn fees by linking to Amazon.com and affiliated sites.
YolkFish – Egg Separator [buy on Amazon]
Yolkfish, goldfish to properly separate the yolk from the white of the egg. Break your egg into a bowl, Draw your fantastic utensil, slightly press your fish to swallow the yolk, just pour the yolk in another bowl and voila!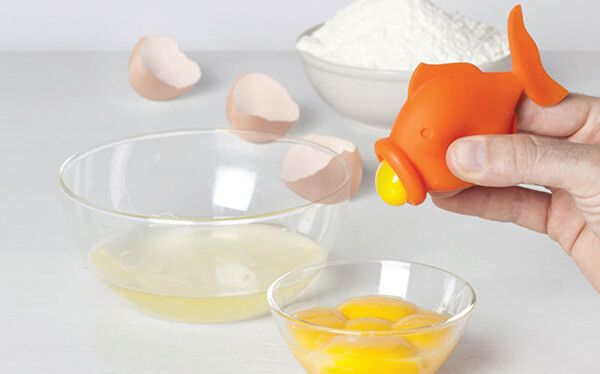 Goldfish Tea Bags [buy on Amazon]
When the tea bag is brewed in hot water and begins to swell, the shape of a goldfish begins to form. The mouth of the tea bag is designed with a special cotton thread, Pulling the thread enables the tea bag to move in water.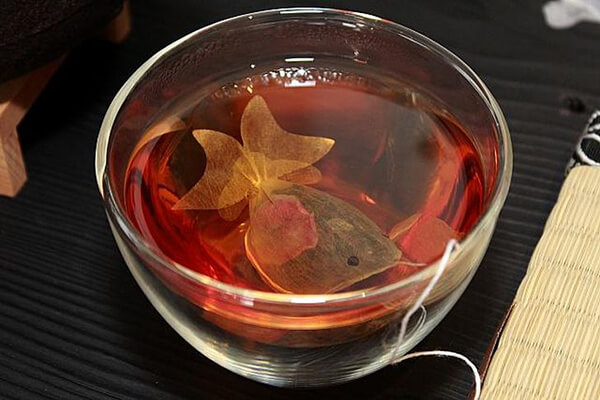 Bone To Pick Toothpick Holder [buy here]
This white fish sculpture made of resin holds a rainbow of reusable corn toothpicks that can be used to add a little life to party after party.


Medelco Dunkfish Tea Infuser [buy on Amazon]
Unique and fun design to brew loose leaf tea right in your cup. Simply place tea leaves in fish ribcage, snap to close, dunk in hot water to brew and drink!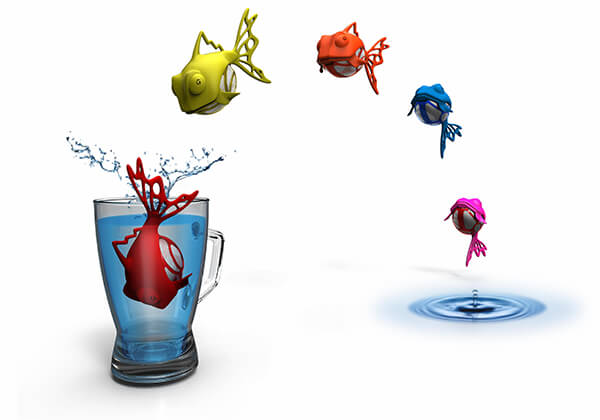 RedFish Trivet [buy on Amazon]
This fun fish shaped trivet looks just as good on your table as it does hanging in your kitchen. Holds hot pots and serving plates with meat or veggie dishes too!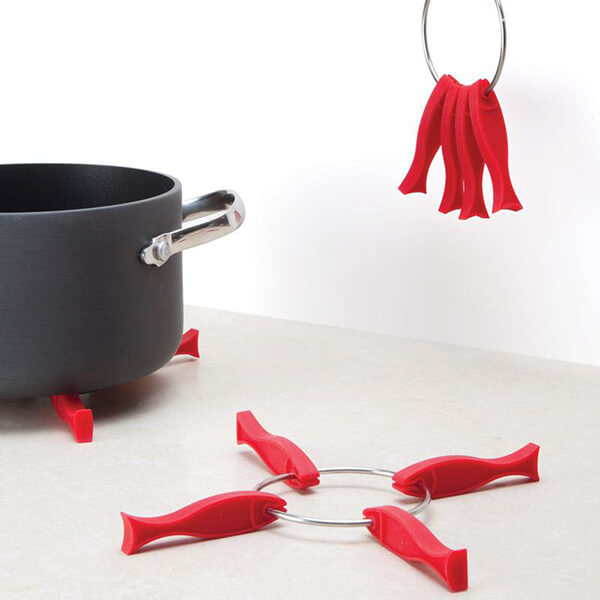 Shark Bunting Bag [buy on Amazon]
This very cute bag will keep your baby warm and in style.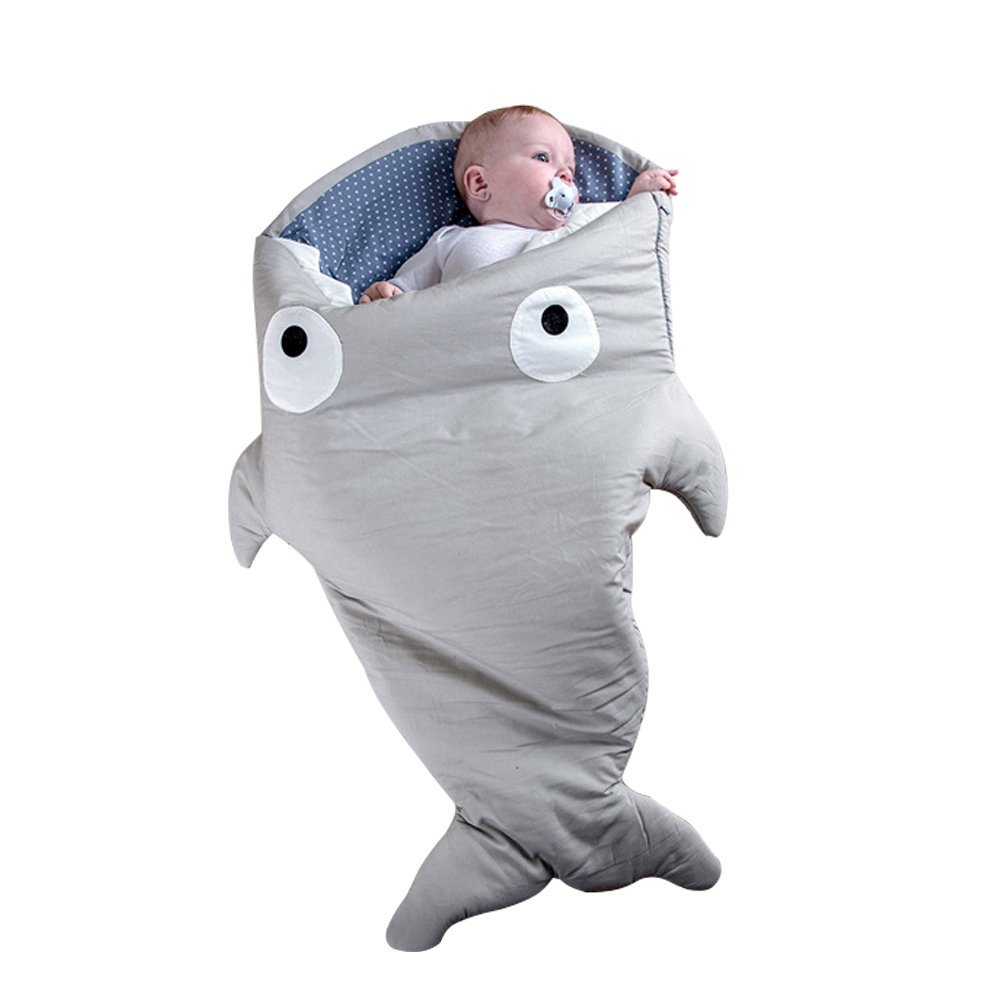 Japanese Good Fortune Soap [buy here]
A sudsy staple is molded in the shape of a red snapper–a Japanese symbol of happiness and good fortune.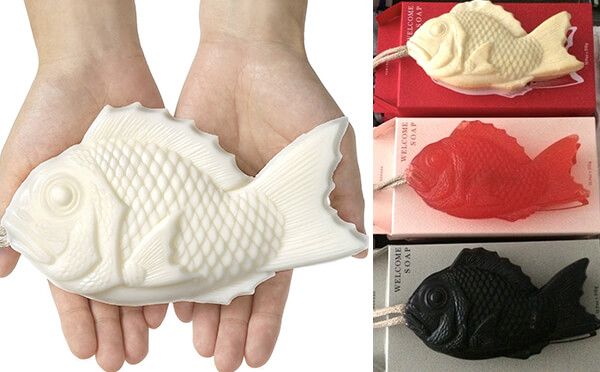 Whale Booties [buy on Amazon]
Handcrafted in Kyrgyzstan, these charming whale slippers are made from locally-sourced sheep's wool.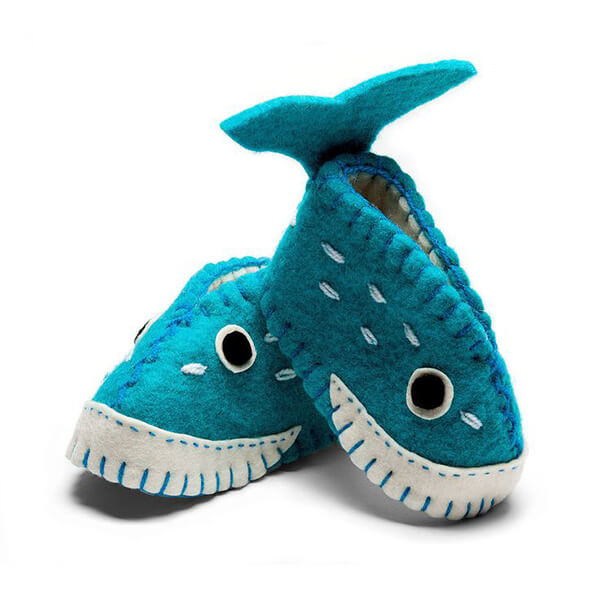 Fish Flask [buy on Amazon]
Constructed from durable stainless steel, this thing is shaped just like a fish, and holds 4 ounces of your favorite spirit. Anybody with the love of fish or outdoors is sure to enjoy this flask.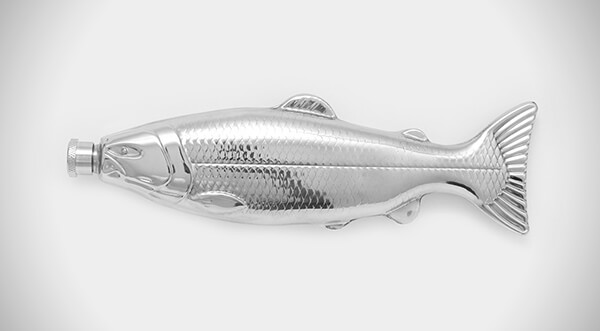 Goldfish Clock [buy here]
In Asian culture, the number nine represent wealth and luck, and besides being a symbol of permanent good fortune, these beautifully made resin goldfish will also look great on your wall.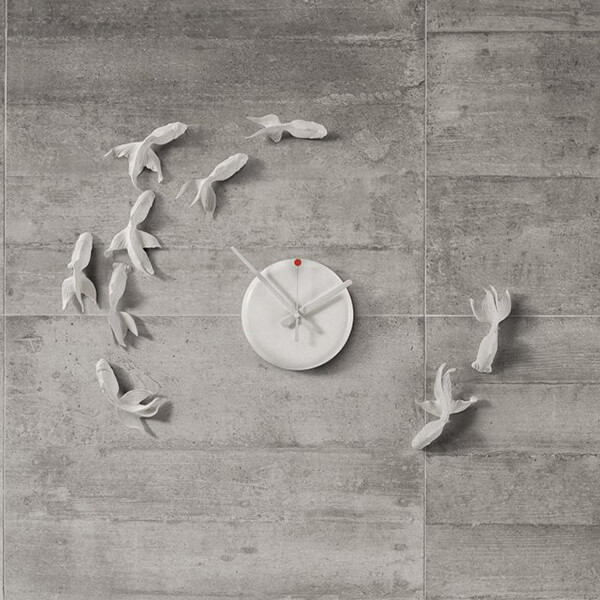 Fishbone Stand [buy here]
Shaped as a large fishbone, the Santiago Valet Stand features spaces for pants, ties, shirts and jackets.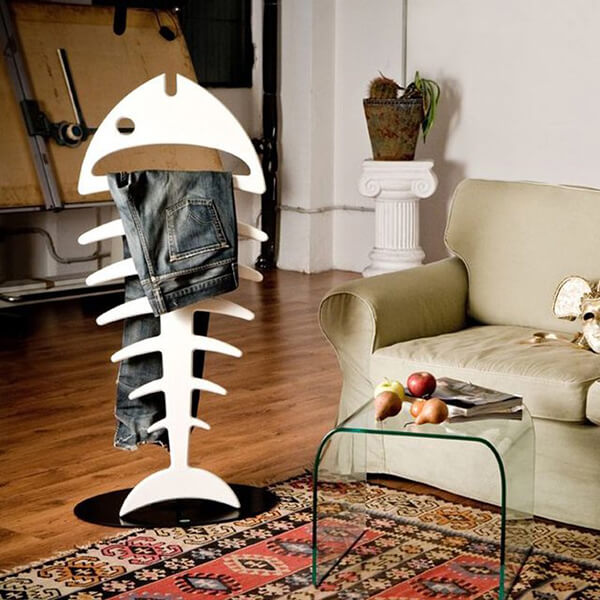 Fish-like Pencil Case [buy on Amazon]
This pencil case ressembles a real fish. But split it open from head to tail to reveal not the guts of an water-dwelling future slice of sashimi, but your writing gear!