Many people love silhouette since they are so open to interpretation. Instead of showing you every details, you only see the one solid shape of the main object on the photo. In most cases, those subject are featureless apart from their outline, which makes them worth exploring. You have to use your imagination to find out the emotion and mood photographer want to convey. Basically, the viewer subconsciously projects her own hopes, fears, and mood onto the silhouette. There are many great examples of Silhouette Photography and we select 15 our favorite ones in this post. Take a look and hope you enjoy them.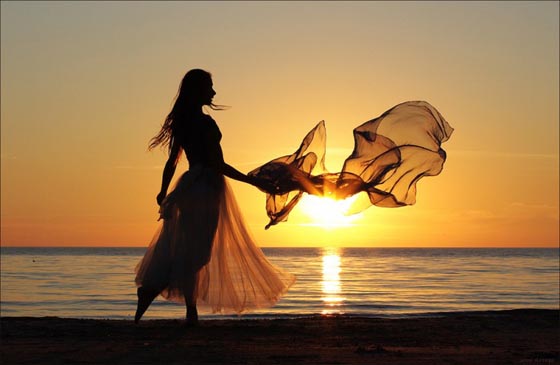 Photo credit: Aivis Ilsters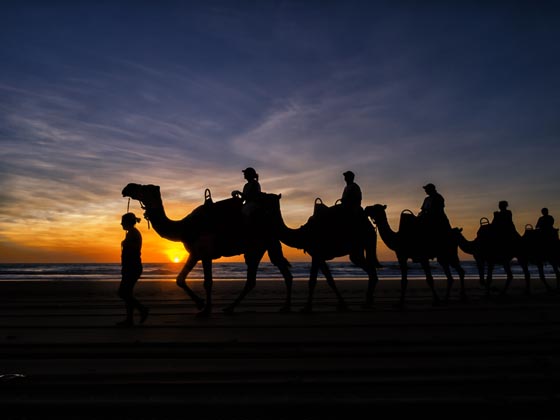 Photo credit: Paul Emmings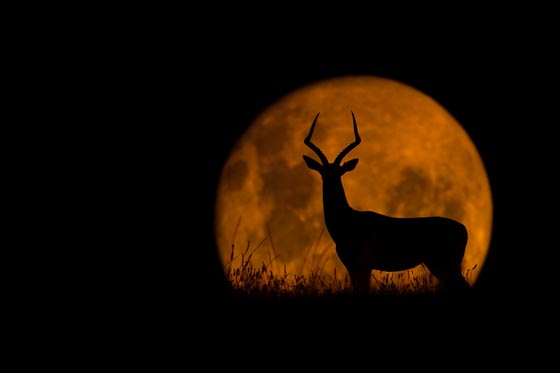 Photo credit: Mario Moreno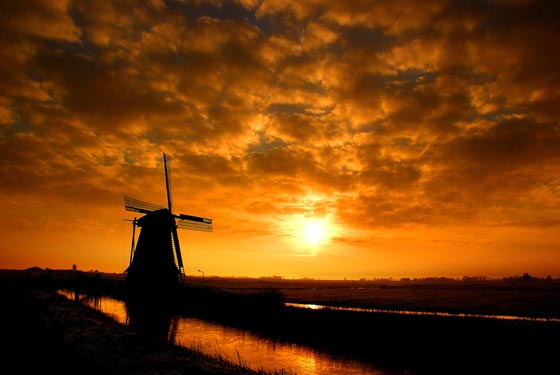 Photo credit: Pieter Arnolli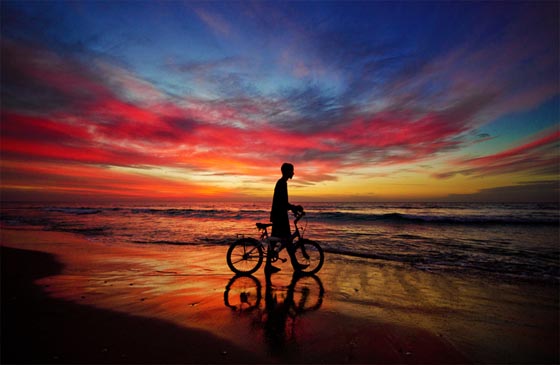 5. by Guy Cohen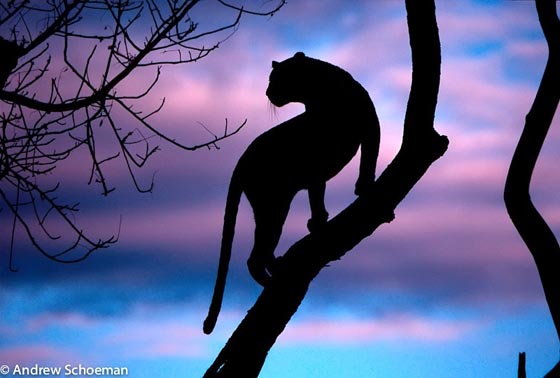 Photo credit: Andrew Schoeman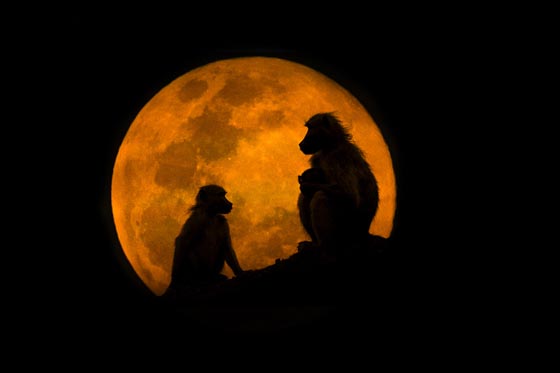 Photo credit: Mario Moreno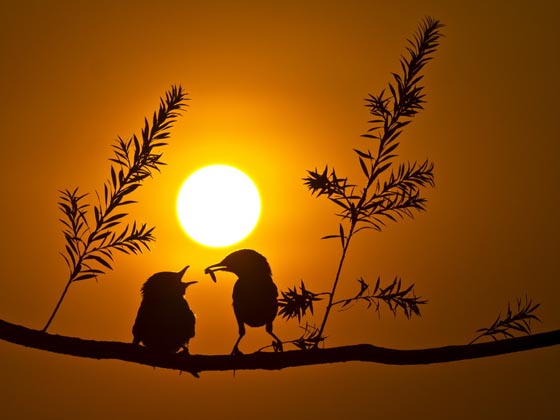 Photo credit: Sijanto Nature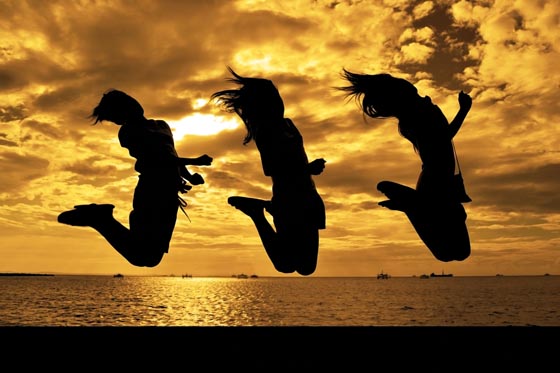 Photo credit: Wilfredo Lumagbas Jr.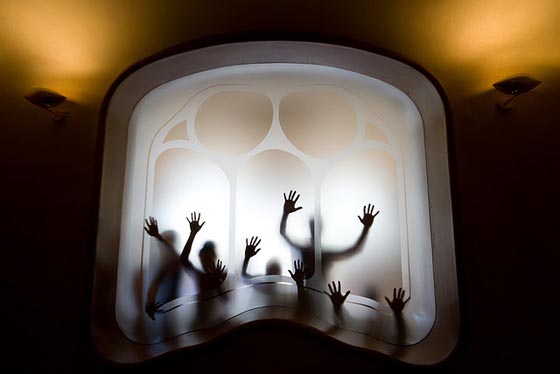 Photo credit: [changó]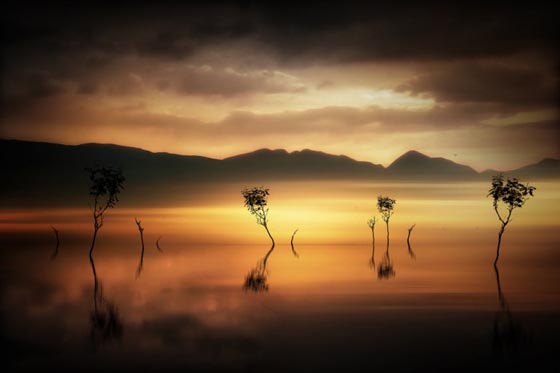 Photo credit: Jenny Woodward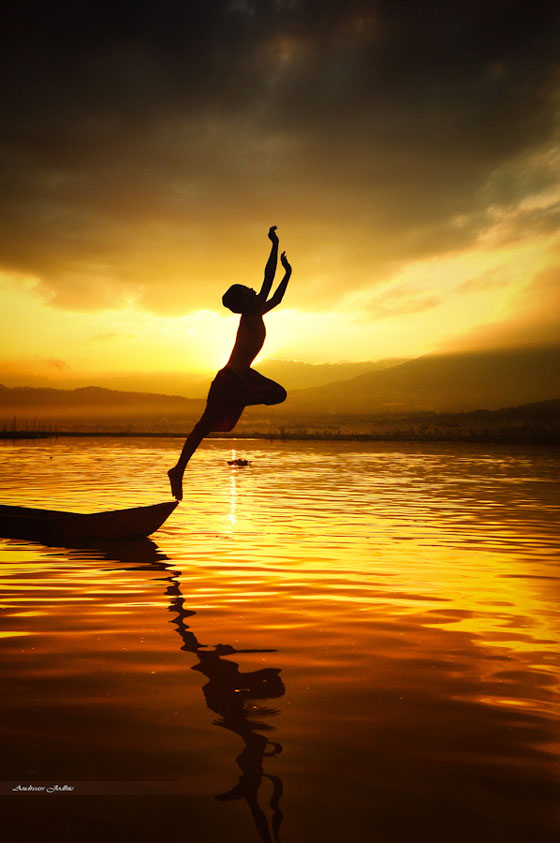 Photo credit: Jodhie Panggalih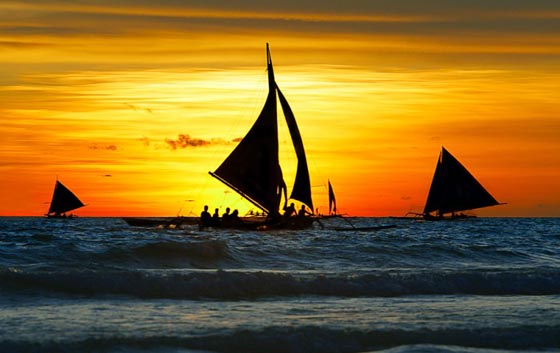 Photo credit: Yury Barsukoff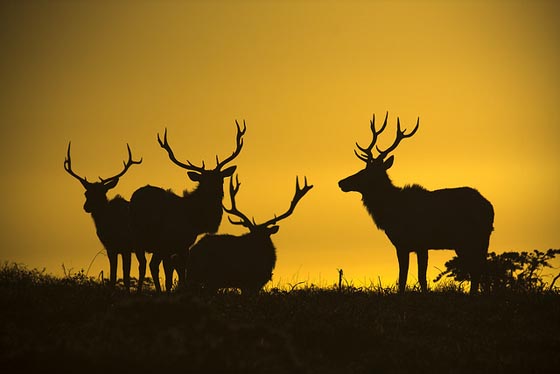 Photo credit: Josh Merrill Photography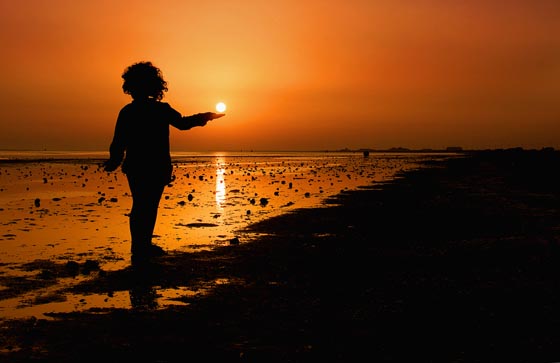 Photo credit: M AIHarby