17 Octopus Inspired Household Designs
Most people has mixed feeling of octopus, the creature which has fascinated and inspired mankind since we first explored the oceans. With its eight writhing tentacles and otherworldly appearance, there are so many myths and legends around it. No wonder there are so many household designs in its shape. Lovely baby octopus and scary giant octopus. No matter which one, this unusual looking creature will always get industrial designers some different inspiration. Let's take a look at below collection, see which octopus you want to have at home.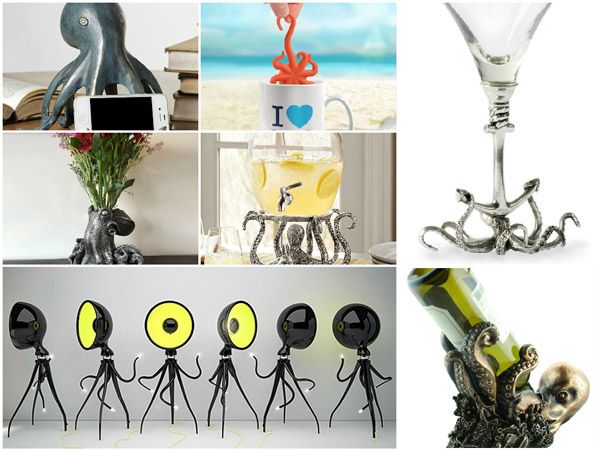 We are a participant in the Amazon Services LLC Associates Program, an affiliate advertising program designed to provide a means for us to earn fees by linking to Amazon.com and affiliated sites.
1. Octopus Drink Dispenser Stand [potterybarn]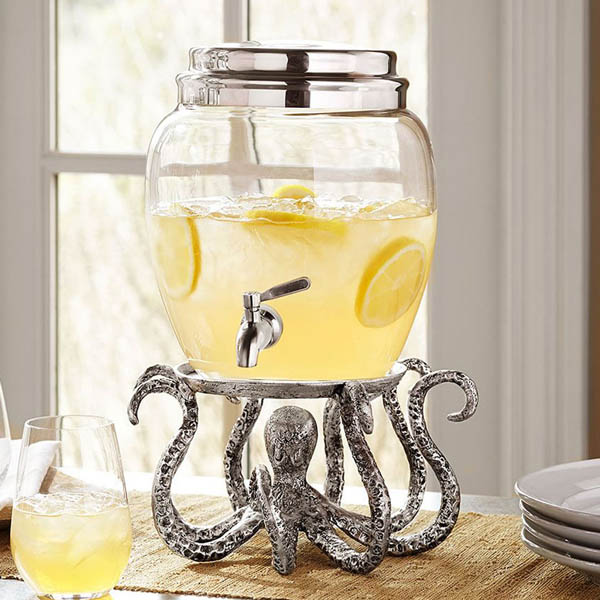 2. Hand-painted Octopus Vase [shanalogic]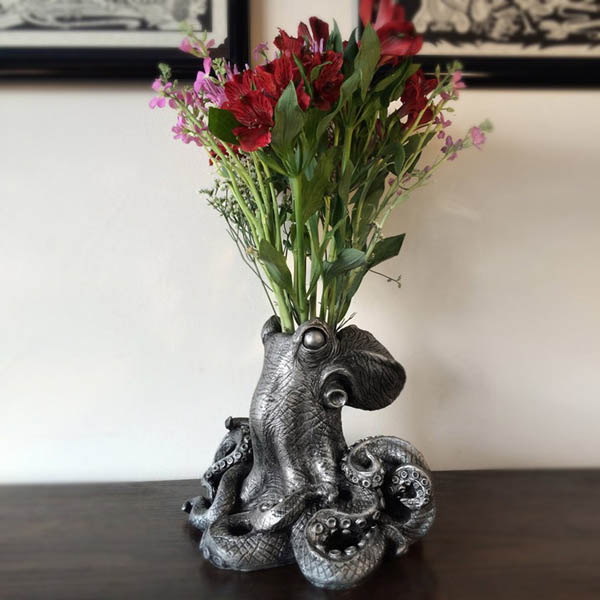 3. Octopus Ice Cube Tray [buy on amazon]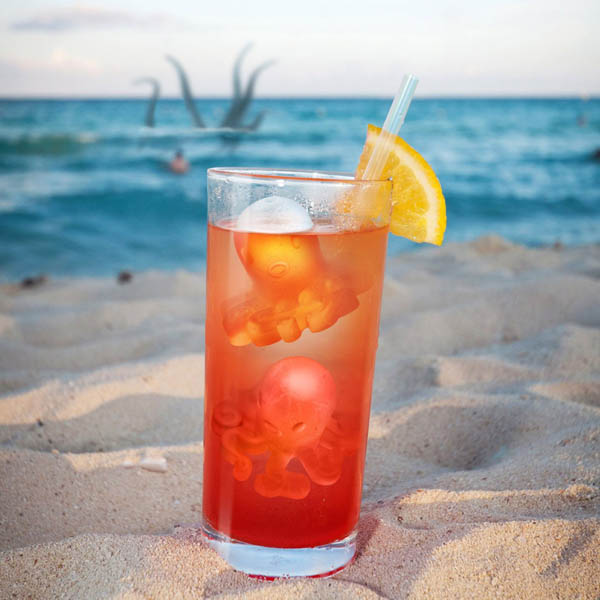 4. Octopus Chair [designswan]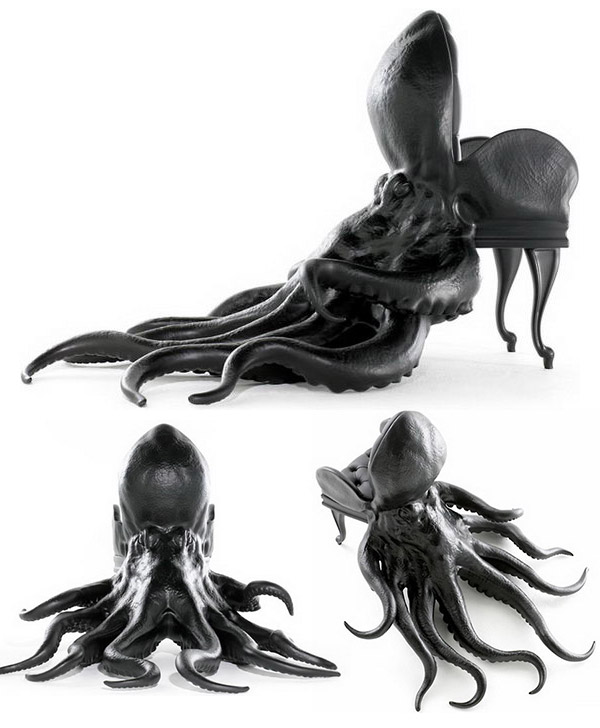 5. Octopus Surprise Mug [buy on amazon]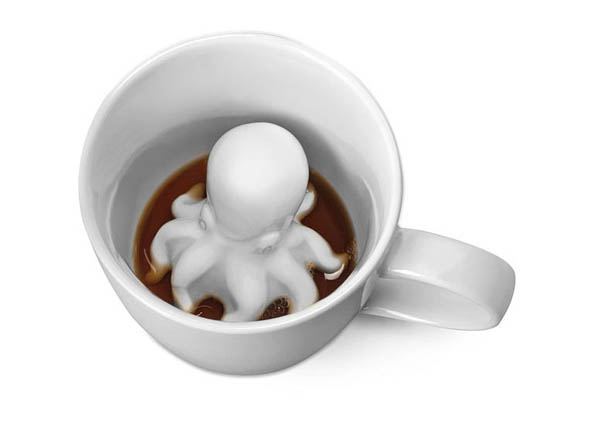 6. Octopus Tea Infuser [buy on amazon]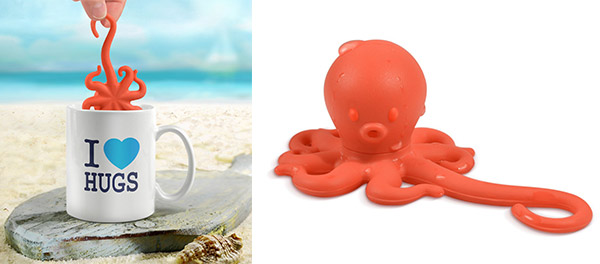 7. Amber Glass Octopus Accent Lamp [buy on amazon]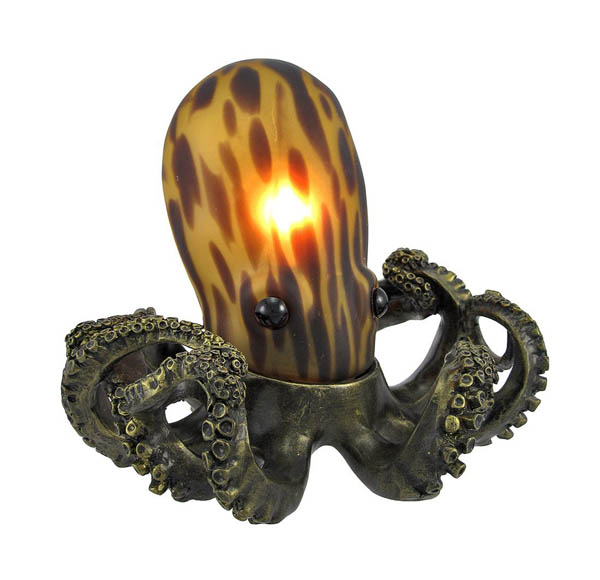 8. Drinking Octopus Wine Bottle Holder [buy on amazon]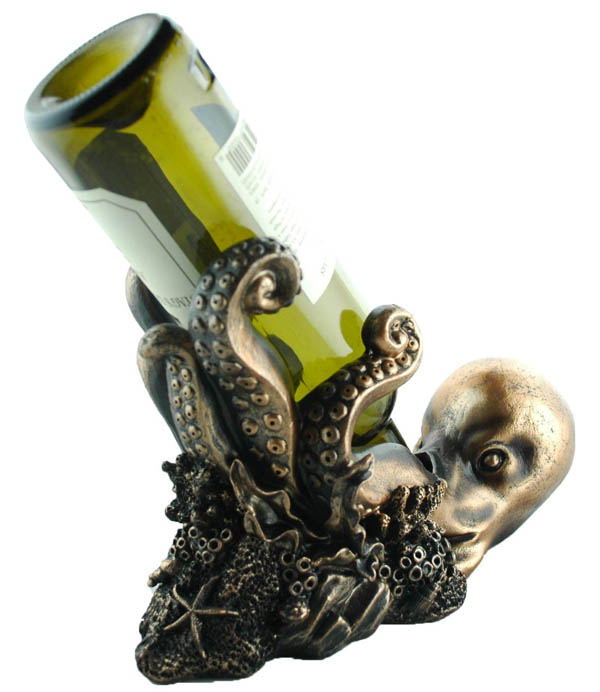 9. Mud Pie Octopus Salt and Pepper Cellar [buy on amazon]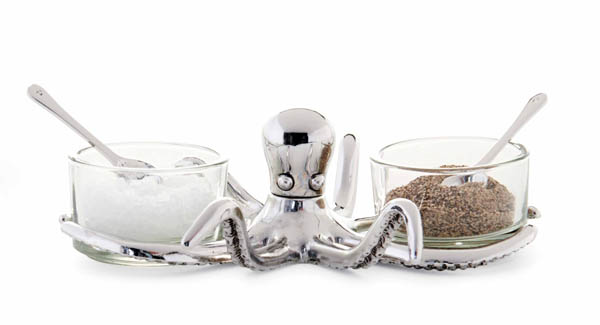 10. Octopus Pillar Trio Candle hold [buy on amazon]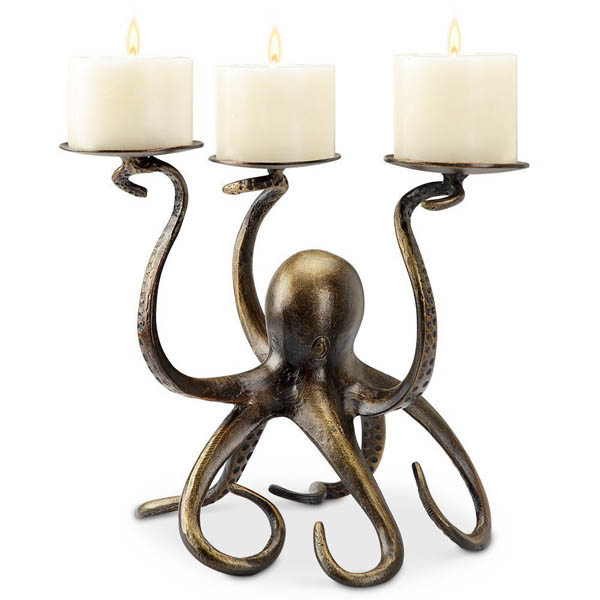 11. Octopussy Floor Lamp [designswan]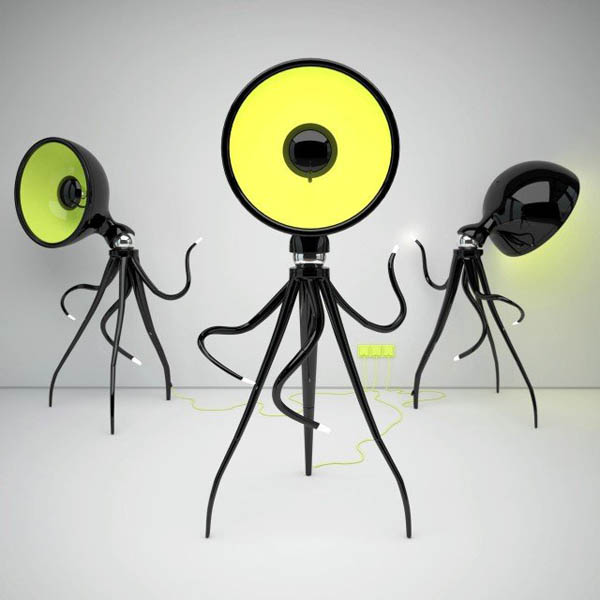 12. Octopus Cell Phone Holder & Bluetooth Speaker [buy on amazon]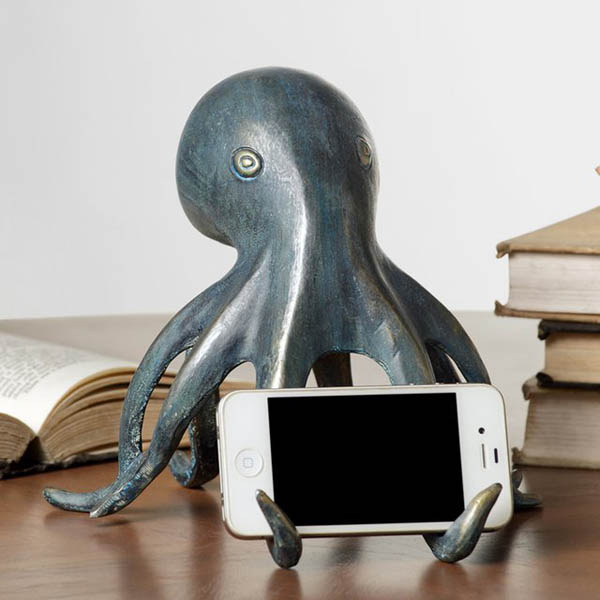 13. Bronze sculpture octopus coffee table [etsy]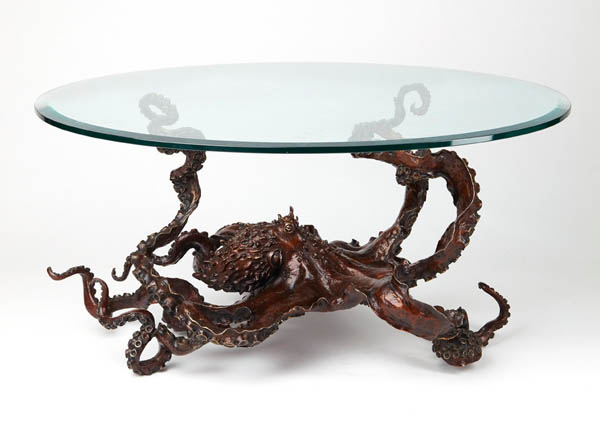 14. Octopus Cocktail Glass [houzz]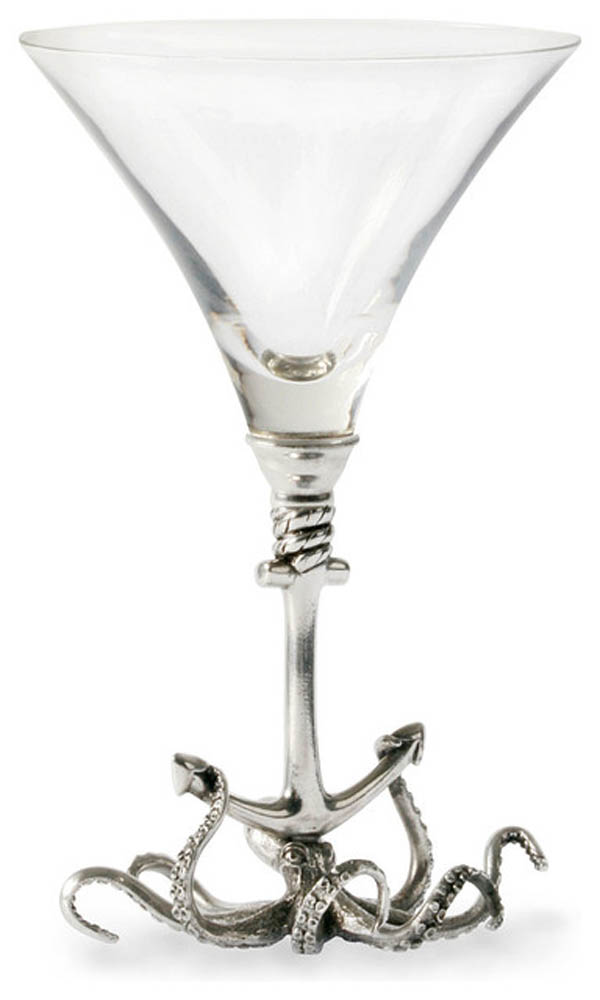 15. Octopus Acrylic Chandelier [buy on amazon]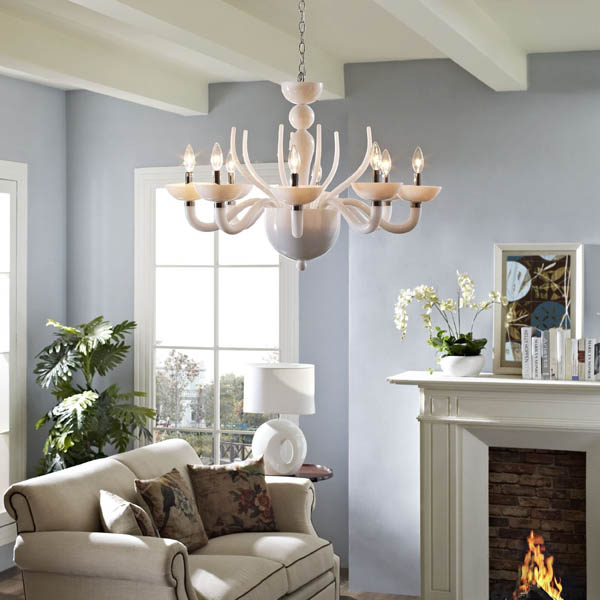 16. Swimming Octopus Antique Bronze Finish Decorative Wall Hook [buy on amazon]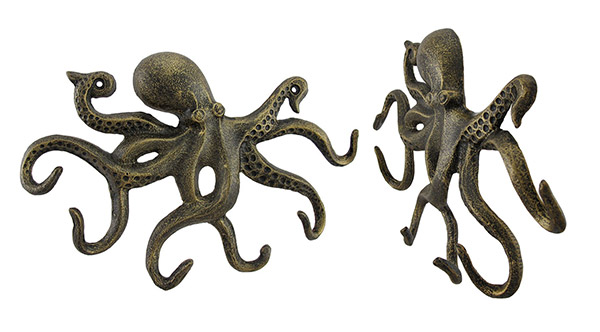 17. Giant Octopus Tentacles Wall Decal Sticker [buy on amazon]