11 Cool Spice Shakers to Dress Up Table
More spice shaker? Yes, more cool spice shakers! It just looks like we never get tired of playing those little seasoning "bottles" and always look for new ways to dress up our dinning table. Today, we will bring you another 11 Cool Spice Shakers which is definitely worth checking. Actually, some of them are quite festive and prefect for the coming holiday season.
If you want to see more spice shaker designs, don't miss our previous posts "19 Coolest Salt and Pepper Shakers" and "20 Creative and Stylish Salt and Pepper Shakers".
1. Winter Summer Salt & Pepper Shaker Set [buy here]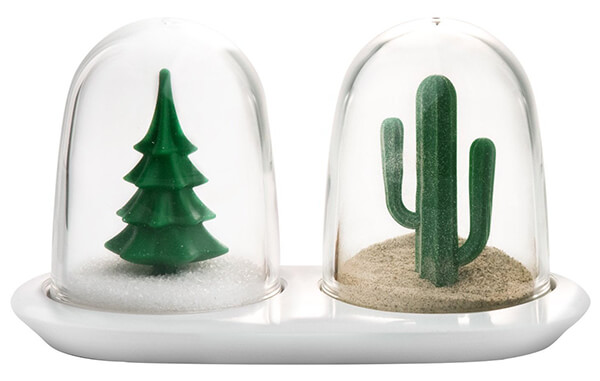 2. Animal Parade Spice Shaker Set [buy here]


3. Snow Globe Salt and Pepper Shakers [buy here]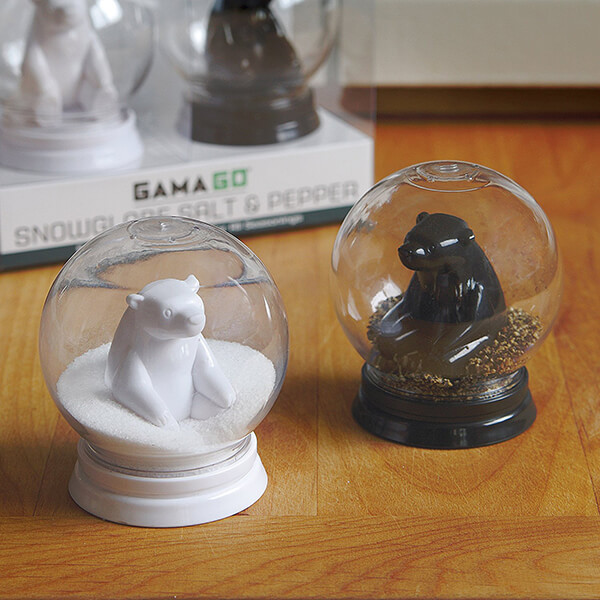 4. Sugar House Sugar Bowl [buy here]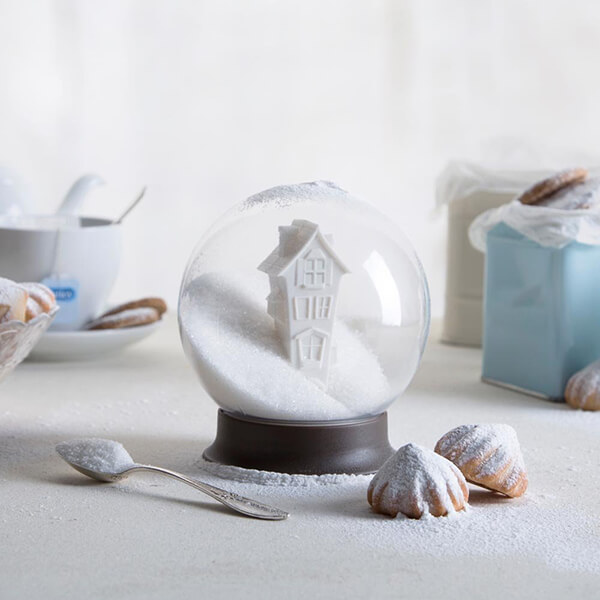 5. SALT & PANTS Salt and Pepper Set [buy here]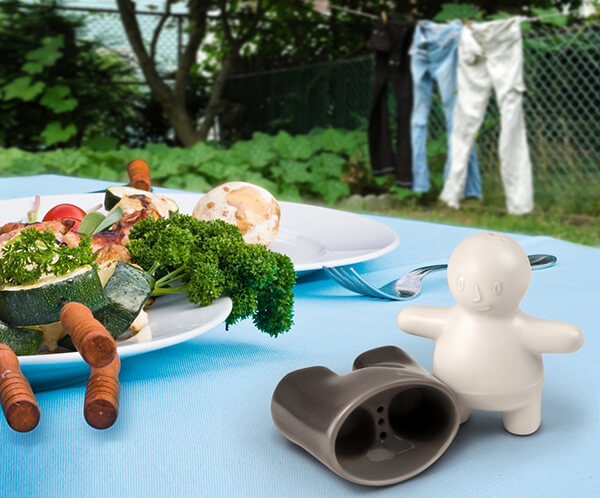 6. Air Hockey Salt and Pepper Shakers [buy here]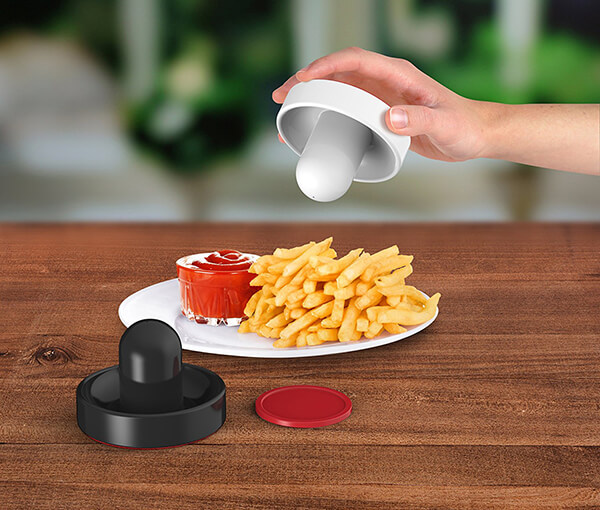 7. MAGIC Wand Salt and Pepper Shakers [buy here]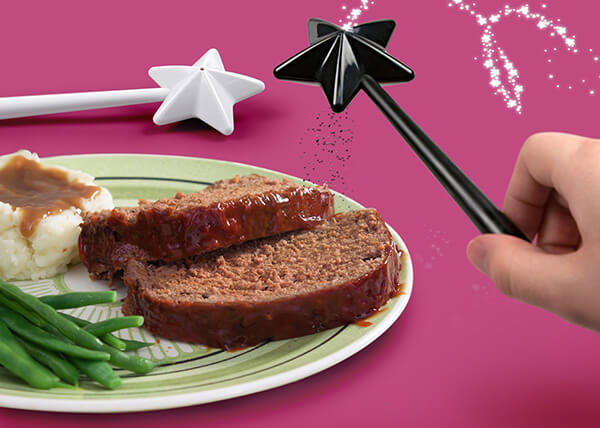 8. Star Wars Lightsaber Salt & Pepper Shakers [buy here]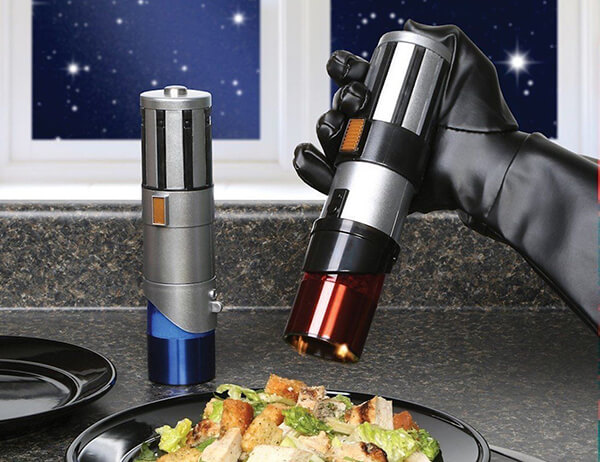 9. Vandor Star Wars Salt & Pepper Shakers [buy here]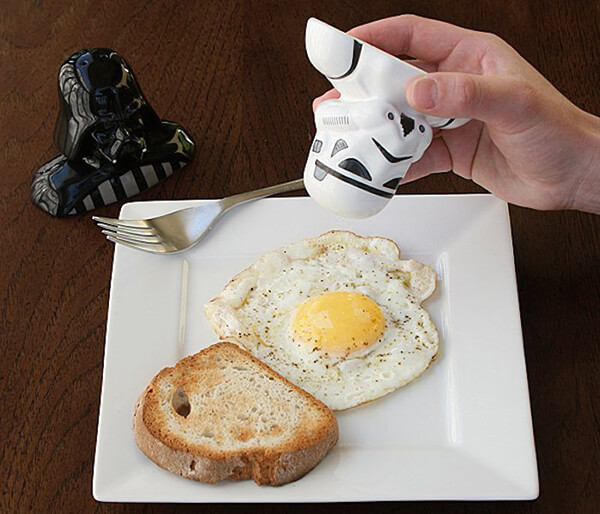 10. Lochness Salt, Pepper and Oil Shaker [buy here]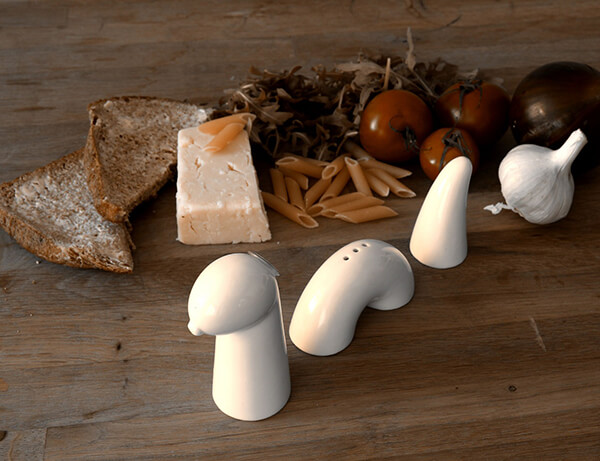 11. Drowning in Debt Salt and Pepper Shaker [buy here]