Etsy is one of my favorite online marketplace where you can always find something surprise youself. From jewelry to crafts to one-of-a-kind works of art, there are endless creative designs wait for you to explore and the best part is? You don't just enjoy those ready-made products, you can create your own by the well-prepared DIY kits.
Like the store we would like to introduce today, VasiliLights – an Etsy stores makes lighting fun with their DIY paper lampshades. From jellyfish to octopus, from dolphin to sea turtle, those neat sea animal paper sculptures and a soft glow lampshade are rolled into one and become easy-to-assemble kits that go from flat sheets of paper to a 3D sculptures.
Due to its material, those lantern fits around a standard light bulb E14, E26, E27 and is for use with an energy-saving light bulb or LED light bulb only. Below are some of the paper latern from the shop, and there are more options in their Etsy store.
This post may contain affiliate links. If you make a purchase, Design Swan may earn an affiliate commission. Please read our disclosure for more info.
1. Sea Turtle Paper Lantern [buy here]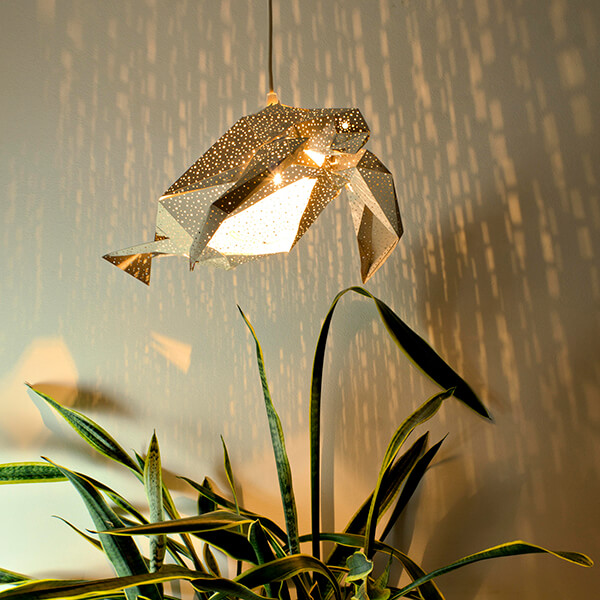 2. Jellyfish Paper Lamp [buy here]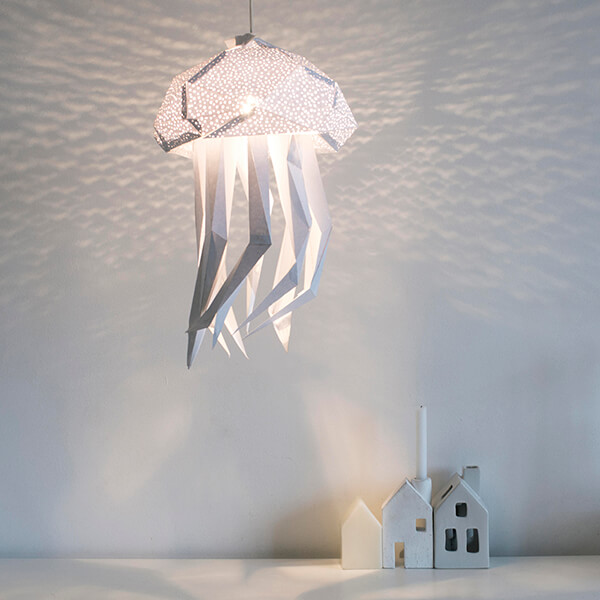 3. Kid Room Fish Paper Lamp [buy here]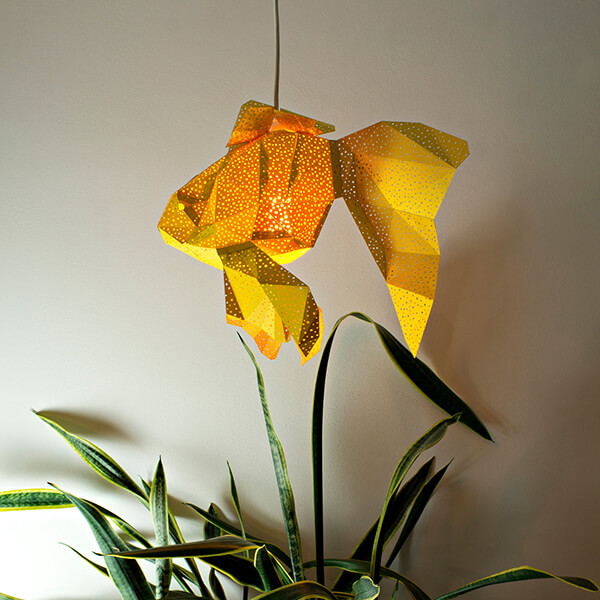 4. Polygonal Sea Turtle Paper Lamp [buy here]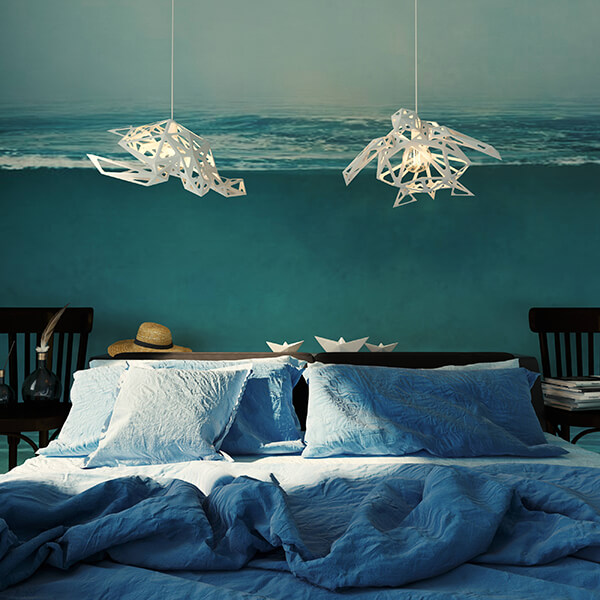 5. Polygonal Dolphin Paper Lamp [buy here]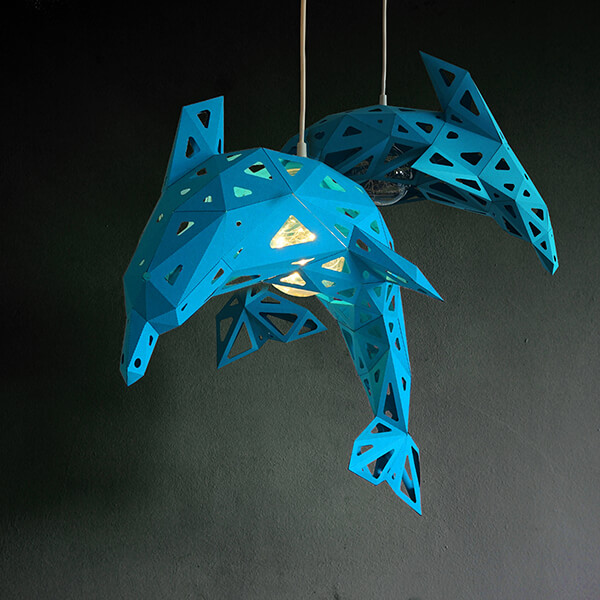 6. Origami Octopus Paper Lamp [buy here]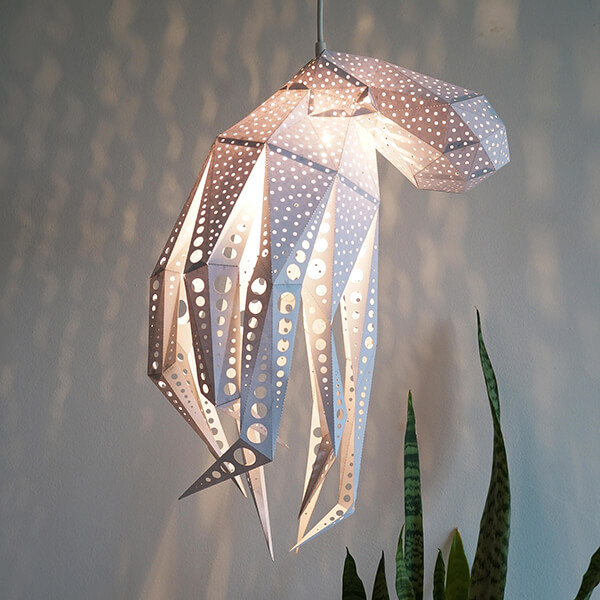 7. Polygonal Fish Paper Lamp [buy here]