Not sure is the earth really getting too crowded or people just love to stay in some unusual places. This is not the first time we chatted about "Prision Hotel" (previous: Het Arresthuis Prision Hotel) and we believe there are probably more such kinds of hotels in the world without our acknowledge.
Called Liberty Hotel, this former prison hottel in Offenburg opens its doors in this October with 38 rooms and suites, a premium restaurant and a very special atmosphere. You might ask the same question as I did, why prision? According to the designer, "Being locked up means protection and retreat – protection and retreat from yourself, from others and from the outside world. Deprivation calls for a focus on the essentials and thus forms the basis for luxury. Lost time, or rather too much time, means your mind wanders to distant places and freedom – a precious good for the former inmates. But a good that is not redeemable. The moment, the here and now, that is real wealth.Reichtum. All three elements – retreat, focus and the moment – are the needs of today's society. And that's precisely what the Liberty Hotel offers its guests."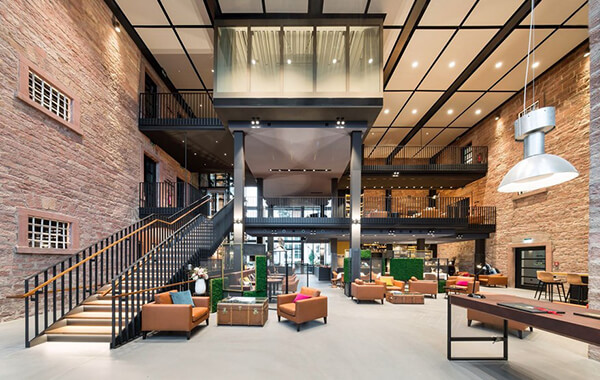 There are many things from the old prison have been reused and many features are preserved. Not sure how much you will buy this type of design idea. You can find more detail information on this page. Personally, I still don't want to stay there.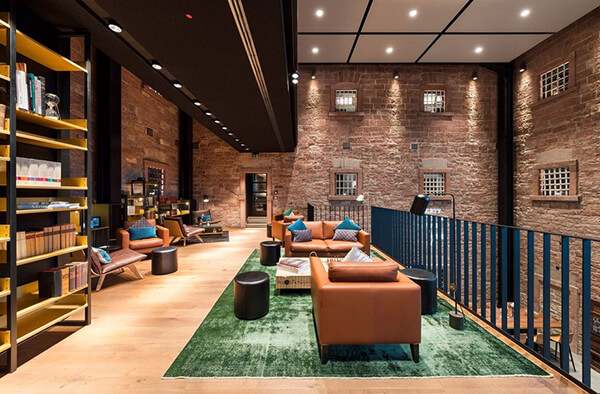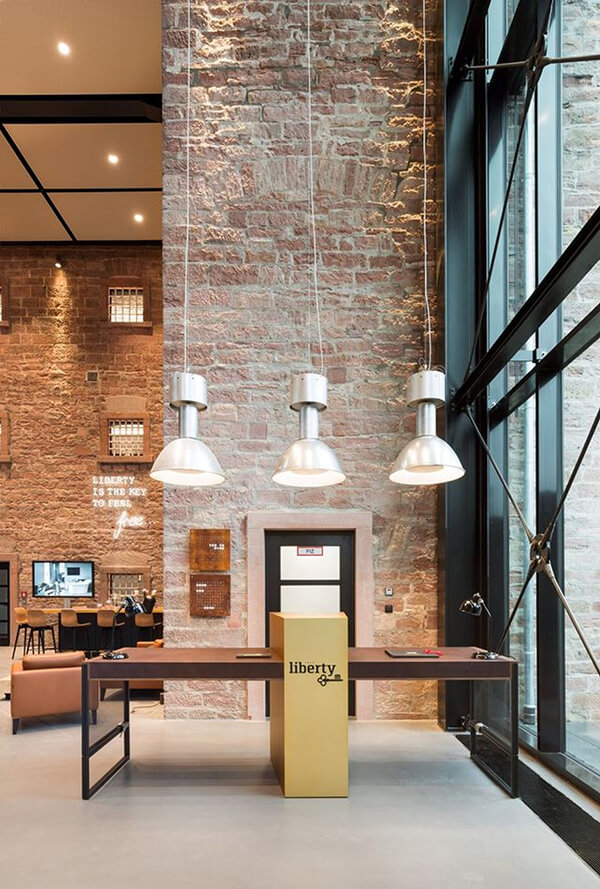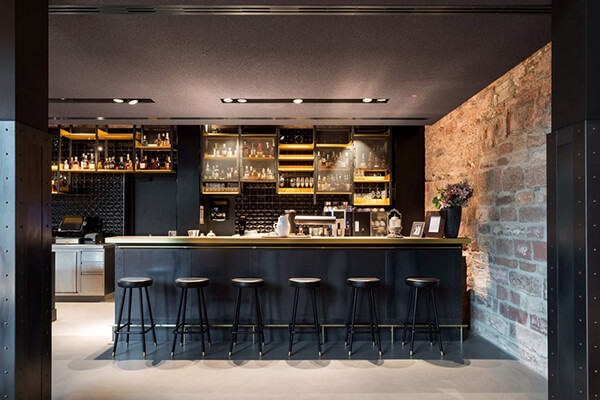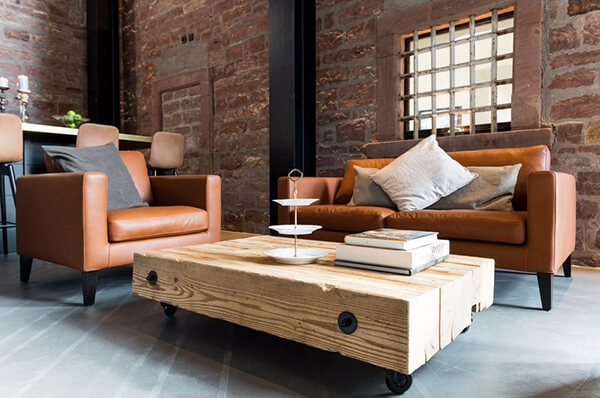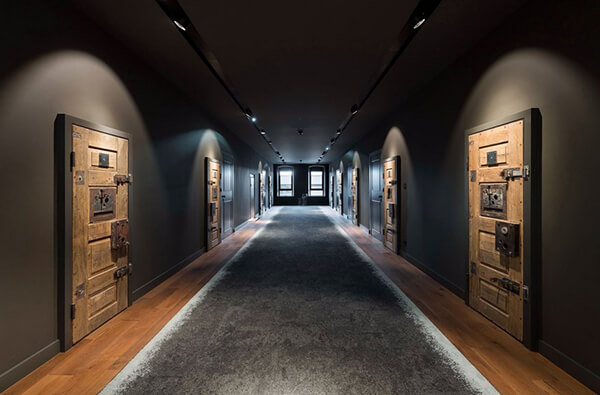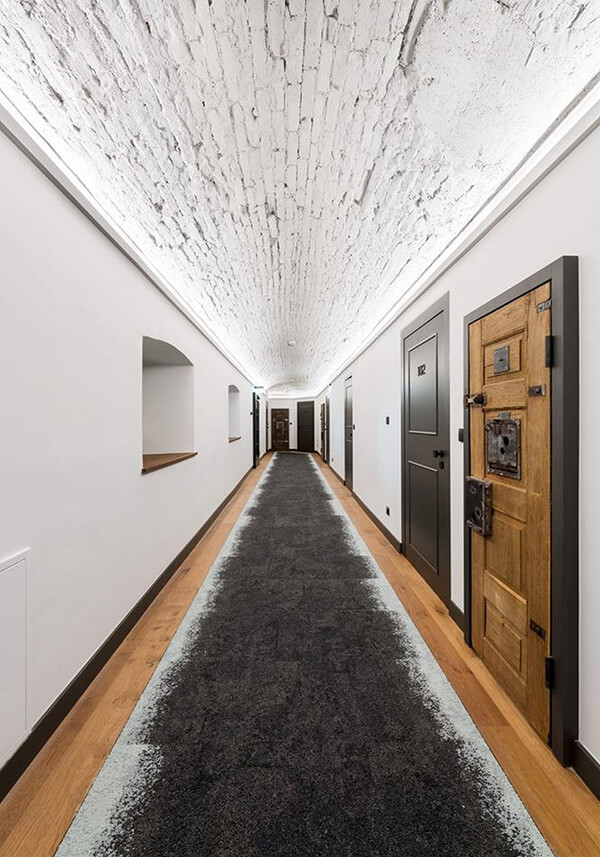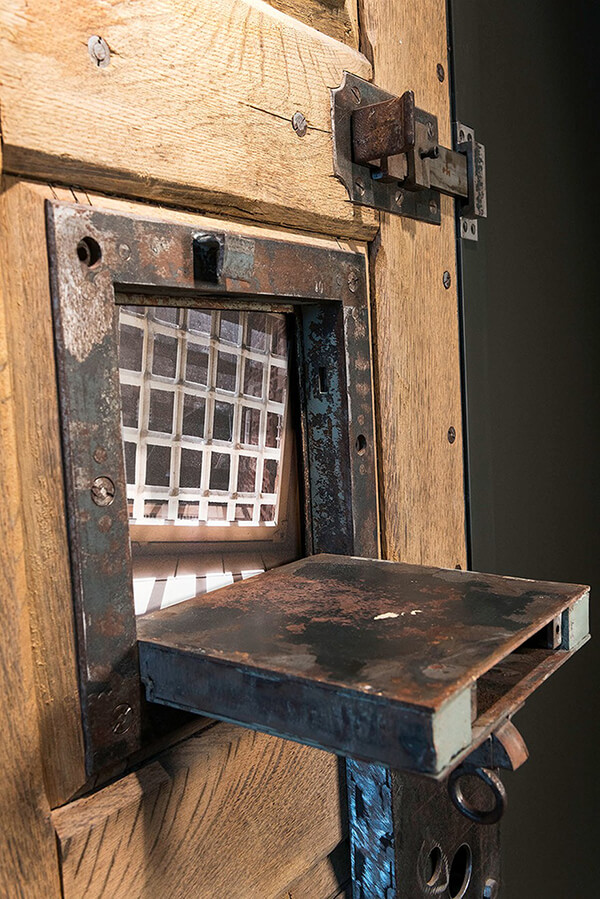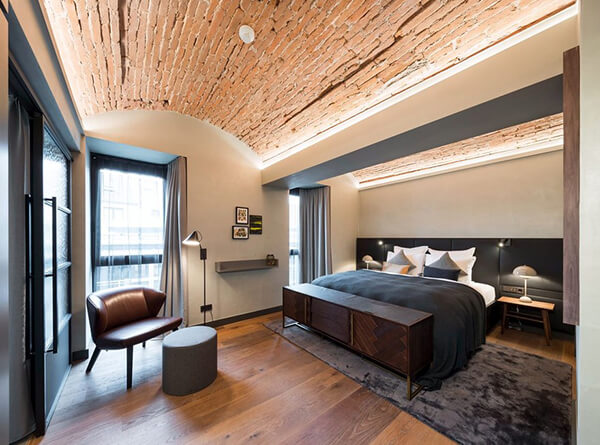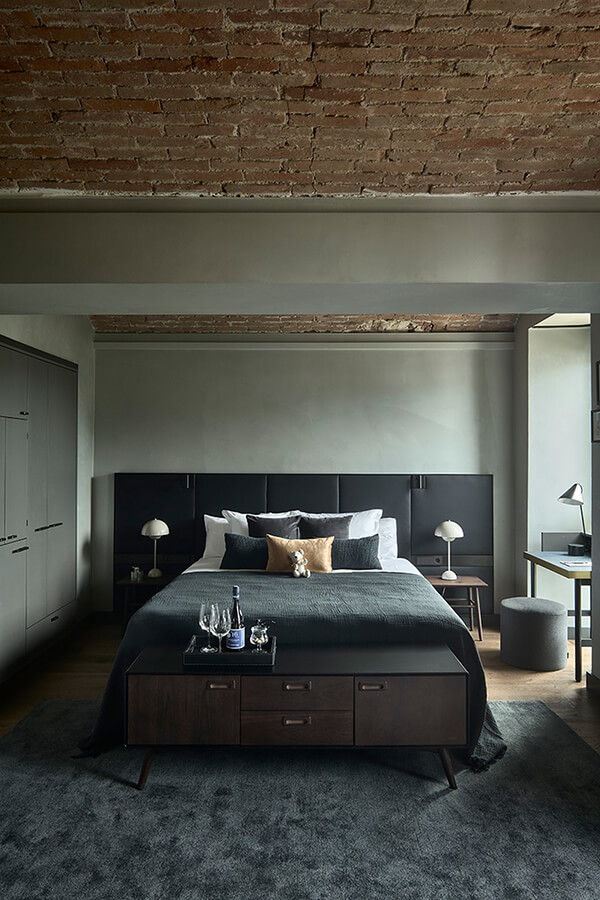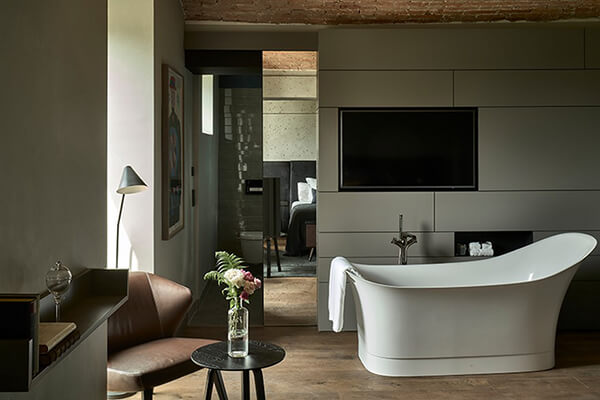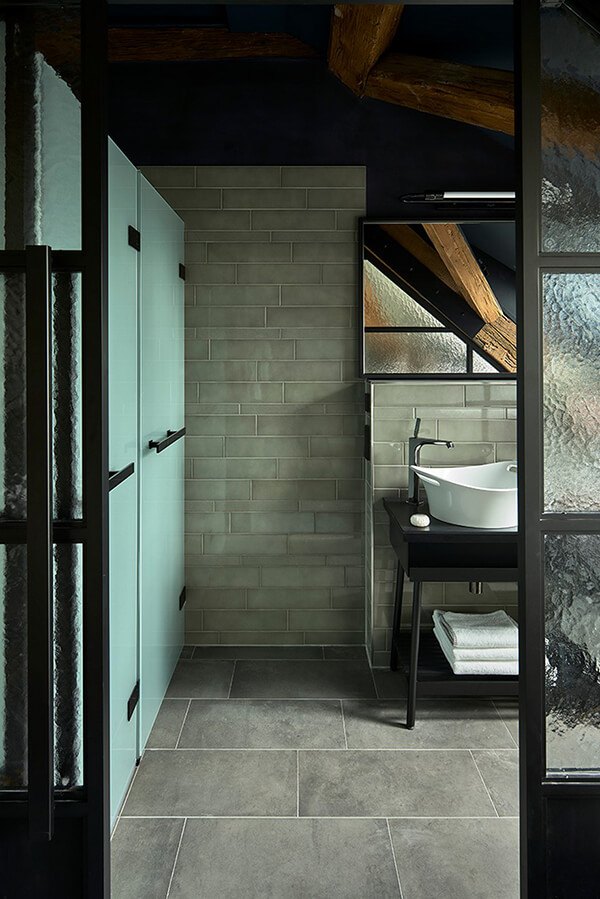 Photography: Jens Pfisterer