20 Best Wedding Photos Prove You Do Need a Good Photographer For the Special Moment
Wedding is one of the most important days in a couple's life and wedding photography has evolved into a major profession of its own in the photograph industry. Generally, you can divide wedding photography into two parts – one is real-time capturing the moment happens on the wedding while the other part is taken in a controlled enviroment (carefully selected clothing, background and gesture). Personally, I like the former one more since it is more natural. But I have to admit these set-up photos are more visually appealign.
But when you have a good wedding photographer, you will find you can have natural and visually appealign at the same time. With keen eyes and advnaced skills, these photographers can take pictures that perfectly capture the drama, emotion and pure joy of getting hitched.
Part 1: Pretty Set-up Wedding Photos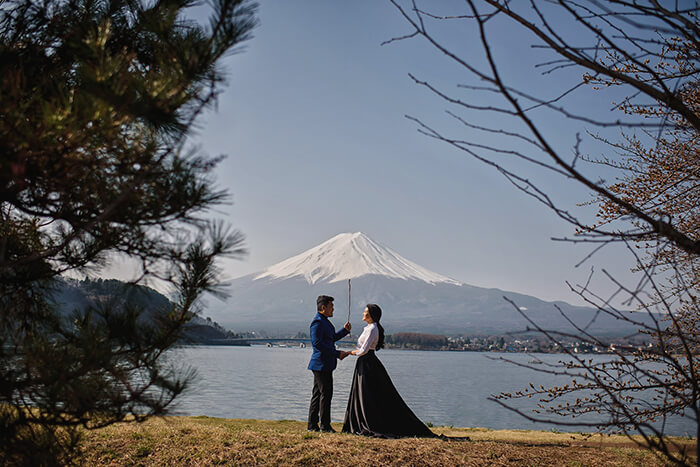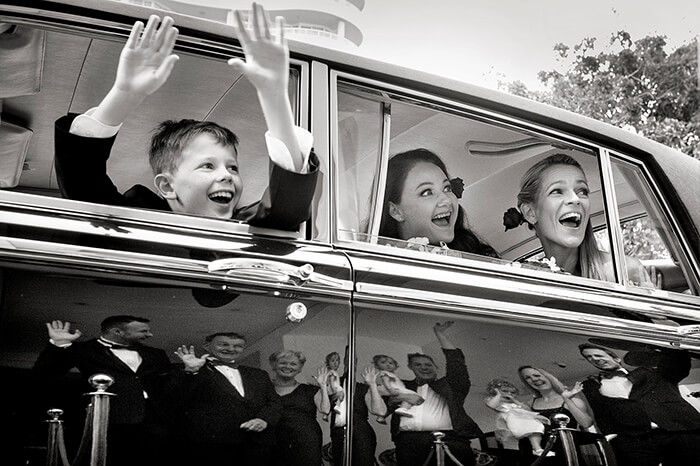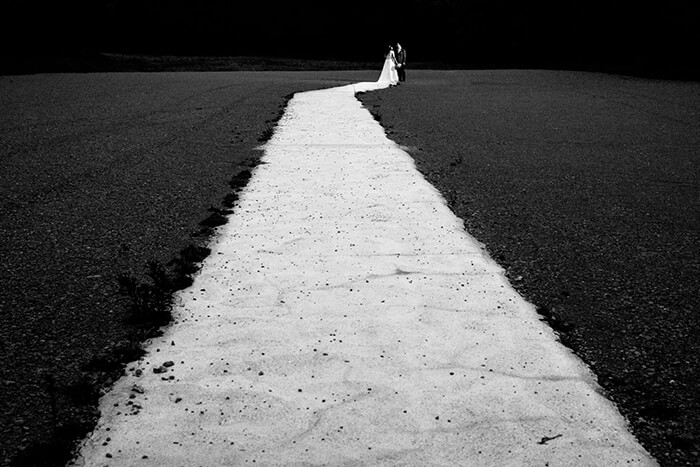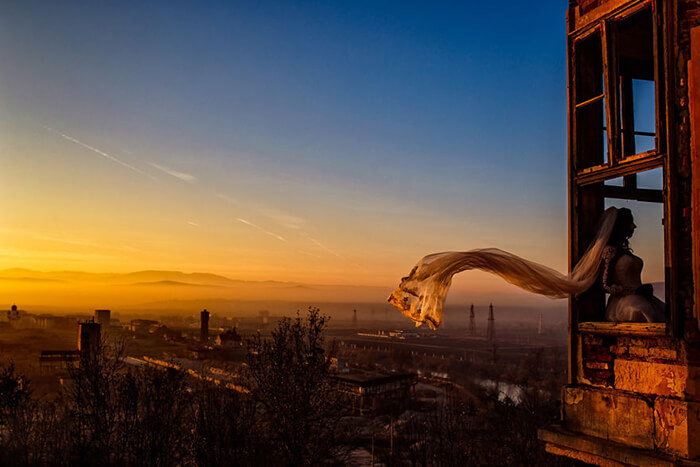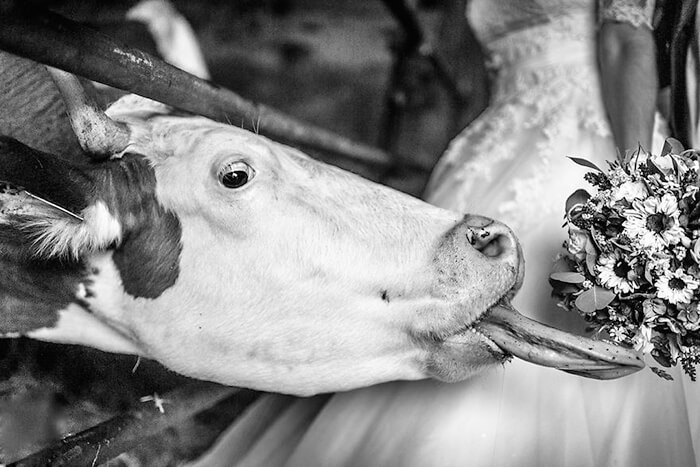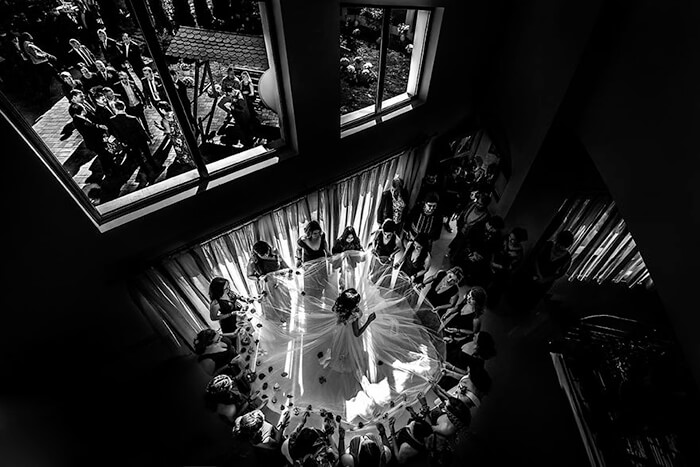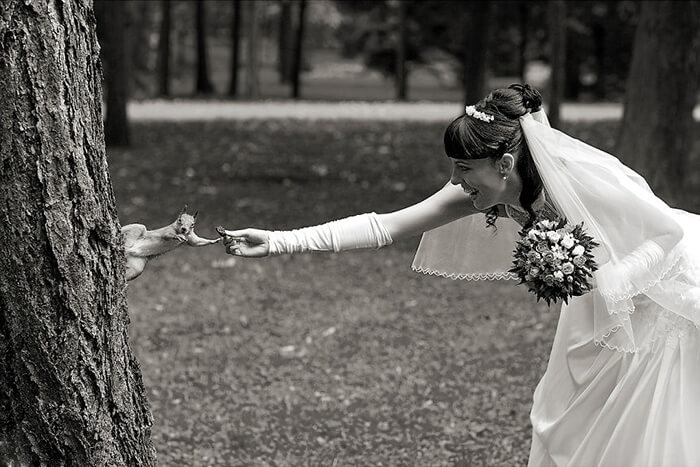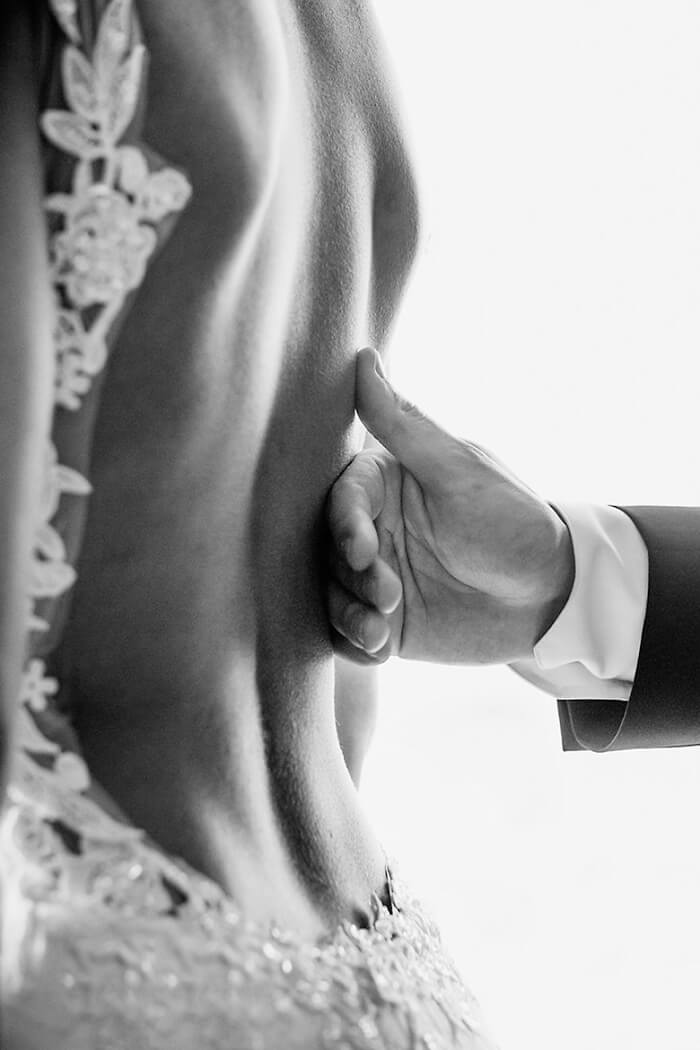 Part 2: Real-time Wedding Photos