20 Cute Bunny Shaped Products
Easter is coming and bunny is hopping. Let's roll our sleeves, do some clearning and add some cute bunnies in our lives. Here we rounded up 20 Cute Bunny Shaped Products, from organizor to decoration, from kitchen untenlis to indoor planter. These lovely bunnies can be everywhere, just waiting for you to take them home.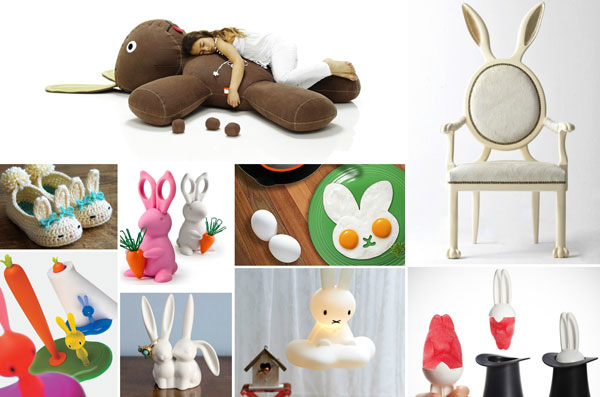 We are a participant in the Amazon Services LLC Associates Program, an affiliate advertising program designed to provide a means for us to earn fees by linking to Amazon.com and affiliated sites.
1. Fatboy CO9 XS Bunny Bean Bag [buy on amazon]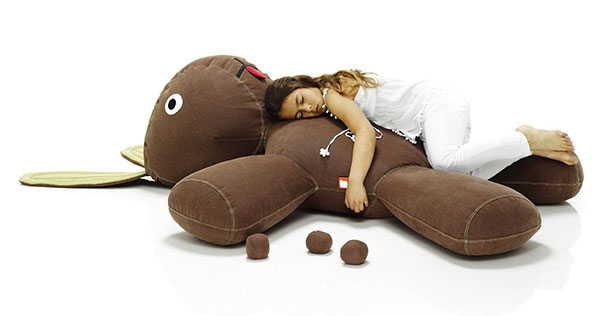 2. Bunny Rabbit Ring Holder [buy on amazon]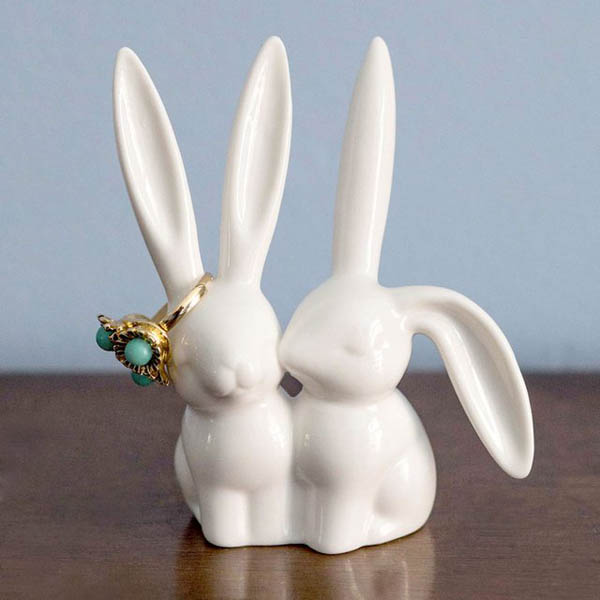 3. Toddler Bunny Slipper [fancy]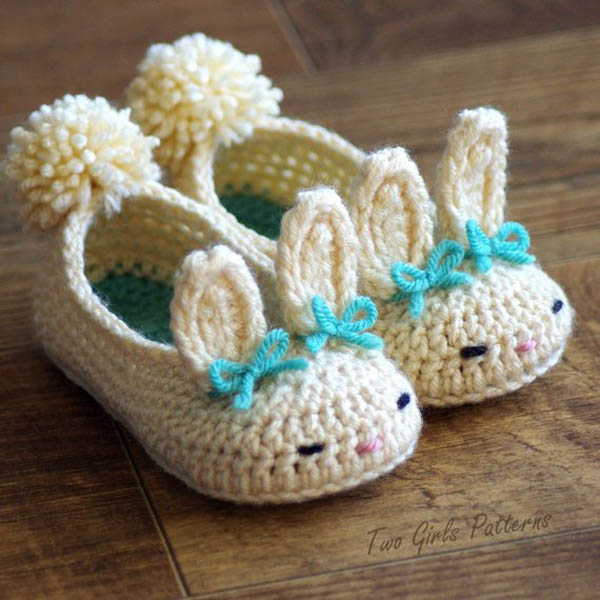 4. Lovely Long Ear Rabbit iPhone Case with Furry Tail [buy on amazon]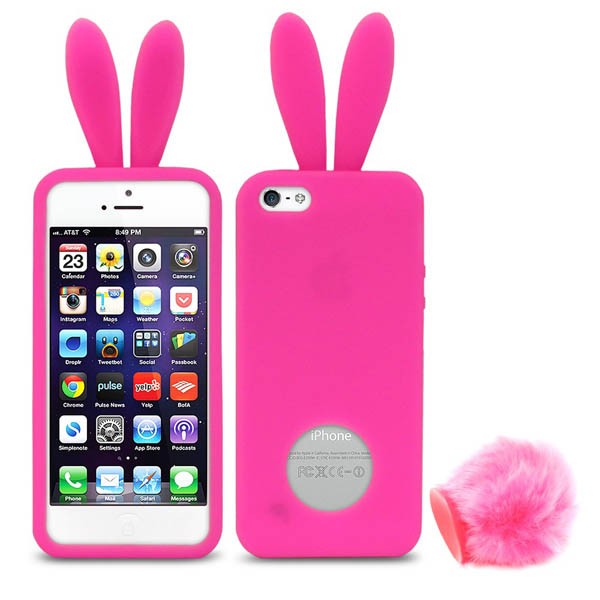 5. Bunny Ears Egg Cup [[discontinued]]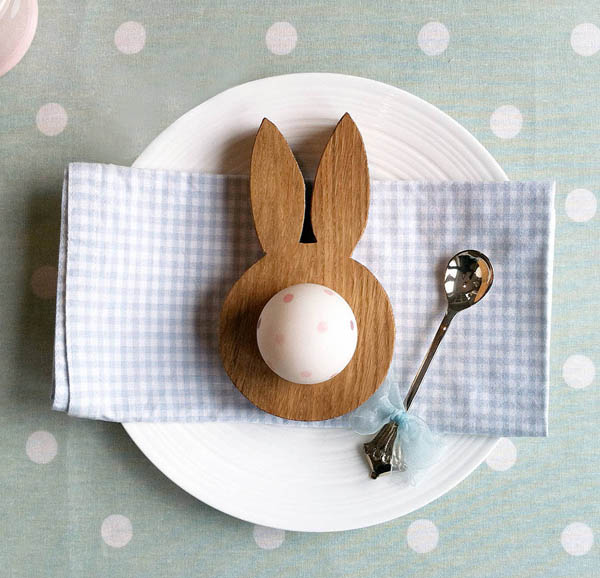 6. Bunny Scissors Clip Holder [buy on amazon]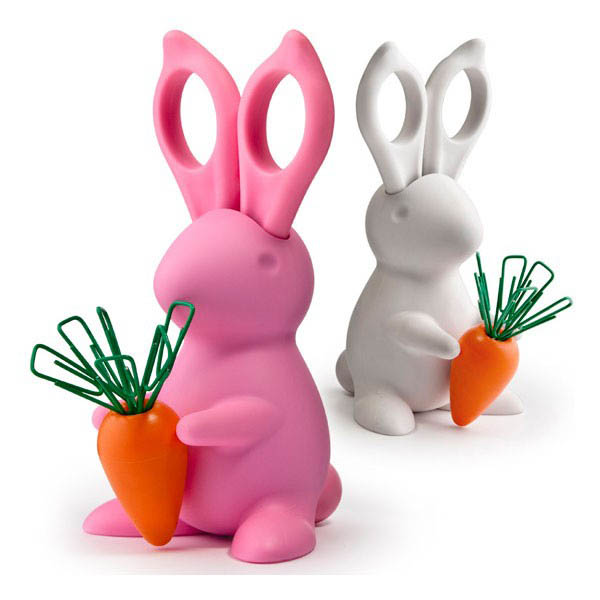 7. Bunny Pops Molds [buy on amazon]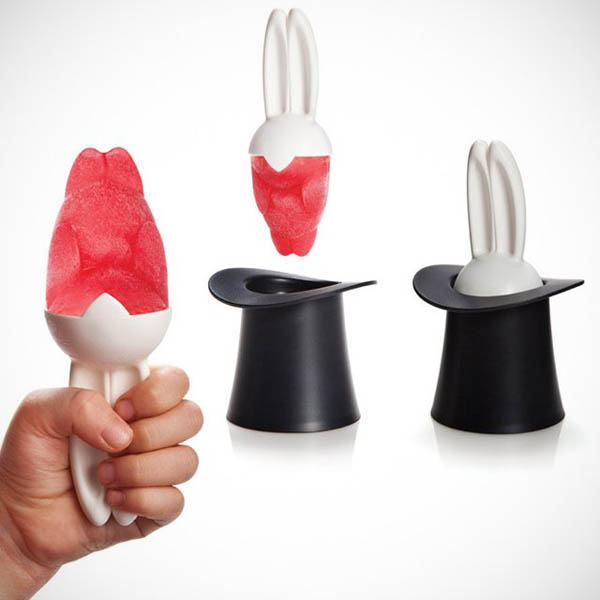 8. Bunny Light [fancy]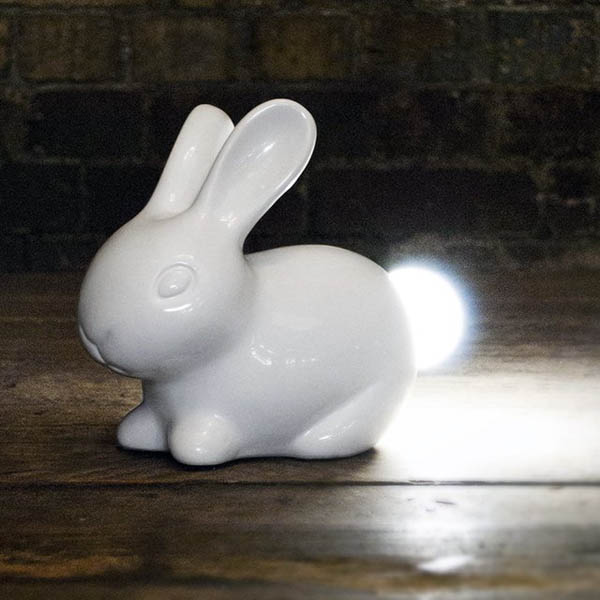 9. Bunny Chair [fancy]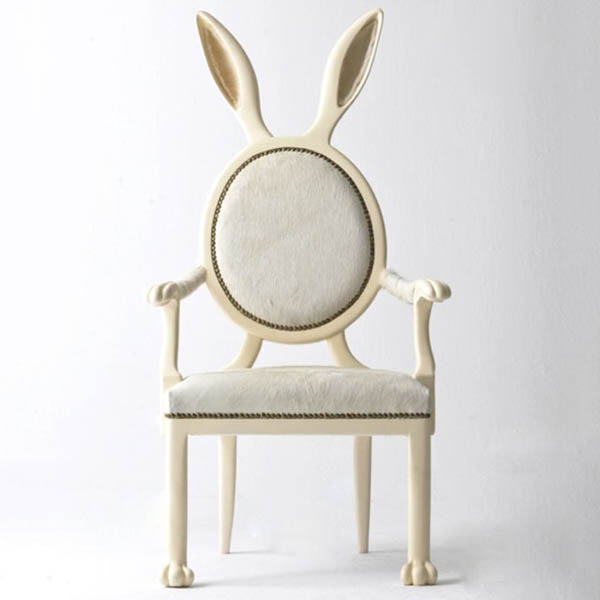 10. Hunny Bunny Honey Pot [fancy]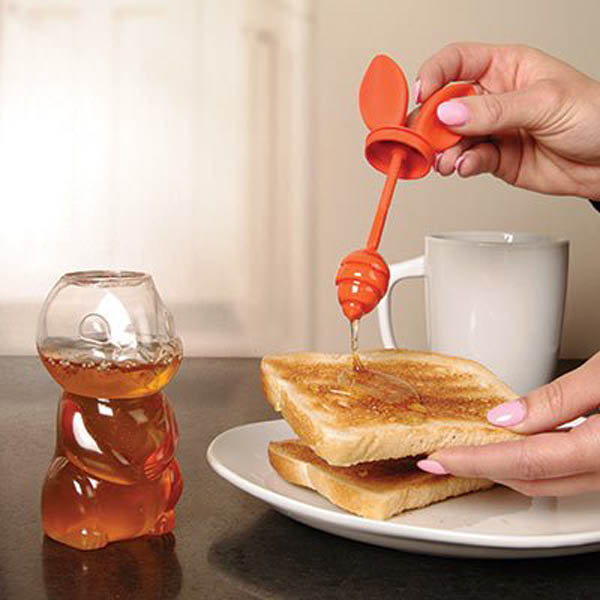 11. Clip holder Bunny in the Field [buy on amazon]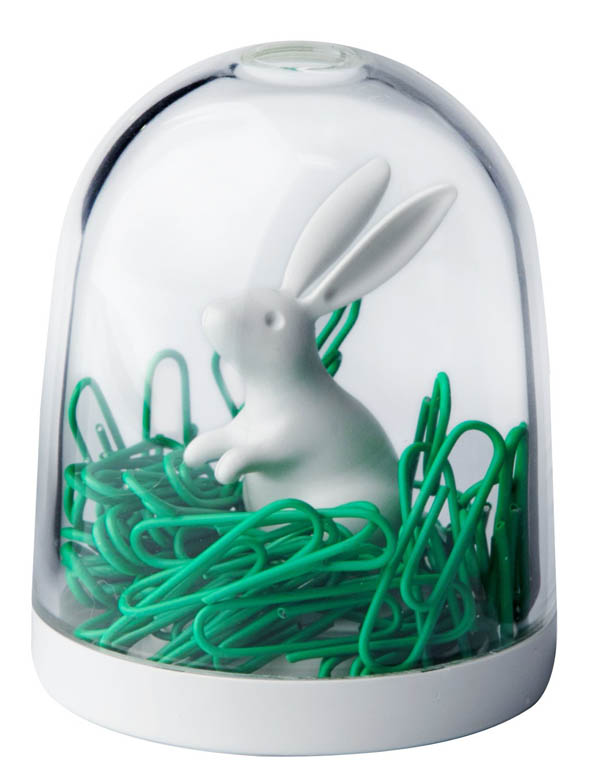 12. Bunny Rabbit Shaper Egg Ring [buy on amazon]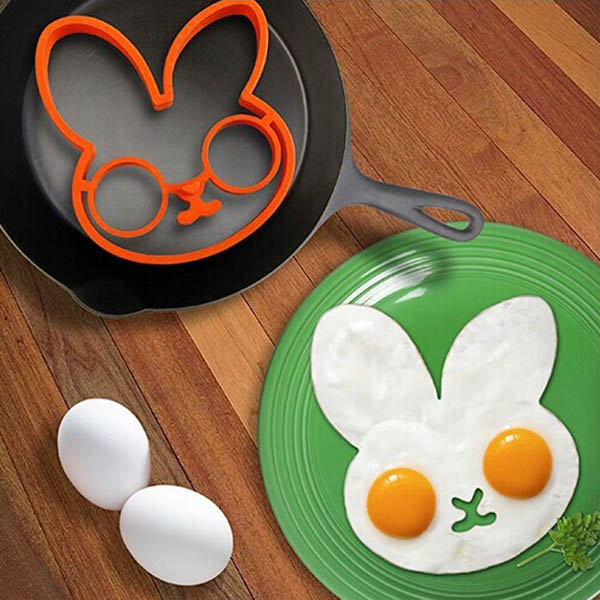 13. Self water planter – Rabbit [buy on amazon]

14. Bunny Bottle Opener Wall Mounted [buy on amazon]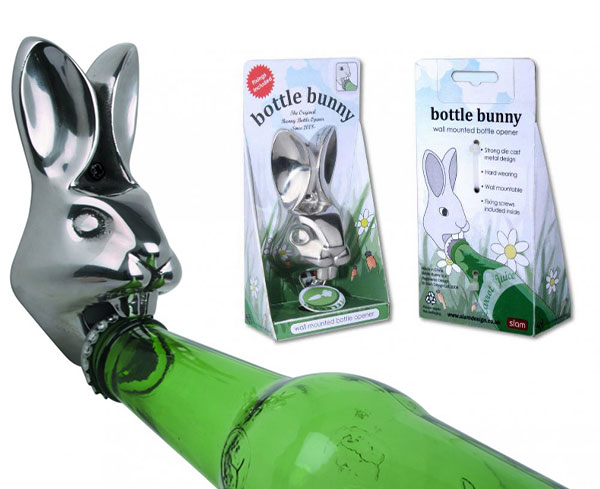 15. Jack Rabbit: Headphone Splitter [buy on amazon]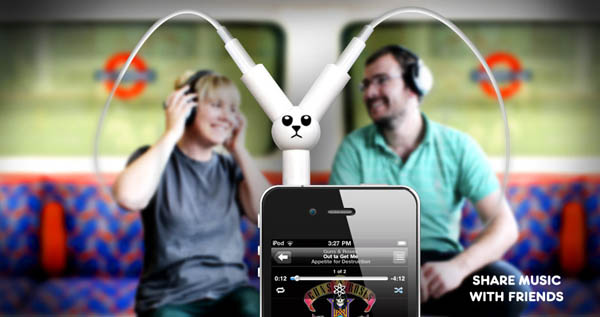 16. Mr Maria Miffy Dream Lamp [design-3000]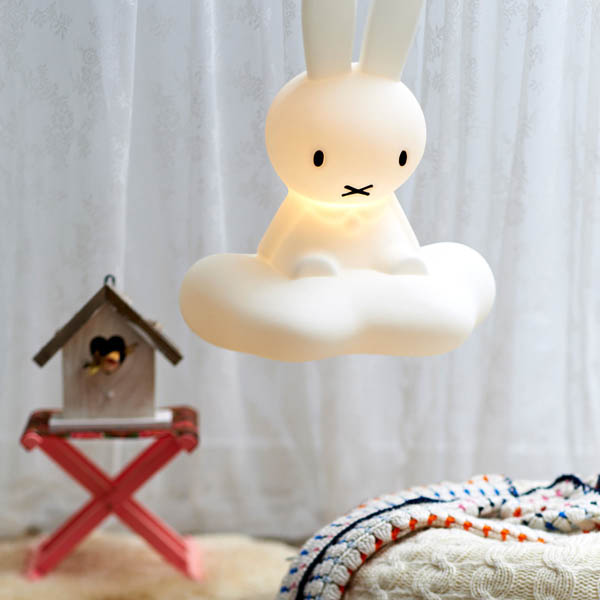 17. Alessi Kitchen Roll Holder Bunny & Carrot [buy on amazon]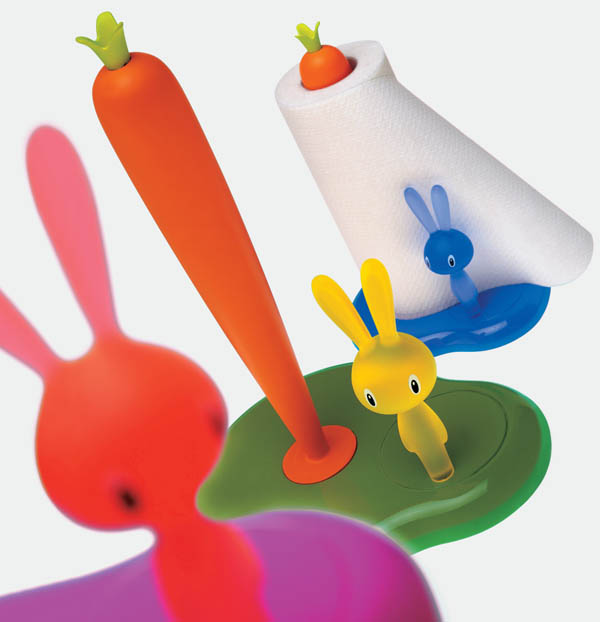 18. Leonardo Deco Figurine Rabbit with Vase Filippo [design-3000]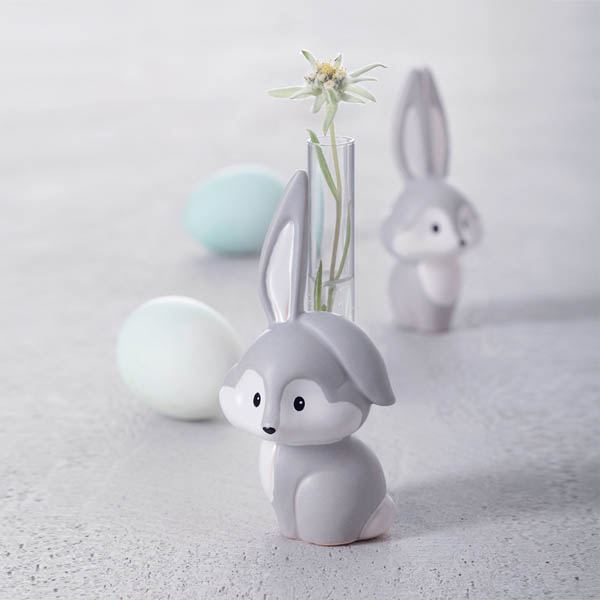 19. The Emily + Meritt Bunny Alarm Clocks [pbteen]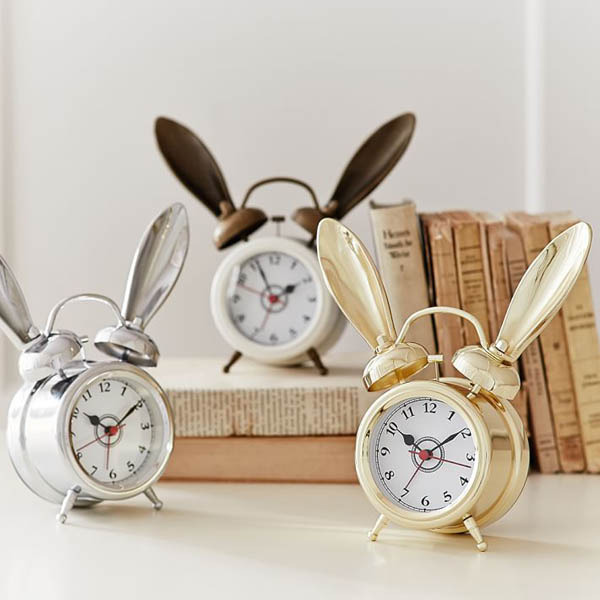 20. SNACK RABBIT Bunny and Carrot Nesting Utensils [buy on amazon]