Brochure design is a key component to the marketing of many businesses large and small.
Well-designed brochures can present a positive image of the business while providing helpful information about the products or services offered. Designing the brochure is a large part of the battle but be sure to get quality brochure holders in order to display your hard work. Check the 21 examples we show in this post! Hope this can be a list of inspiration and help you with your next time brochure printing!
Click the picture will lead you to its sources and most of them have more detailed views of the brochures.

Yahoo Search Marketing Brochure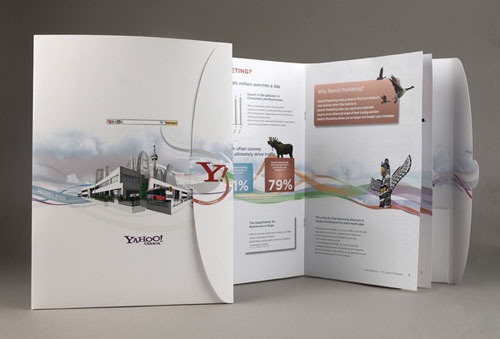 Unicer Corporate Brochure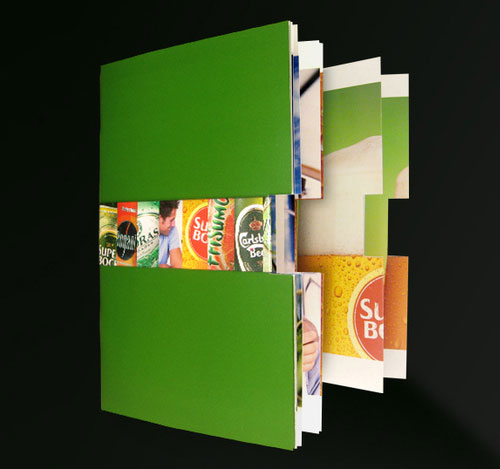 Hermes Interior Design [link]


Anchure brochure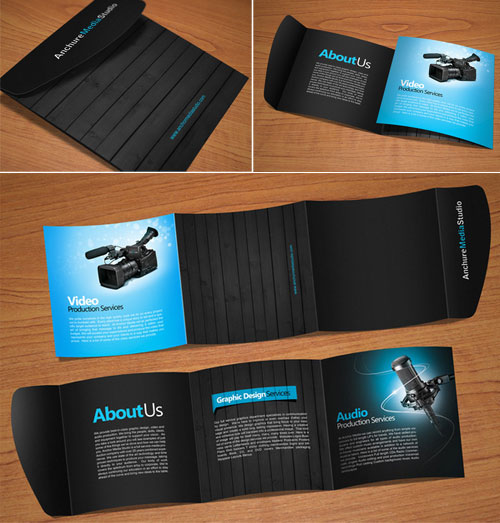 ZIMAT Brochure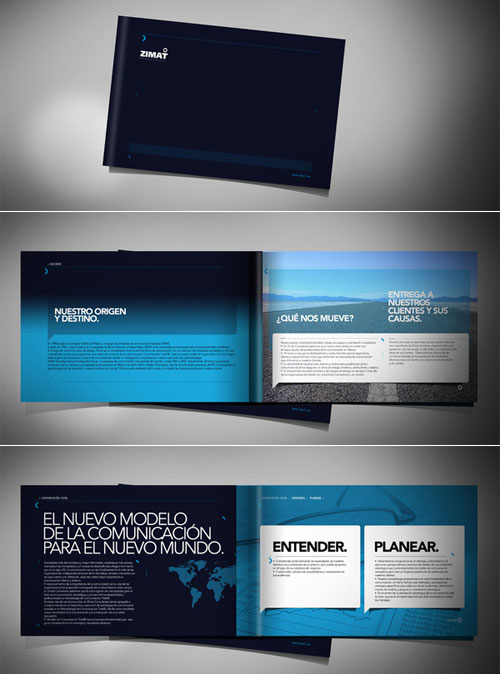 Rebrand – Brochure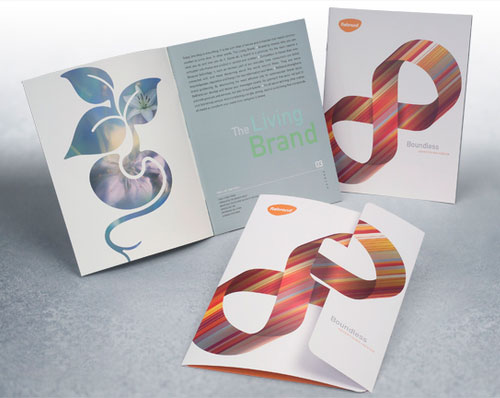 MCA – A5 Brochure Design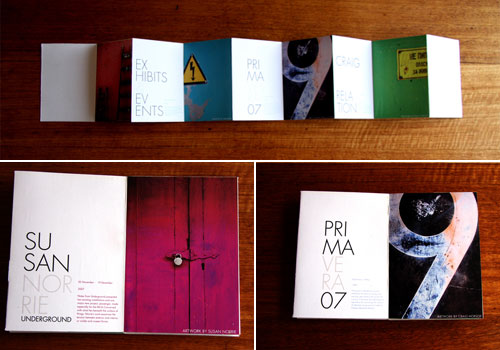 TVNZ 7 – TRIANGULAR FOLDING BROCHURE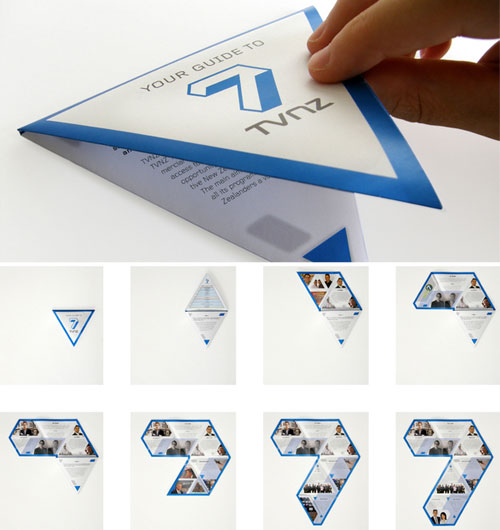 Keenpac Brochure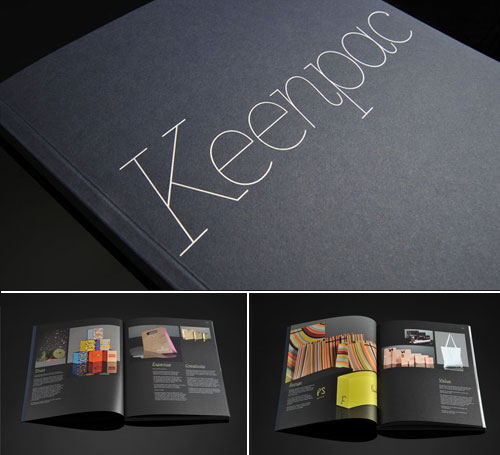 The Conqueror Brochure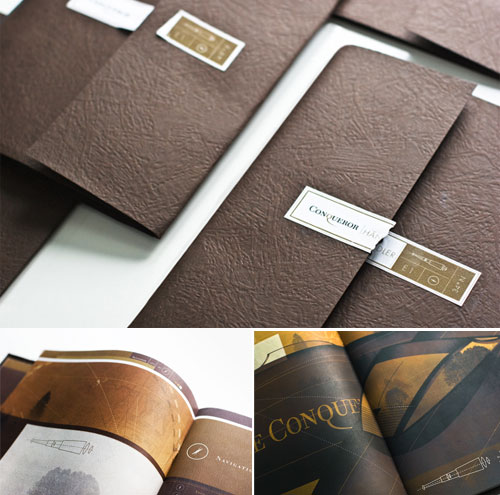 Mac Interactive Brochure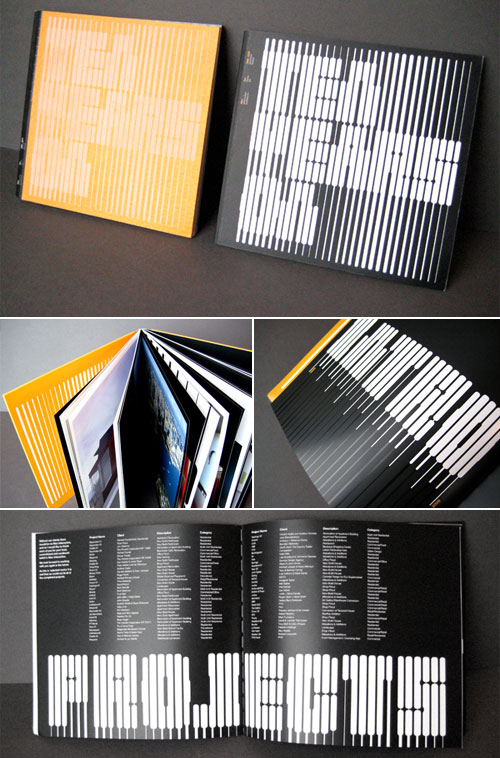 Energo-Holding brochure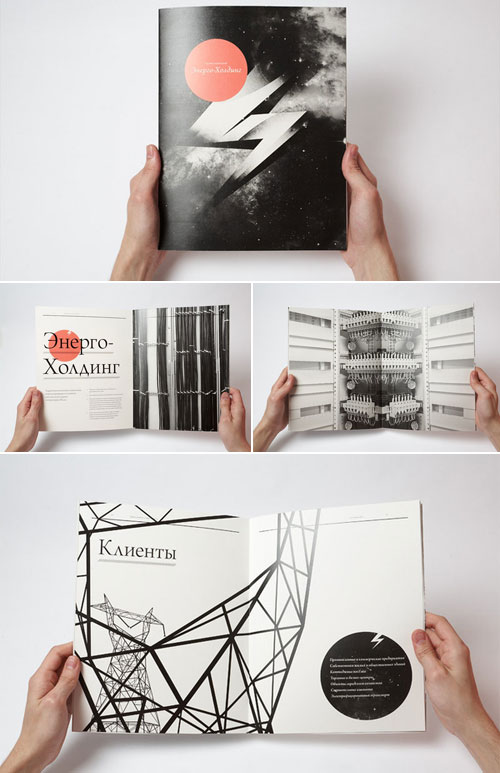 GBC Sales Brochure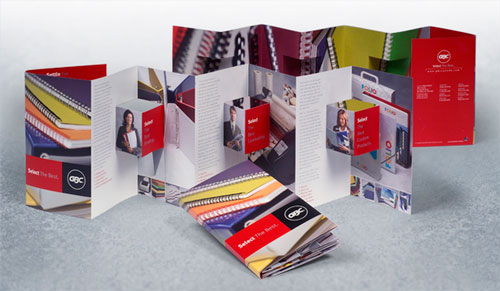 TERRA garden design Brochure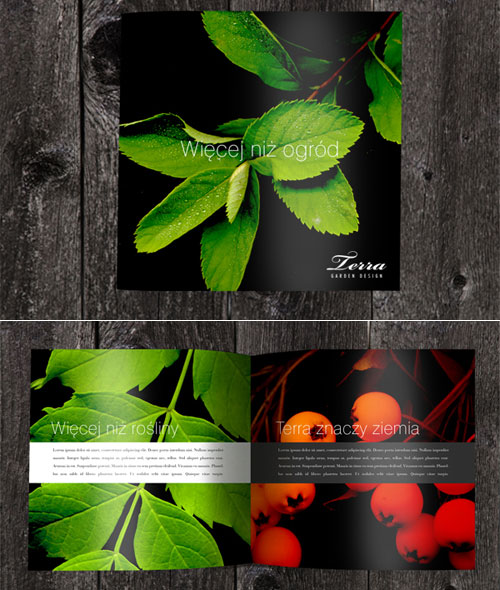 Trollbeads Brochure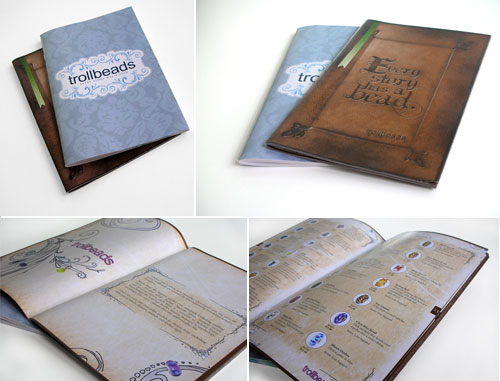 Jeep Brochure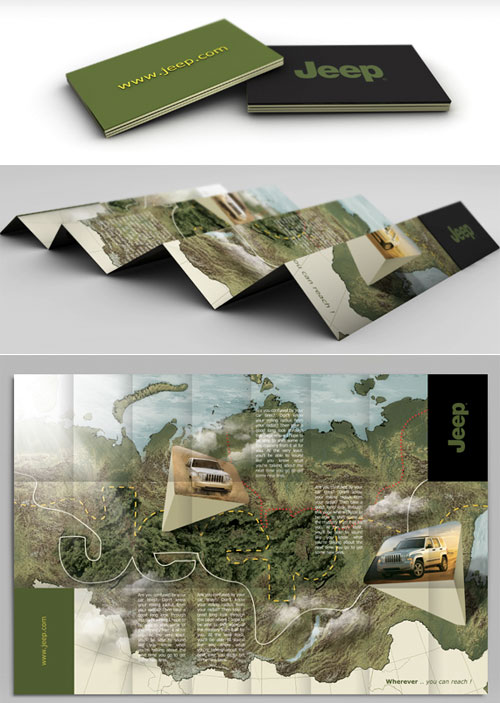 Vienna Park Brochure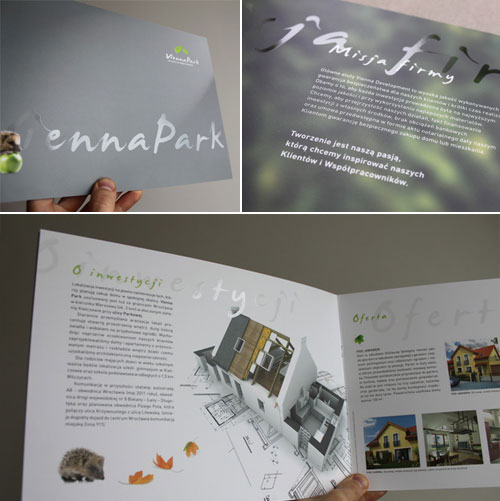 DrawLink Brochure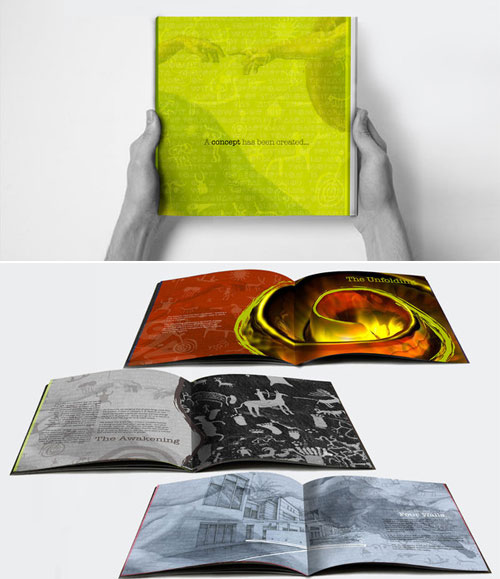 2010 Epic Awards Brochure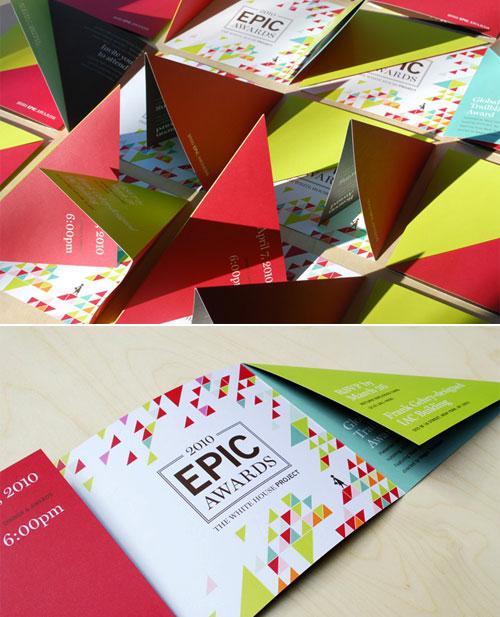 Altus Pop-up Brochure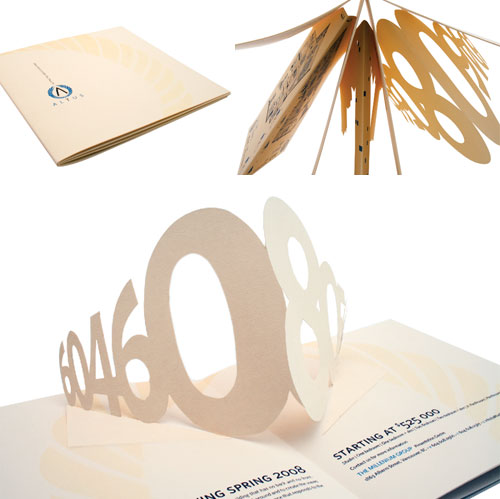 Rhythm Kitchen Brochur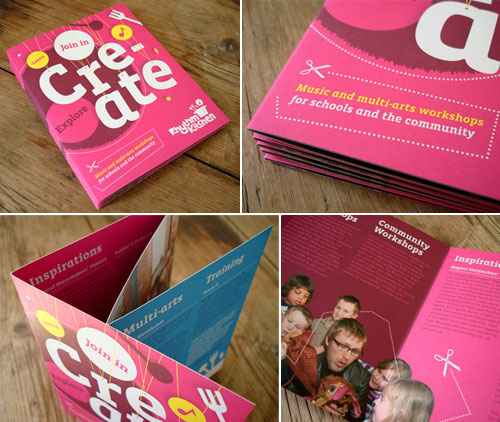 3rock Corporate Brochure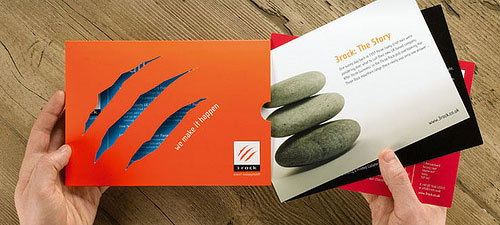 I hope these creative brochure designs provided you some artistic inspiration. And please also send us your beautiful brochures and we will add them to our list and share with others.