Blue is the color of nature and at the same time it reflects professionalism. Therefore, it is one of the most widely used colors in our workplace. Blue also symbolizes reliability, sincerity and trustworthiness and therefore many agencies or professionals prefer using this color in their business card. Business cards are an important medium for getting connected with potential clients personally. Moreover, this small square, rectangular or any other shape piece of paper bearing the key information about your company and their personnel also represent your brand name. Therefore, it should be professional, attractive and at the same time informative to make the best use of this advertising tool.
Business card designers prefer using this color in the business as it reflects confidence and steadfastness of the brand name and at the same time a striking design can be created with this color that will draw the attention the clients amongst whom the business cards will be distributed. In this post we have collected some of the best blue business card designs from which the designers can draw inspiration for their future endeavor. Moreover, these designs can be also used by the clients for explaining their expectation to the designer.
Browse through these thirty amazing blue business card designs to draw inspiration from these examples and there after come up with your own unique and creative blue business card design. Share with us your opinion about the designs in this post in the comments section and also share this awesome design with your friends and acquaintance.
PS: Click the image to find its source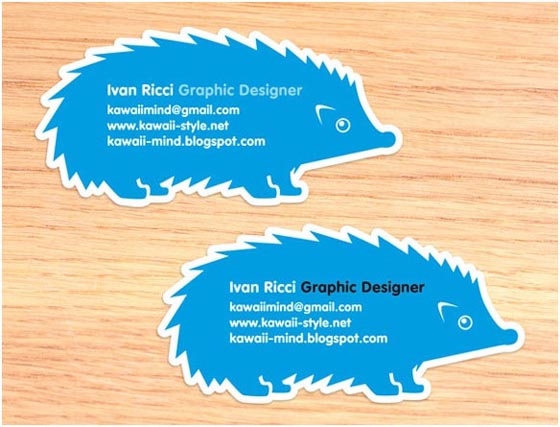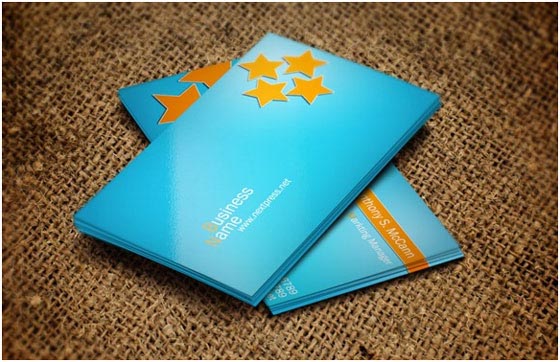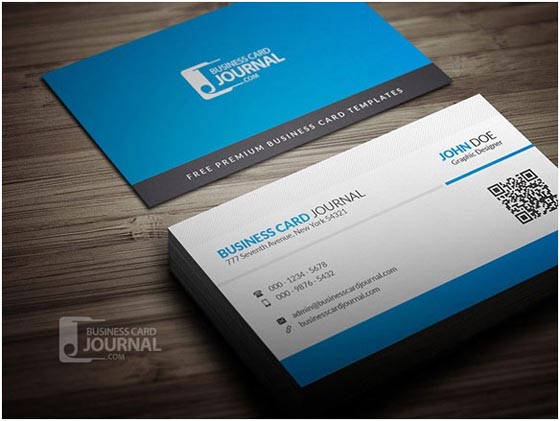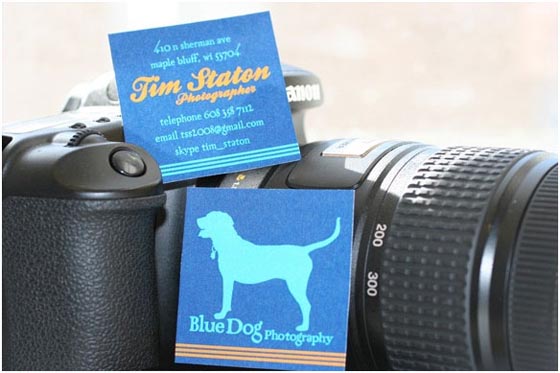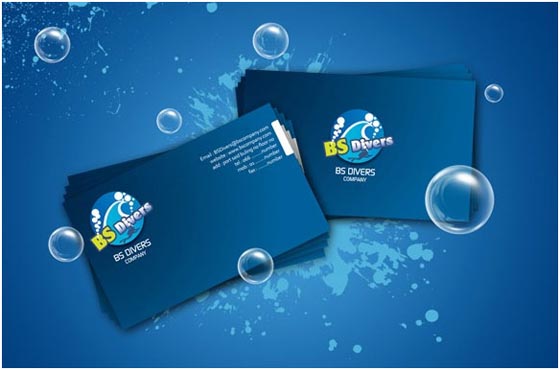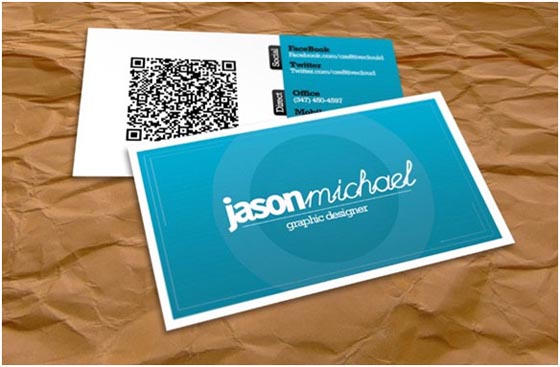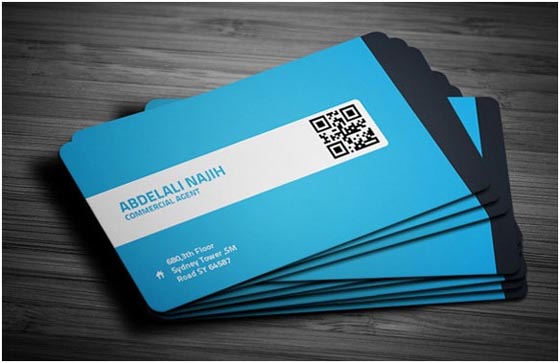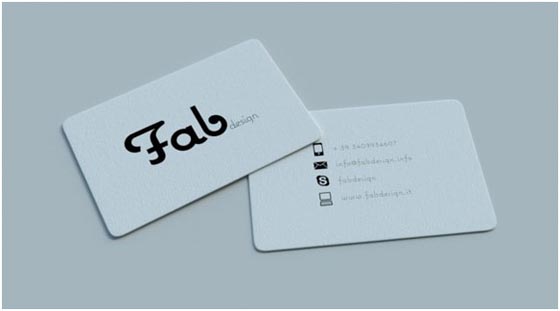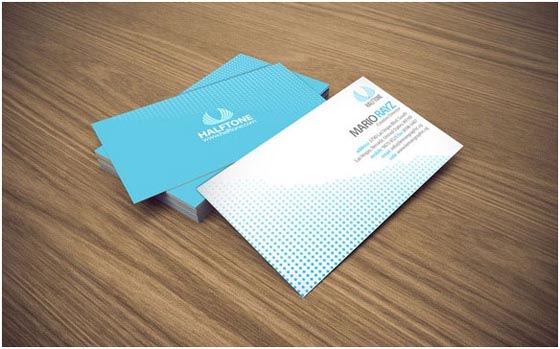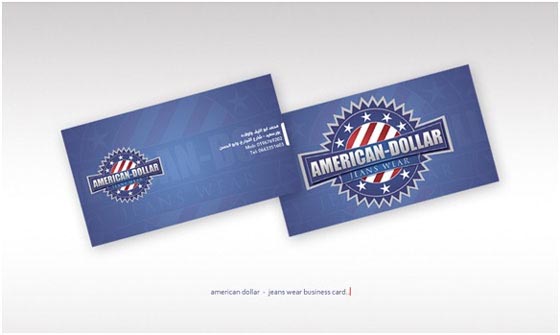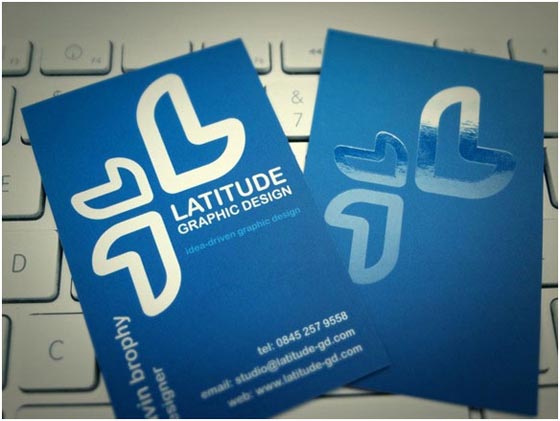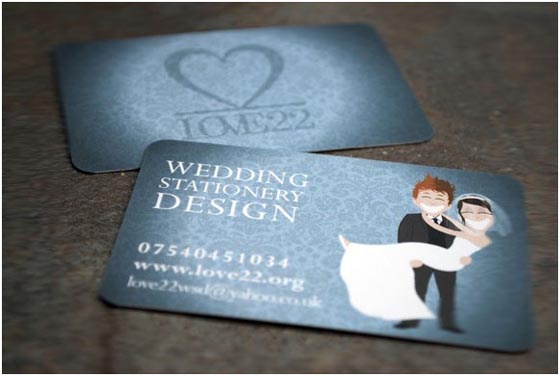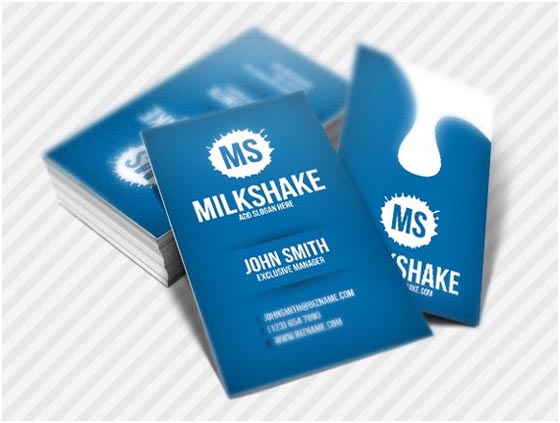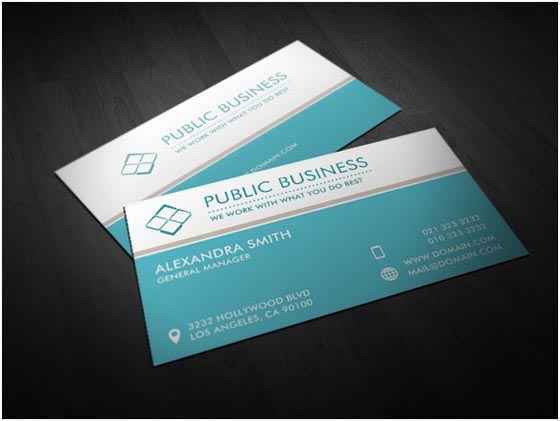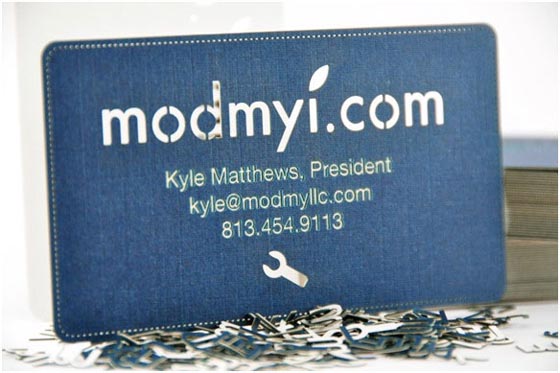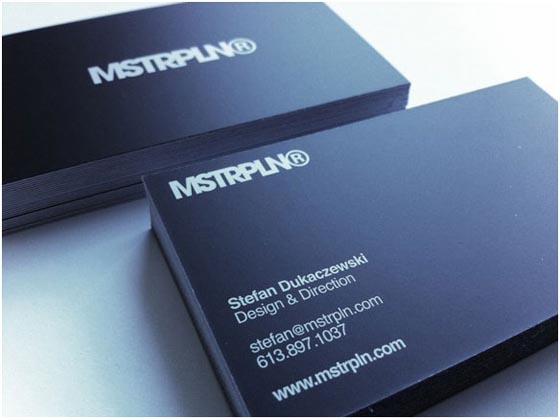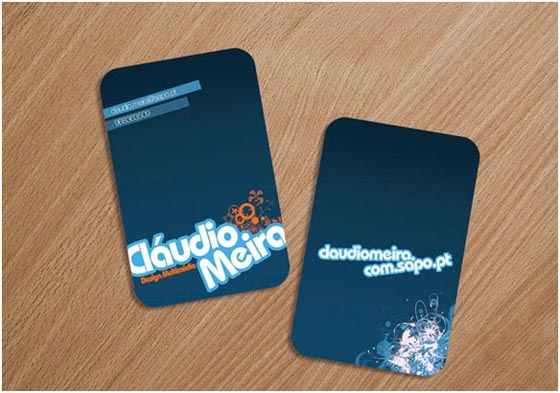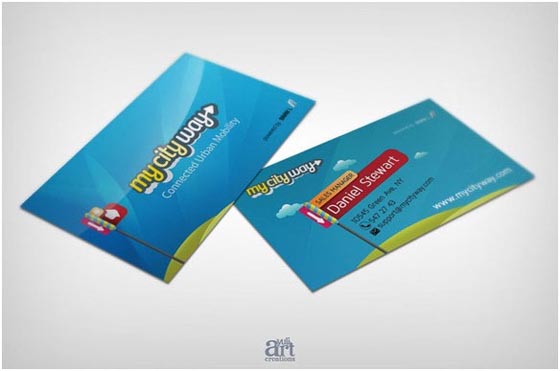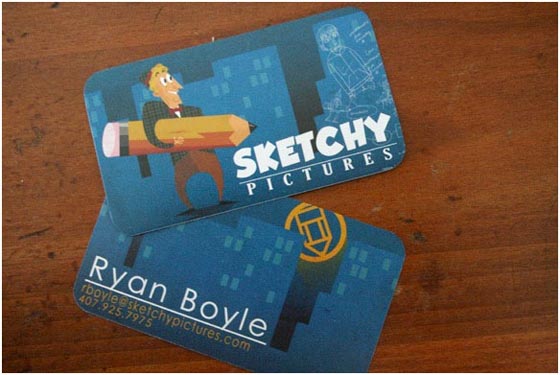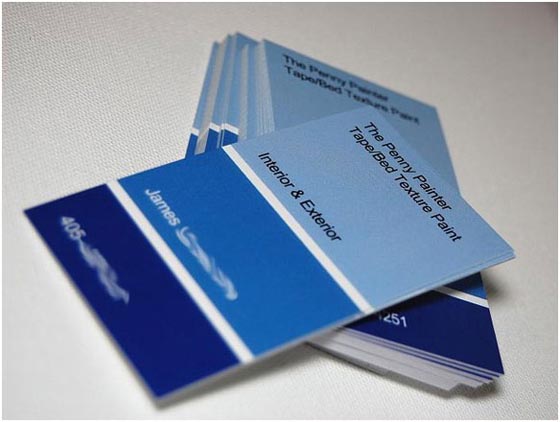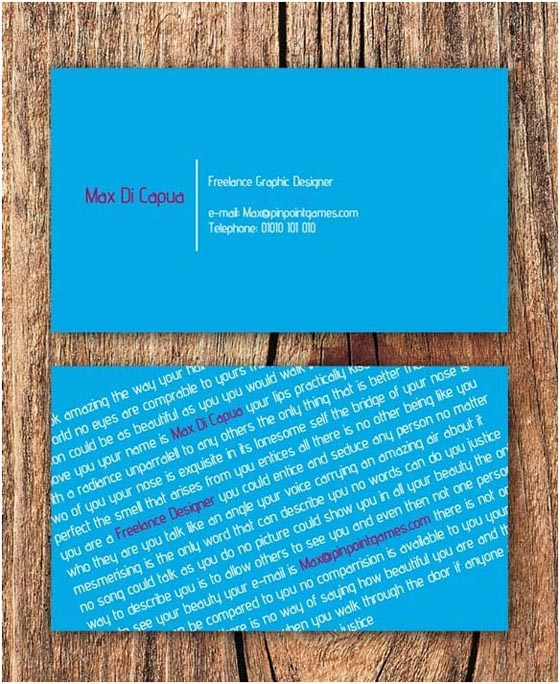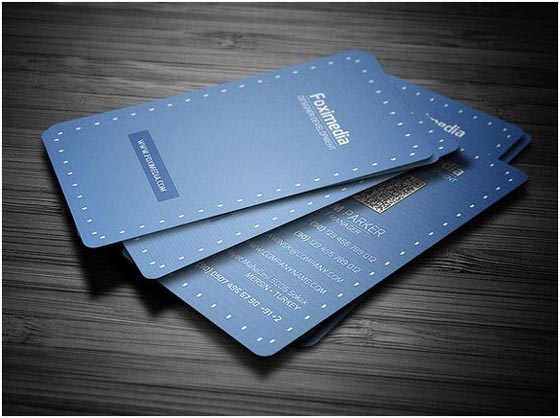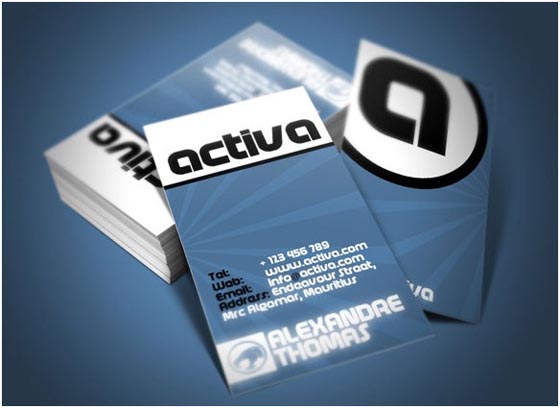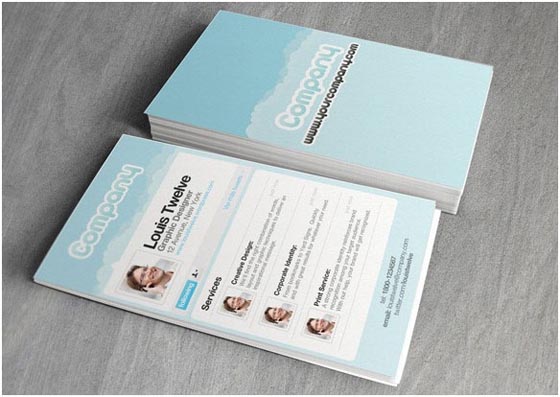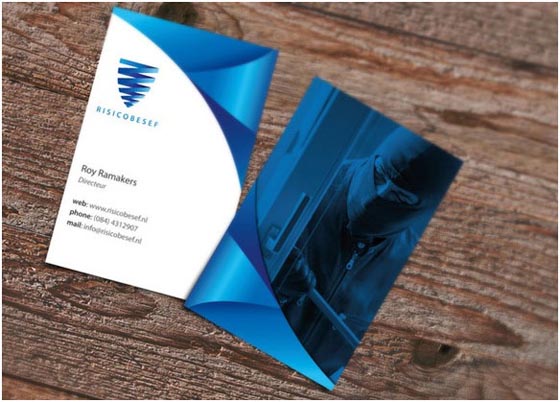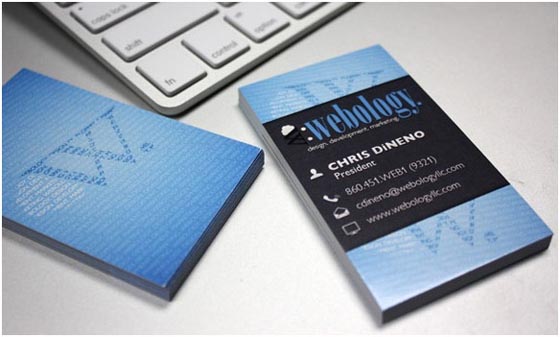 =================================================================
and loves to contribute articles for graphic design blogs.
Author Bio: Stanley, a 21 years old freelance designer fascinated in creating professional business cards like classic, wild-format, plastic cards