How much you pay attention to your room ceiling? In most cases, they are just a large area of plain color thing over our head. However, there are so many ways to accentuate a room by using the ceiling as a focal point. Don't believe me? Take a look at below 30 great examples we collected for you.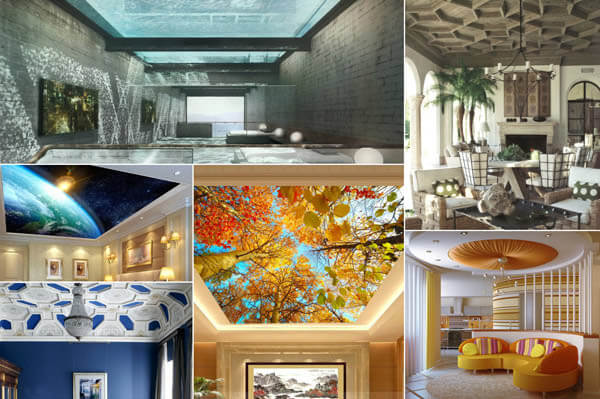 1. Probably the easiest way to get an impressive ceiling with low budget – ceiling mural
There are many designs of ceiling designs from natural to artistic. Just find the style you want and stick it to your ceiling. You will be amazed by the final result it achieved.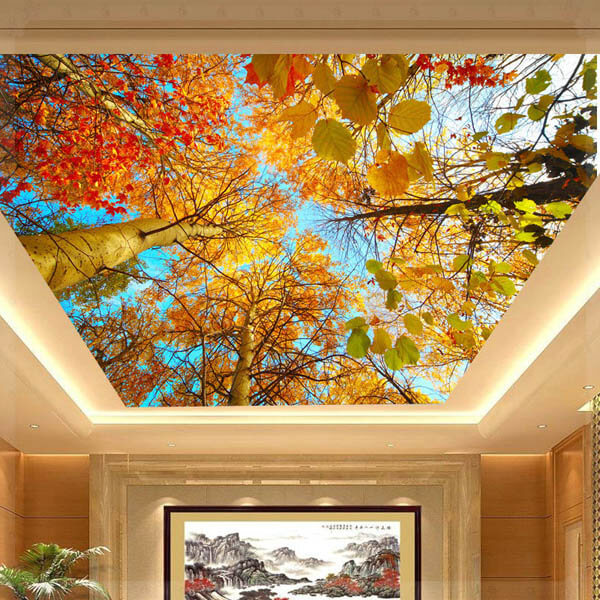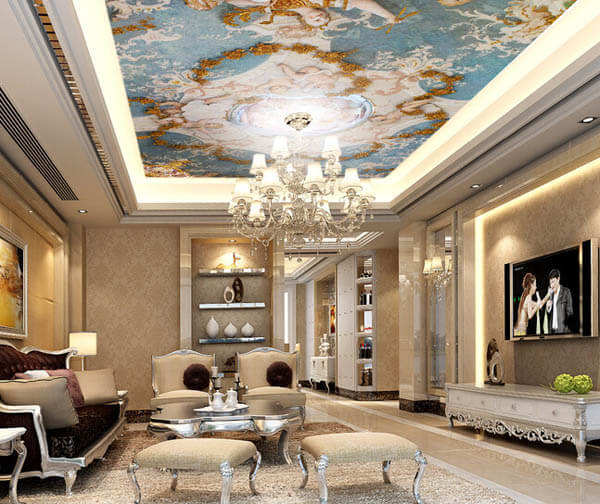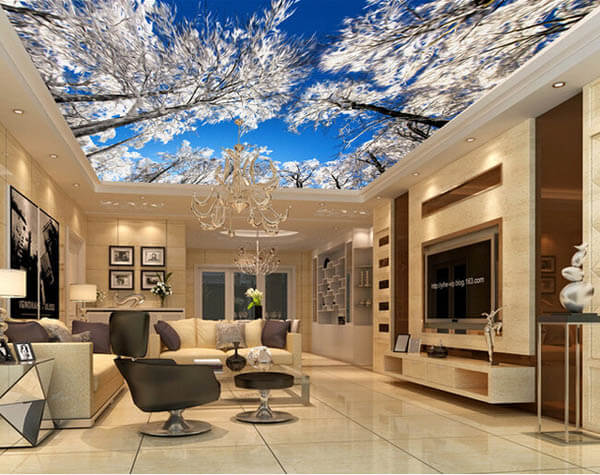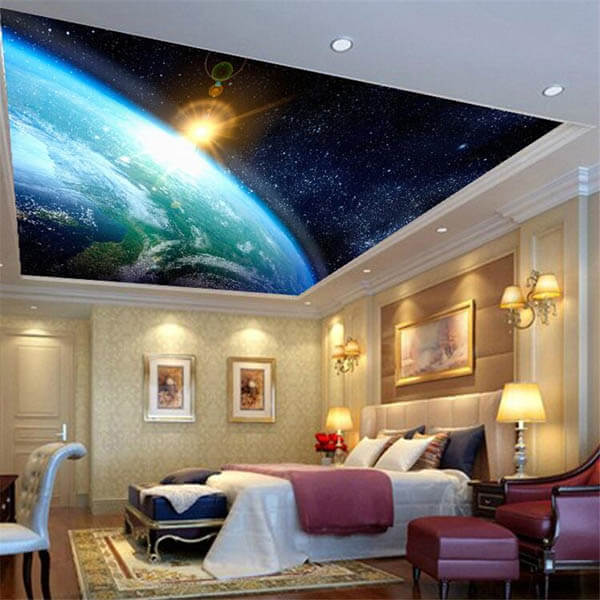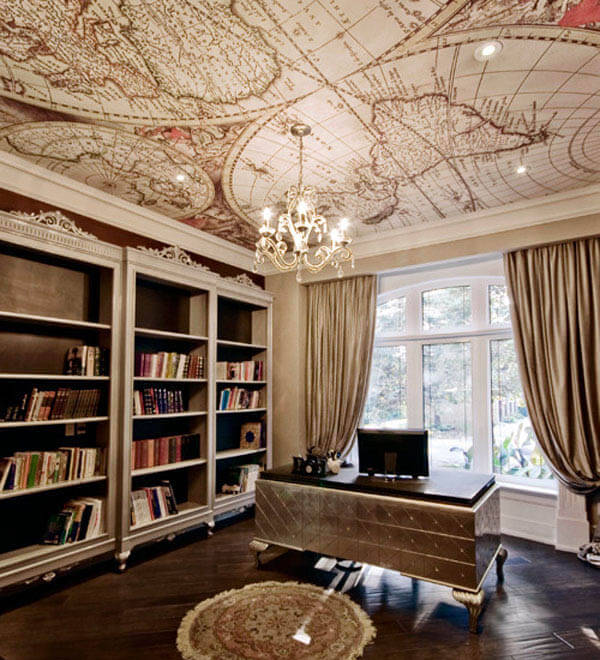 2. Glass Ceiling
Glass ceiling is another trend if modern ceiling design. The transparent material make the room airy and full of light. It is also cool to see someone walk / swim above your head.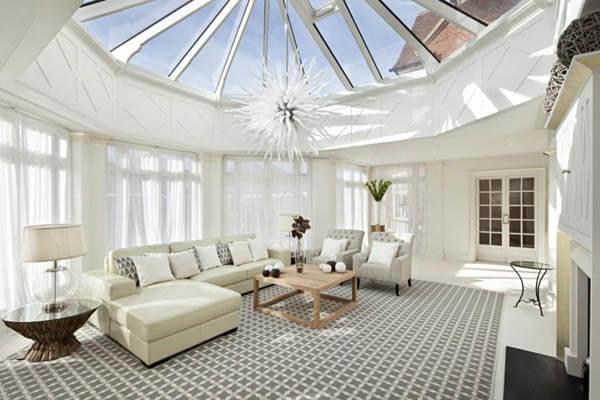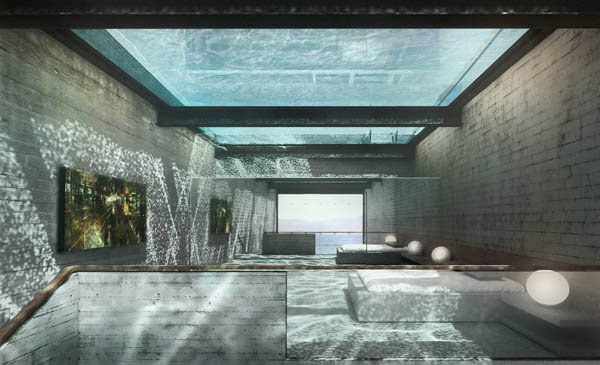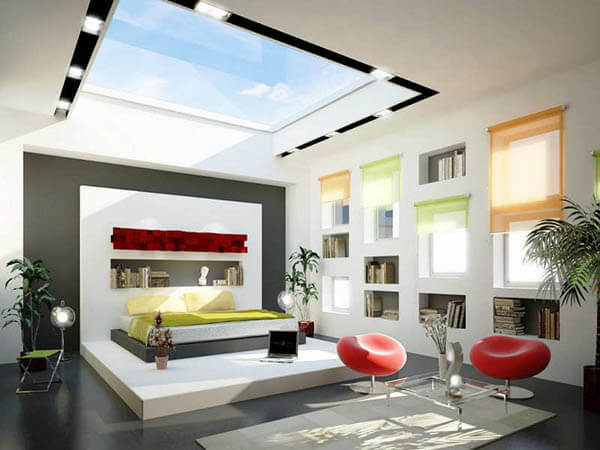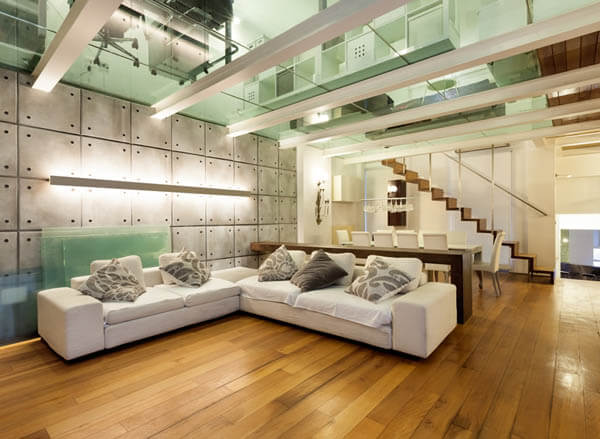 3. Ceiling with unusual material
If you think glass is already a quite unusual material for ceiling, you are wrong. There are many other ceiling material beyong your imgination such as tiled ceiling, metallic ceiling, cushion-style ceiling. mirror ceiling.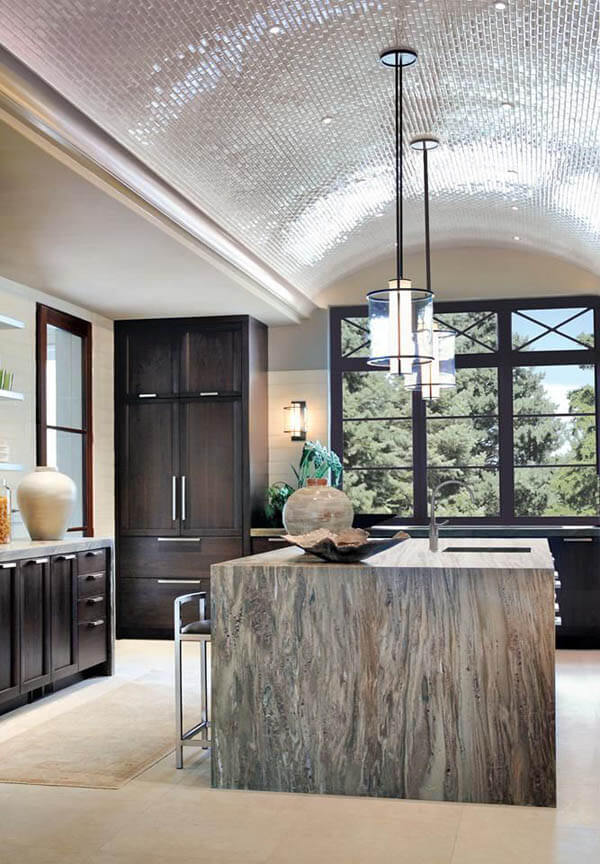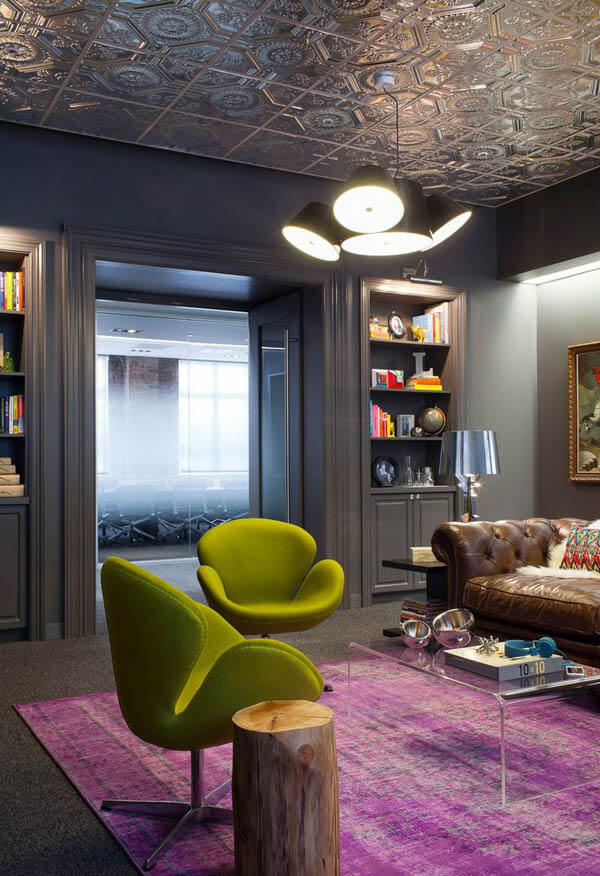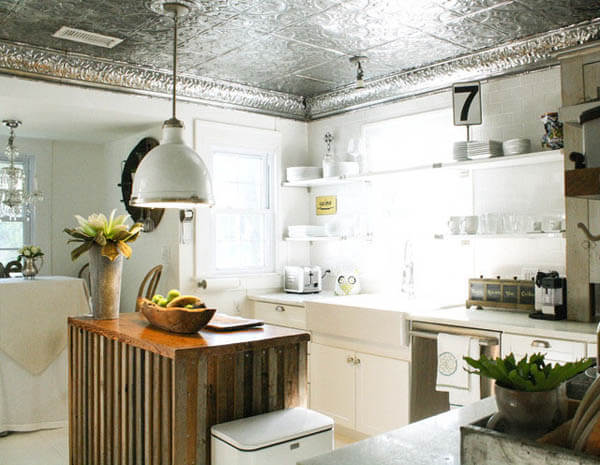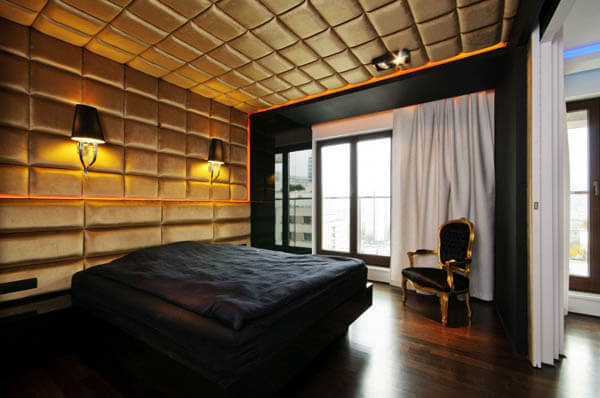 4. Ceiling and light game
Ceiling is also a main place where lights are installed and it is a art to well placed lights with the ceiling design.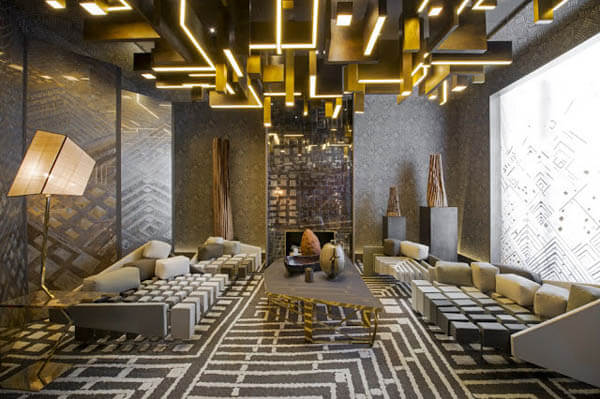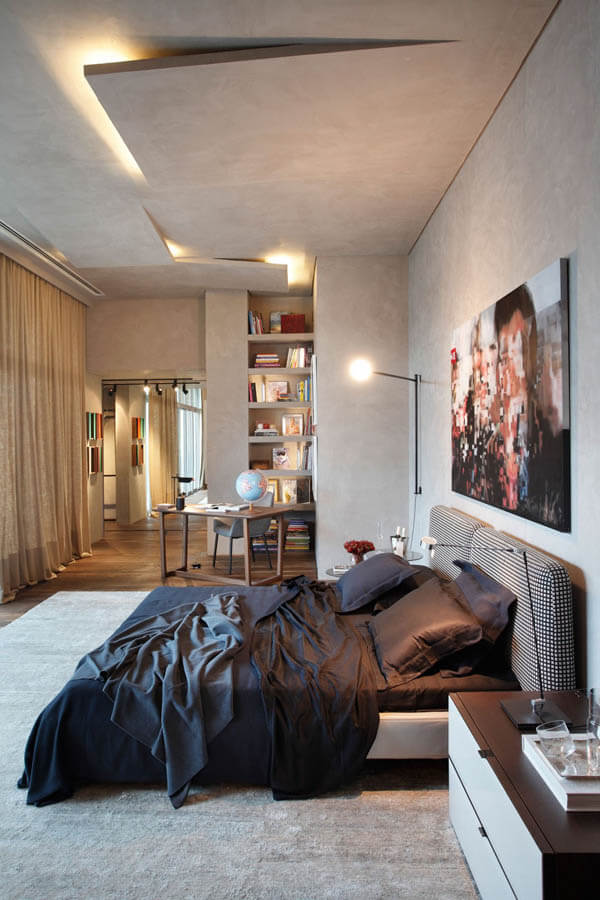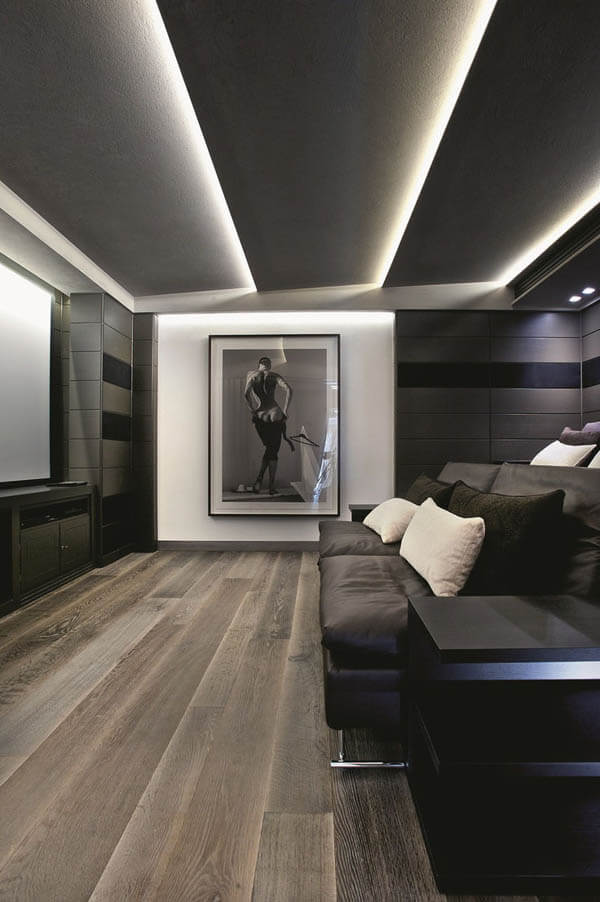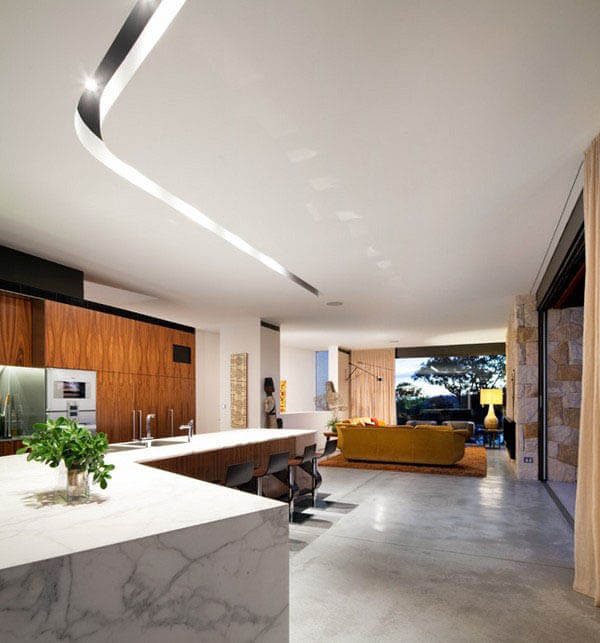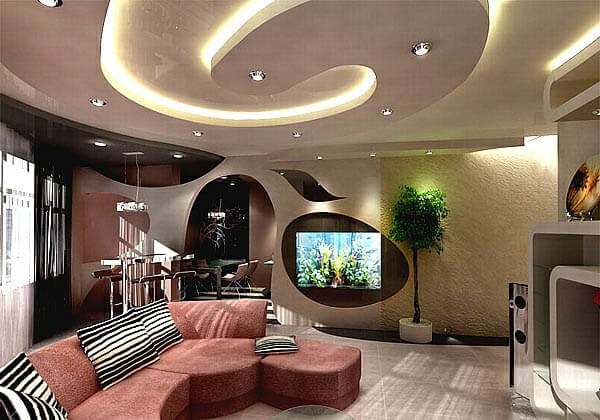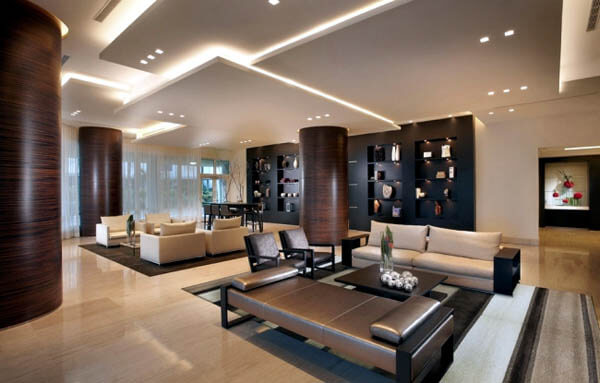 5. Sculptural ceiling
Those ceiling have more 3D looking and have great impact on your home style.