Until I saw one of the Halloween wreaths hanging on my neighbor's door, I didn't realize Halloween is that close. As usual, it seems the right time to talk about something related to Halloween. But this time, no more pumpkin carving, I want to show you something we never discuss before – Halloween Wreaths.
Wreaths, as the most traditional decorations for every season and holiday, have many variants for Halloween as well. No matter you want something typical and scary or something elegant and Gothic or even something cute and funny, this post has all of them for you. If you want to add some personal touch to your house and turn it into the scariest, the spookiest, and the most visited house on the street, you should definitely check below images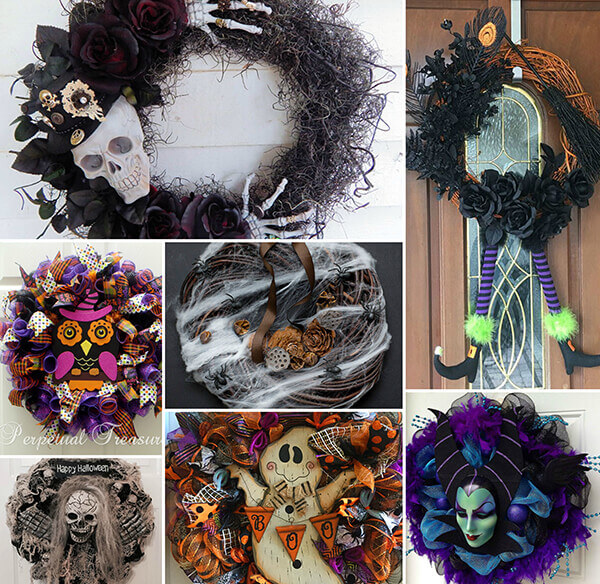 To help you read, we categorizes those awesome wreaths into three group: Somehow Creepy, Somehow Elegant and Somehow Cute. Hope you enjoy!
Somehow Creepy
Halloween Eyeball Wreath [buy here]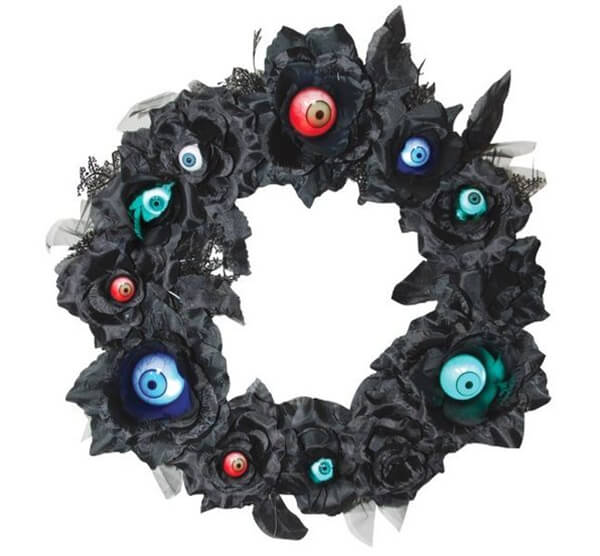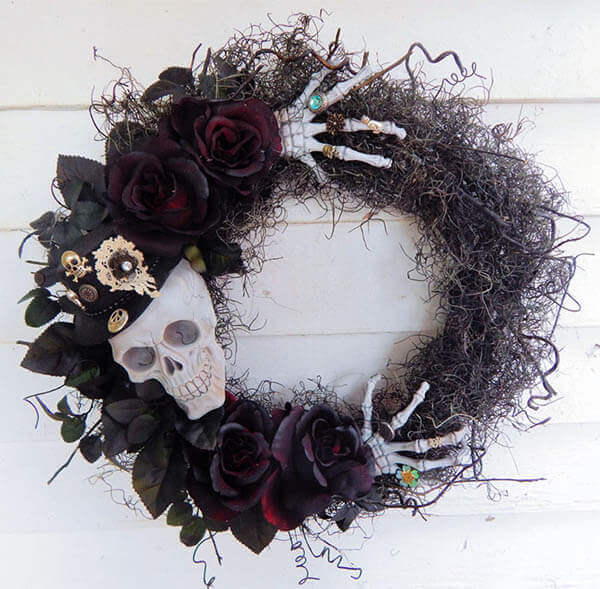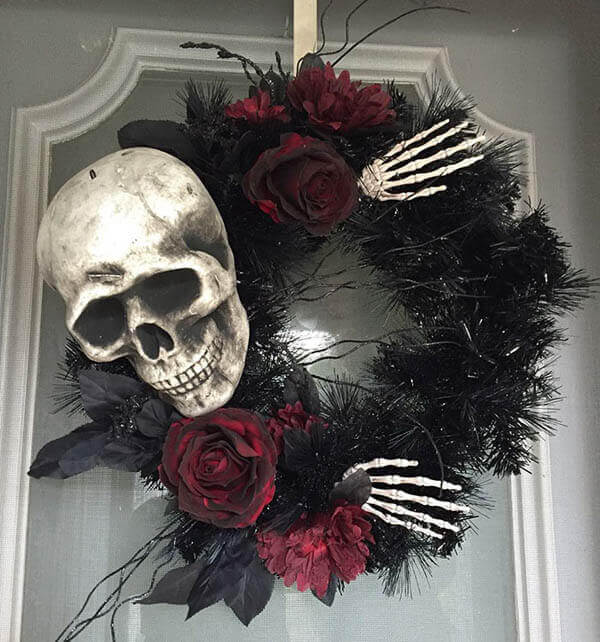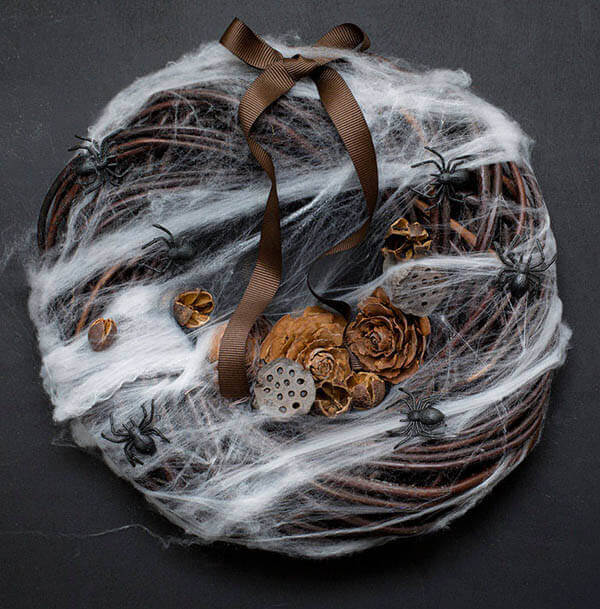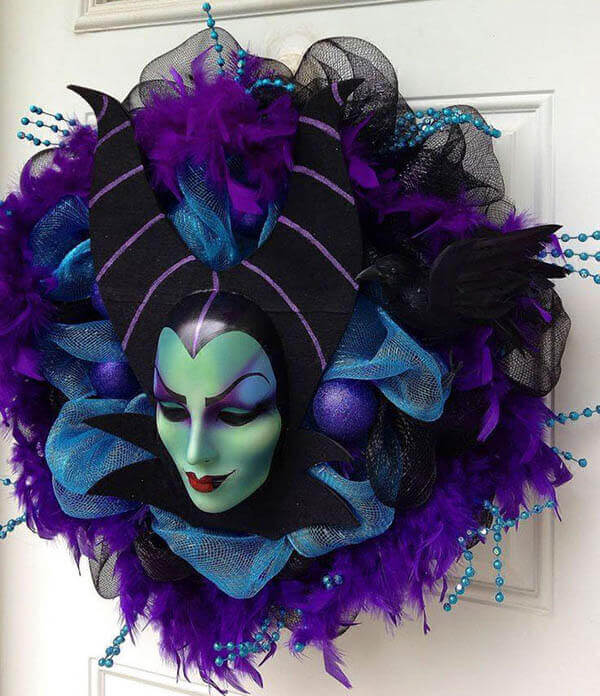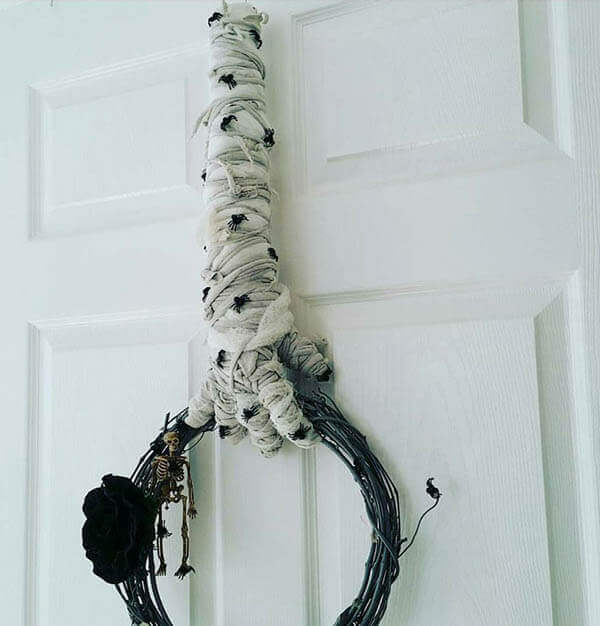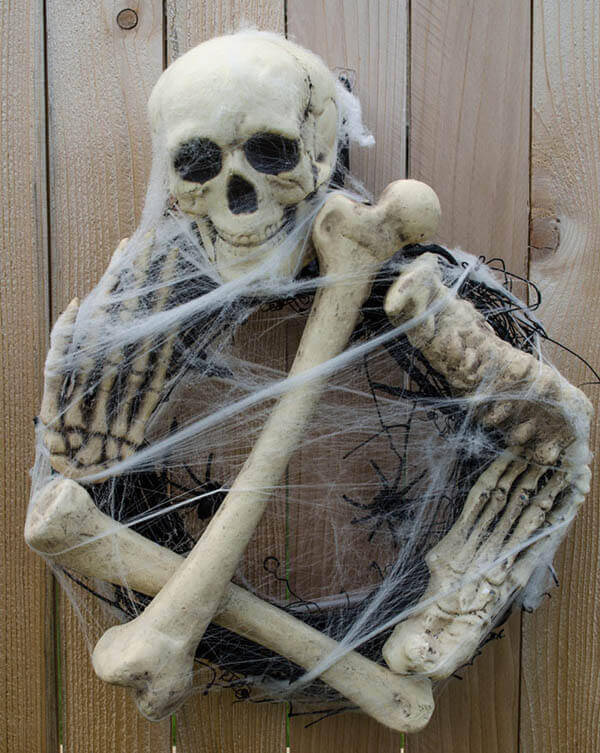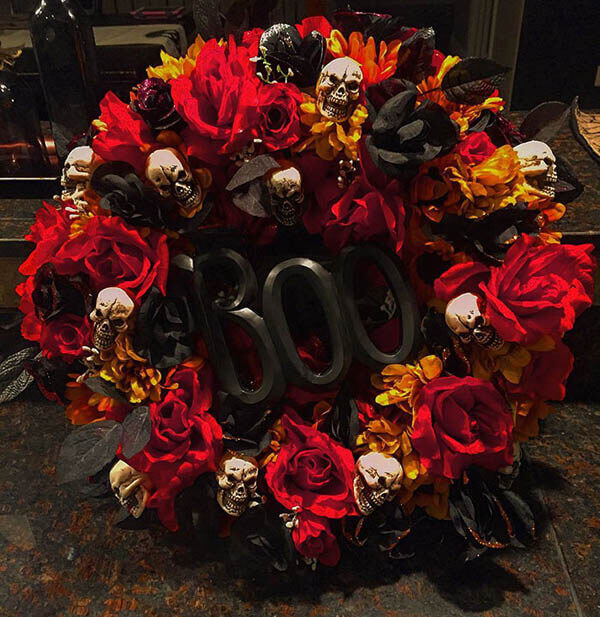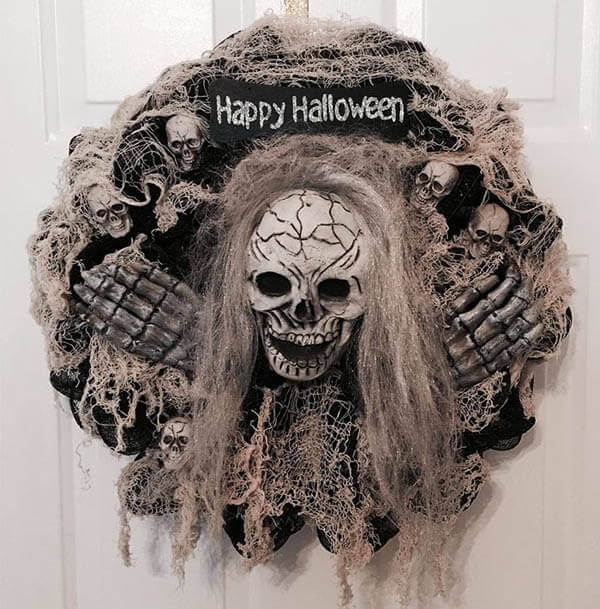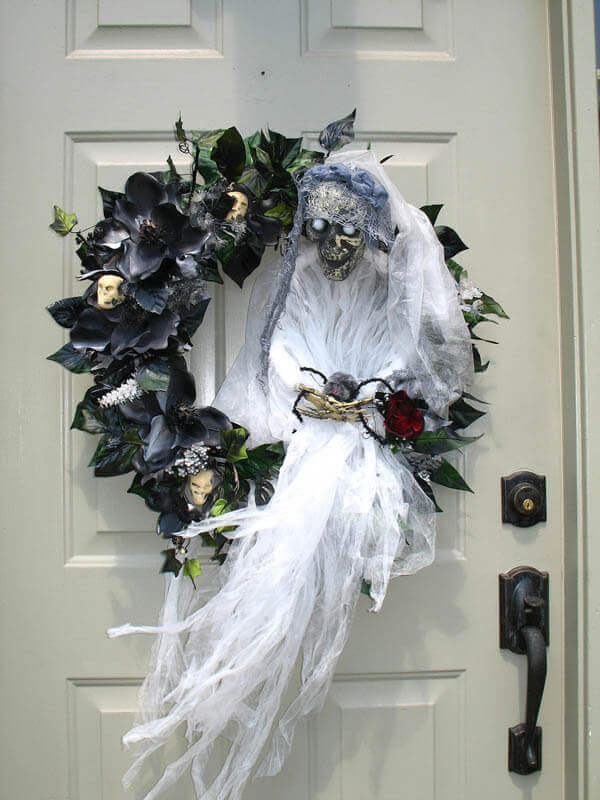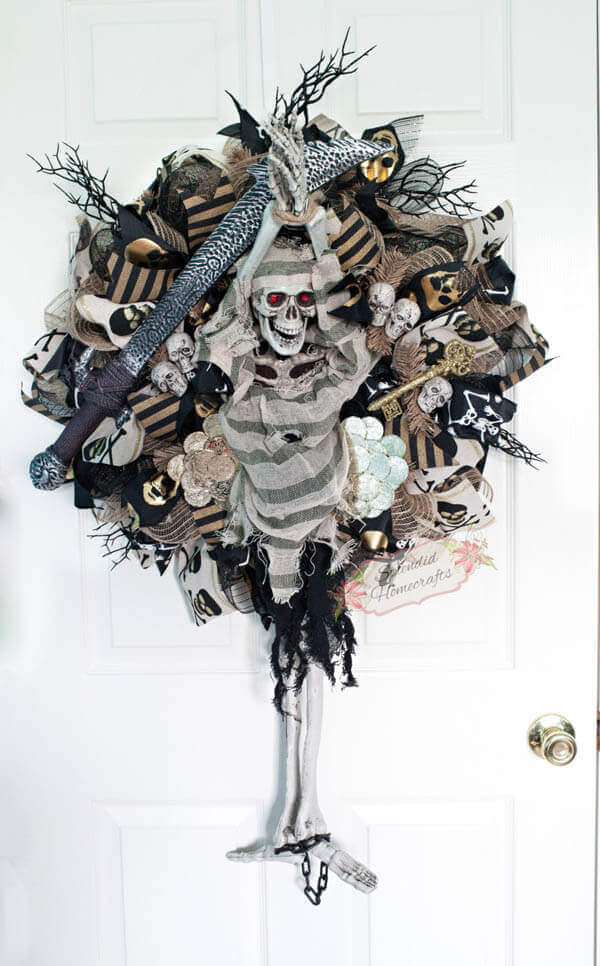 Somehow Elegant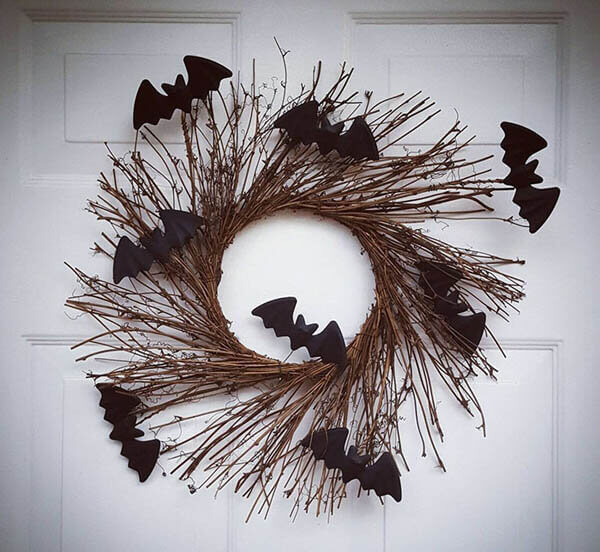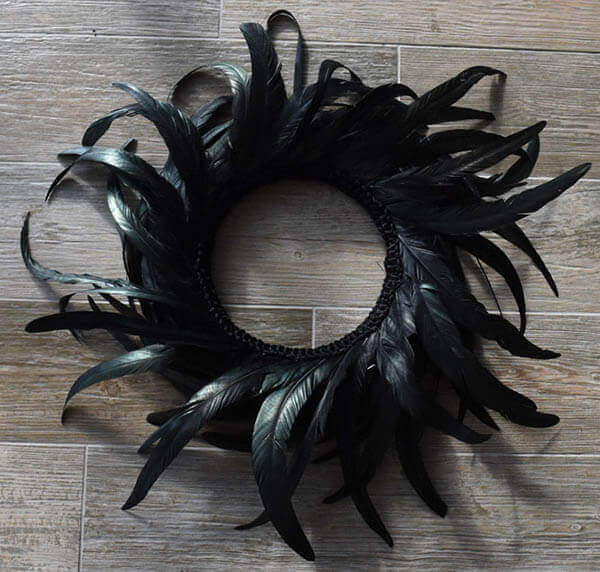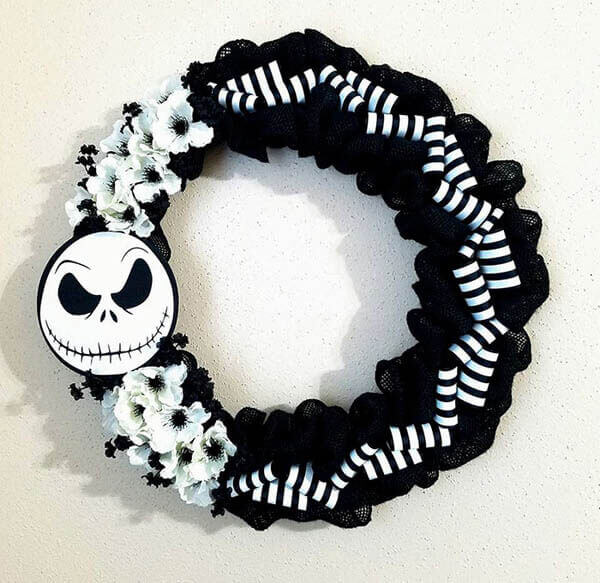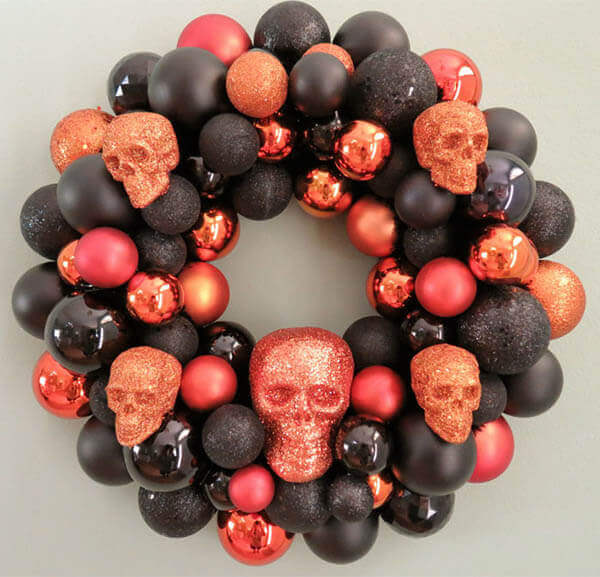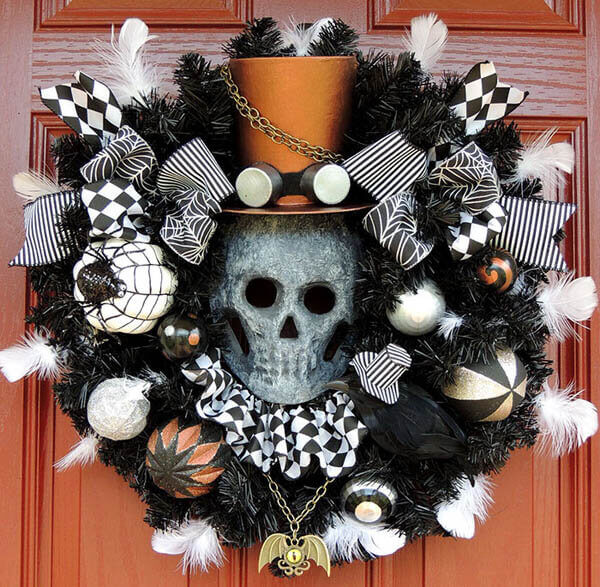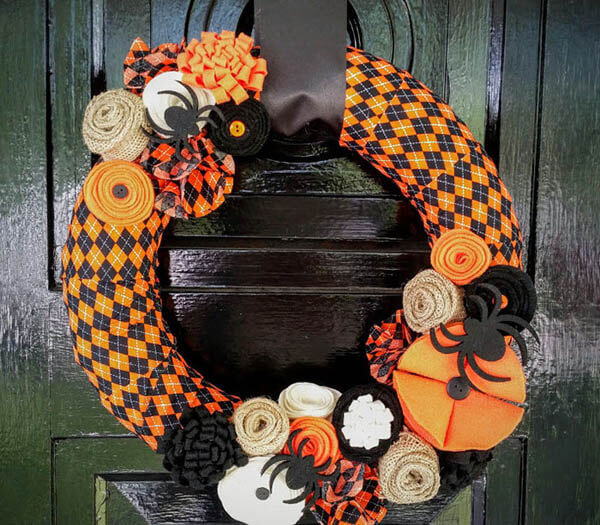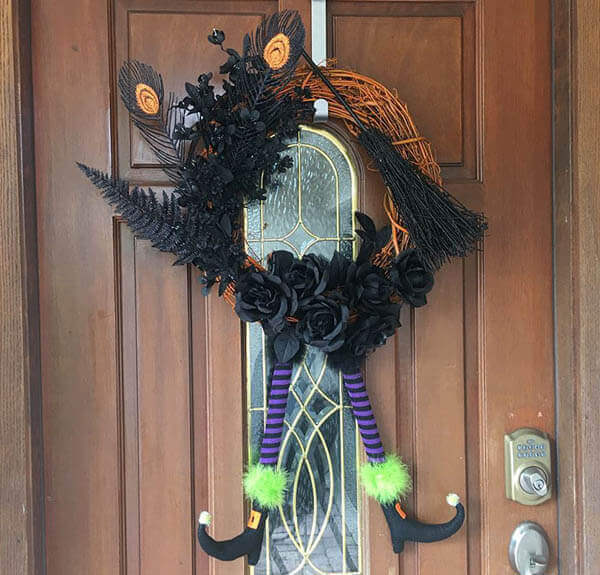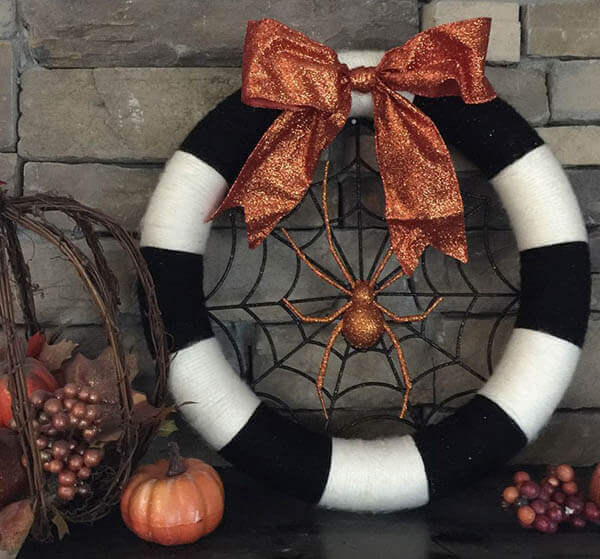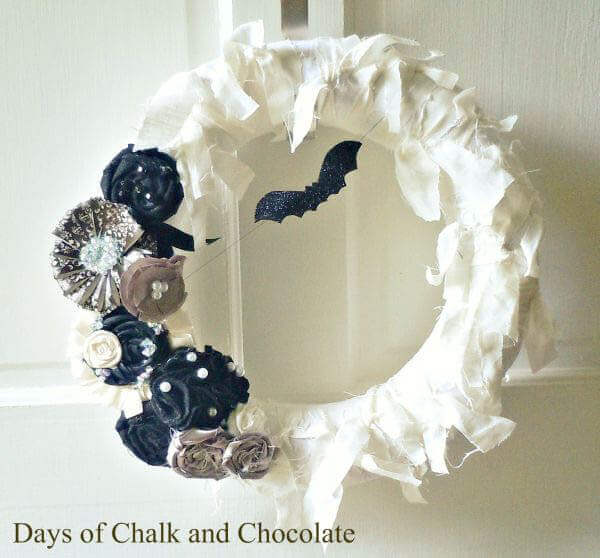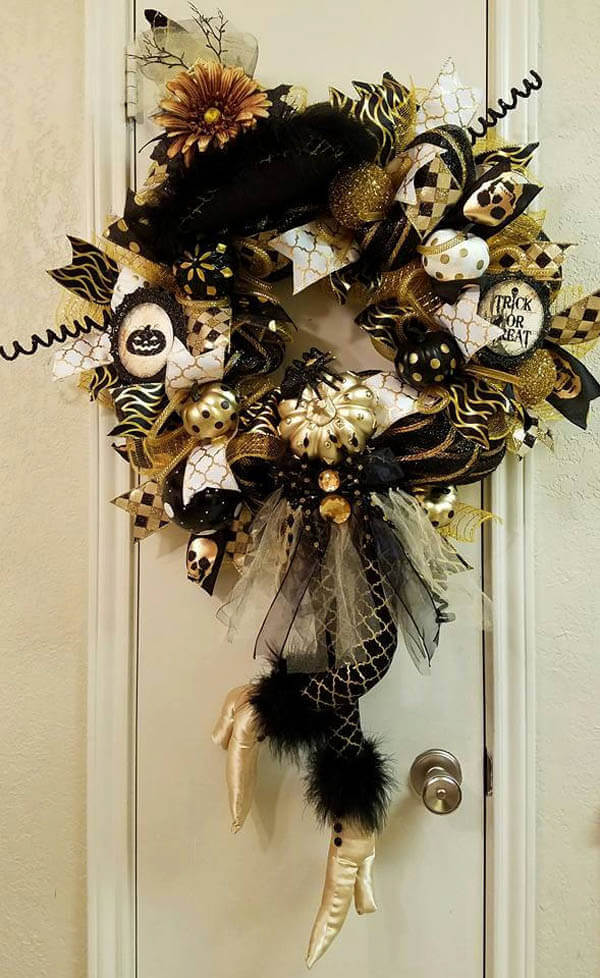 Somehow Cute