Unless you're superhuman, it's pretty safe to say that we all spend a significant portion of our lives asleep. It's also safe to say that anyone who's ever been sleep deprived knows how important it is to get enough rest each day to function well in the world while we're awake.
Why is silk so perfect for bedding? To start silk doesn't bunch up, which means it provides the entire body even heat. The beautiful structure of silk at a microscopic level is what allows a small, but effective, amount of air to naturally help the body regulate its temperature. As you overheat your body perspires and silk's breathable nature allows that moisture to escape thus cooling the body, this is known as a wicking effect. Not only that but silk gives an even amount of cooling throughout the night so your body doesn't need to be constantly readjusting.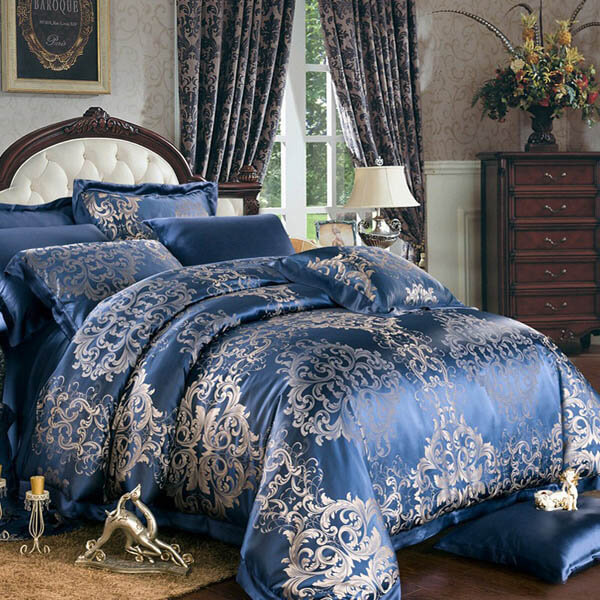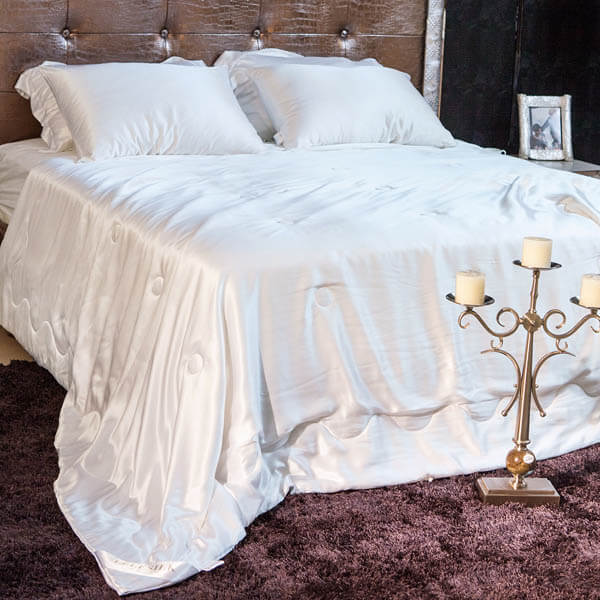 In short, silk sheets, pillowcases and duvets are small luxuries with big benefits. Silk bedding can dress up any room, bringing with it a good night's sleep and silky sweet dreams. You might not believe this, but silk is actually perfect for all seasons! Your silk pillowcases and sheets do not need to be switched out from summer to winter.