What Animals Would Do If They Celebrated Halloween As We Do
Liz Climo is one of our favorite illustrator and we can't stop featuring her witty and creative works, you can find them here, here and here. To celebrate the coming Halloween, we hand picked some of her Halloween related work, which imagines what would happen if animals celebrated Halloween as we do.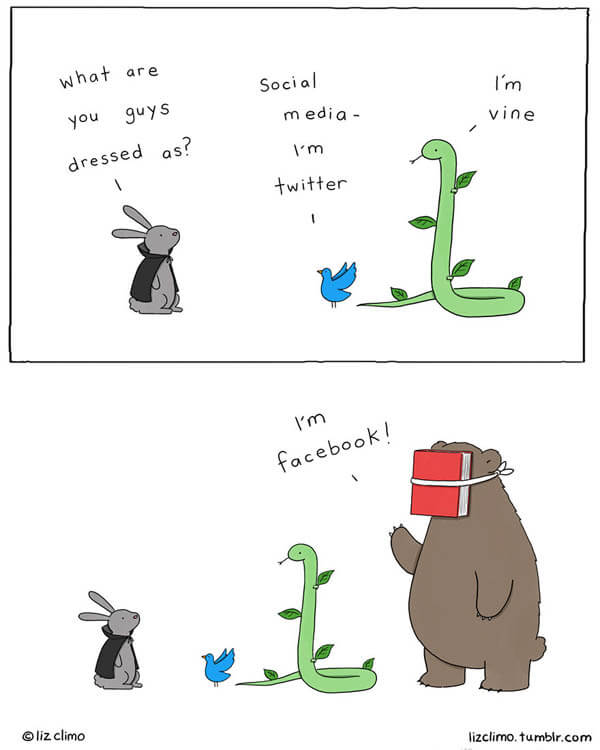 Continuing Liz's simple and cute, below comics hilariously imagine the problems and moments that animals might face when they tried to dress , decorate or hold a party for the Halloween. Would you like you to know how animals dress up like social media icons? How snakes help pig becomes Medusa? What kind of pool party looks like witch's blew? Take a look at below illustraions and they will definitely put a smile on your face.
Last but not least, if you like Liz's work, you can buy her books on Amazon.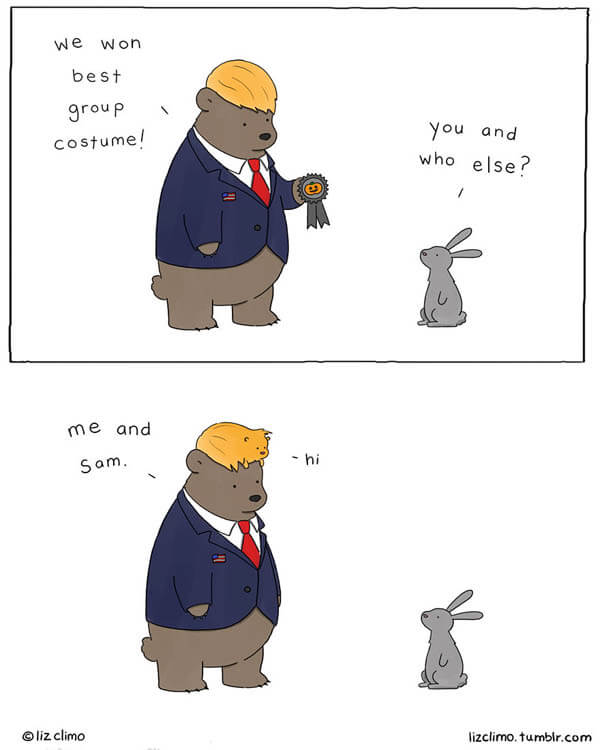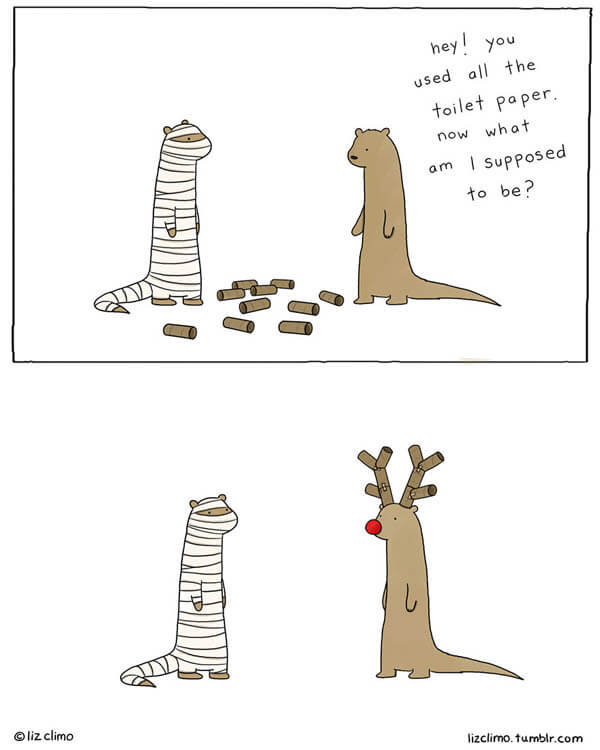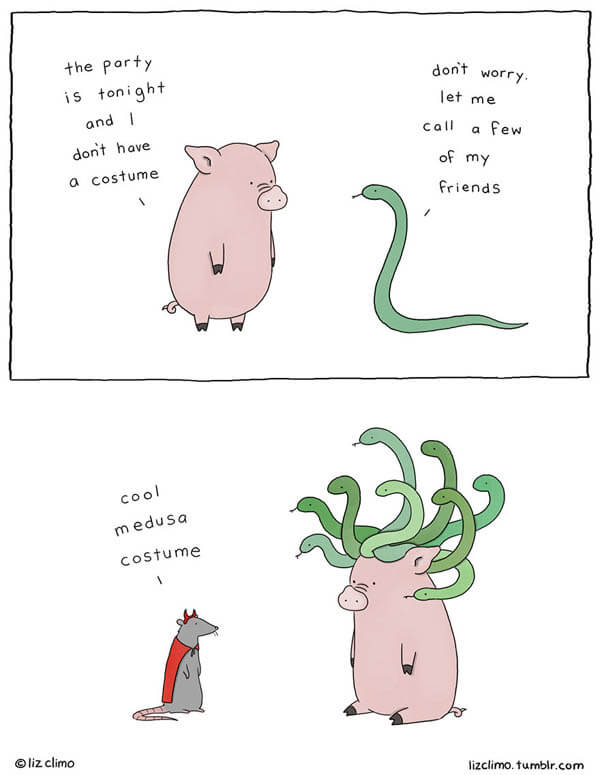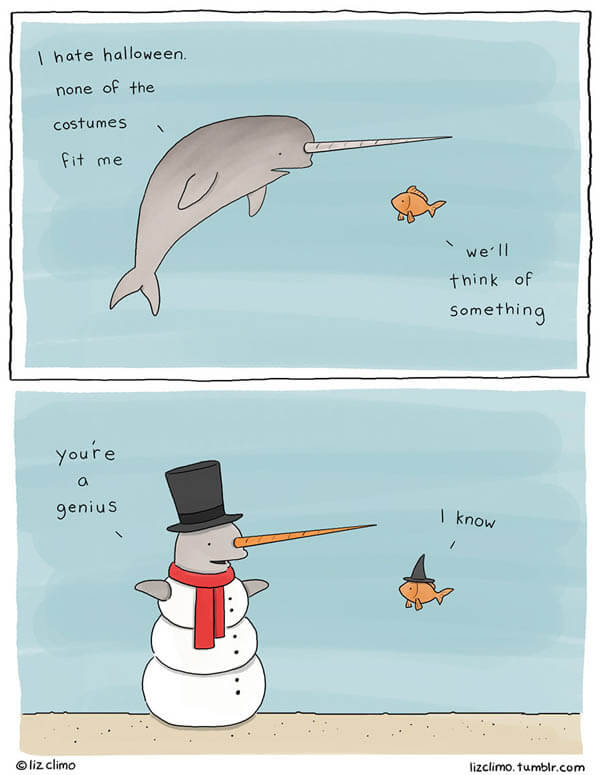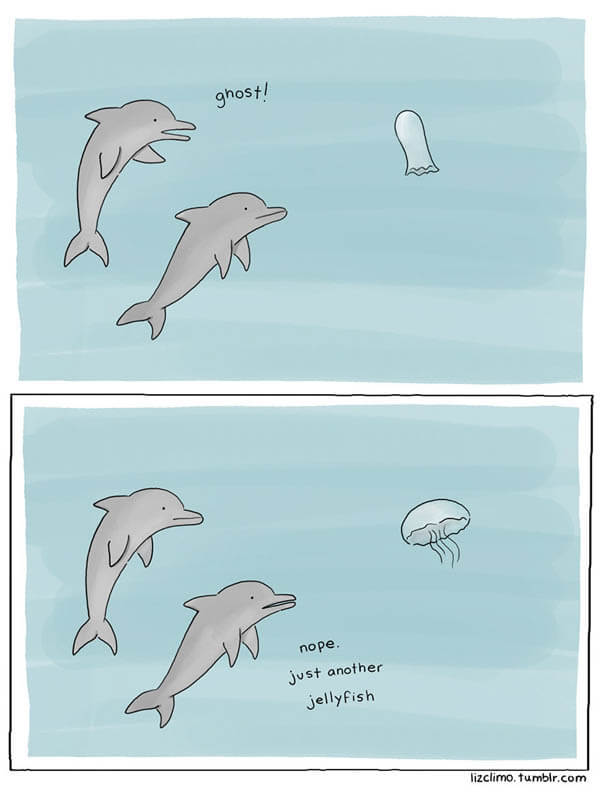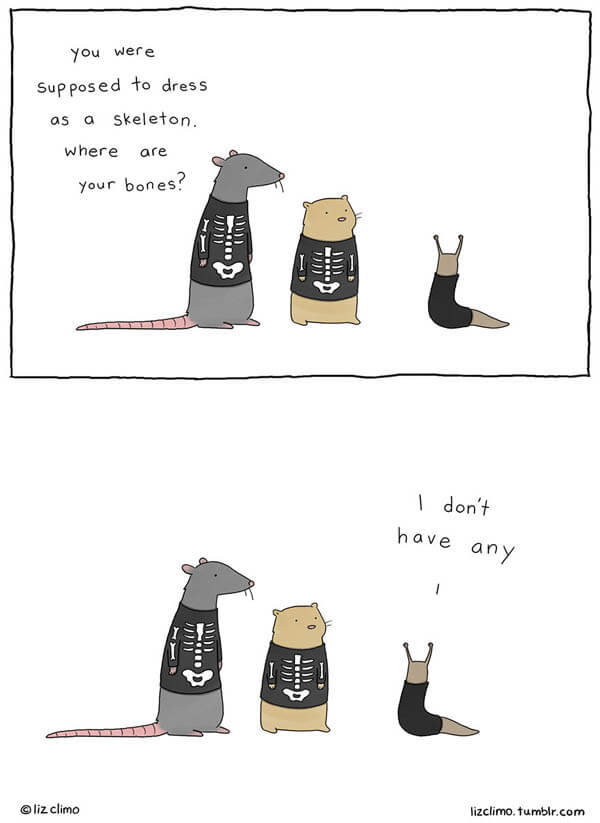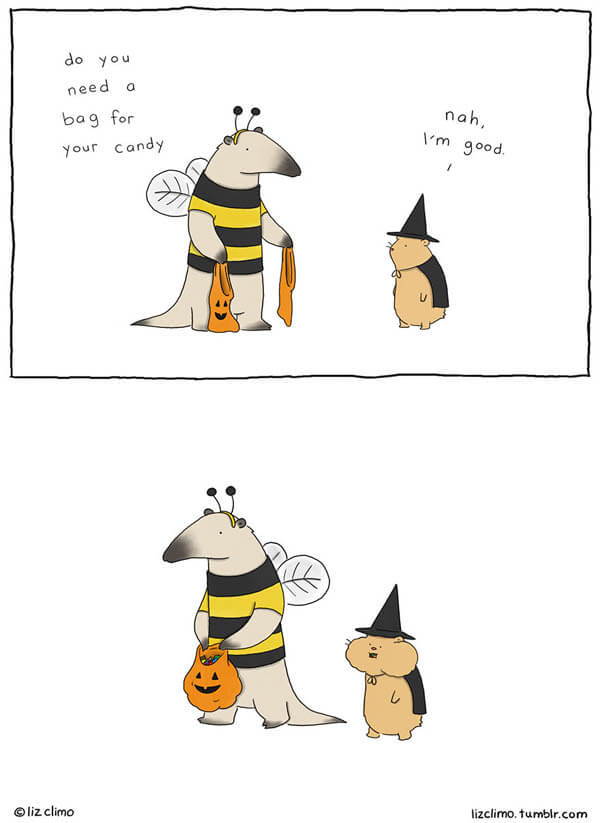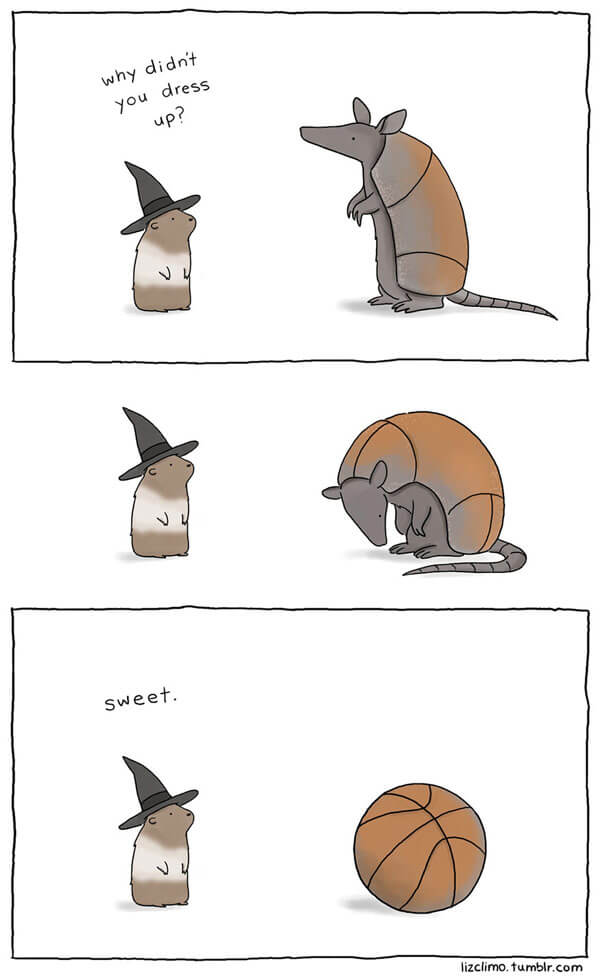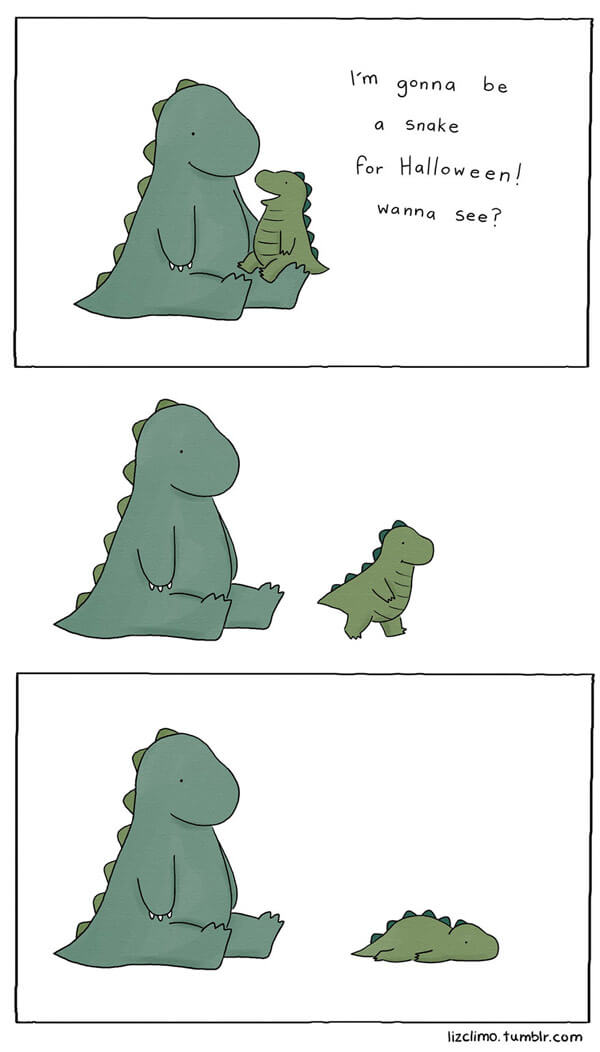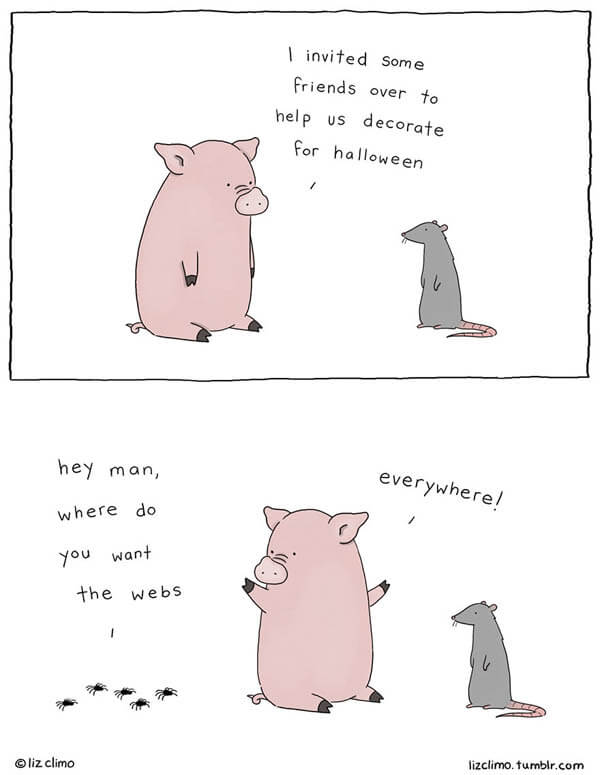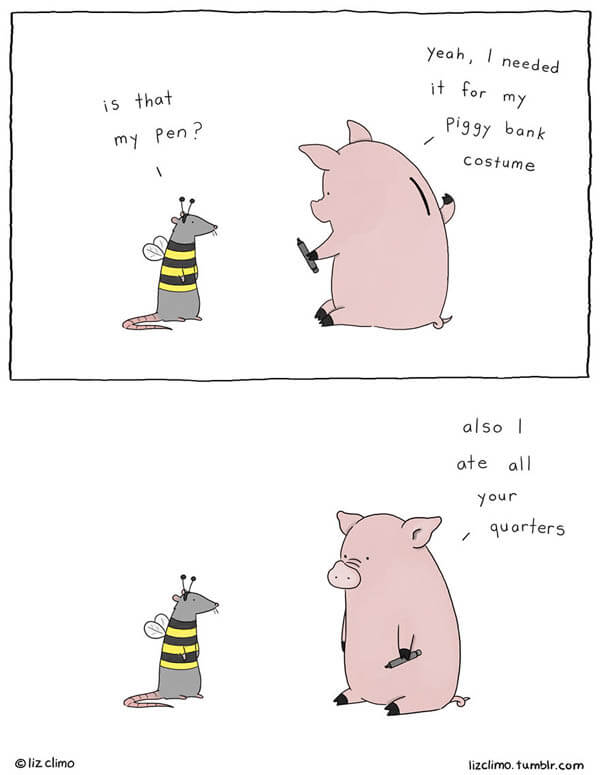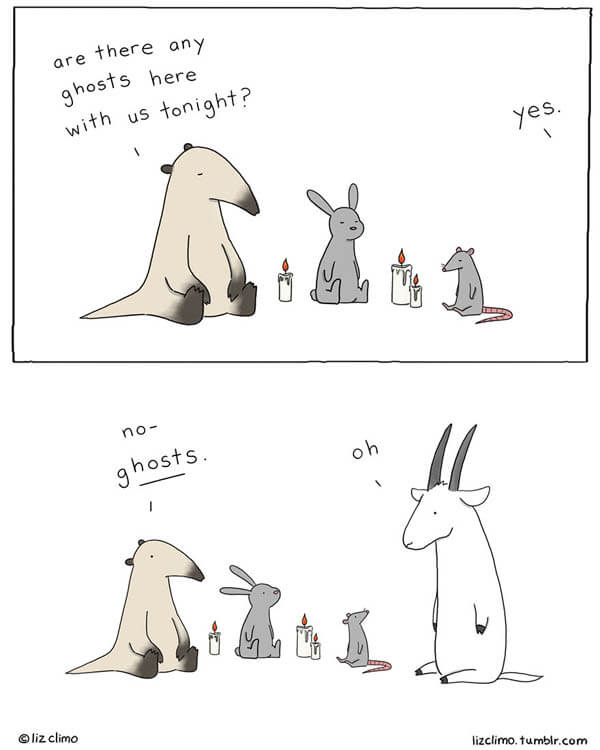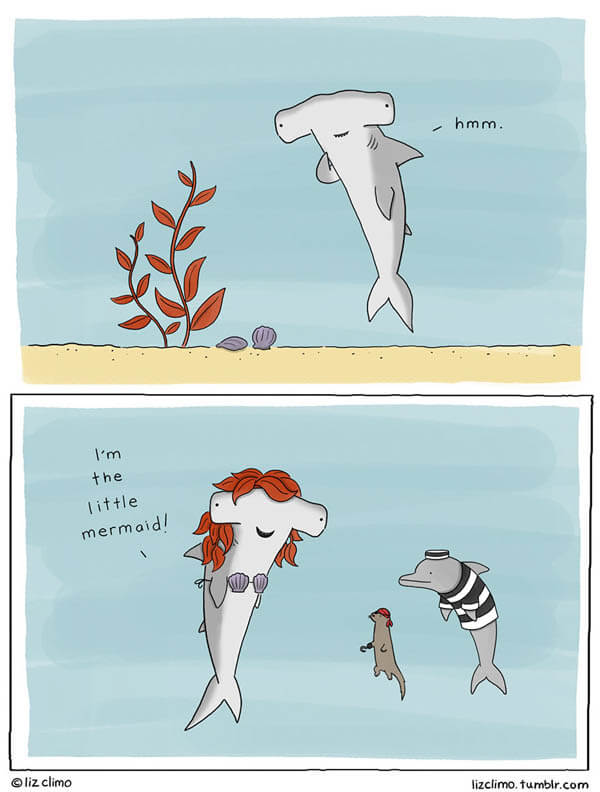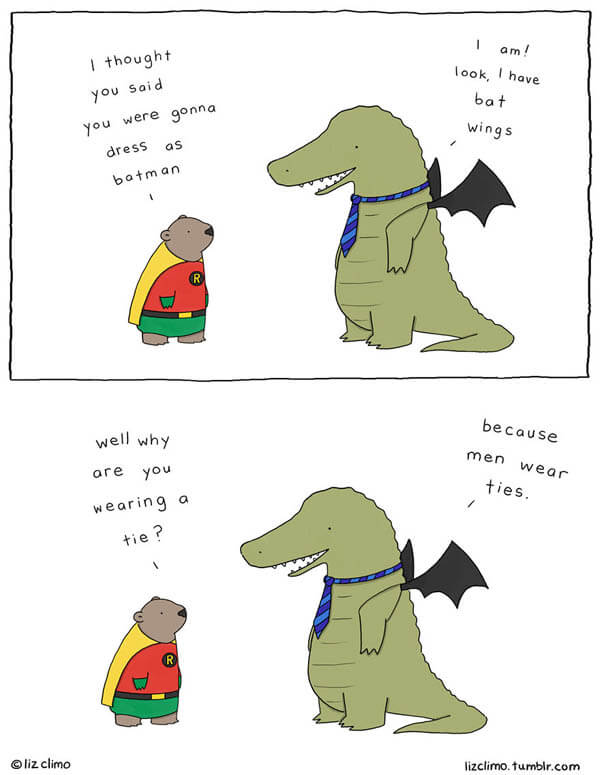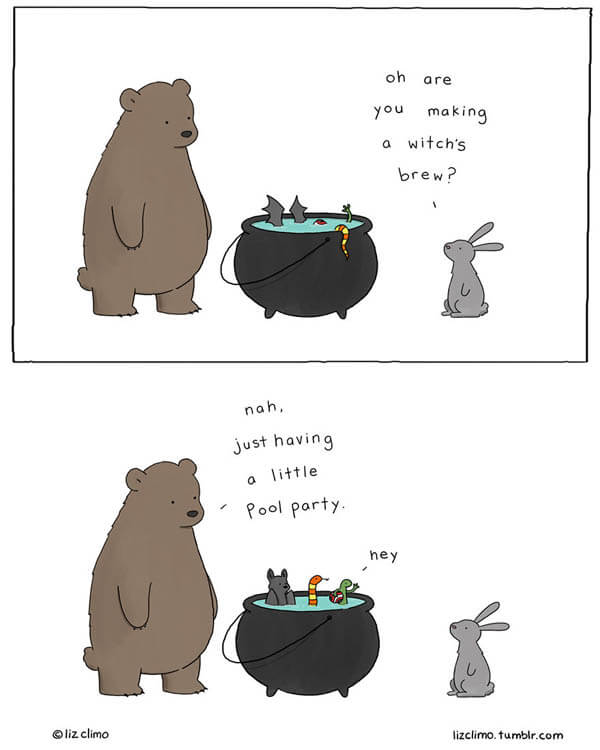 Find all Liz's books on Amazon.