Rarely Seen Photos of NASA Technology by Benedict Redgrove
In lots of peoples' minds, NASA probably is one of the most progressive and mysterious organization, which involves science, arts, design, engineering, manufacturing, passion, belief, education, information, creation, technology, always moving forward, always seeking answers and finding them then asking more questions. However, not many people get access to NASA and have a close look at their fancy equipment. Luckily, we have chances now!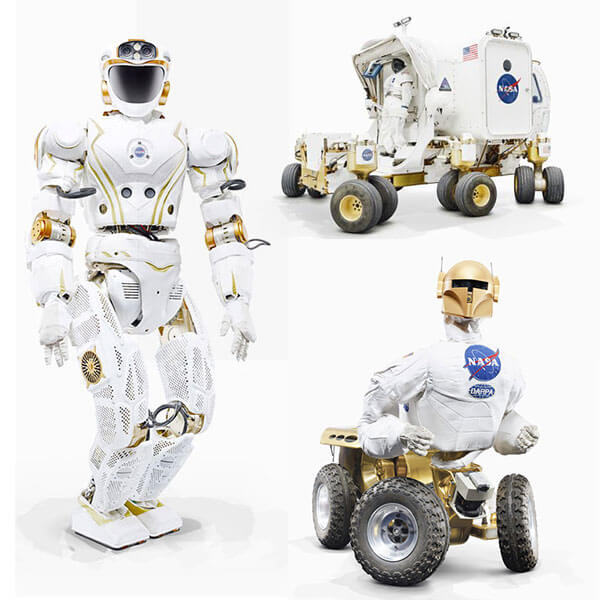 Photographer Benedict Redgrove has been granted unprecedented access to document past and present NASA technology. Redgrove has spent the past seven years on this project (Past and Present Dreams of the Future) with two more before it finishes in the a timely way with the launch of SLS and Orion in 2018. In those seven years, Redgrove captures everything from the crawler transporter and space suit, to space exploration vehicle, robot Valkyrie R5 and Boeing's Starliner capsule. There are many going on but we can have a sneak peek of what Redgrove got now. If you like them, don't forget to check more images from "Past and Present Dreams of the Future" project on Redgrove's page.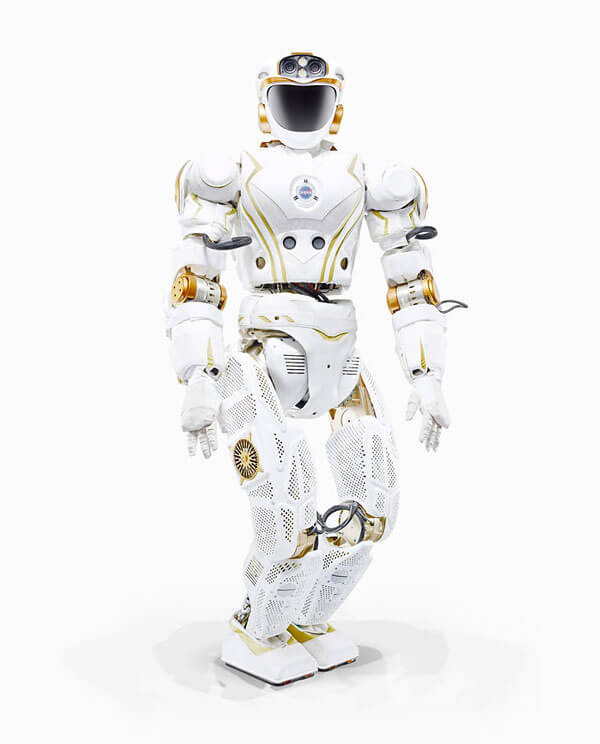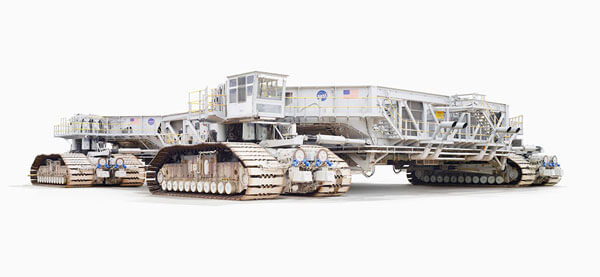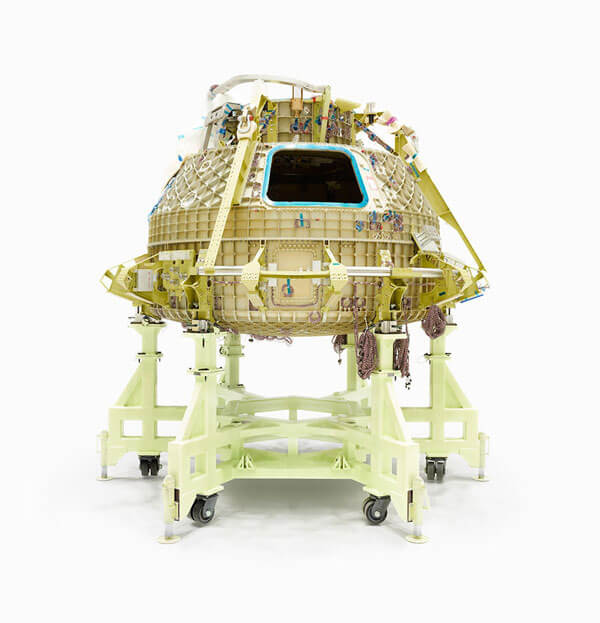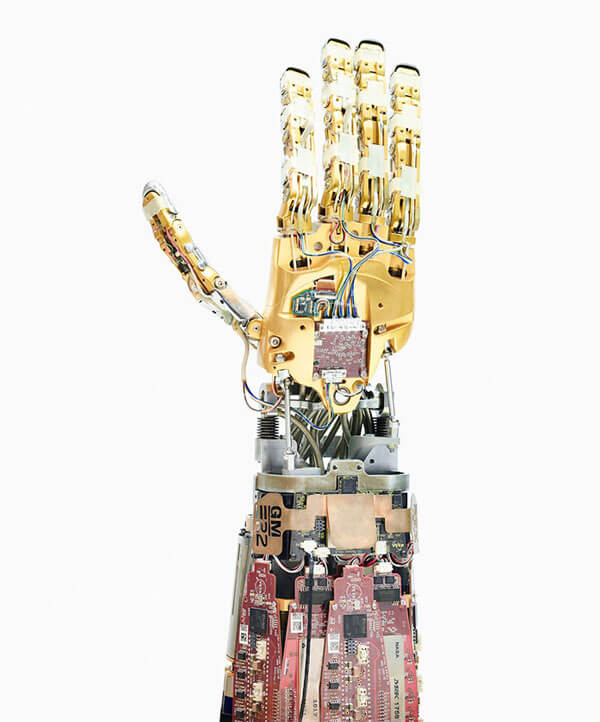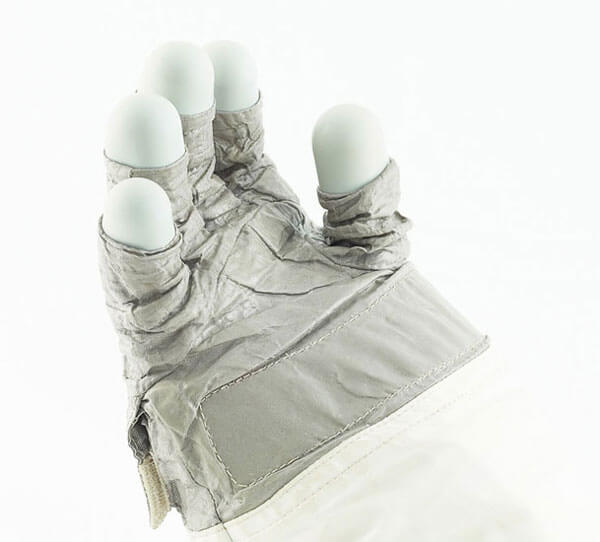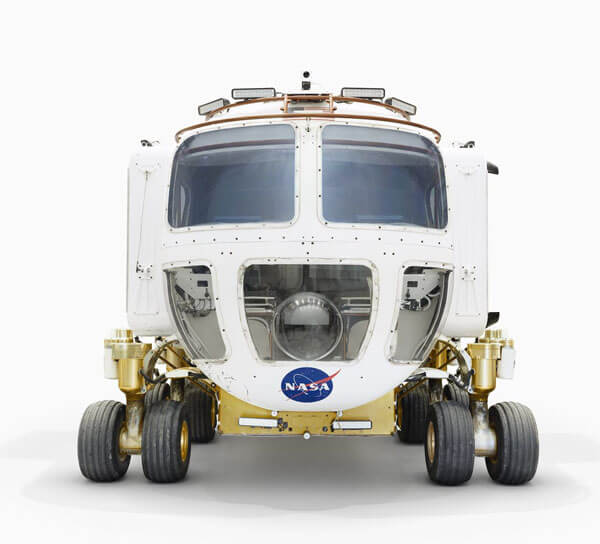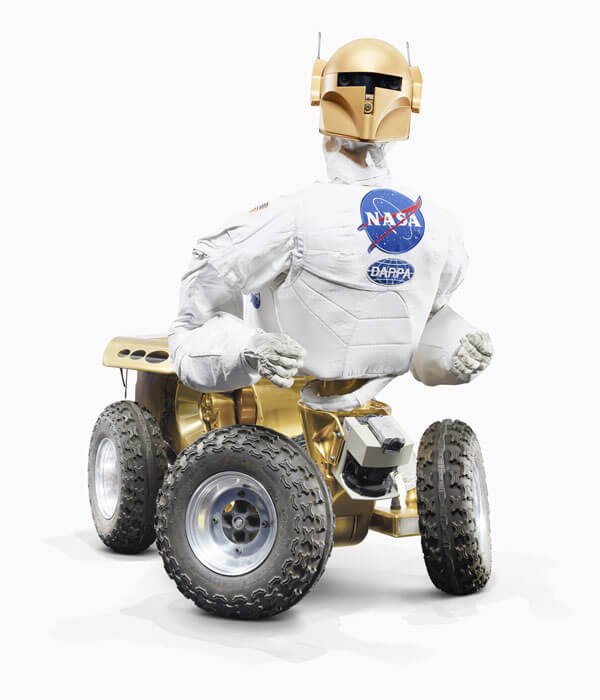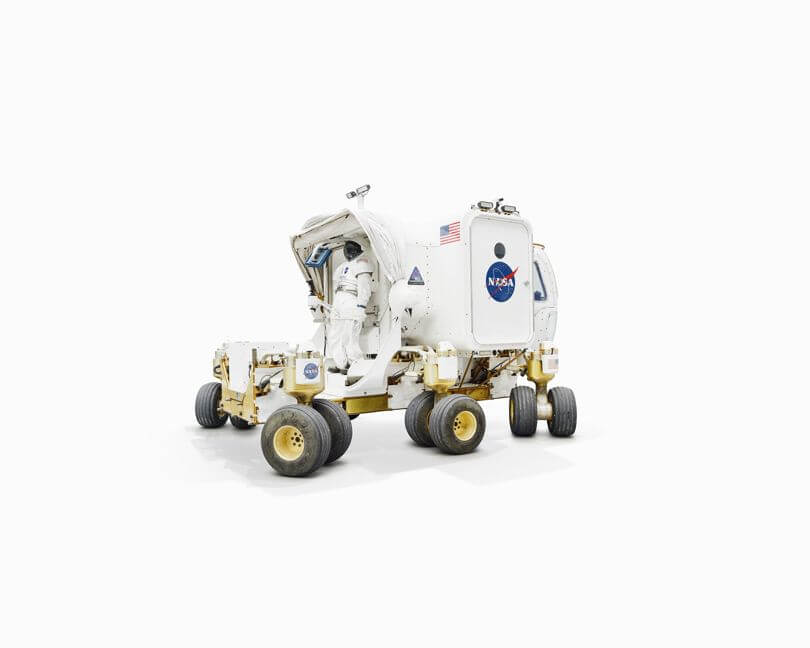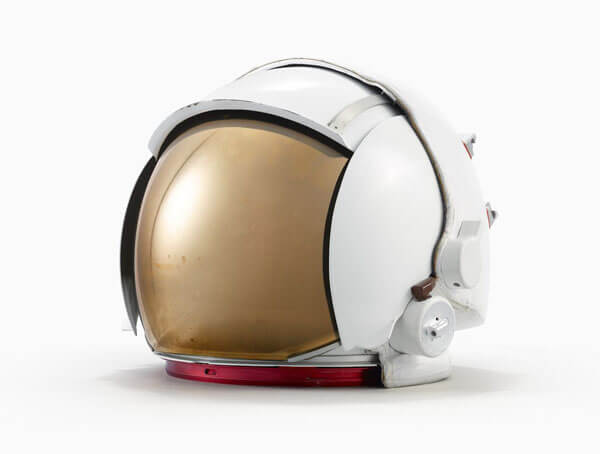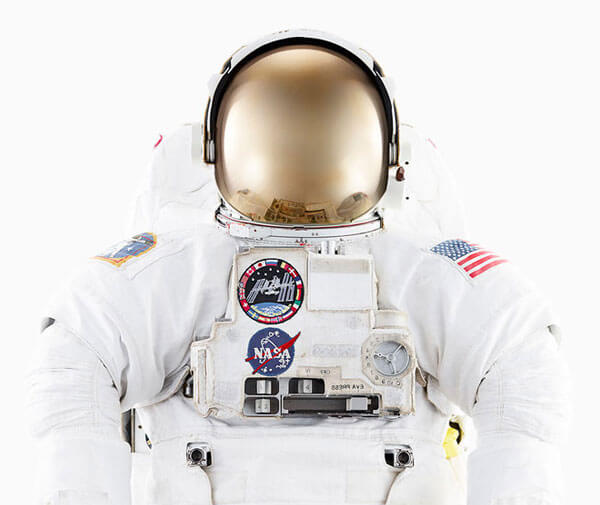 via: wired.co.uk