3D Realistic Animal T-Shirt Designs
It is common to have animal printed on t-shirt, but it isn't so common to have 3D Realistic Animal face on T-Shirt. Check out 10 interesting t-shirts in this post, we have tiger, pig, shark, bulldog, panther…and they looks so realistic and I guess it will be easily to get attention with those t-shirt on your body. My personal favorite is the last, elephant one. Which one would you like mostly? Click here to find other unusual t-shirt designs on our site.
We are a participant in the Amazon Services LLC Associates Program, an affiliate advertising program designed to provide a means for us to earn fees by linking to Amazon.com and affiliated sites.
1. White Tiger Face Men T-shirt [buy on amazon]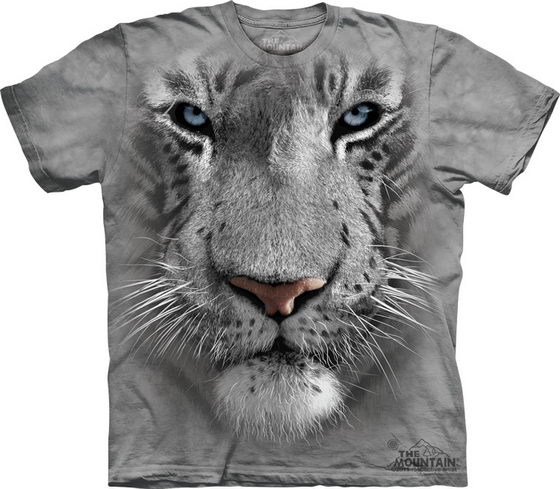 2. Pig Face Men T-shirt [buy on amazon]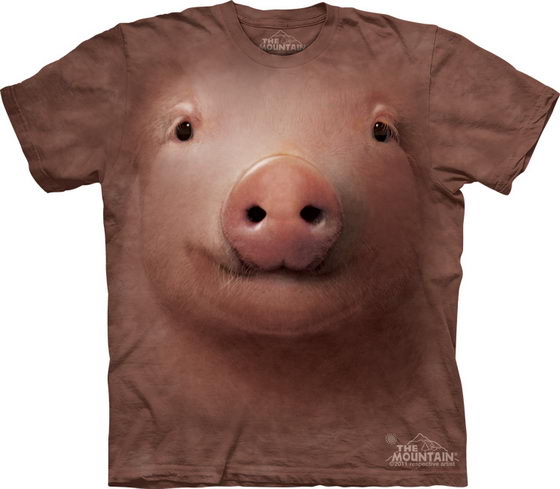 3. Bulldog Face Men T-shirt [buy on amazon]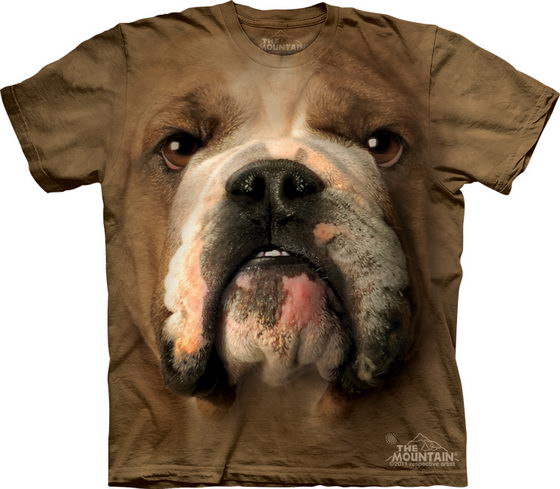 4. Shark Bite Short Sleeve Tee [buy on amazon]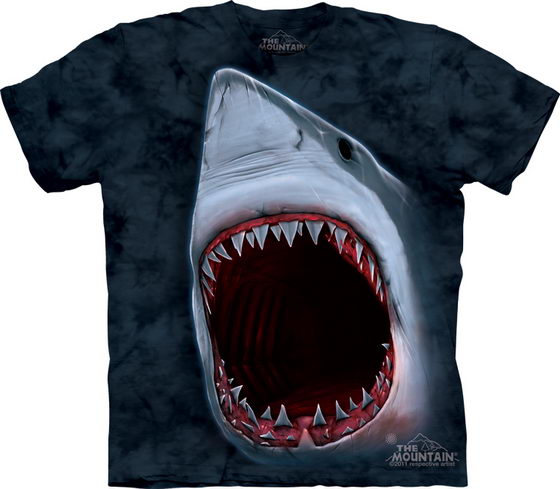 5. DJ Hoops Men T-shirt [discontinued]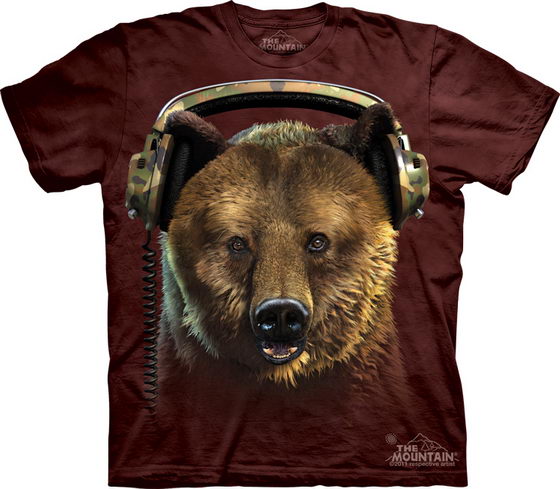 6. Black Lab Face Men T-shirt [buy on amazon]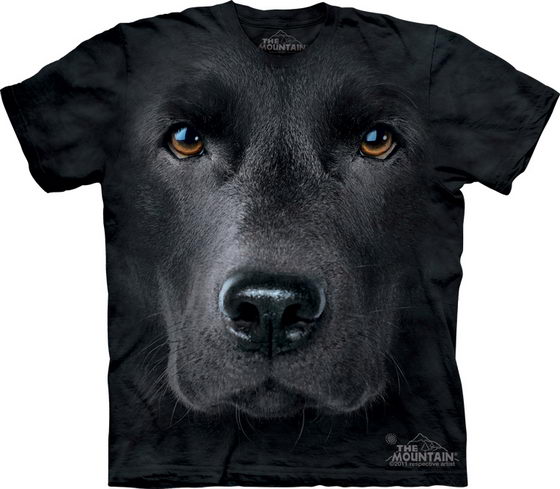 7. Boxer Face Men T-shirt [buy on amazon]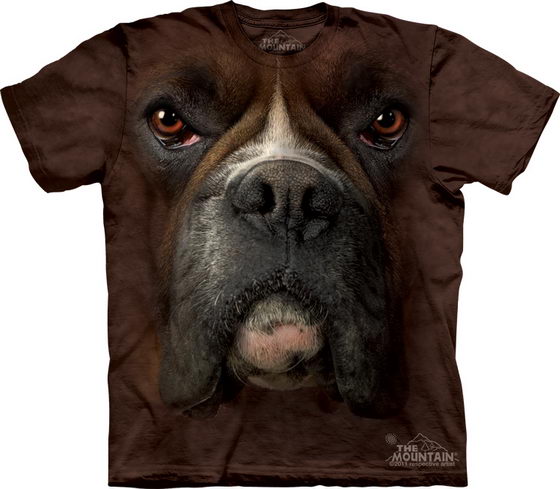 8. Gorilla Face Men T-shirt [buy on amazon]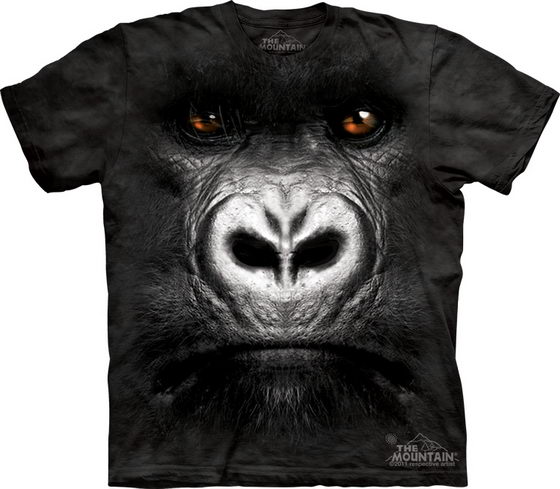 9. Black Panther Face Men T-shirt [buy on amazon]

10. Elephant Face Men T-shirt [buy on amazon]