While all you technically need to capture some great photos is a camera, there are ways to make what you capture even better. This is most frequently done through the use of some sort of software. In addition to making your photos better, there are also some pieces of software that can do so much more.
With all that in mind, here are four pieces of photography software that can be extremely useful, in their own unique ways.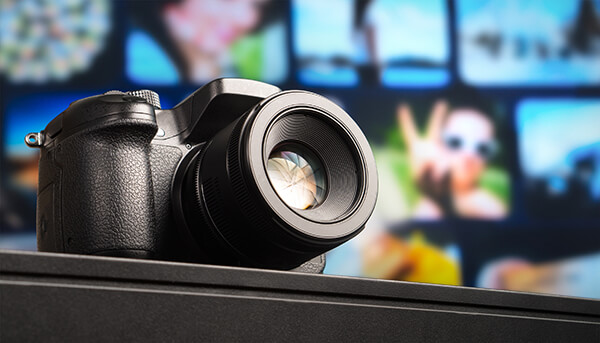 A Good Photo Editor
Of course, if you want to make any changes or edits to any of the photos you take, a photo editing software is necessary. These can help you change the look and feel of any photo in a variety of different ways and millions and millions of people use them every year.
They can do so many things, and are more than worth the money. However, there are also a variety of free options as well, if you don't want to pay a dime. If you are a professional photographer, or even one who is serious about the hobby, you should have at least one photo editor on your computer or mobile device.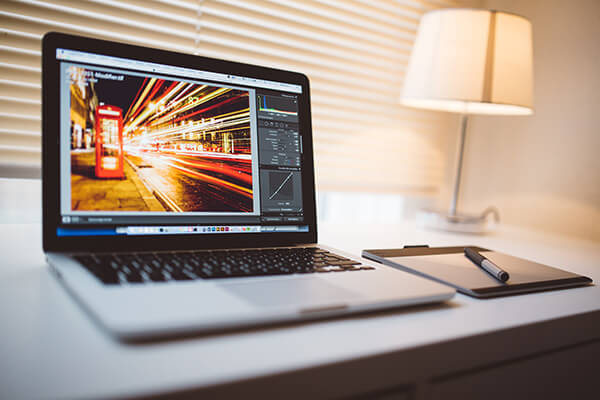 3D Modelling Software
As mentioned in the introduction, there are plenty of types of software out there that can do so much more than just improving the look of your photos. One of those is Photomodeler, a 3D modelling software.
This software extracts 3D measurements and models from photos taken from a regular camera, making it very cost effective compared to other methods. Also there are several manufacturing applications with PhotoModeler as it can help you measure the correct size and dimensions for stairs in your home, as well as kitchen, bathroom or other home remodelling jobs.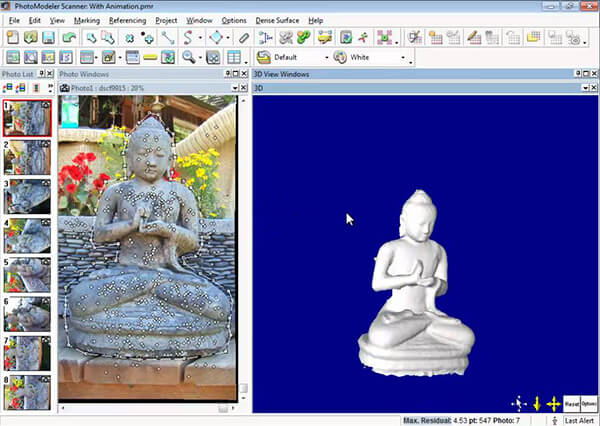 Image Correction Software
While some editing software allow for a bit of correction such as color correction or touch ups, sometimes, those limited options aren't enough. We've all been there where we have taken the perfect photo (we thought), only to have it come out blurry, tilted, or have some other factor preventing it from being as good as it could be.
Thankfully, innovations in the photography world has made this problem one that can now be solved. There are several apps out there that can re-tilt photos for you, can clear up any blurring, correct natural lighting and do so much more in terms of correcting the photo.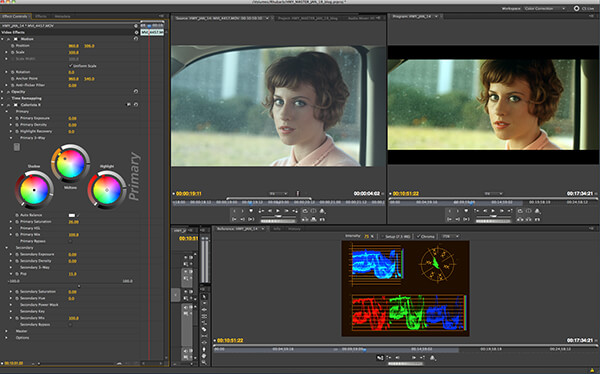 RAW Processing Software
When capturing photos, most of the time, capturing RAW image files is better than alternative files. This is because the RAW image file is exactly what your camera sensor sees. RAW image files give you more control in the editing as nothing is compromised and the photo will look exactly like how you saw it in the viewfinder.
However, while they may be better, they are not ready straight out of the camera, and need to be processed, and are inherently much bigger files than JPEG and others. In order to process these images, you will need a RAW processing software. These pieces of software will convert these original raw files into more manageable file types and sizes.