Choosing a black theme bedroom isn't an easy decision. Since we heard so many times that dark color will make the room small, dark and feel depressive. That is totally true and I don't suggest you using black if your room is fairly small, or at least not aggressively using black.
But we have to admit, black painted walls can be the backdrop to a much more vibrant set of coloured accessories and black furniture make the place looks slick and modern. And with the help of modern lighting and decadent wallpapers, the room can look pretty fabulous.
If you are ready for all black room, you can certainly go black and white theme for a fresh monochrome aesthetic. And you can easily warm it up with wood accents. Take a look at the interesting black bedroom ideas designs tips presented in this article. Hope you can find some inspirations. Pin, save yourself and have fun!
Black and White Theme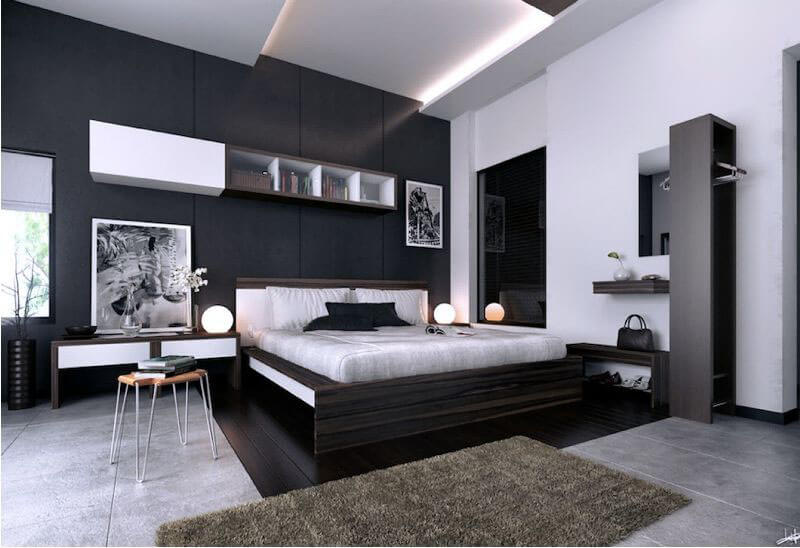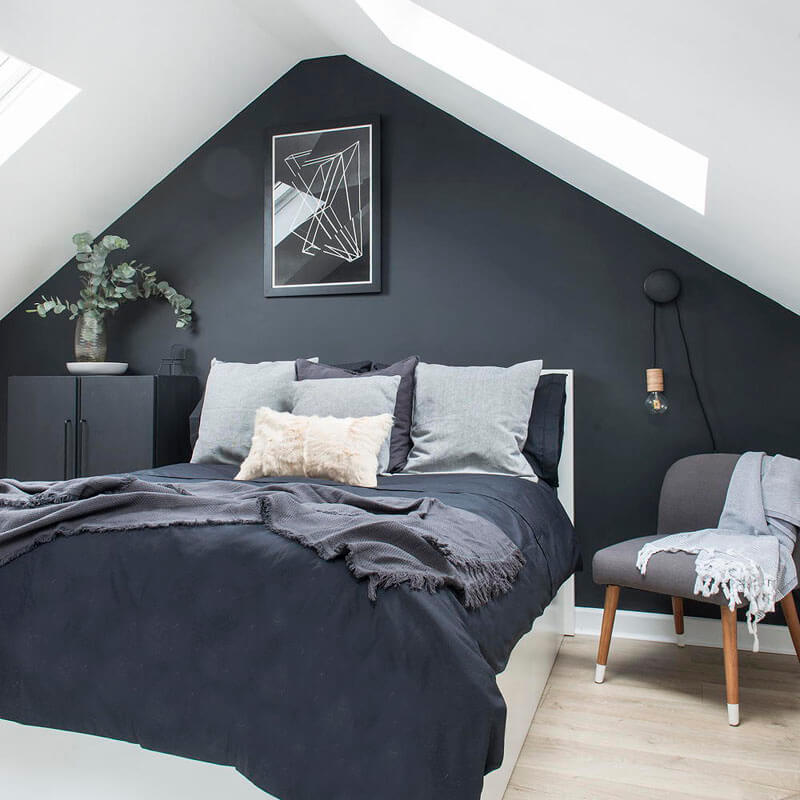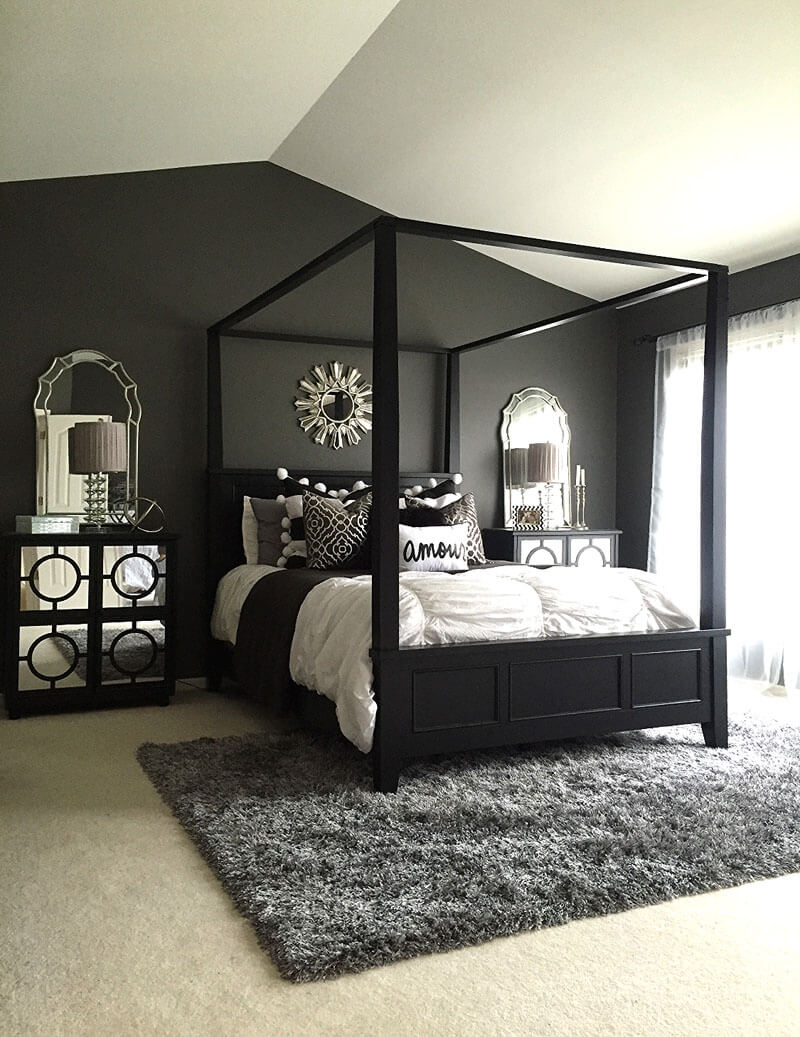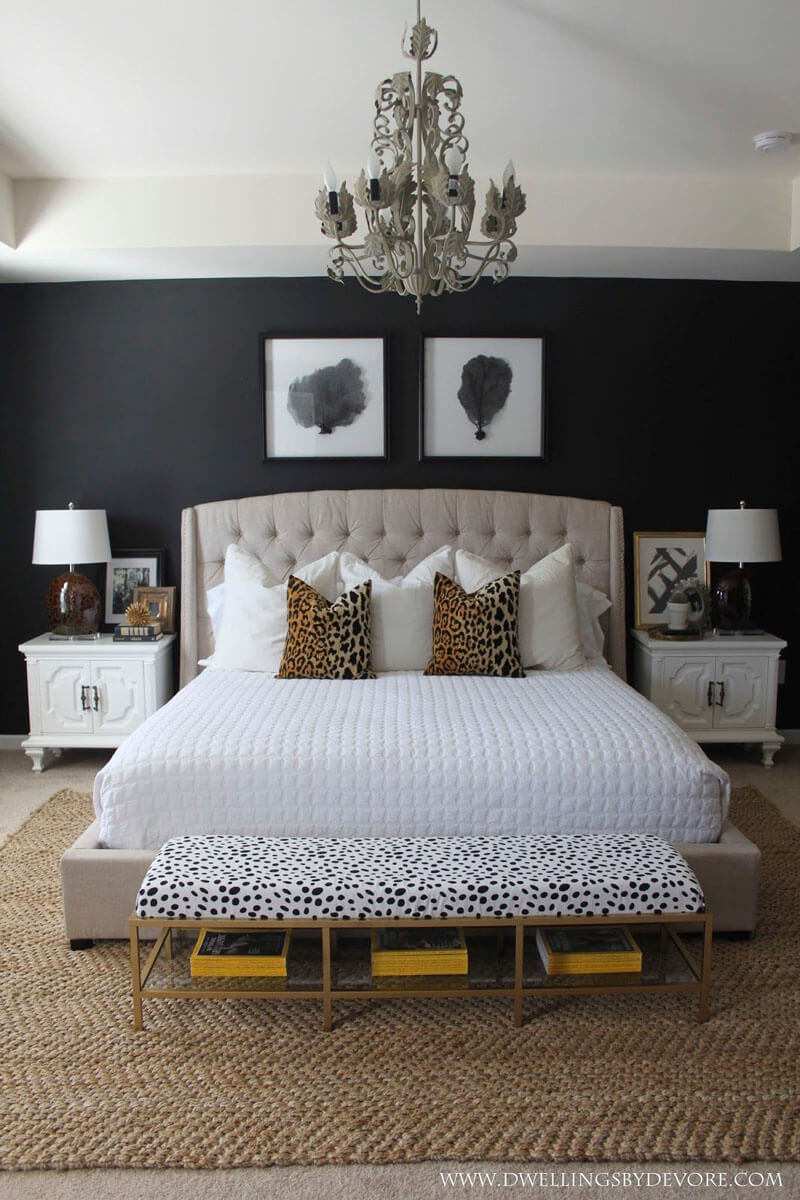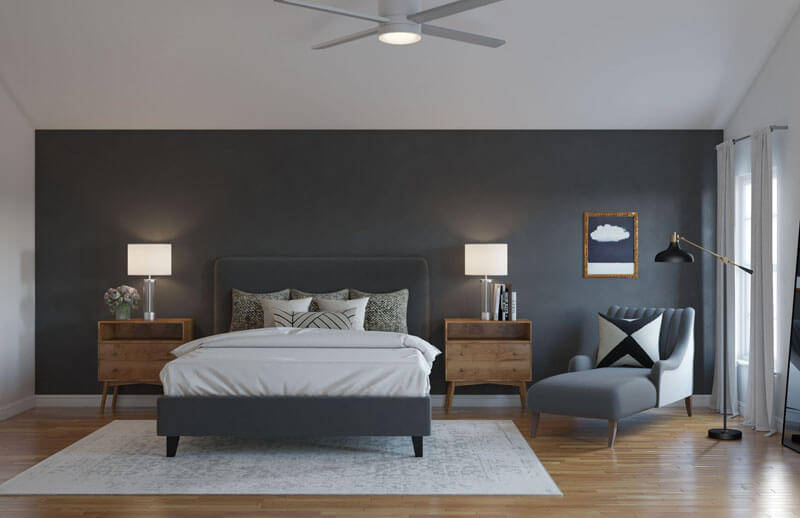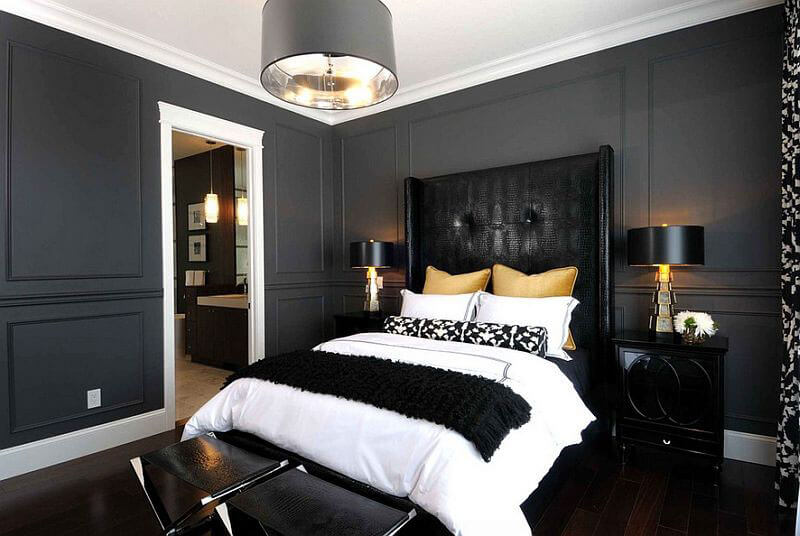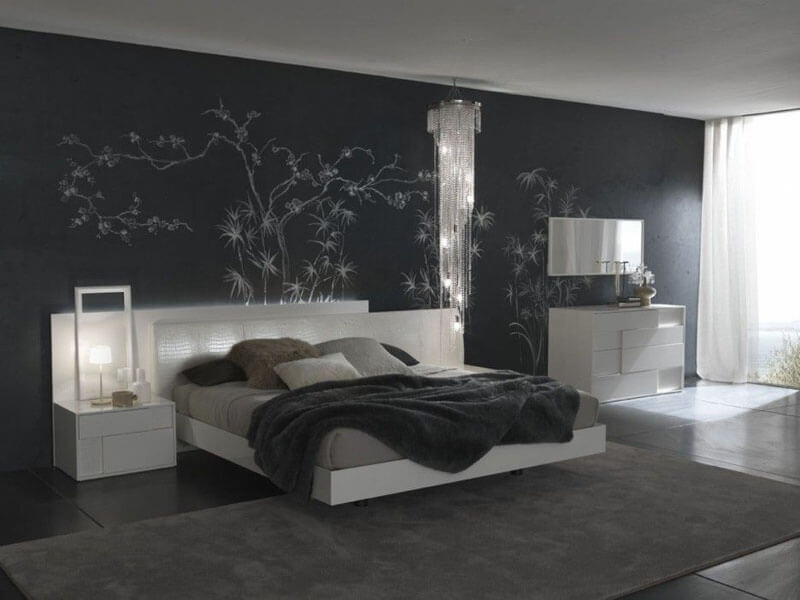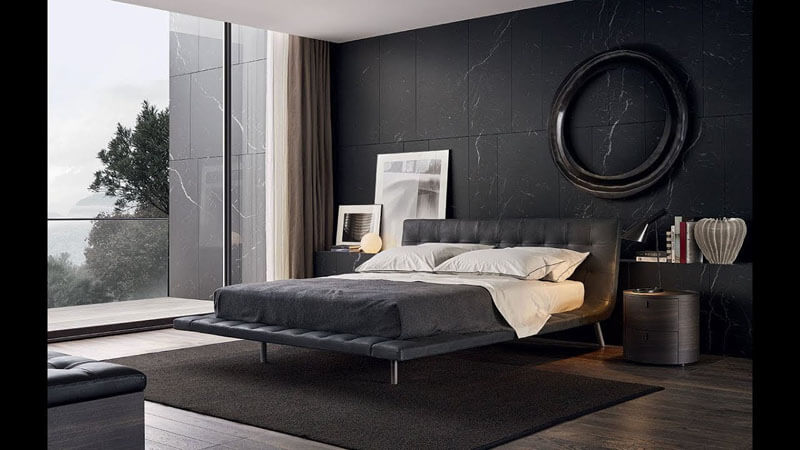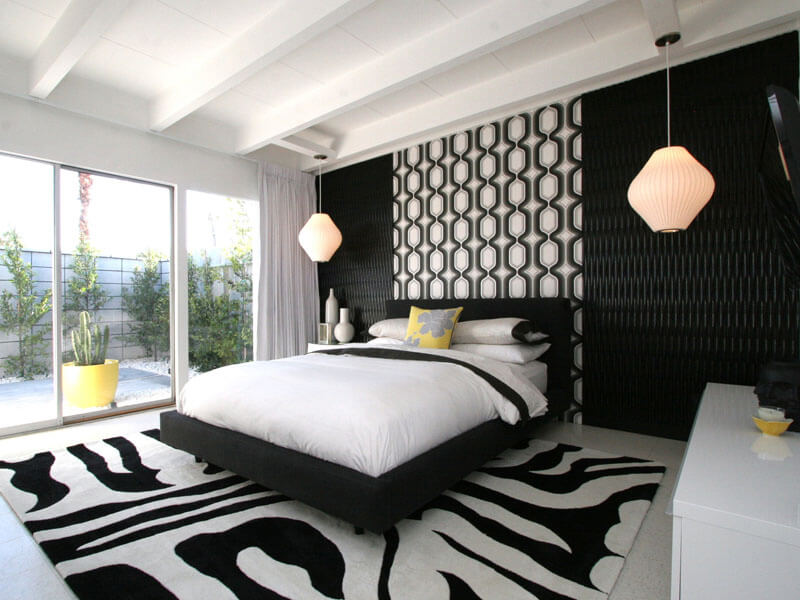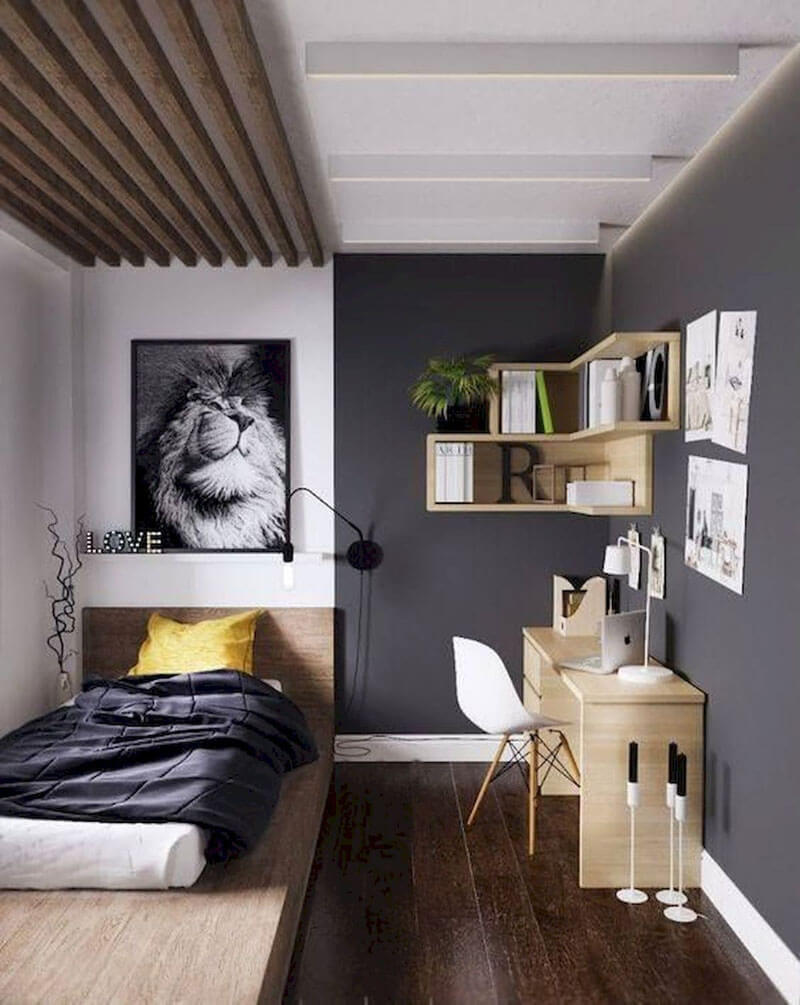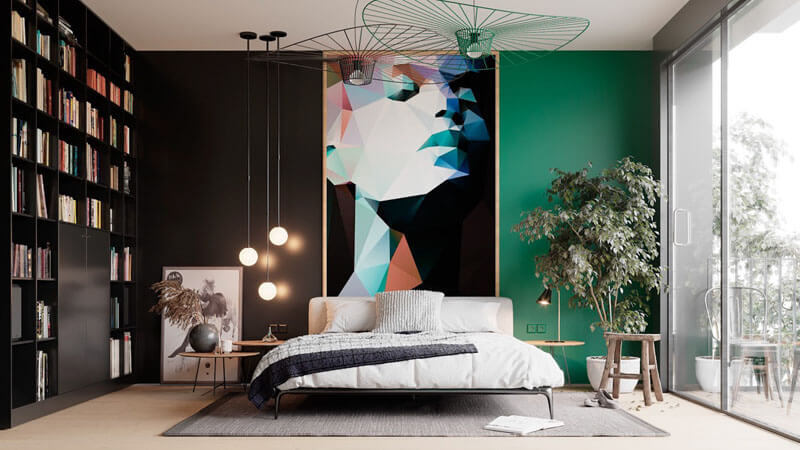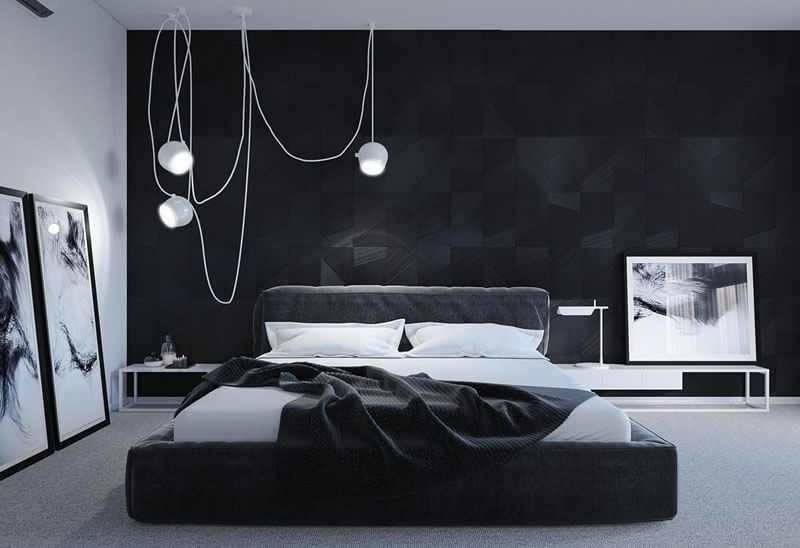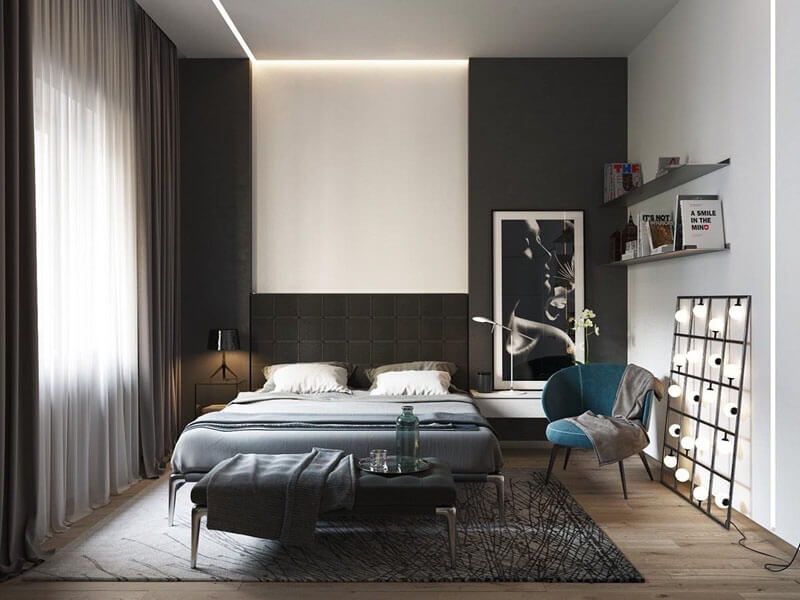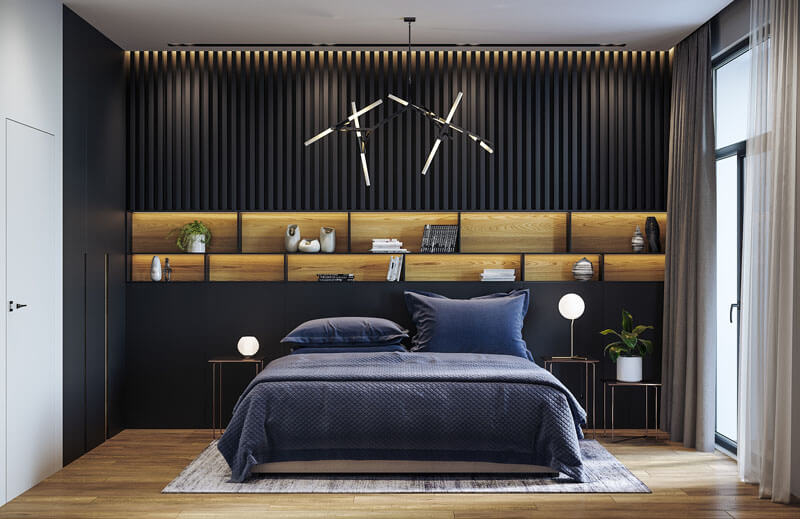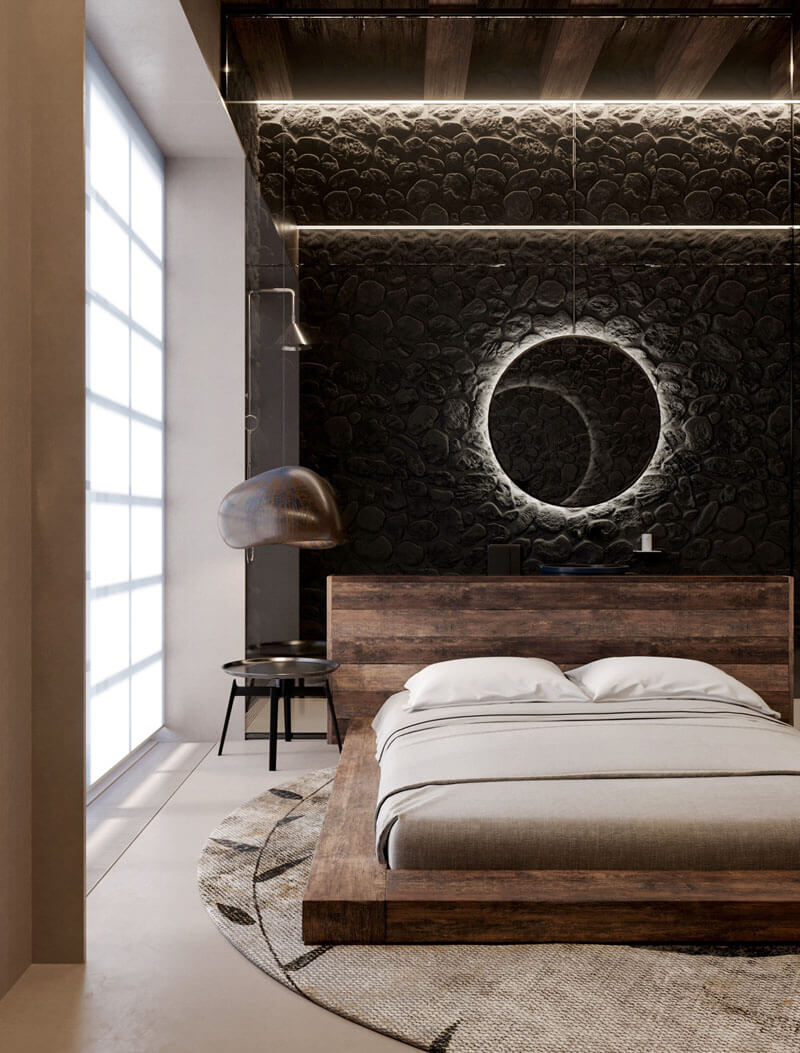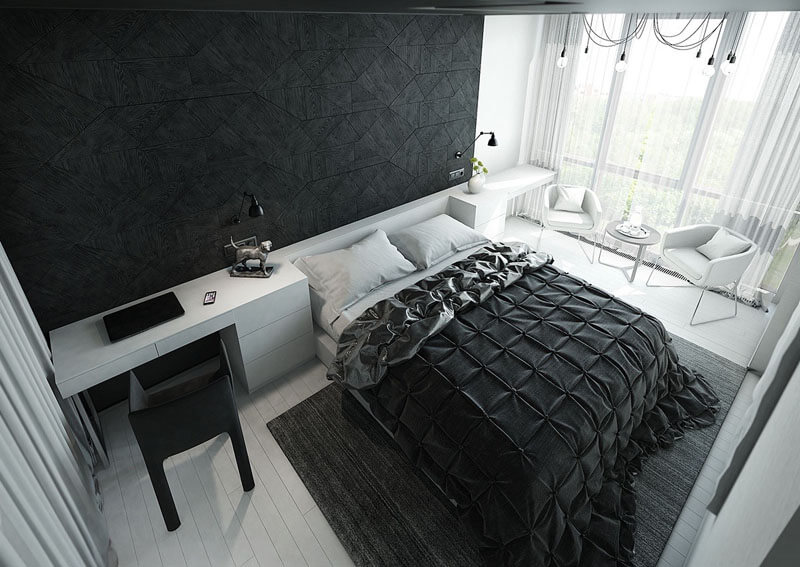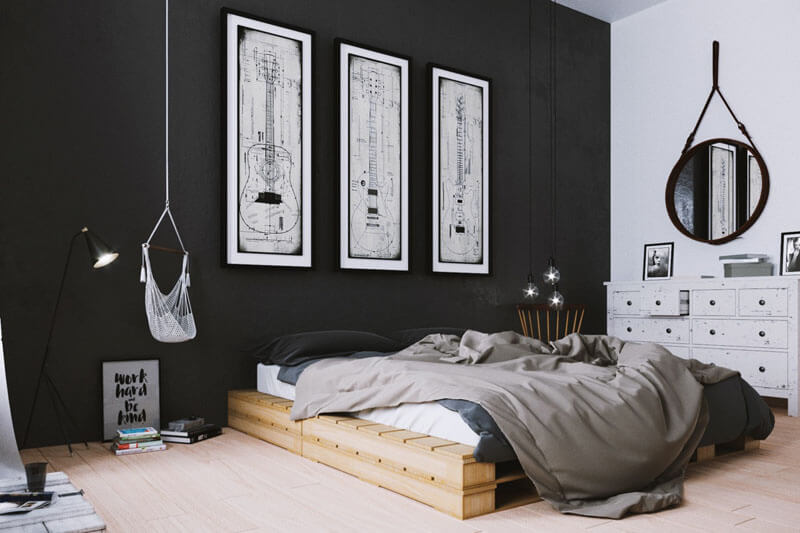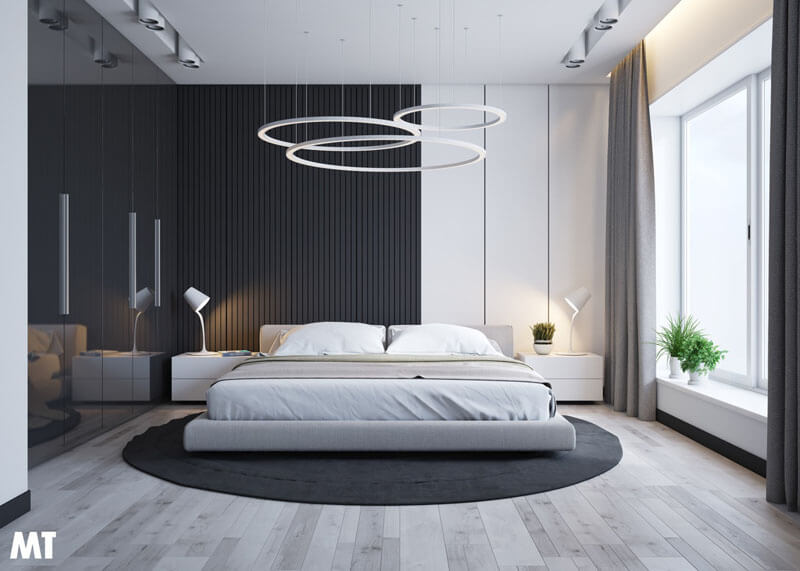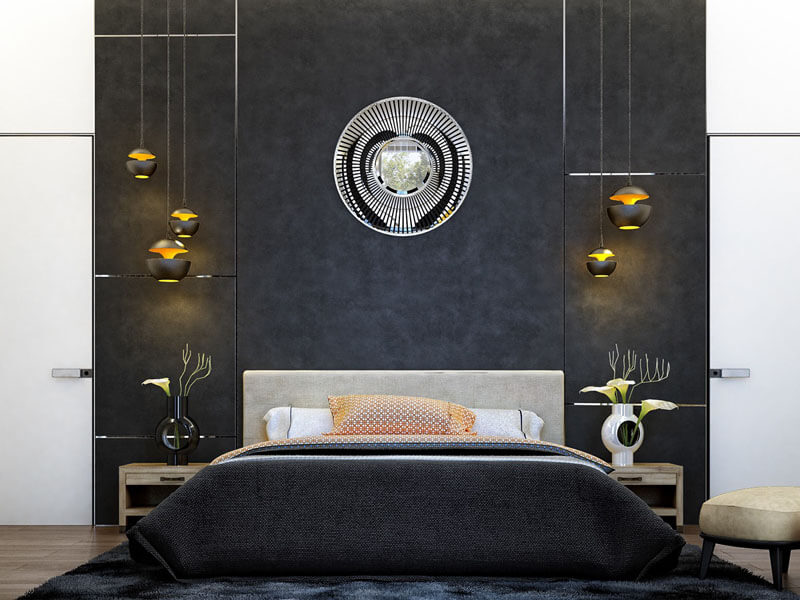 All Black/Dark Theme