45 Awesome and Innovative Photographs Of Ants
Ants are social bugs that lives in colonies made up of a few millions ants residing together. They are one of the hardest working creatures on earth from which all of us should draw inspiration. They are extremely strong and have developed an outstanding networking between the members of the colony. Though it is hard to believe, but ants have the ability to resolve complicated problems that might arise. Here are some macro pictures of ants that will present before us an insight of the daily lives of the ants.
Taking the macro pictures of ants is not an easy task as the subject is always too busy to pose before the camera. The photographers need to zoom in the camera as much as possible. However, they should not annoy it so that it scurries away from them. Choose a plain background so as to make sure that the subject is not sidetracked. For getting perfect macro photographs of ants it is always best to use natural light as this will not agitate the tiny creature or make it run away from the camera. It is extremely important to click the photograph with stable hands as the lightest shake can destroy the whole picture by blurring it. Blur effects can also be avoided by increasing the shutter speed.
If you have chosen this tiny yet mighty creature as your subject, then these awesome ant photographs are going to be of great help. Study them well to understand the use of different perspective and thereafter start your new adventure.
1. Hey That's Me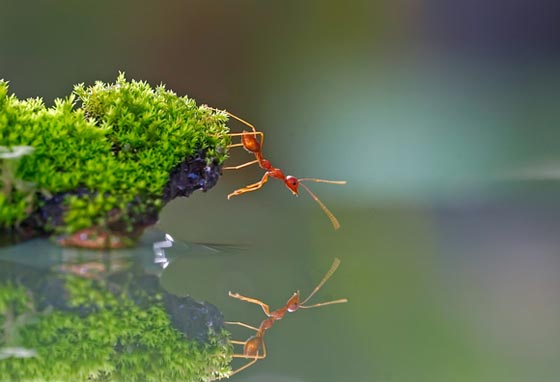 2. Small Power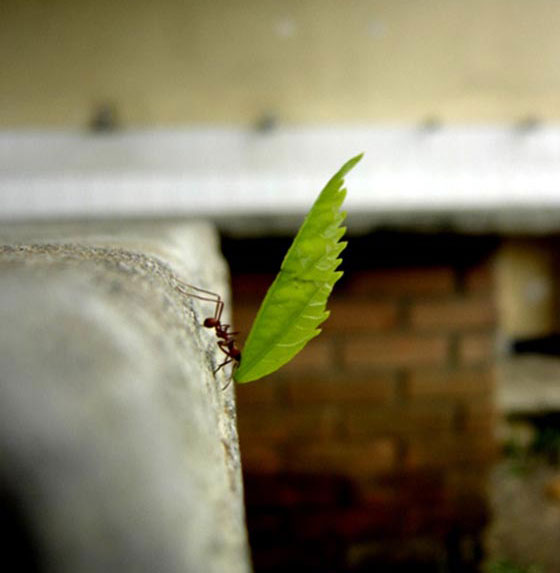 3. Ant by Azph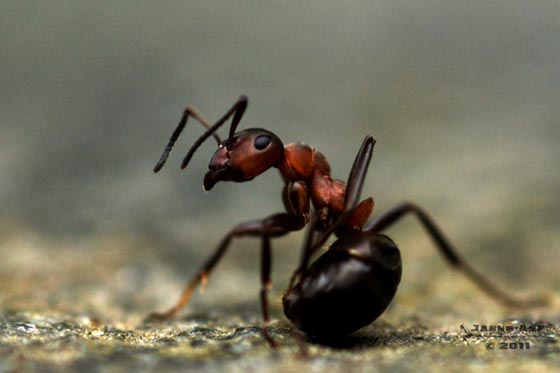 4. Ant on white background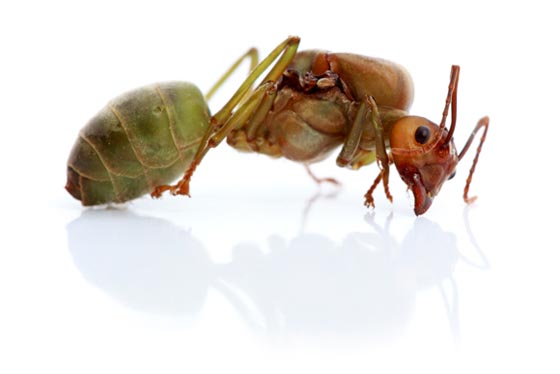 5. Ant by Jarmi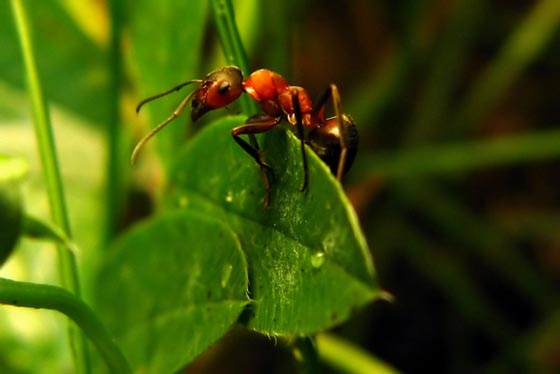 6. Ants Life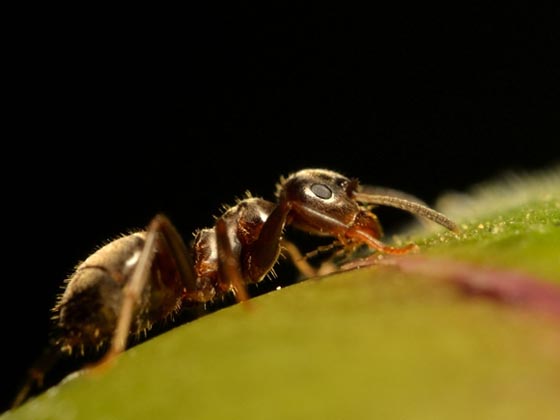 7. Ant-by-Goshinsky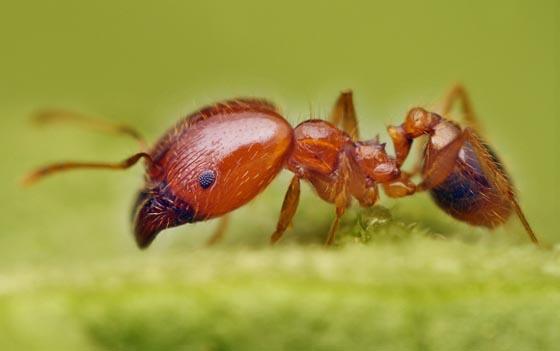 8. Jet Black Ant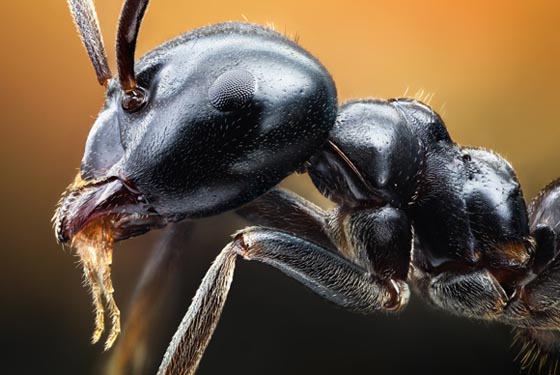 9. Cretan Ant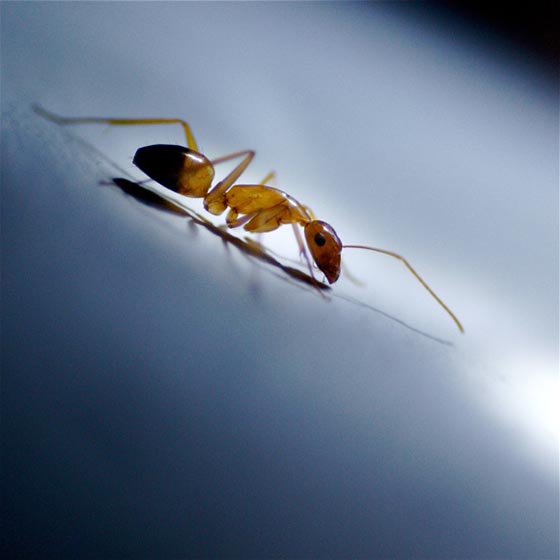 10. Formica gigantus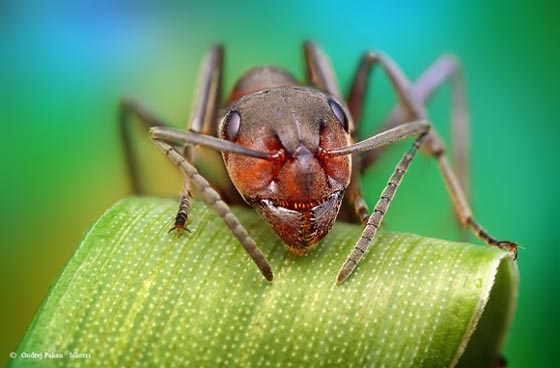 11. Ant by Benas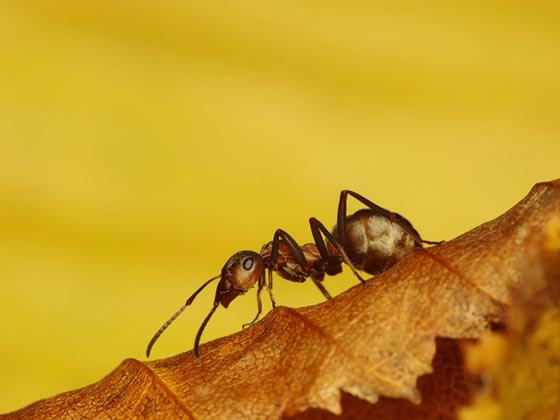 12. Ants feeding on sugar solution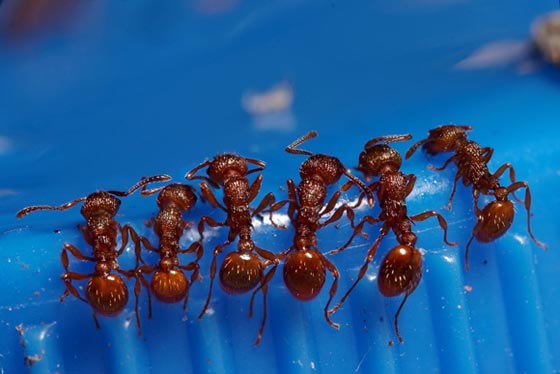 13. I found my thrill on strawberry hill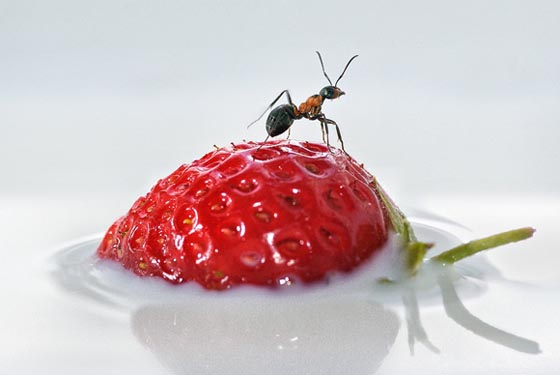 14. Rancher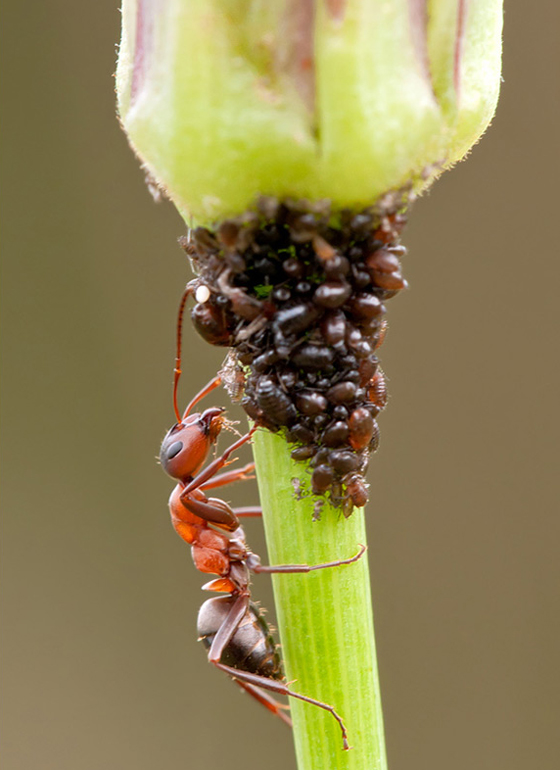 15. AP Macro – Red ant feeding on dew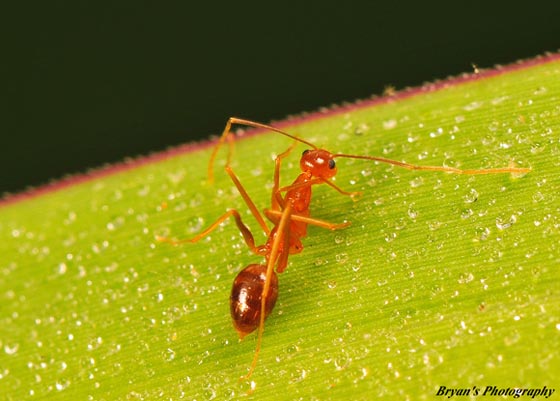 16. Ant by Morczyk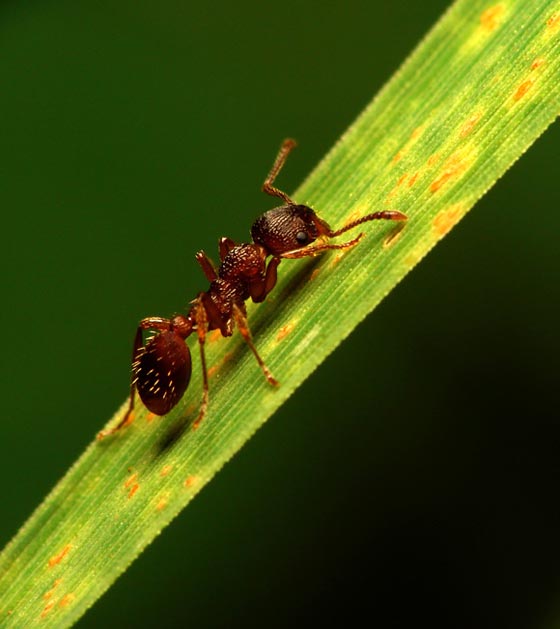 17. Macro-ant-by-Alkr

18. Antastic ants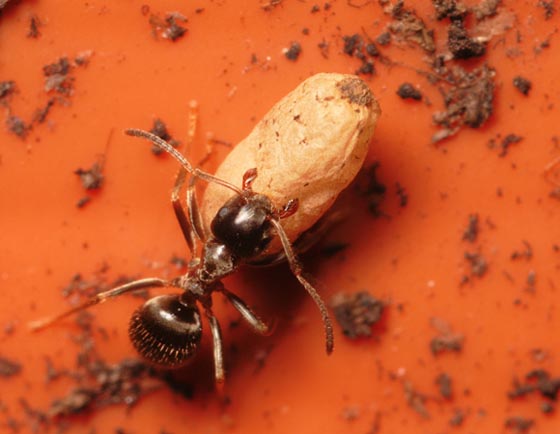 19. The Biter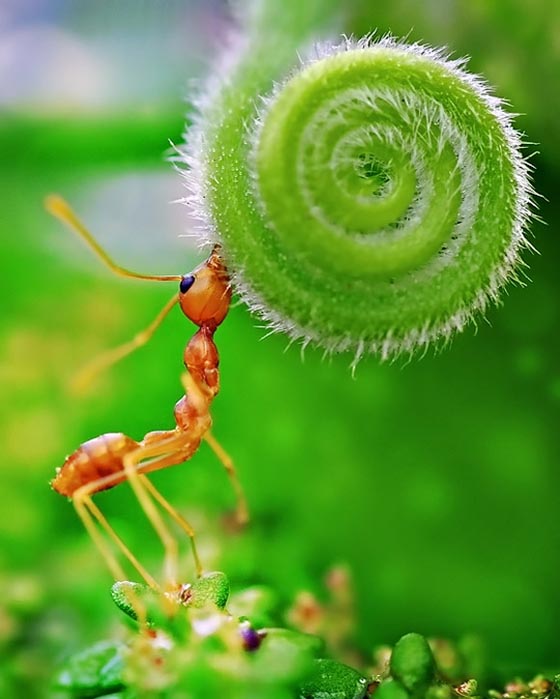 20. Shiny Ant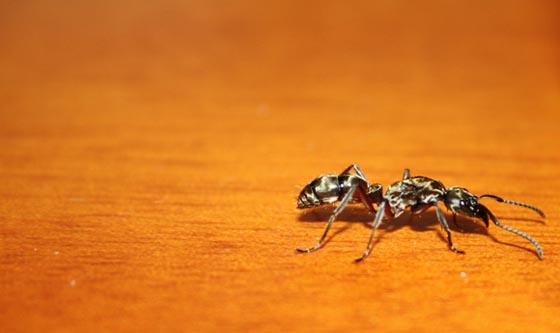 21. An Ant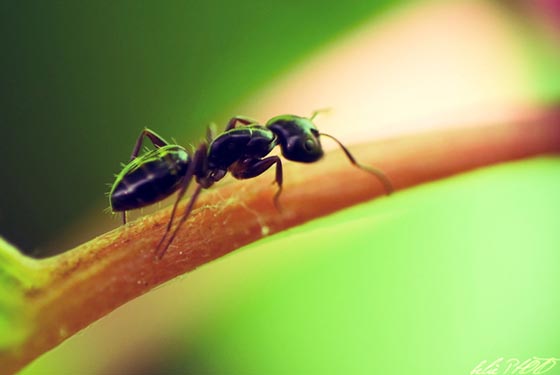 22. Green Ant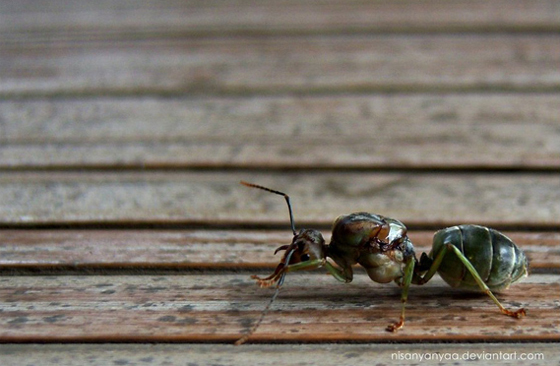 23. Anthology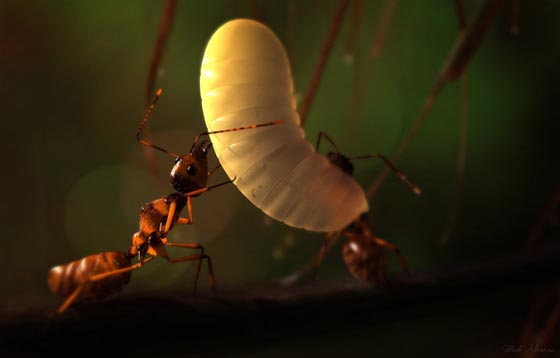 24. Trap Jaw Ant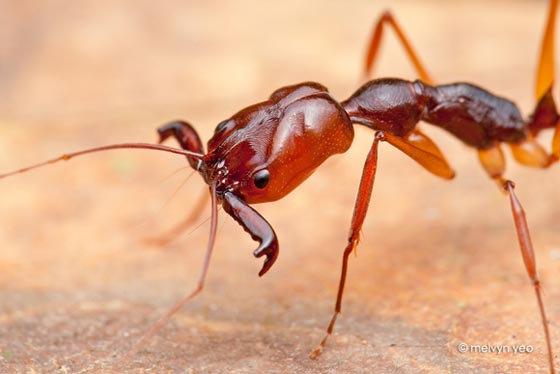 25. Fourmis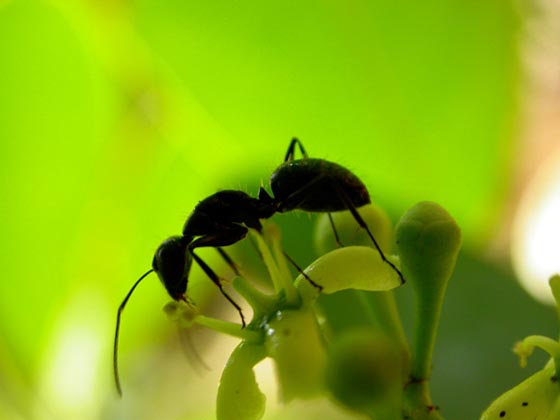 26. Photon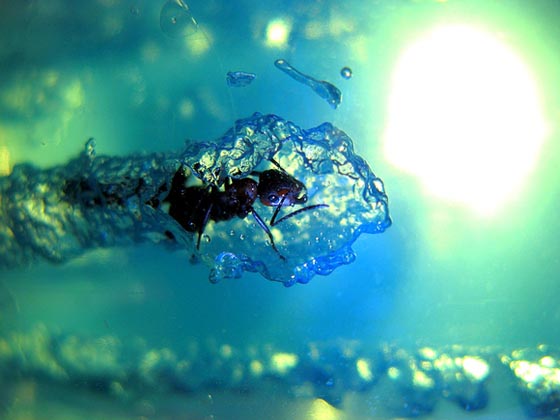 27. Alone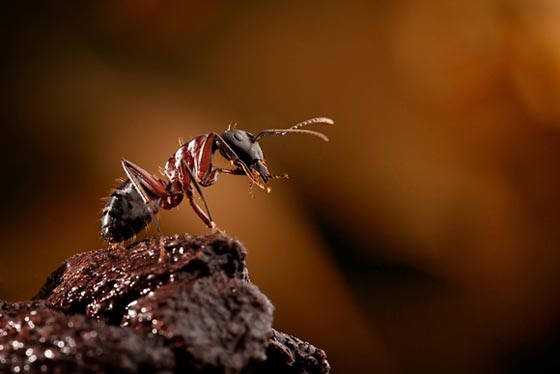 28. Ant Lion Portrait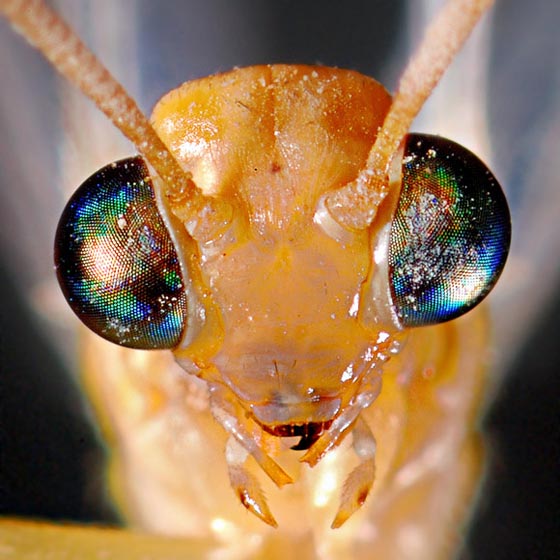 29. An ant-portrait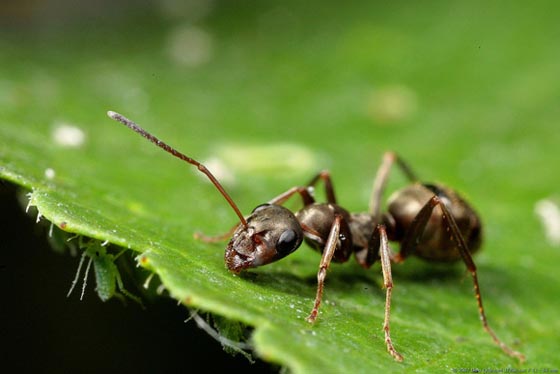 30. Ant by Prism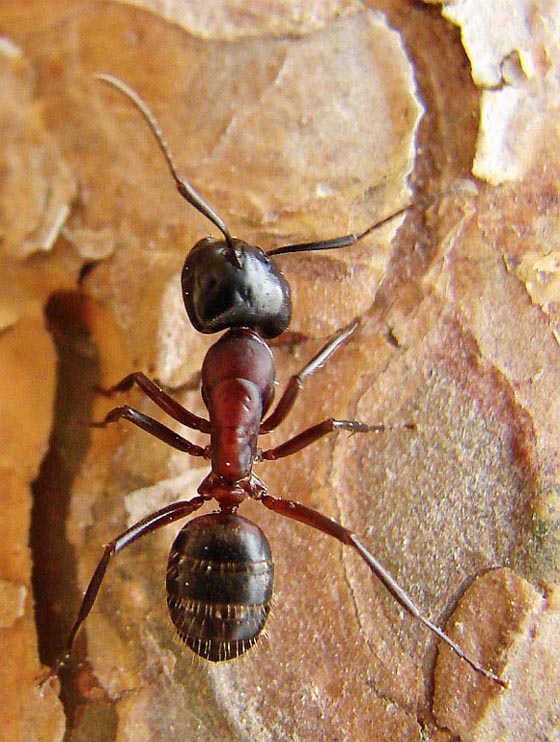 31. Ant-by-Snomanda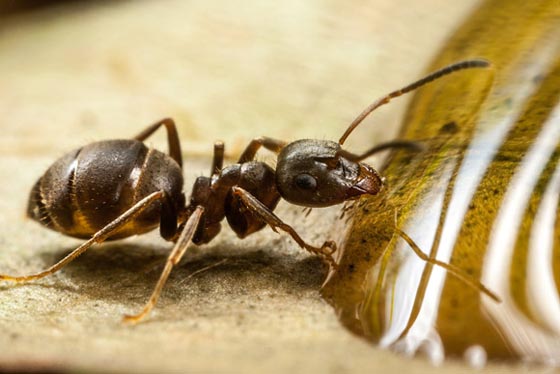 32. Ants living in a tree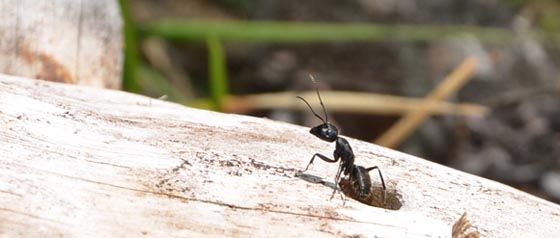 33. Ant of Ants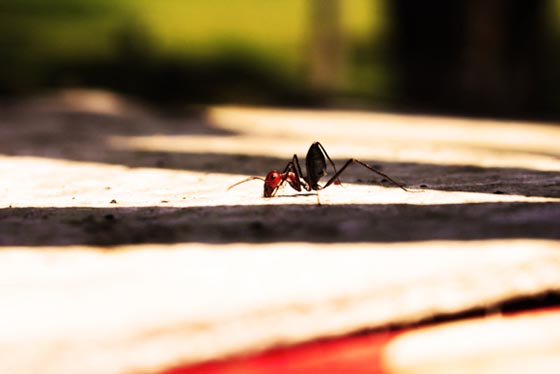 34. Now What!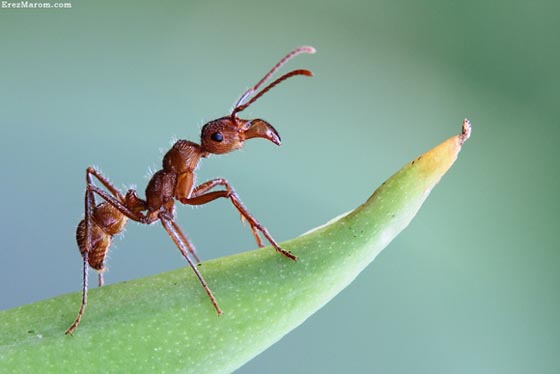 35. Macro Ant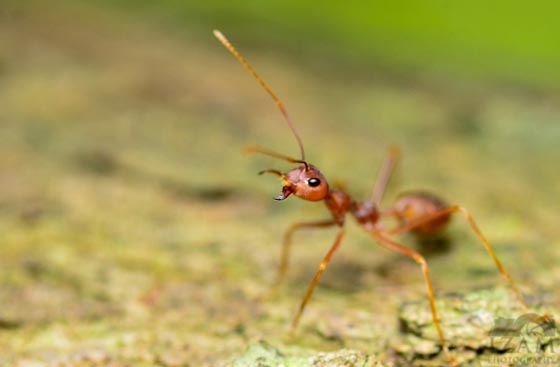 36. fresh grape juice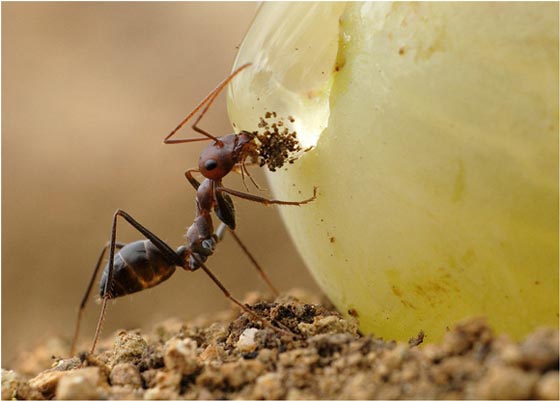 37. Ant Photo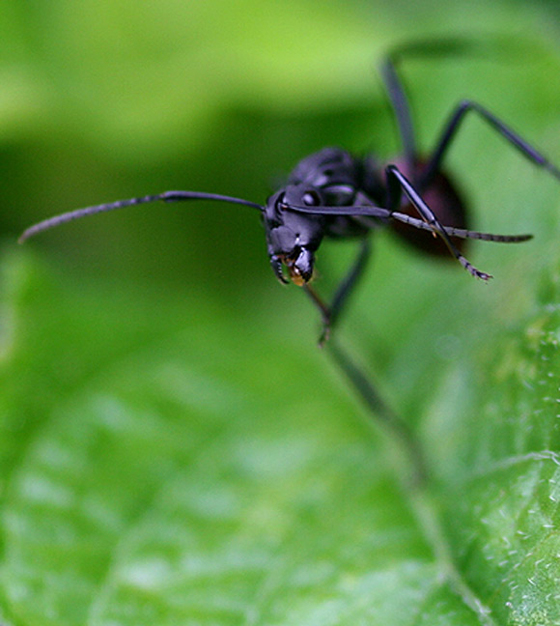 38. Point of View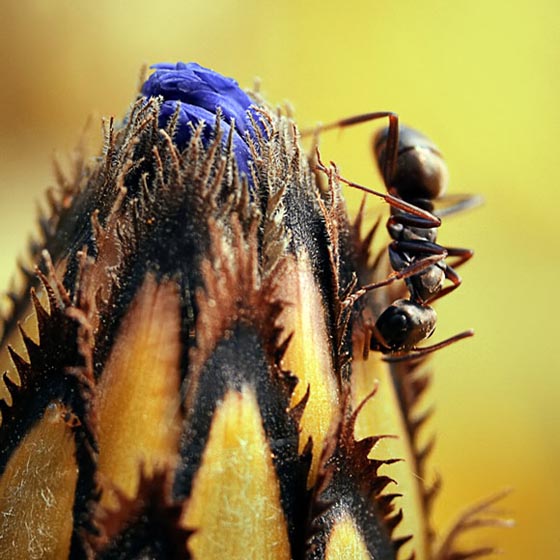 39. Flying Ant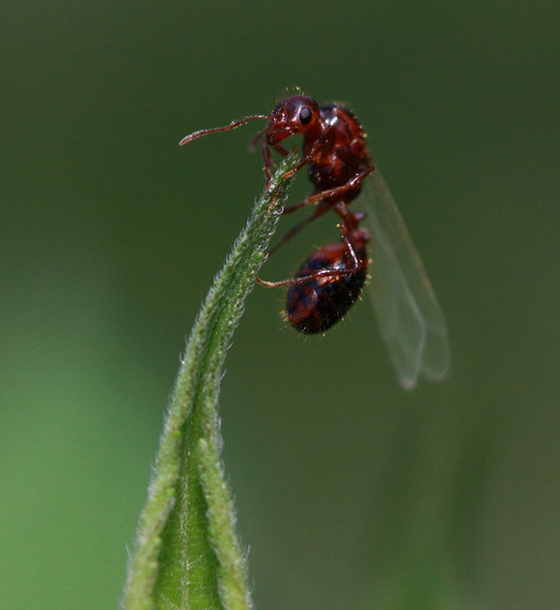 40. Ant World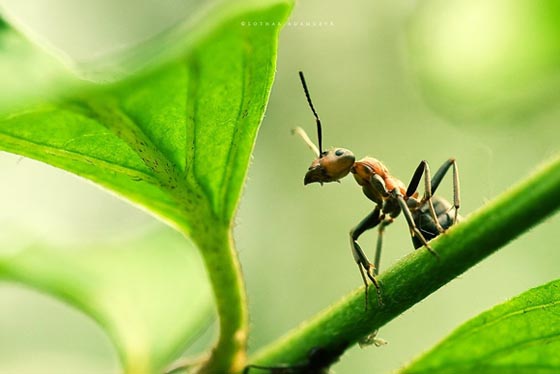 41. Shy Ant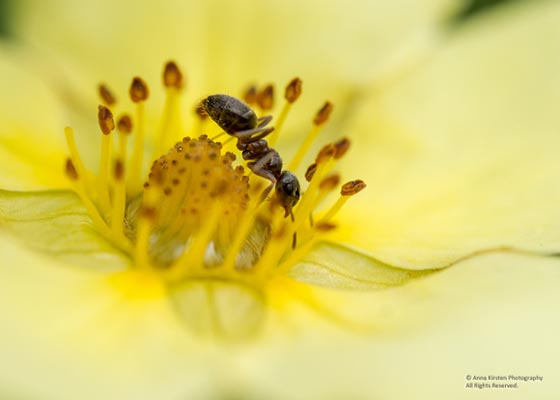 42. Ant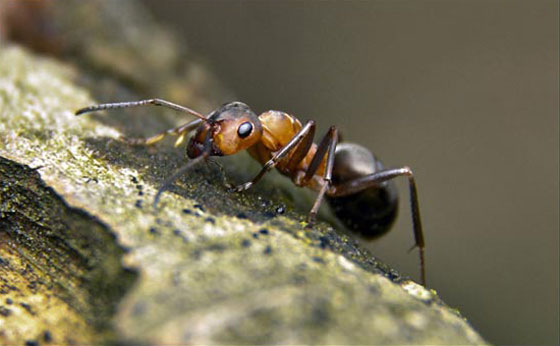 43. Baby Ant walk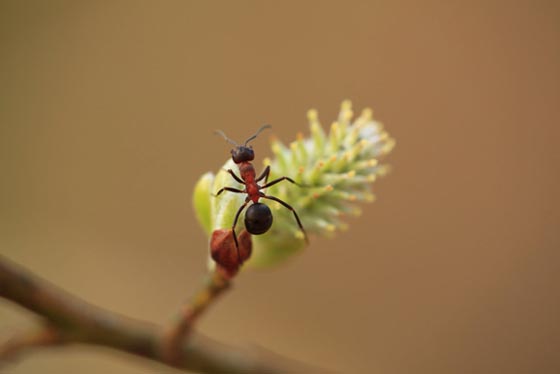 44. Perfect Shape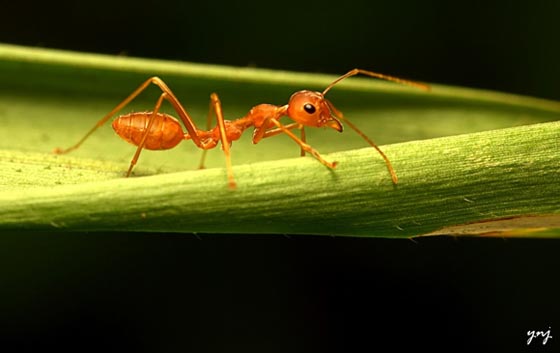 45. The Wood Ant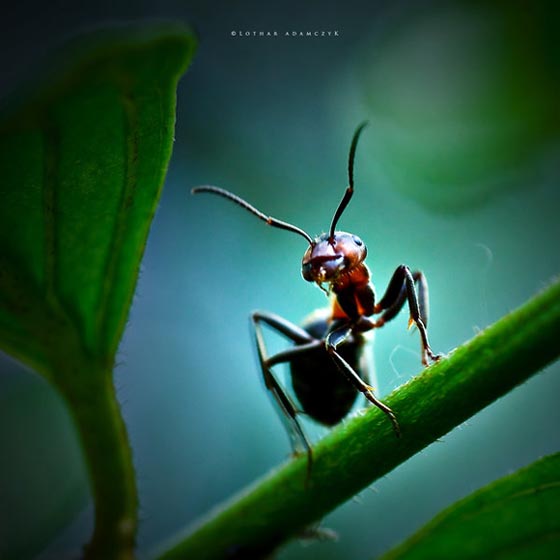 ==================================================================
Author Bio – Felix Diaconu is a logo designer and regular guest blogger at DesignCrowd – Design Contest Marketplace
==================================================================