5 Cutest Comb and Hair Brush for Kids
When your kids are small, you might look for the finest baby hair brush to comb their hair. But when they grow up, they start to have their own minds and may start to choose their own comb or hair brushes instead the ones you gave them. They might go directly to adult-style but some will still prefer more child-ish or toy-ish ones, such as the cute collection we have below. With funny shape and cute design, these combs and hair brushes don't just work for the kids to comb their hair, they also like a cooling looking toys that they can play with.
This post may contain affiliate links. If you make a purchase, Design Swan may earn an affiliate commission. Please read our disclosure for more info.
1. BONEHEAD COMB & BRUSH [buy on amazon]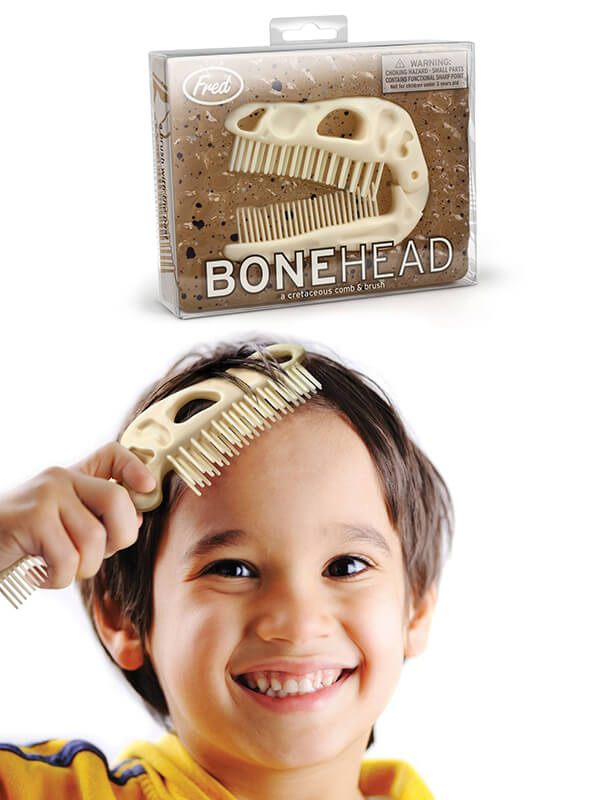 2. Fish Comb and Case [buy on amazon]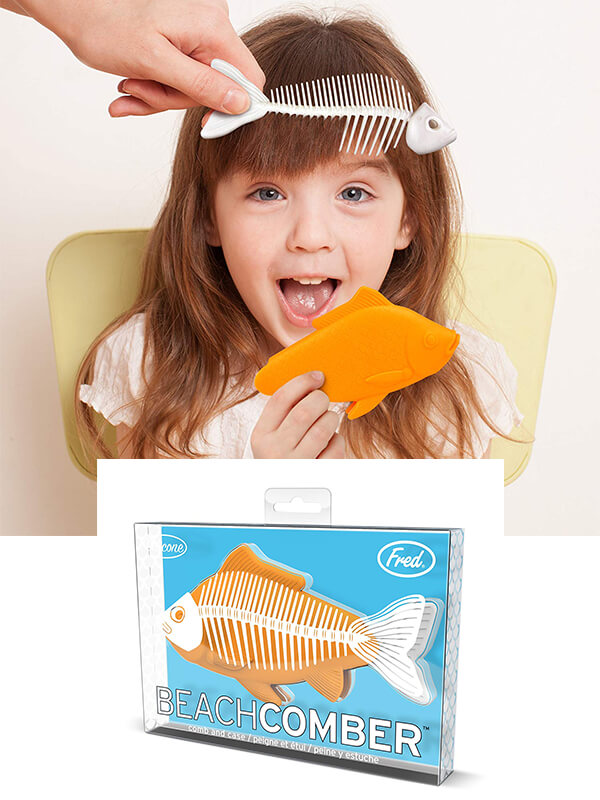 3. Sharks Tooth Folding Comb [buy on amazon]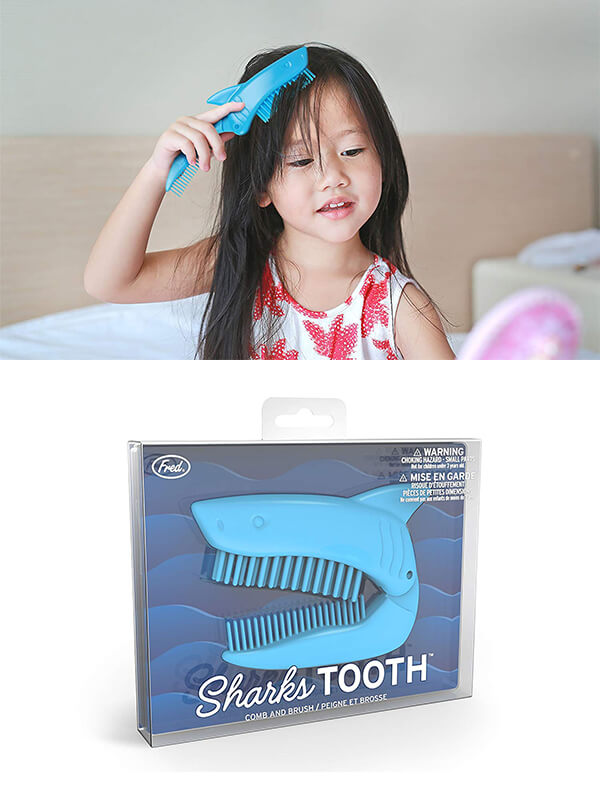 4. Bowtie Detangling Comb [buy on amazon]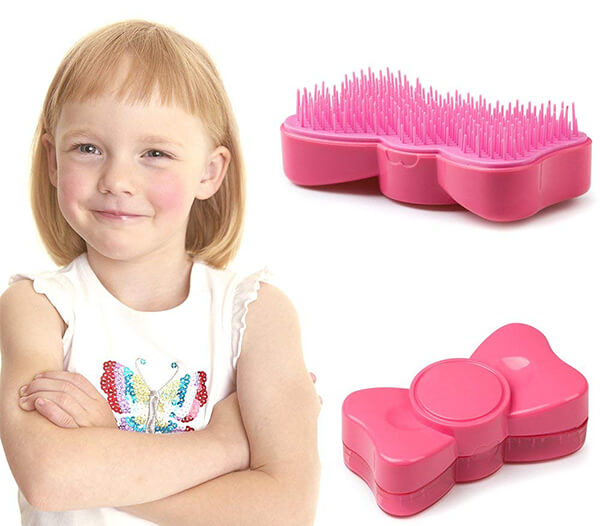 5. S.LAB POP UP BRUSH [buy on indigo]