We all know kitchen is the heart of home. For some women, a dream kitchen is even the biggest part of a dream home. No matter you like it or not, you spend a lot of time in the kicthen specially for mothers. Hence, having a modern, glamorous and inviting kitchen is one of the most important things for family. Here we rounded up 5 Most Popular Cabinet Styles, you can use it as reference for your kitchen renovation or new home purchase.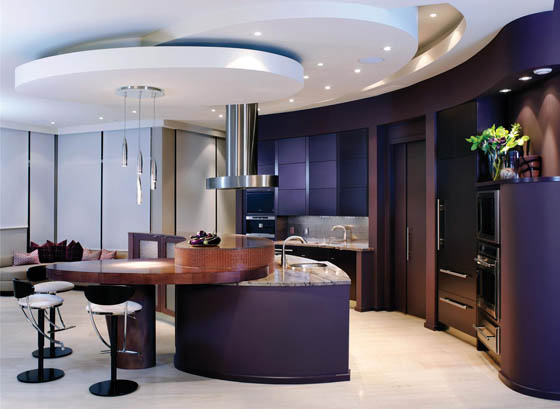 1. Use Wooden Cabinetry – these natural style products not only brings nature back but also add warmth to home.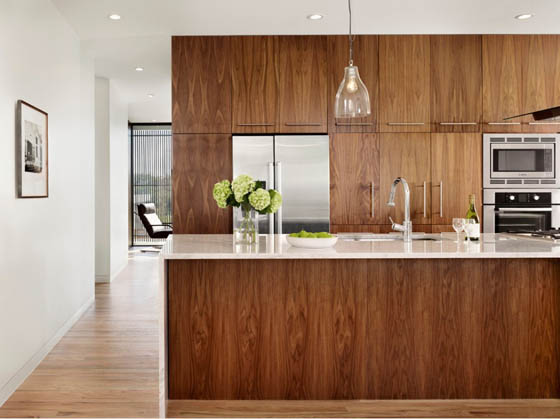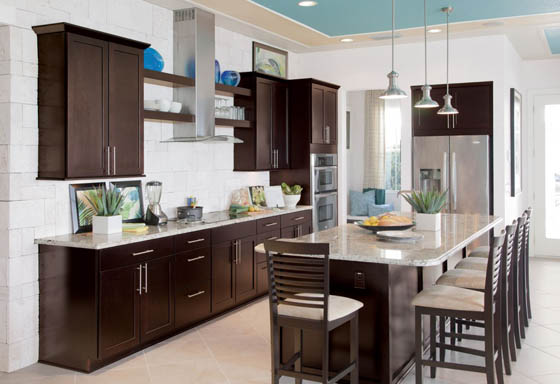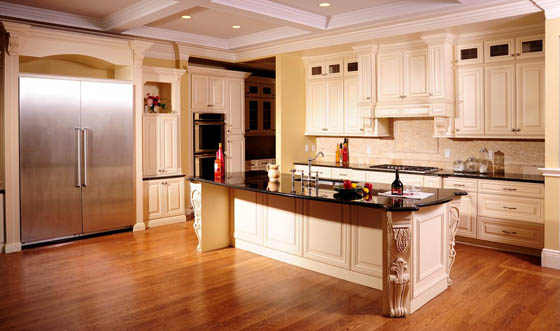 2. Use Lacquered Kitchen Cabinets to give some Modern Look to your home. This type cabinet has bright, siny and colorful looking. They are druable and scratch-resistant, but you need to follow the cleaning instruction carefully to maintain it.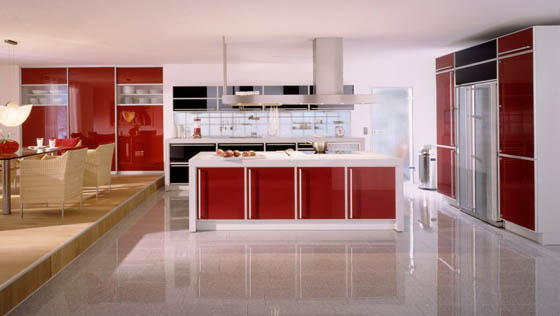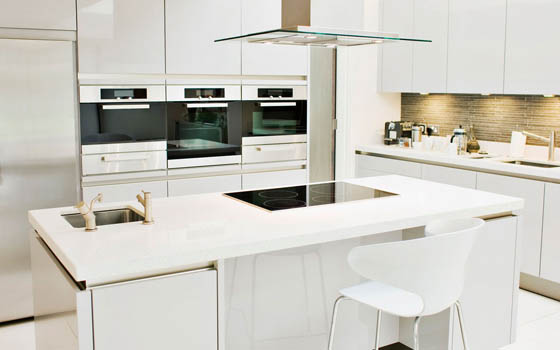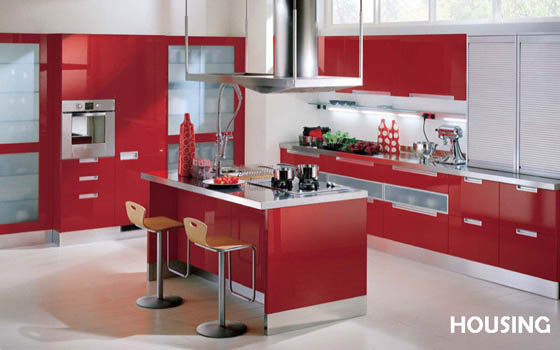 3. Having a Ultra Sleek Looking with Stainless Steel Cabinet. In these days, stainless steel cabinet doesn't only appear in commercial grade kitchen, they becomes more and more popular in residence home. It is environmental, easy to clean, extremely sanitary and quite durable. However, a solid stainless steel cabinets is quite pricey.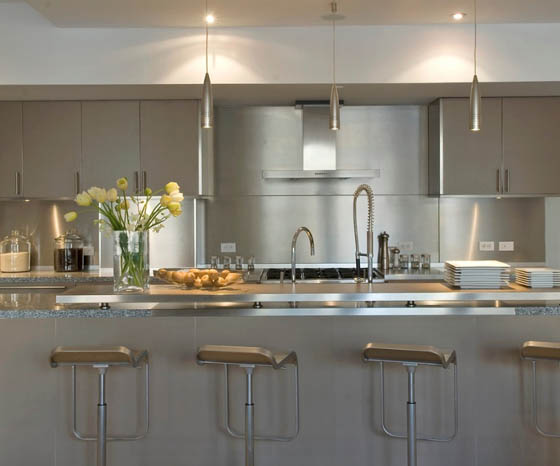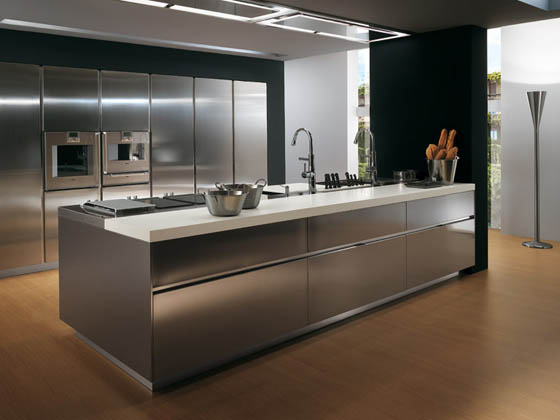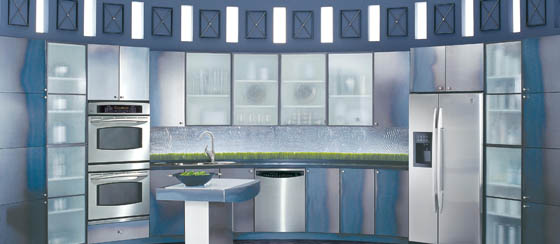 4. Replace Upper Cabinet with Open Floating Shelves. Some homeowner opts to replace upper cabinet with floating shelves. So they can put frequently used appliances and utensils on the shelf for easy access and store those unsightly used ones at the bottom closed cabinetry. If you are one of those well organized person, you can try this style to add some openness to your kitchen.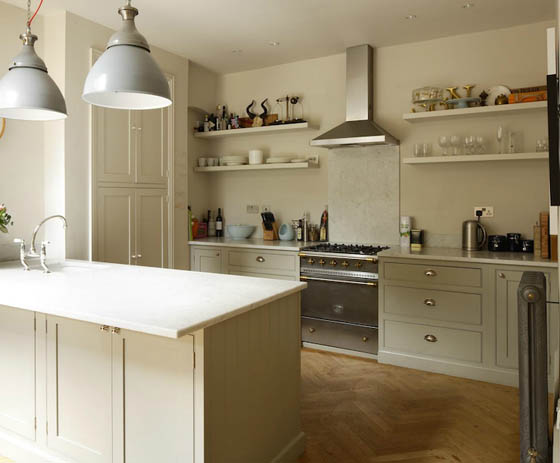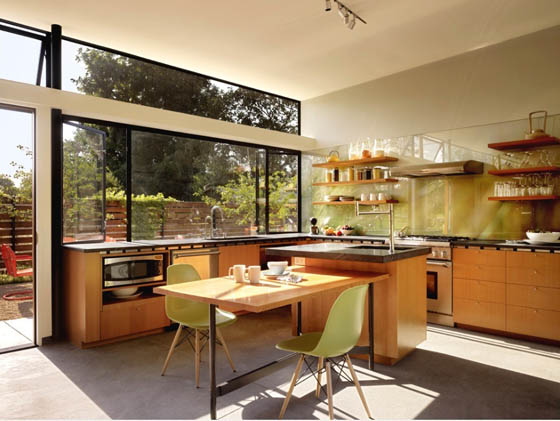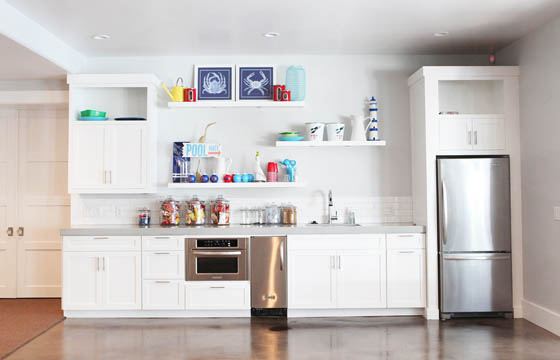 5. Get rid of Upper Cabinet Totally. If storage space isn't a concern for you, you can go even extreme – skipping the upper kitchen cabinets entirely. In place of upper cabinetry, you can have room for an ultra-modern stainless steel hood over the stove and open up some window to enjoy the view when you are cooking.