With the popularity of plane and car, less and less people will travel with train in many countries. However, the situation is quite different in Japan. Due to its super developed train system, trains still play a very important role in people's daily life. In one hand, people use train as the daily commuting approach and in the other hand, train trip has been re-branded as a luxurious travel experience.
Recently, a Japanese railway company has launched a new luxury sleeper train with sky views, bathtubs and all the interiors you can expect from a 5 star hotel. With dome cars, large geometric windows and a plush sofas, a trip on the rain suite Shikishima is comparable to a luxury cruise. The Shikishima suite room comes complete with a flooring of tatami mats, while cypress bathtubs over the riders a fragrant bath mid voyage. The train consists of 17 rooms in total, with two large suite rooms and 15 smaller ones. With specifically designed glass "observatory cars" at the front and rear of the train, the ride offers up a panoramic view of eastern Japan's diverse landscapes.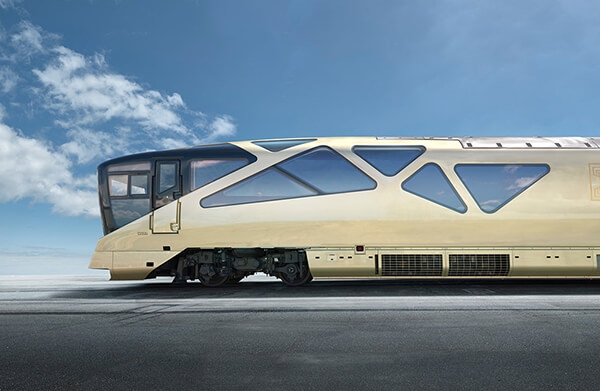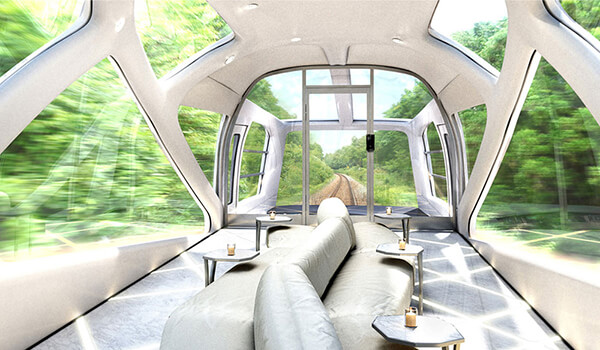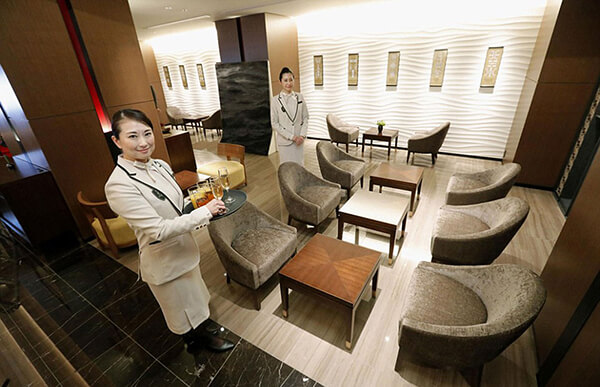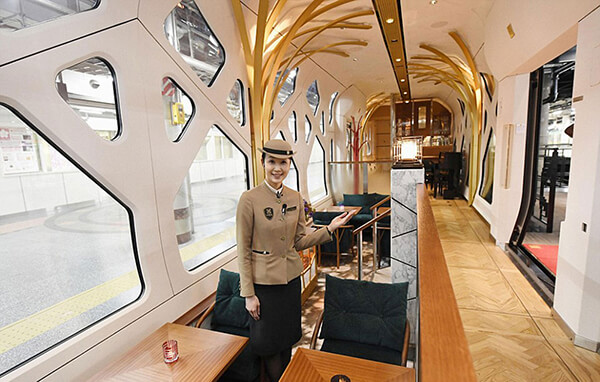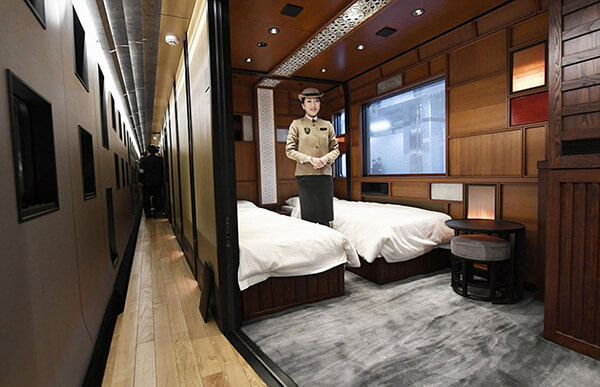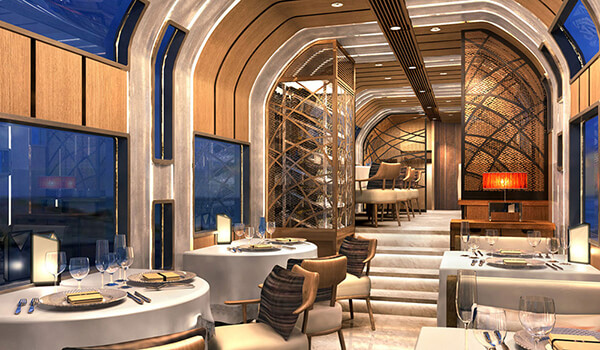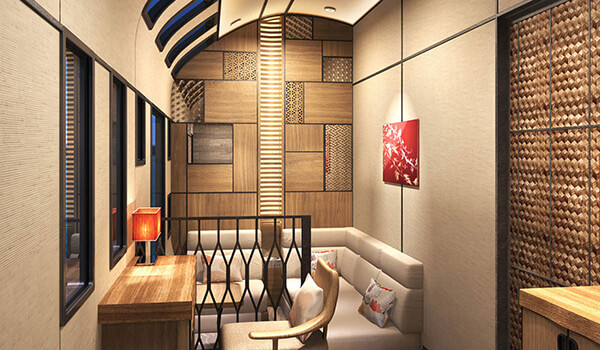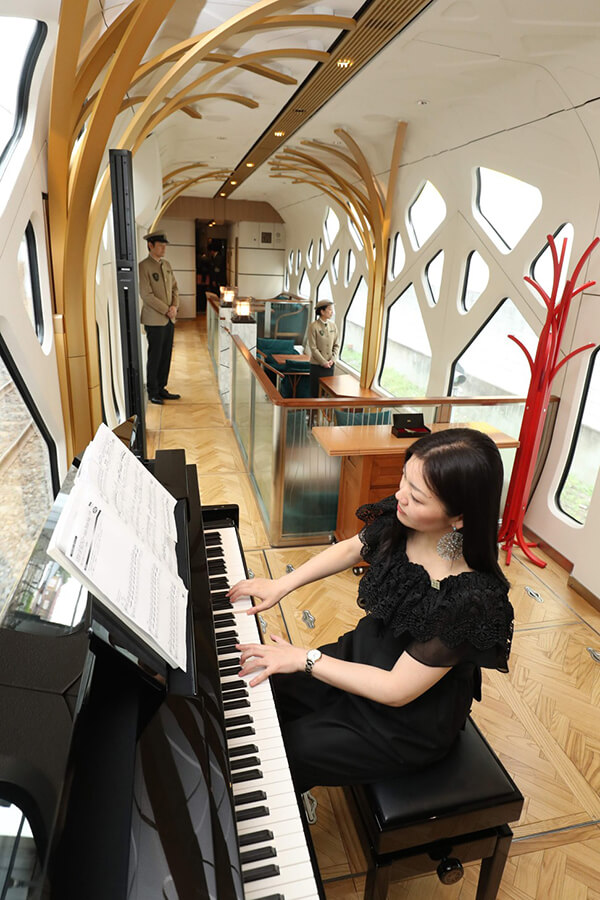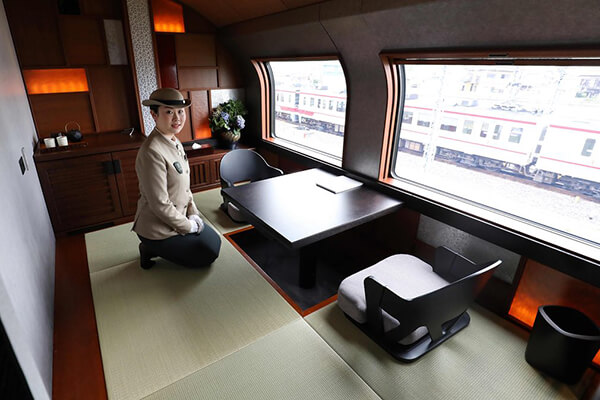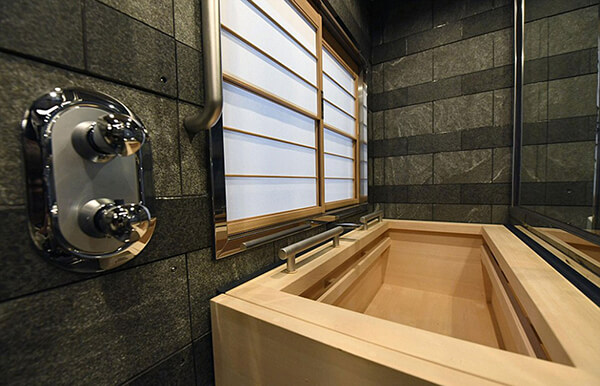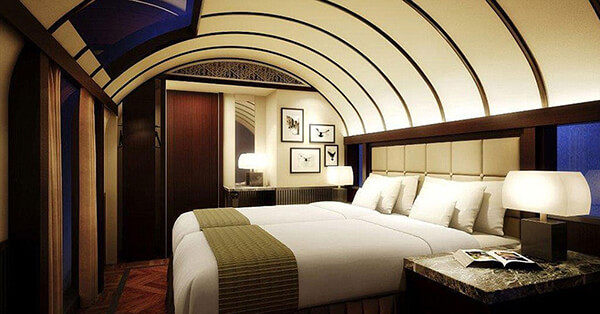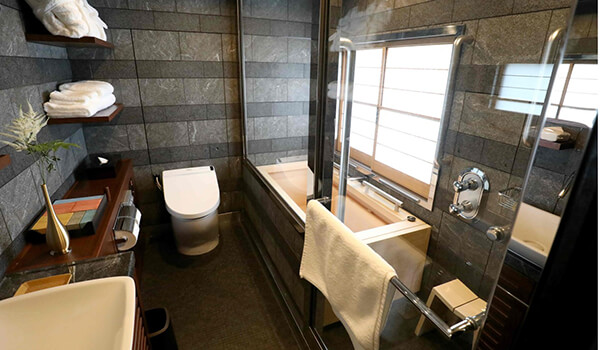 Of course, such luxurious experience doesn't come cheap. The top suite on the 10-car "Train Suite Shiki-shima" sells for US$10,000 per person for a four-day trip from Tokyo to Hokkaido. Even though, the train is fully booked until March 2018.
via: theguardian