Although most tea lovers might prefer loose tea, you can't deny tea bag is more convenient and easy to carry around. And with the improvement of the tea processing technology, you find enjoy premium tea from tea bag as well these days. To make a good cup of tea, sometimes you can to soak the teabag in the water for a while which makes the hanging clips come in handy. Of course, you can just hang the string of tea bag around the cup handler. But if you want to add some whimsy to your tea drinking experience, take a look at the cute tea bag hanging clips we arounded here.
PS: If you still enjoy loose tea more, here is our awesome collection about tea infuser and tea strainer
We are a participant in the Amazon Services LLC Associates Program, an affiliate advertising program designed to provide a means for us to earn fees by linking to Amazon.com and affiliated sites.
1. Tea bag Holder Fisherman [buy on Amazon]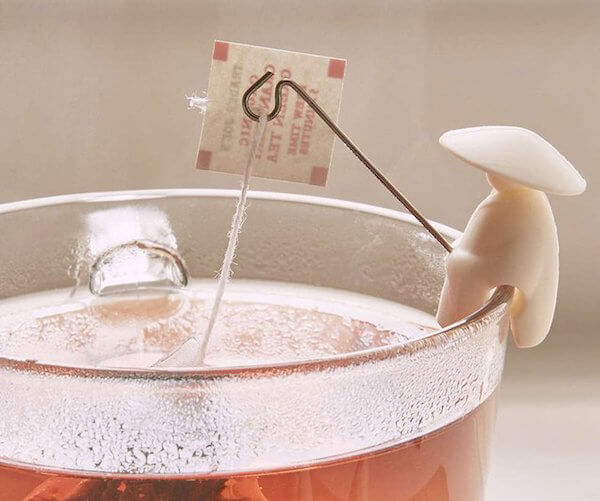 2. Snail Shape Silicone Tea Bag Holder [buy on Amazon]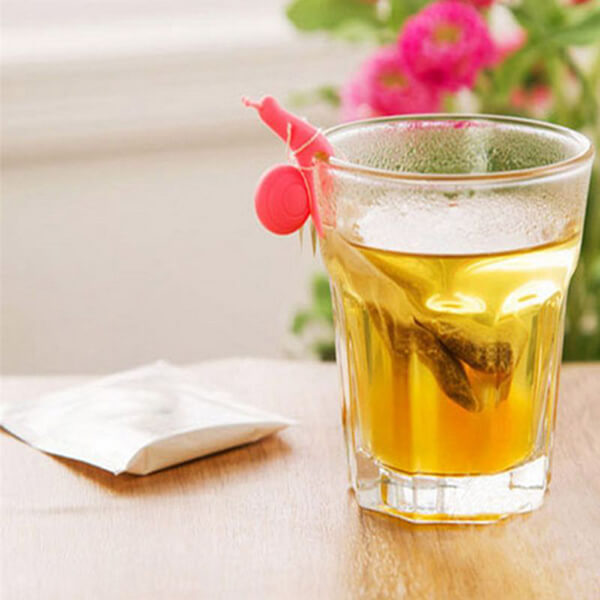 3. Cat Tea Bag Holder [buy here]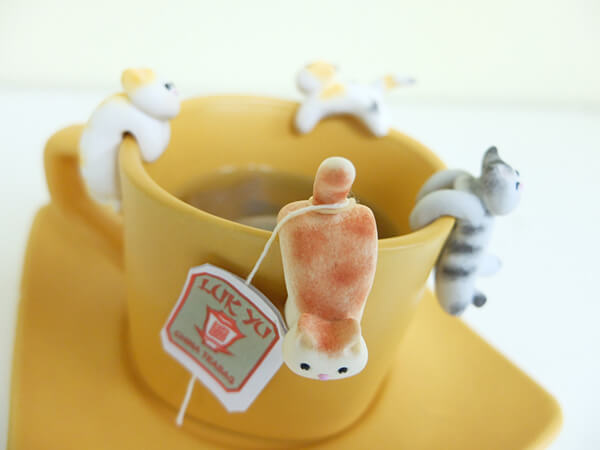 4. Bunny and Carot Tea Bag Holder [buy here]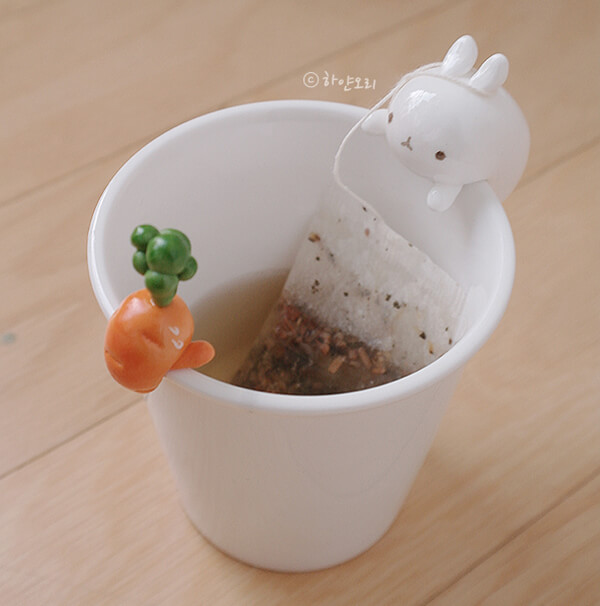 5. Dog Tea Bag Holder [buy here]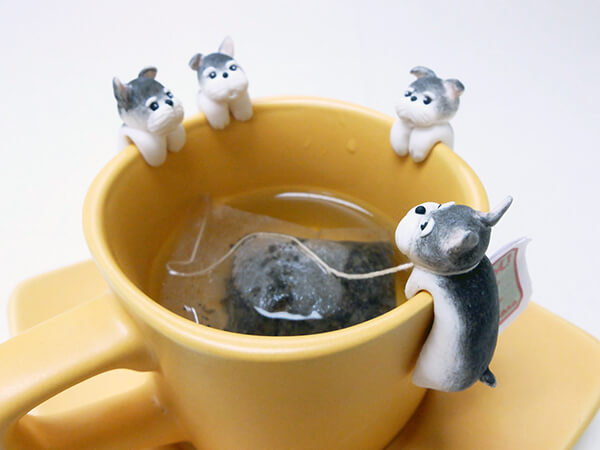 6. Fishing Polar Bear Tea Bag Holder [buy here]