It looks like the lock-down isn't that bad for certain people and artists probably are one of them since they apparently have more time stay at home and try something that might not have time before.
Chow Hon Lam is one of the examples and he created a new comic series called "Chubby Animals Talk", with daily life stories of some cute animals. Some of look and attitude of the characters in this comic were inspired by our quarantine life. Some might not be related but these funny animal talk will definitely put a smile on your face.
If you like this series, you can follow Lam on Instagram and Twitter .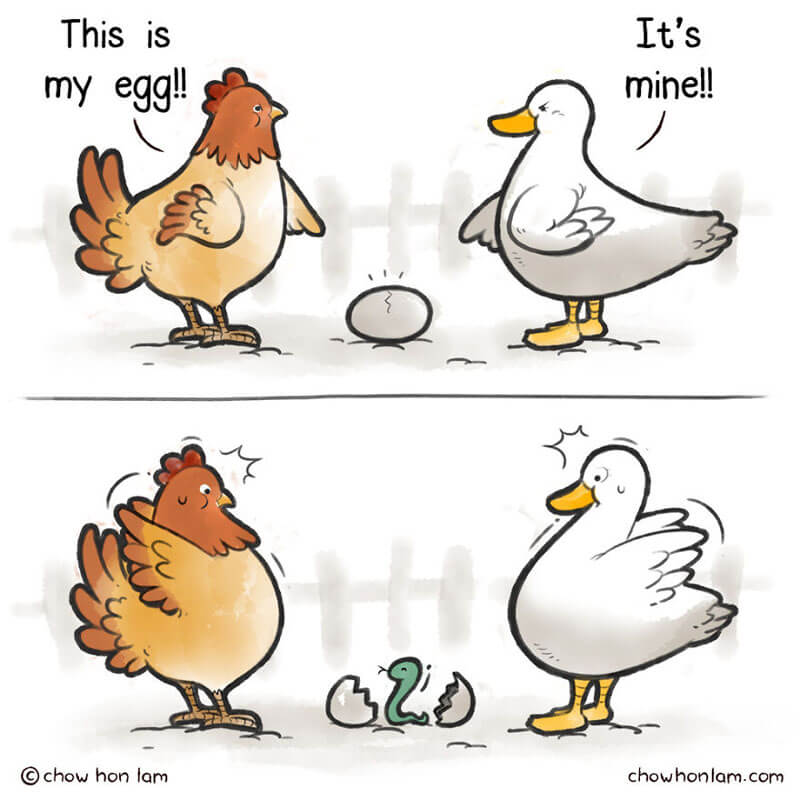 Image belongs to: Chow Hon Lam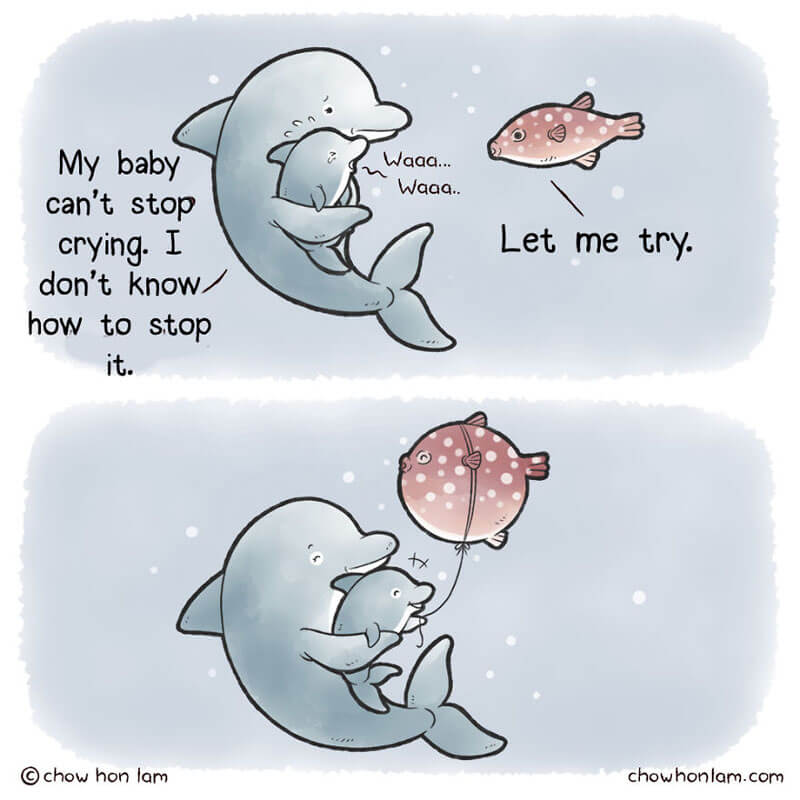 Image belongs to: Chow Hon Lam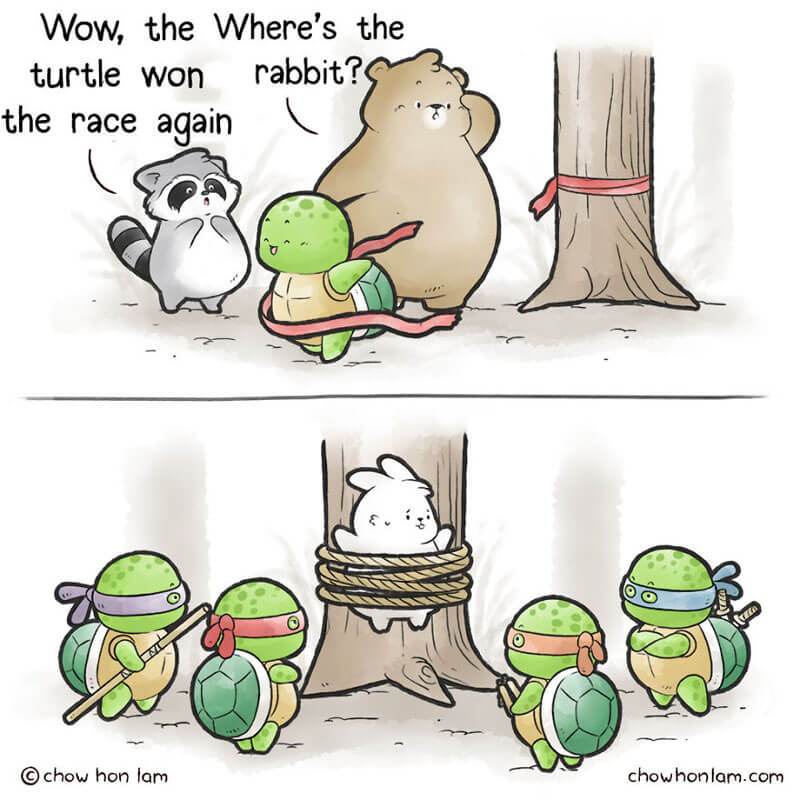 Image belongs to: Chow Hon Lam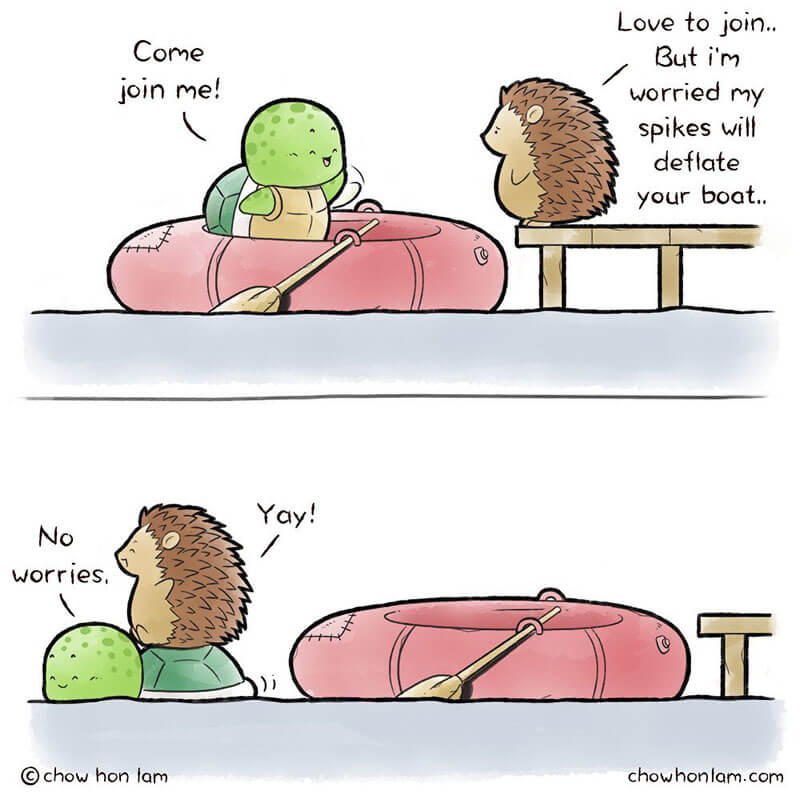 Image belongs to: Chow Hon Lam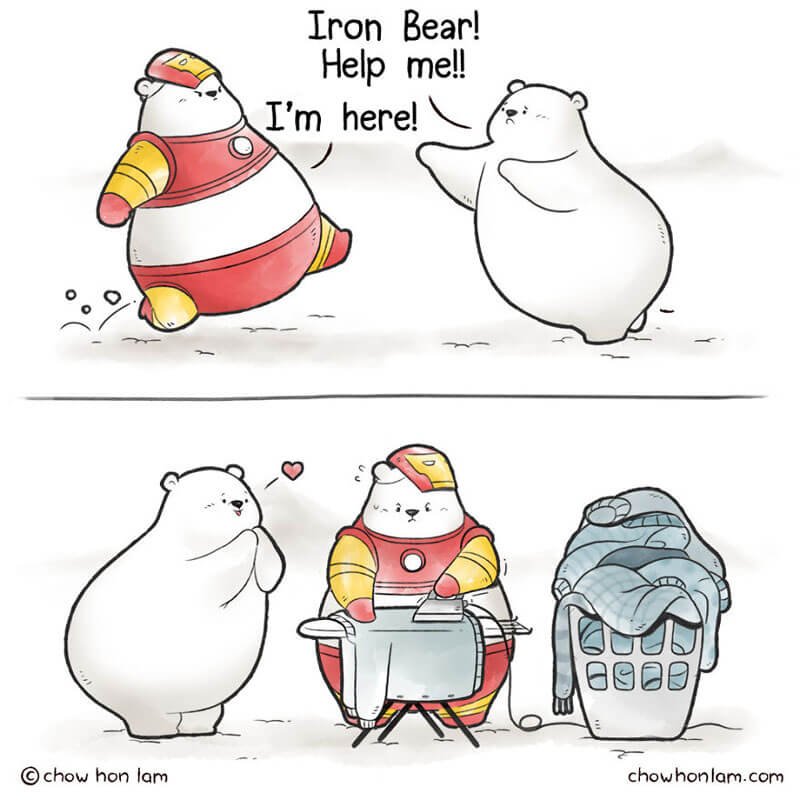 Image belongs to: Chow Hon Lam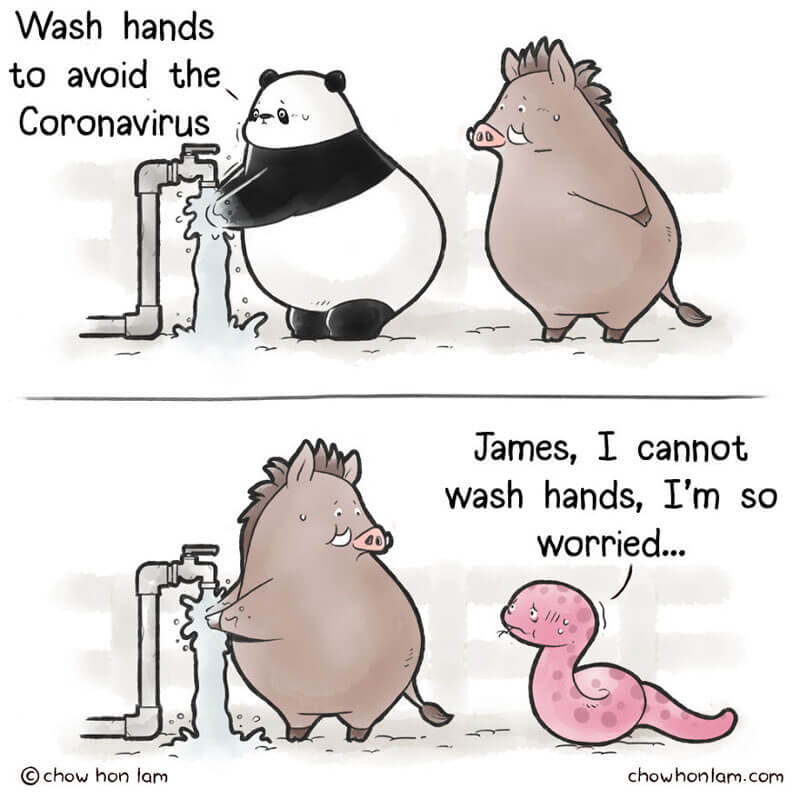 Image belongs to: Chow Hon Lam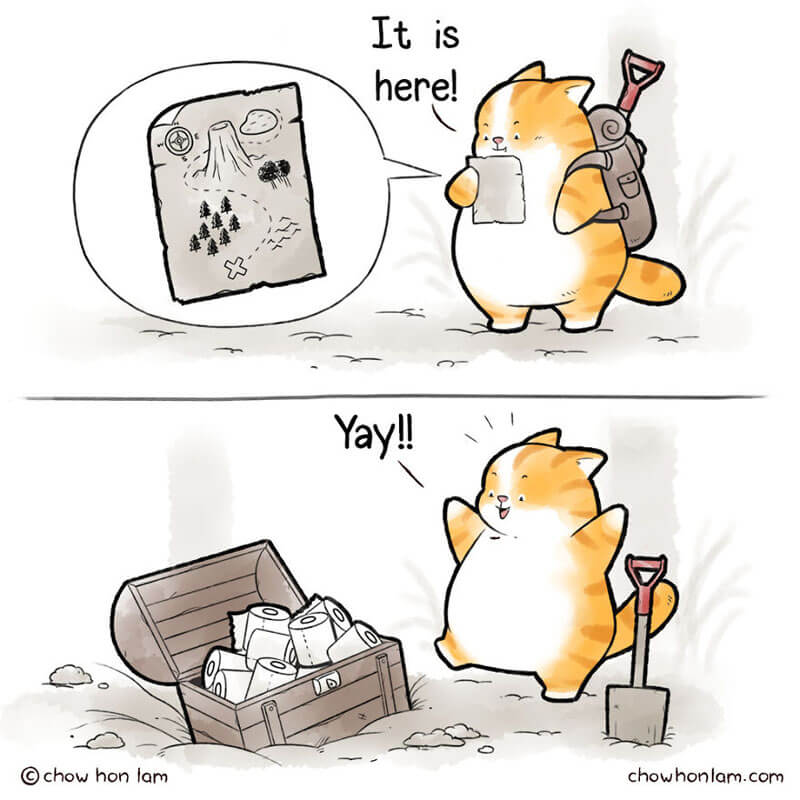 Image belongs to: Chow Hon Lam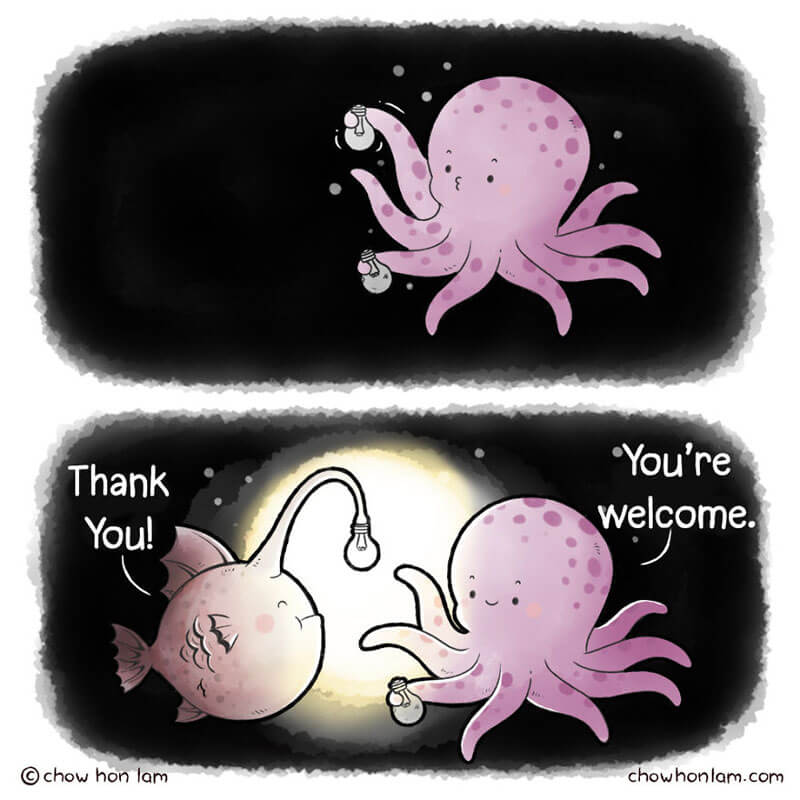 Image belongs to: Chow Hon Lam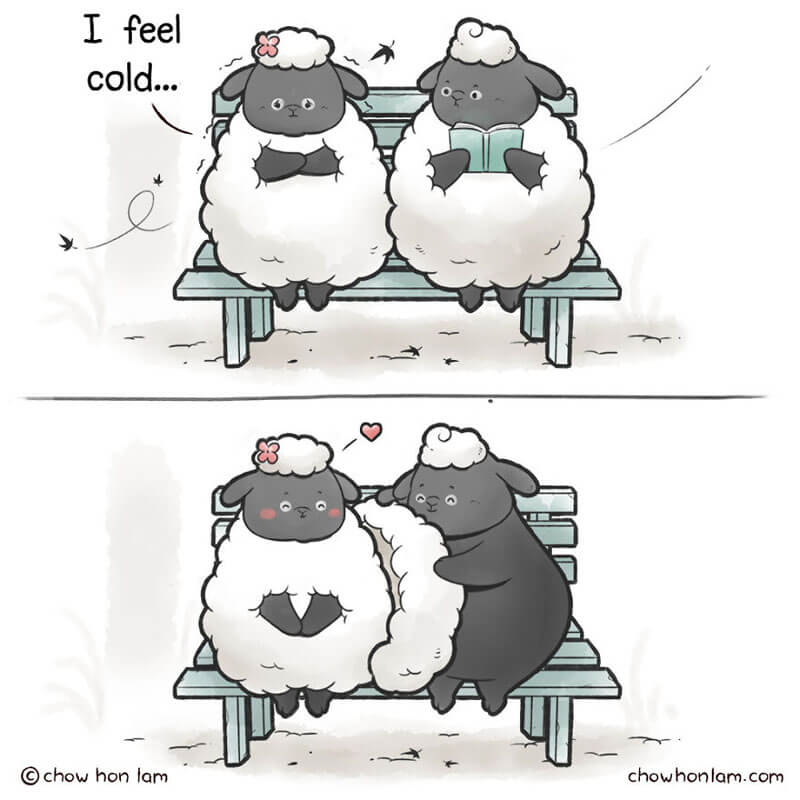 Image belongs to: Chow Hon Lam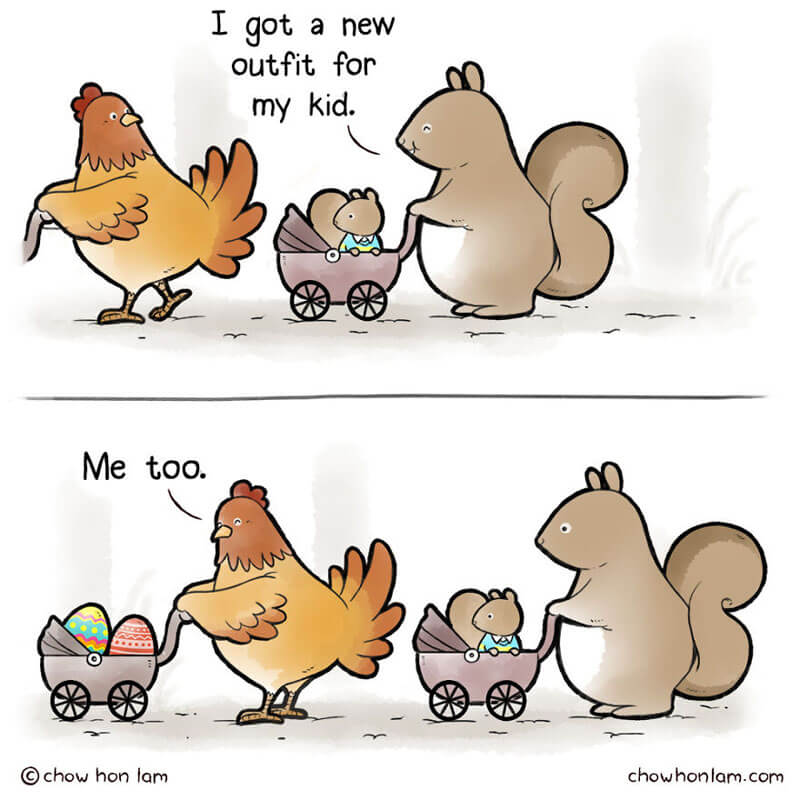 Image belongs to: Chow Hon Lam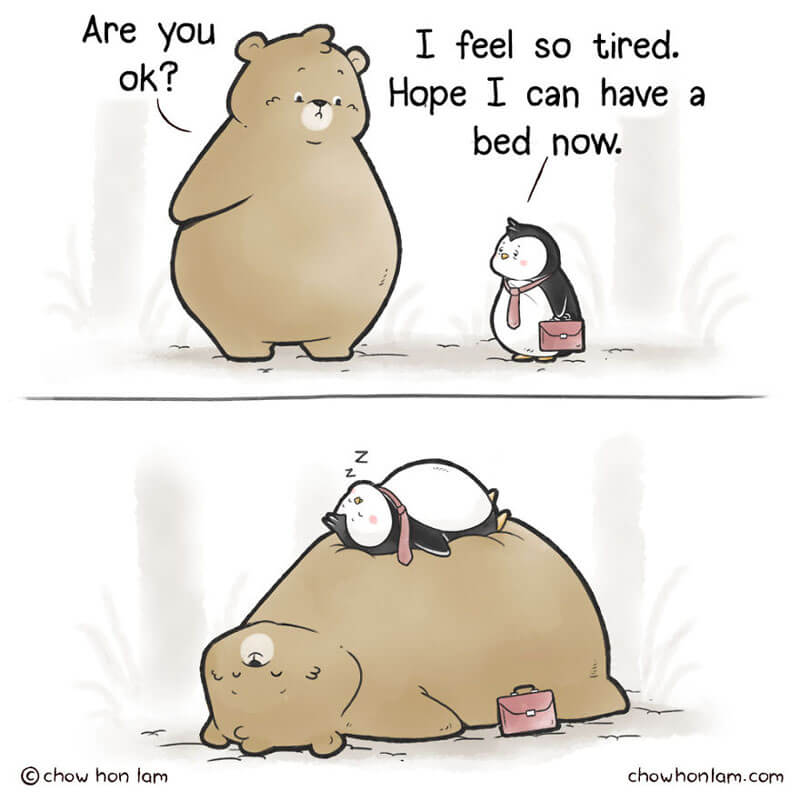 Image belongs to: Chow Hon Lam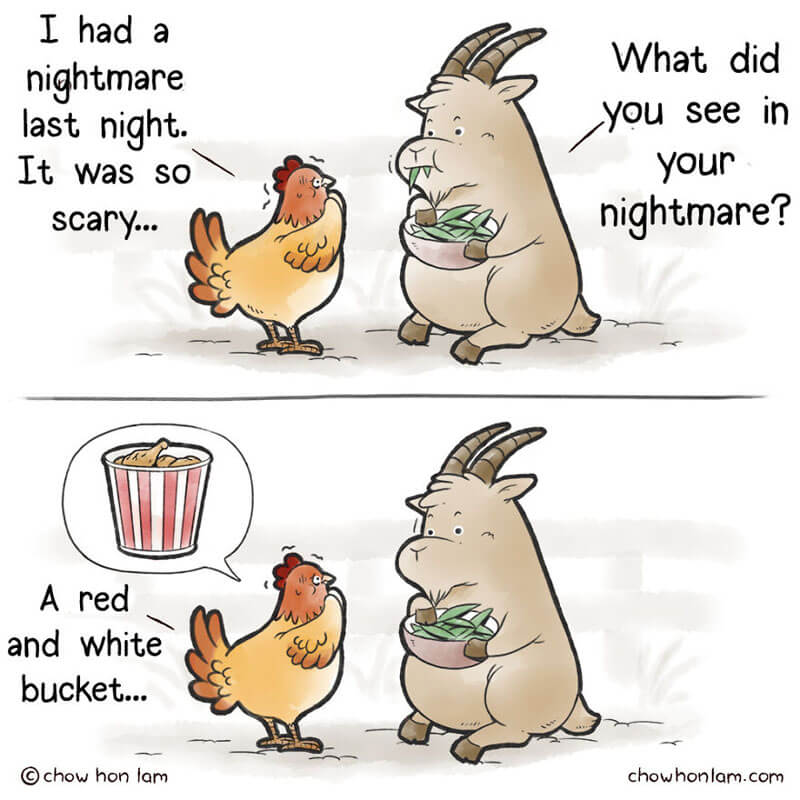 Image belongs to: Chow Hon Lam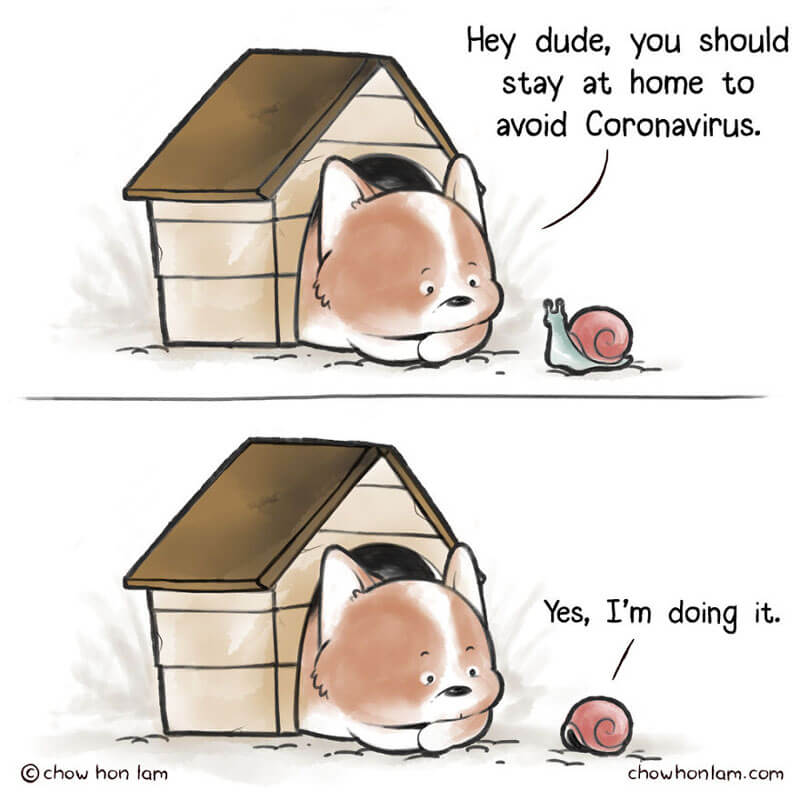 Image belongs to: Chow Hon Lam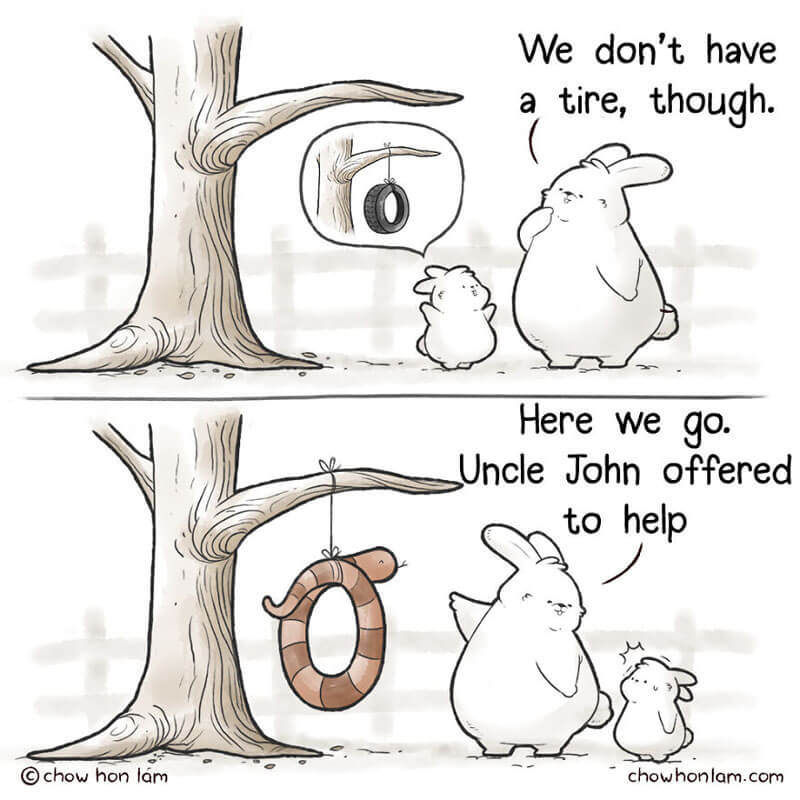 Image belongs to: Chow Hon Lam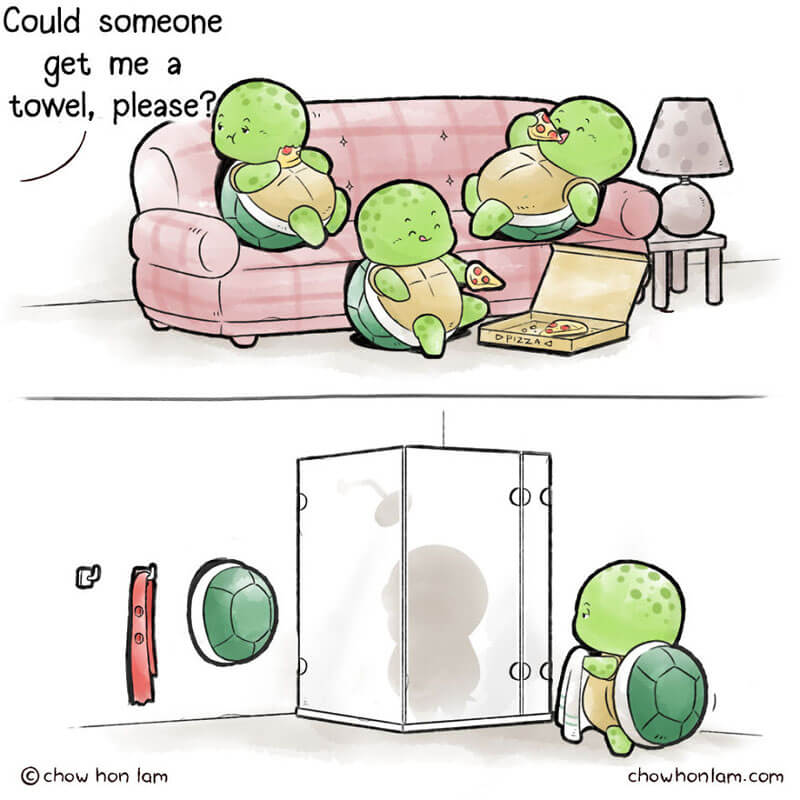 Image belongs to: Chow Hon Lam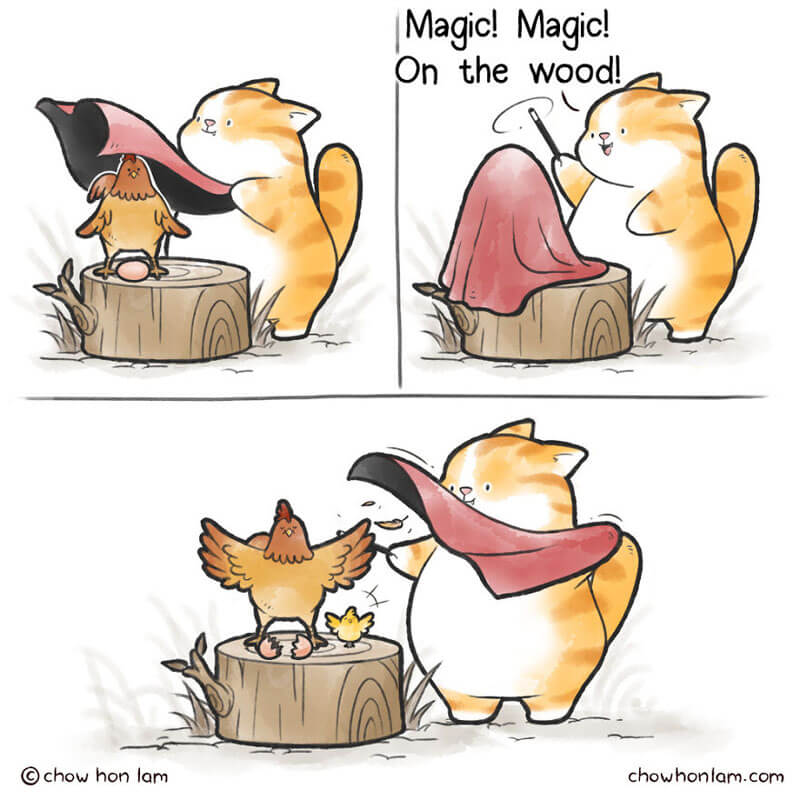 Image belongs to: Chow Hon Lam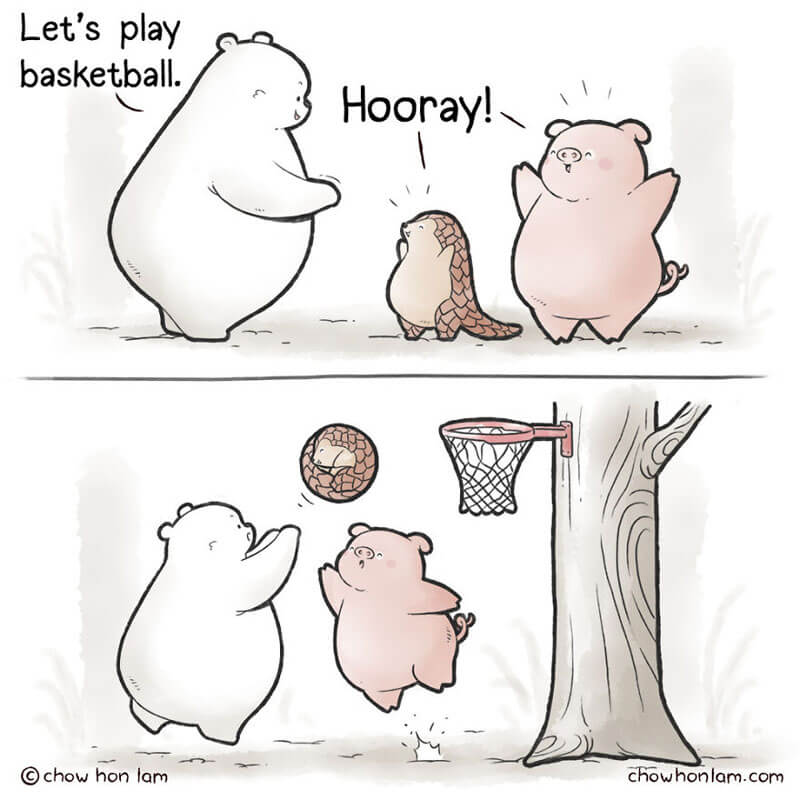 Image belongs to: Chow Hon Lam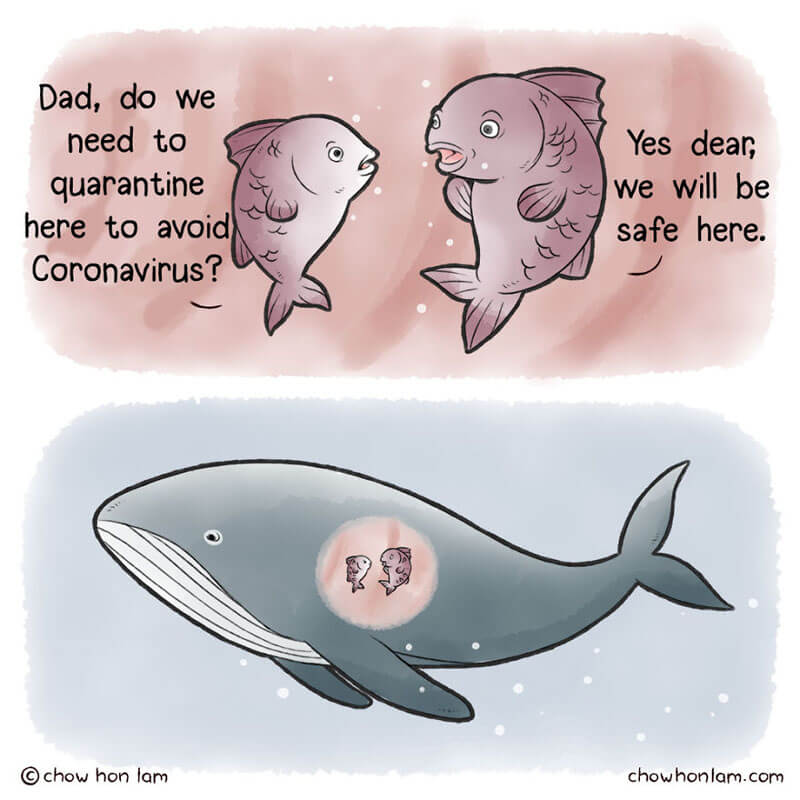 Image belongs to: Chow Hon Lam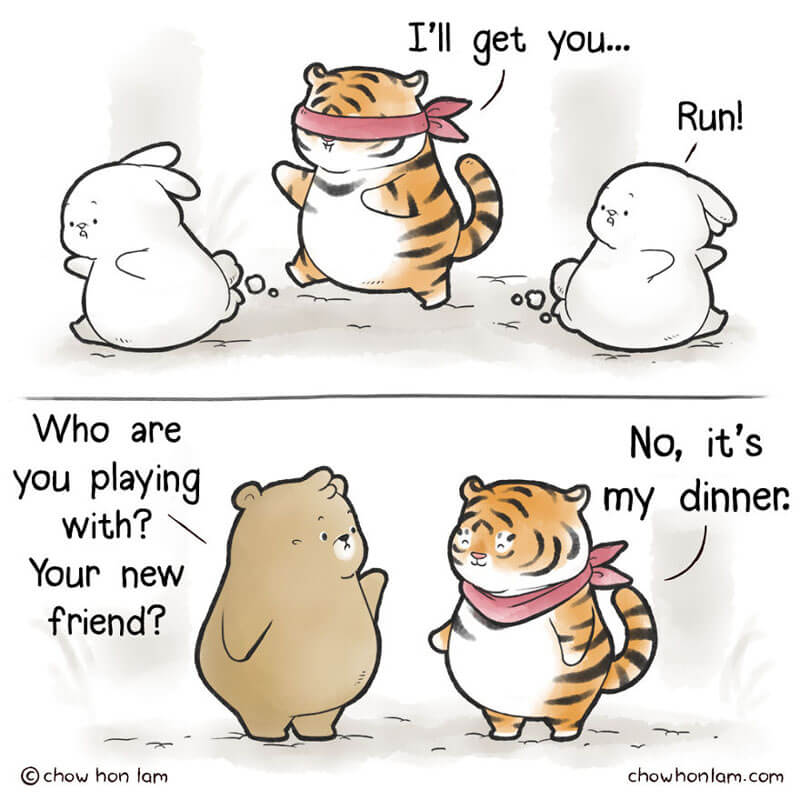 Image belongs to: Chow Hon Lam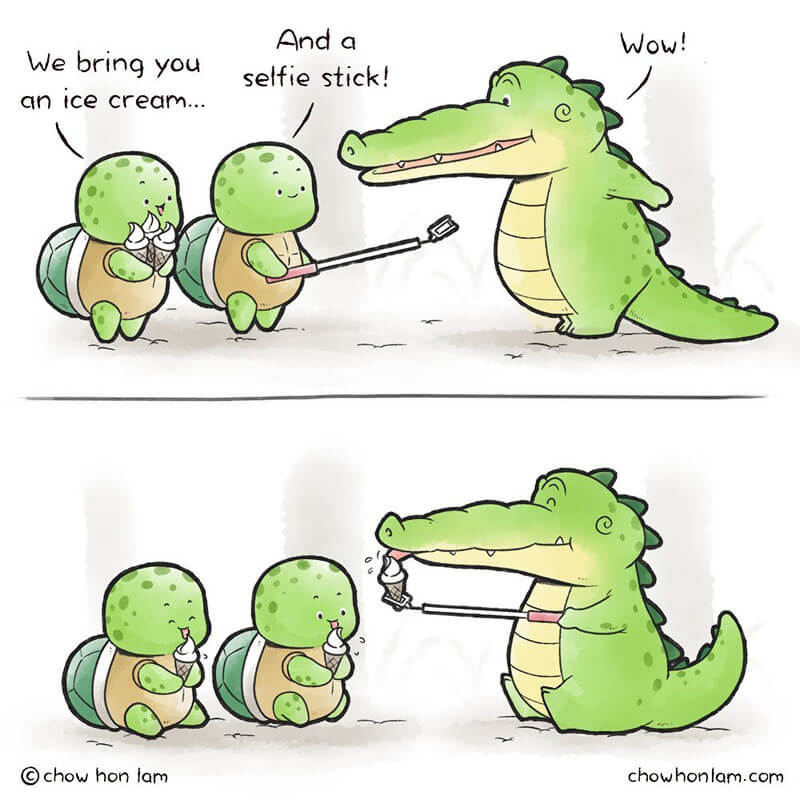 Image belongs to: Chow Hon Lam