Amaizing Photos From National Geographic Instagram Photography Contest
National Geographic, one of the most authority organizations always amaze us with their earth-shattering photographs. As the first brand to reach 100 million followers on Instagram, National Geographic has huge influence on this the photo-sharing platform. To celebrate in true Nat Geo fashion, they opened up a photography contest across the photo-sharing platform – using the hashtag #natgeo100contest.
In the 24-hour contest window, the magazine received more than 94,000 photograph submissions. The photo editors and photographers at Nat Geo went through the entries and narrowed them down to the top 10 most stunning images and then let their 10 million followers vote on who would be the grand prize winner. Below are some of the winning photos and amazing entries that didn't make to the finalists but are still mind-blowing works. Since wild animals are always my favorite category, I will focus showing some great wild life photography from the contest. You can find more amazing photos from all categories on the contest page.
In the Maasai Mara National Reserve in Kenya, zebras search for crocodiles while wildebeest run across the river. Photographer Muhammed Muheisen: The image is so dynamic, with a powerful depth that keeps me looking. A moment well captured. By Ketan Khambhatta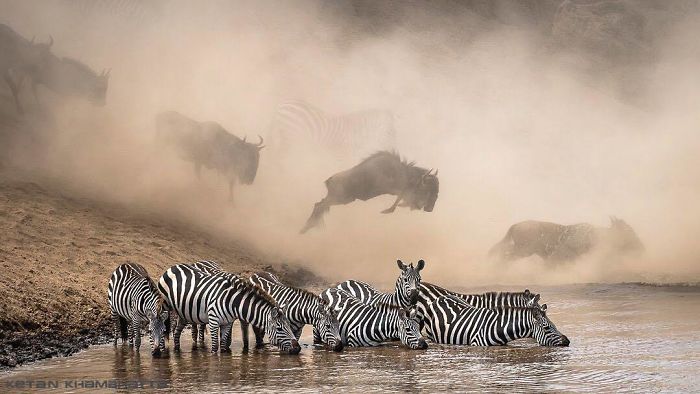 'Here Comes The Sun' by chaitdeshphotography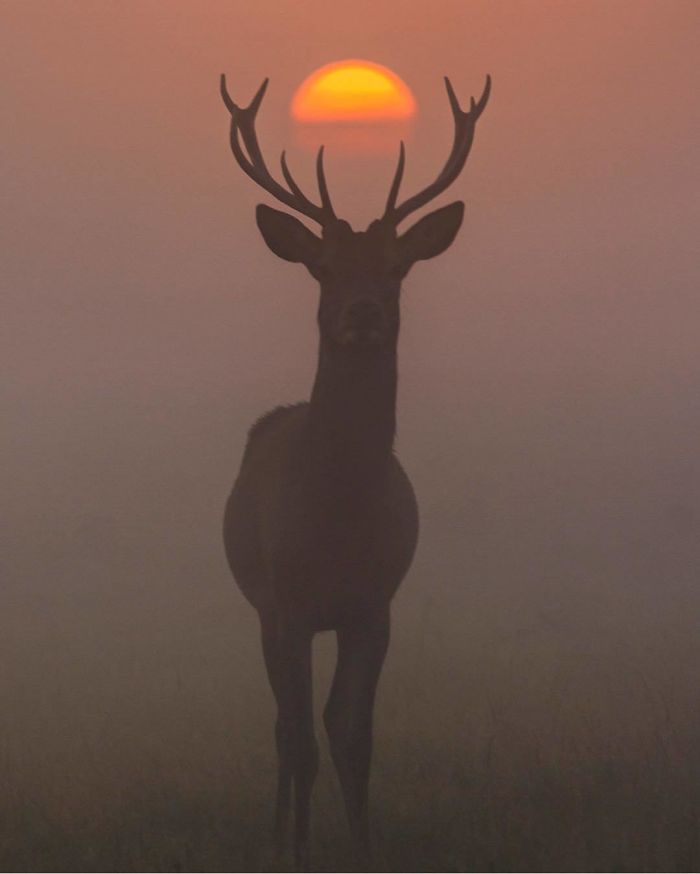 A giraffe family at sunrise by anuroof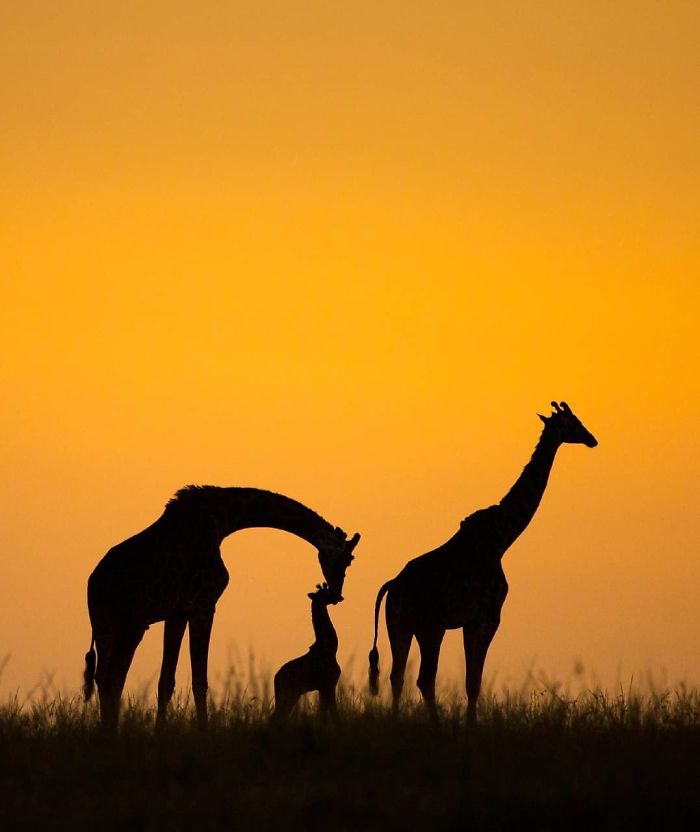 Stringray and Swimmer by andremusgrove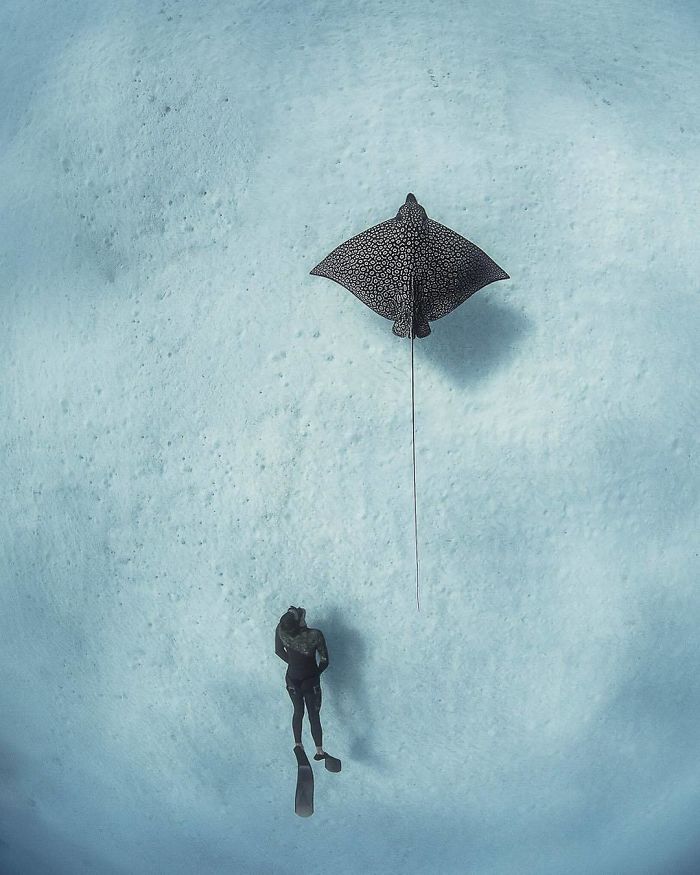 Eyes by Maxime Israel Collier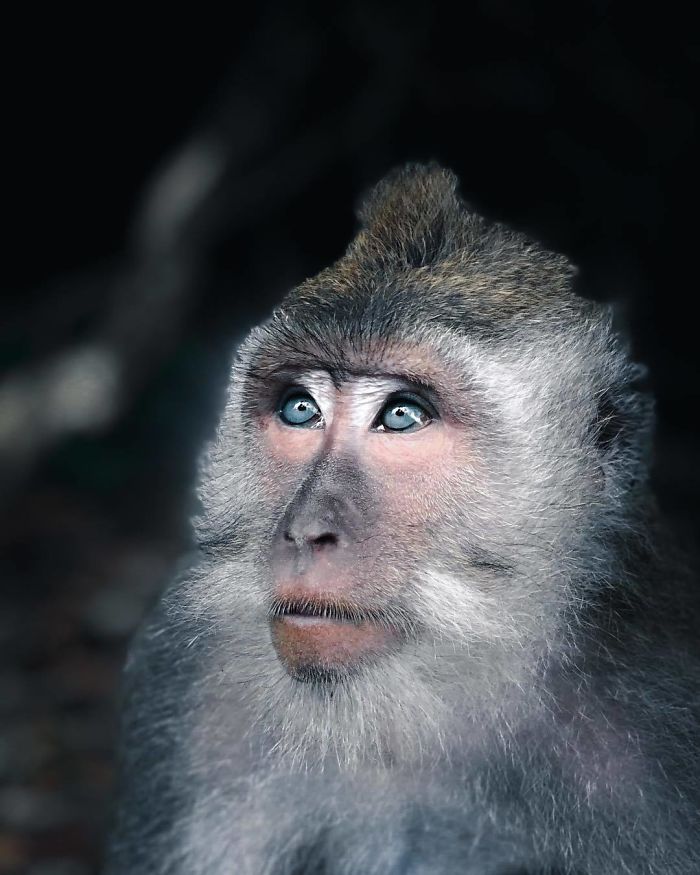 Great Egrets and bullfrog by Cory Richards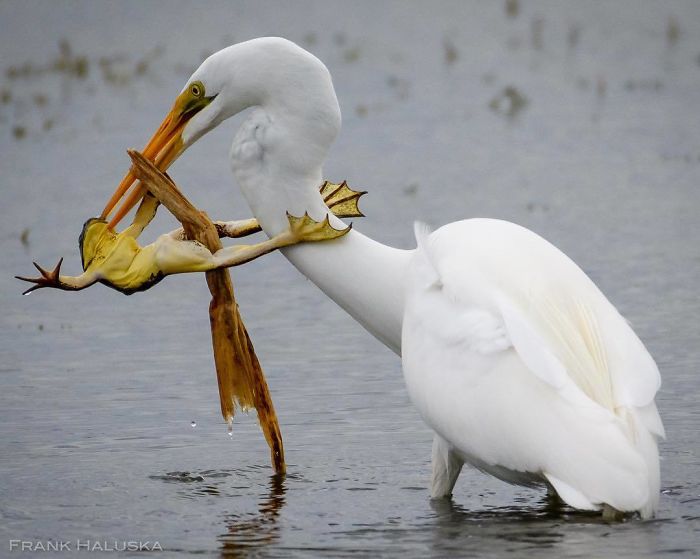 Sashimi anyone? by Yuri Choufour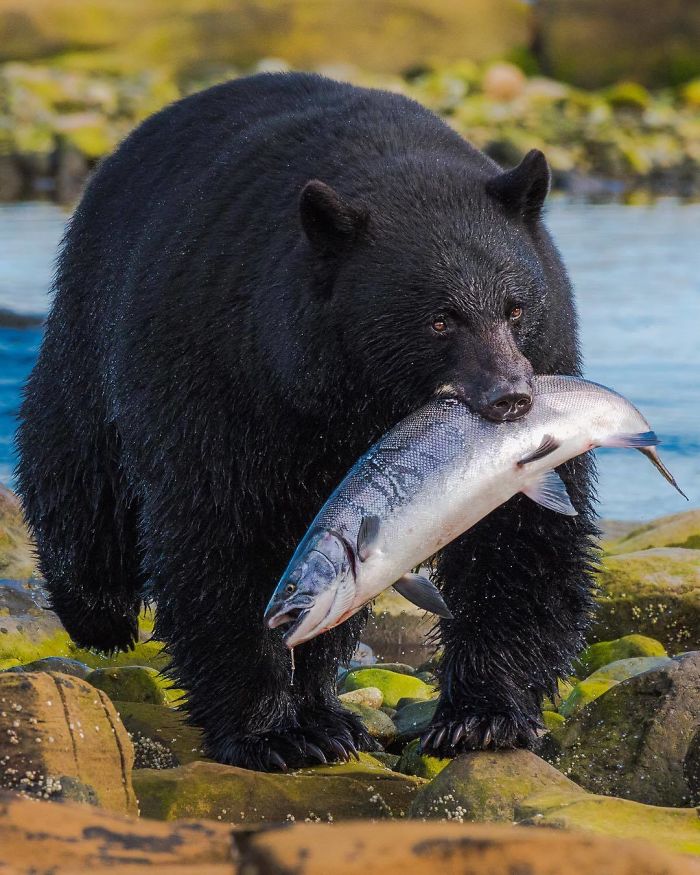 Drinking time by Majed Sultan Alza'abi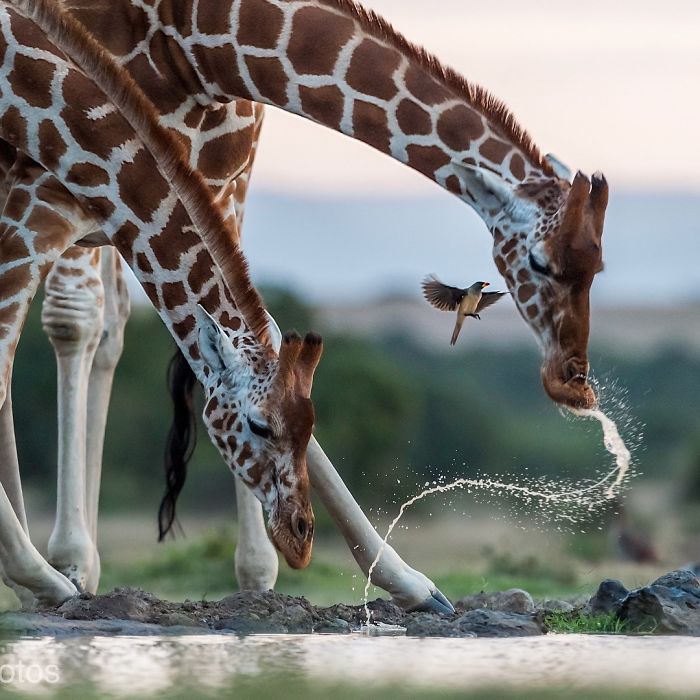 Whale sharks by Cristina Mittermeier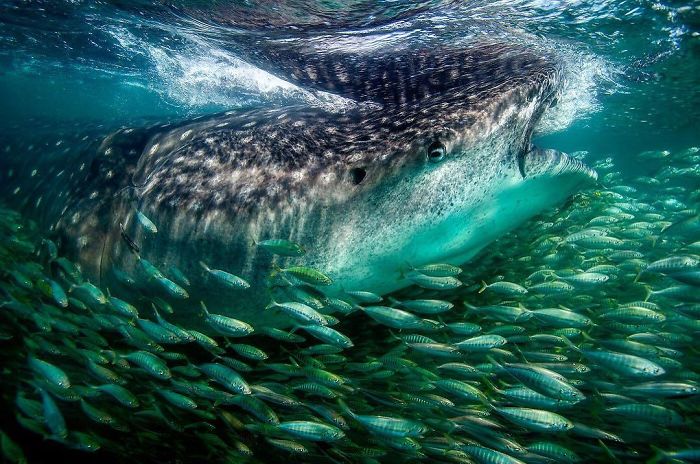 Sheep in wind by Sebastian Scheichl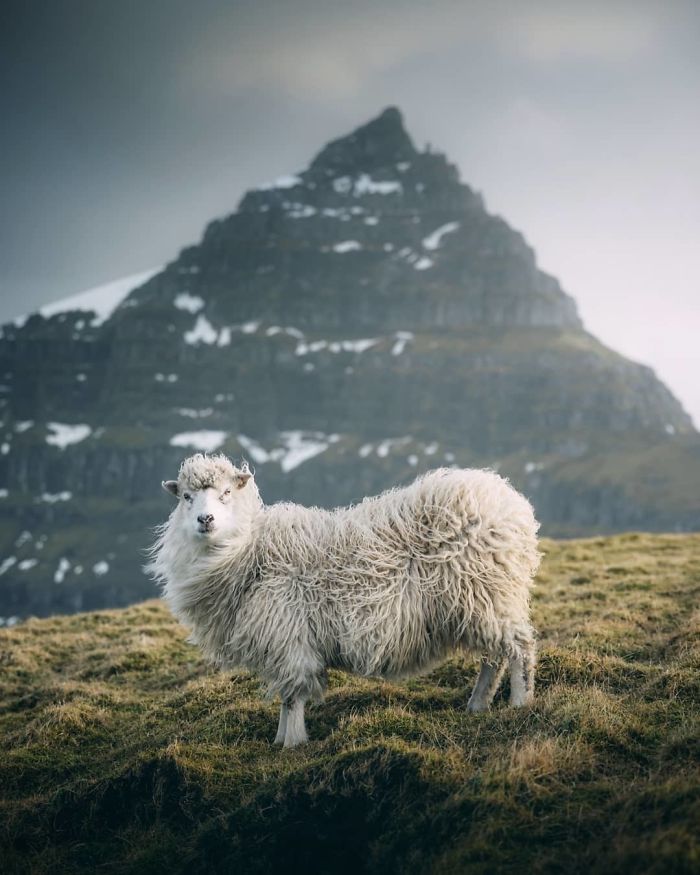 Sharks in the sandstorm by Juan Quinteros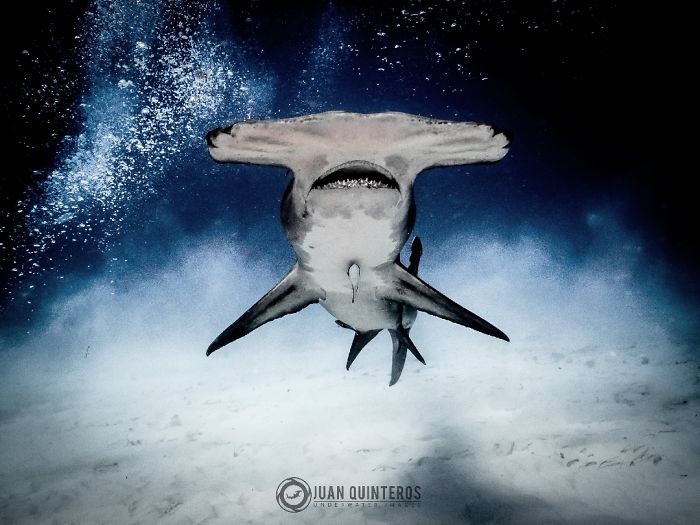 Time for breakfast by Ken Geiger