When it comes to cars, and in particular supercars, what is it that makes them desirable? Is it the look and stance they have or is it the purpose for which they are built? Supercars have always been seen as something of a status symbol and many people make it their ambition to own one, one day. With so many supercars to choose from, which designs are the ones that stand out?
Jaguar F-Type Coupe
Jaguar have always been a car brand associated with luxury and the Jaguar F-Type Coupe is no different. The shape of the roof is designed to optimize speed and fuel consumption and the V-8 engine makes a noise almost as beautiful as the body. This car has serious road presence and the designer, Ian Callum, claims it is his favourite creation to date. With a long bonnet, similar to that of the E-Type and a "short tail" this car looks more focused.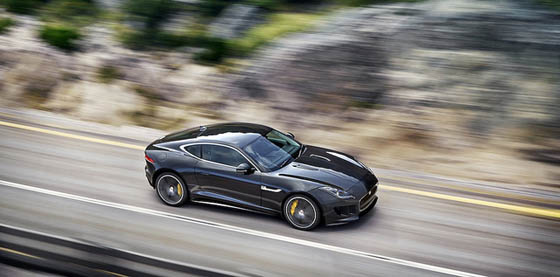 Image credit
Lamborghini Gallardo
The latest version of the Gallardo is only slightly different from the other, although there are a few design features which have drastically changed. With bigger nose vents and smaller rear lights, the new Gallardo looks slightly more elegant. Under the bonnet however, the car is really quite different. It has a 5.2-litre V10 engine, more power and more torque and thanks to a Bosch direct-injection fuel system, its cleaner.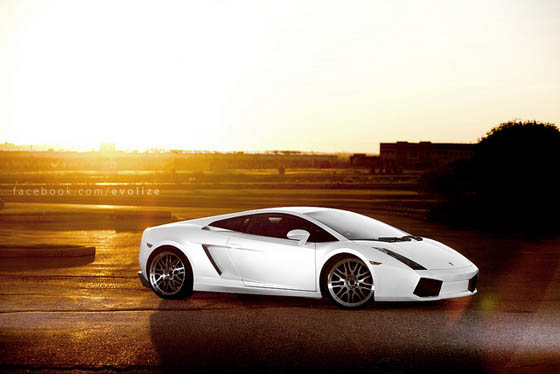 Image Credit
Porsche Caymen
A luxury car is a work of art and the Porsche Cayman is curved like a piece of Gaudi architecture. The 'code of the curve' has a produced a car which is distinctive, divides opinion and moves like greased lightning. Whatever you might think of the design, with an engine size of 2.9-lires this is a very desirable car.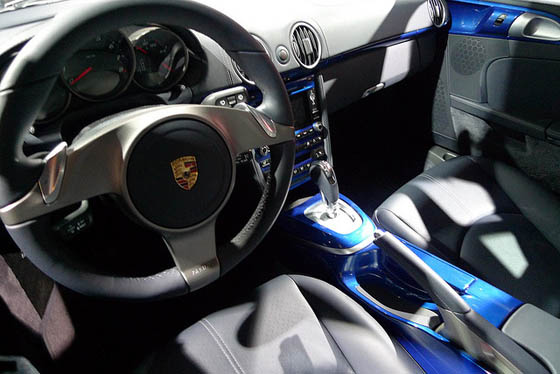 Image Credit
Aston Martin Vanquish
The Aston Martin Vanquish is, in the words of Aston Martin, the best car they have ever produced. It has the look of an executive penthouse, with its full body, sleek shape, gently curved lines and wide, distinctive grill. The car screams luxury and with its ties to the James bond franchise, it calls up images of the City of London or car chases over Tower Bridge.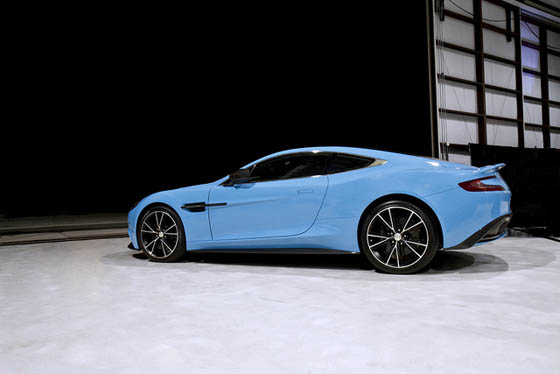 Image Credit
When it comes to super cars, it appears that the design is something that is constantly improving and, especially in the case of the Aston martin, cars which are linked to lavish lifestyles appear more desirable.