The new year has come and for some, it's time to do some updating in the home. If you are the type who gets bored of things easily, you can make some changes that will make a big impact on the way your home looks. You don't always have to deal with big renovations when you want to update your interiors. With a little bit of help, you should be able to change the aesthetics of your home for the new year!
Update your colors for 2015
One of the easiest things you can do to update your interiors is by changing the colors of your room. This can be as simple as painting walls or changing your furniture upholstery Pick any of the 2015 color trends that will go well with the style and theme of your home. Some of the hottest colors include blue, pastel, neutral gray, and olive green. This doesn't mean that you have to splash your home with these colors, you can work with accent pieces that have these colors.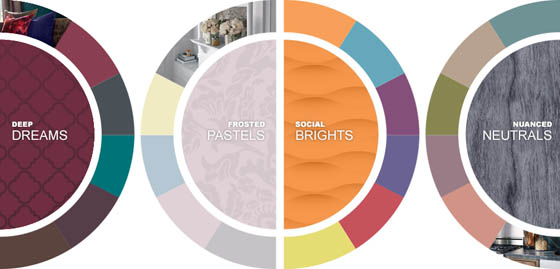 Materials to make your home modern
People who are building their own homes or doing renovations are using materials such as metal, stone, and wood. To save money, use salvaged materials that you can add to different parts of the home. For instance, have a metal splashback for your kitchen, or use salvaged wood as a door. There are countless ways on how you can incorporate wood, stone, and metal into your home.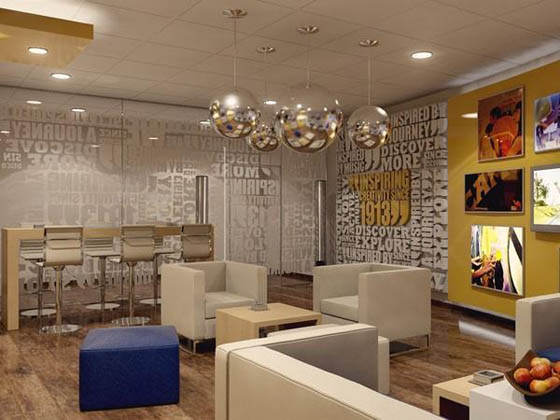 Go for the gold
Gold is another trend for home interior this year. Go for gold fixtures that will make your home feel modern and elegant. Gold and glass is a good combination. Update knobs, drawer handles, faucets, and other stainless steel items into gold. Doing this will do wonders for the interiors of your home and will make you feel like royalty.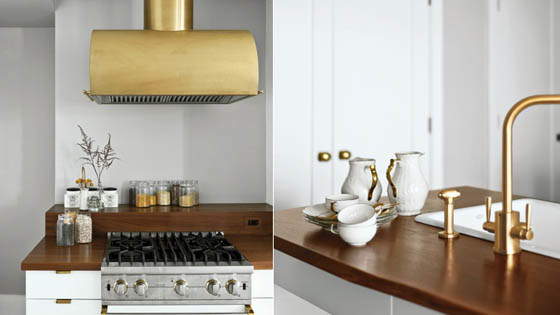 Modern mid-century elements
Go back into time by adding modern mid-century elements to your home. However, you have to be careful when adding these elements, as it can easily turn into a disaster. Rather than going all mid-century modern, choose some pieces that will make your home pop. For instance, a cool chair or a nice wall clock should do the trick.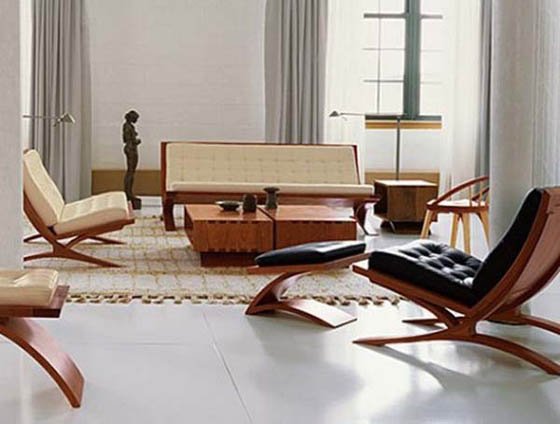 Update your drapes
Have you had those old curtains hanging on your windows since forever? Maybe it's time for a change. Get rid of those curtains and update your interiors by adding beautiful Roman shades that will make your home look more updated. Choose shades that will go well with the theme of your home, or choose one of the colors for 2015.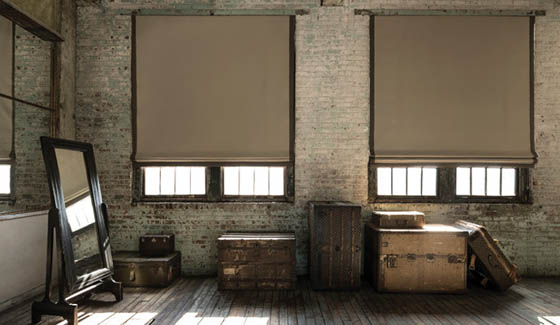 These are some of the ways on how you can update your home interior in 2015. When you want to update your home, all it takes is a little bit of research. Know what will be a hit and what doesn't work. With a bit of effort and creativity, you will be able to create a wonderful home that you will love for years to come.