When updating your home's décor, it is important you have a close look at what the current décor trends are before you start. By doing this you can avoid your home quickly appearing dated and ensure that you invest in a style which is here to stick around.
To get all the info on the biggest décor trends in the world at the moment, we spoke to Buzz Carter from DotcomBlinds who has recently published an eBook looking into the biggest design trends of the year, which you can download here.
Buzz has spoken to us about 4 of the 10 trends he covered in his new book, so if this piques your interest, be sure to use the link above to uncover more!
Biophilic Design
Biophilic design is a simple concept which some designers have taken to new levels this year! 'Biophilic' simply means a love of nature, so obviously biophilic décor takes a lot of inspiration from the natural world and puts nature and life at the center of it's designs.
This all may sound a bit vague, but that's because biophilic design is a bit of a loose definition and many things can be considered biophilic. But for the most part biophilic design relies a lot on the use of natural colours and natural materials as part of it's design. Biophilic design also pushes using pieces of nature like plants as décor items in their own right.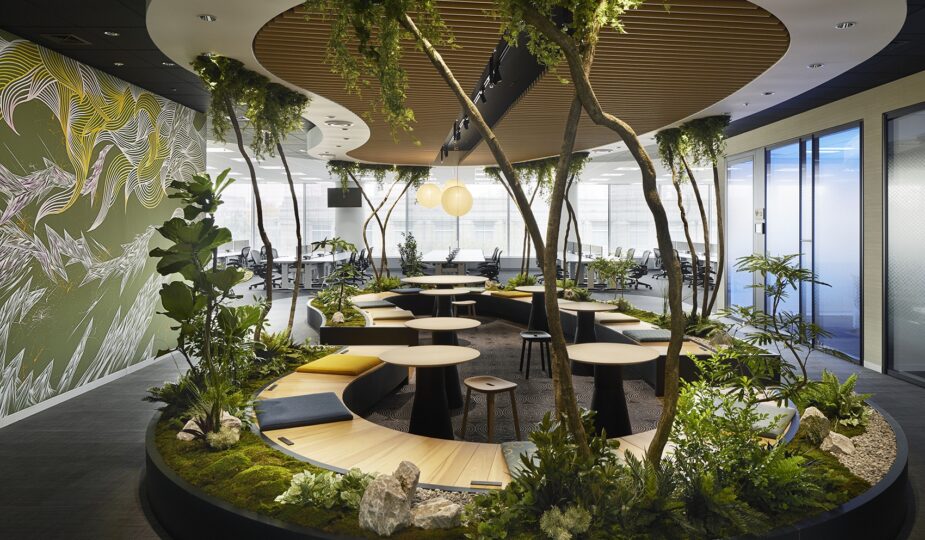 Cottagecore
Cottagecore is a fun trend which has risen to prominence over the past few years, if the name didn't tip you off, this trend tries to emulate the look and feel of rural, countryside cottages. This trend takes inspiration from rustic and farm inspired themes to create a fun, whimsical look that is comforting and warm.
If you want to use Cottagecore in your home, you'll need to read up on rural and rustic décor to get a good feel of what you'll need, but for the most part you'll want pieces made from traditional techniques and materials, rather than mass produced plastic items. And any décor pieces inspired by country living are a must have!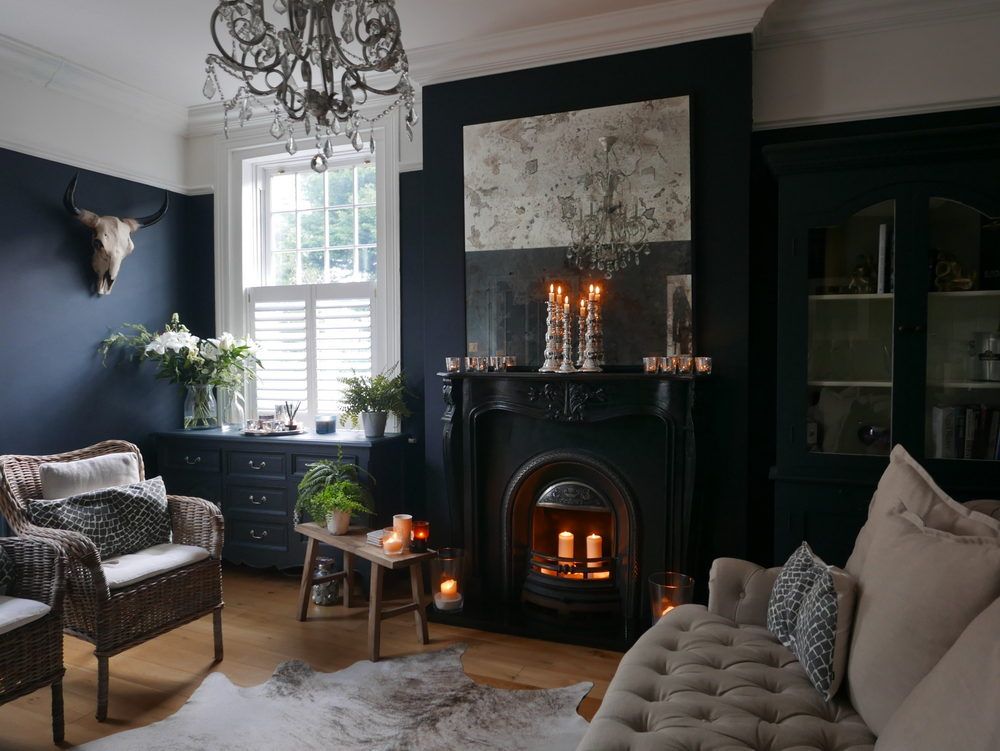 '70s Throwback
They say that style and trends work in a cycle, what was popular yesterday will be popular again tomorrow! And this trend perfectly fits into that, as the '70s retro look is one of the bigger trends of 2022 so far, from fashion to décor the '70s throwback is all the rage at the moment.
Although this latest throwback trend is more of a modern reimagining of the best parts of '70s décor, with a lot of emphasis on psychedelic patterns, bold colours and kitschy design elements. While this trend is quite 'loud' its important that you use '70s inspired décor elements carefully so that you capture the feel of the time, rather than aiming to recreate the look completely.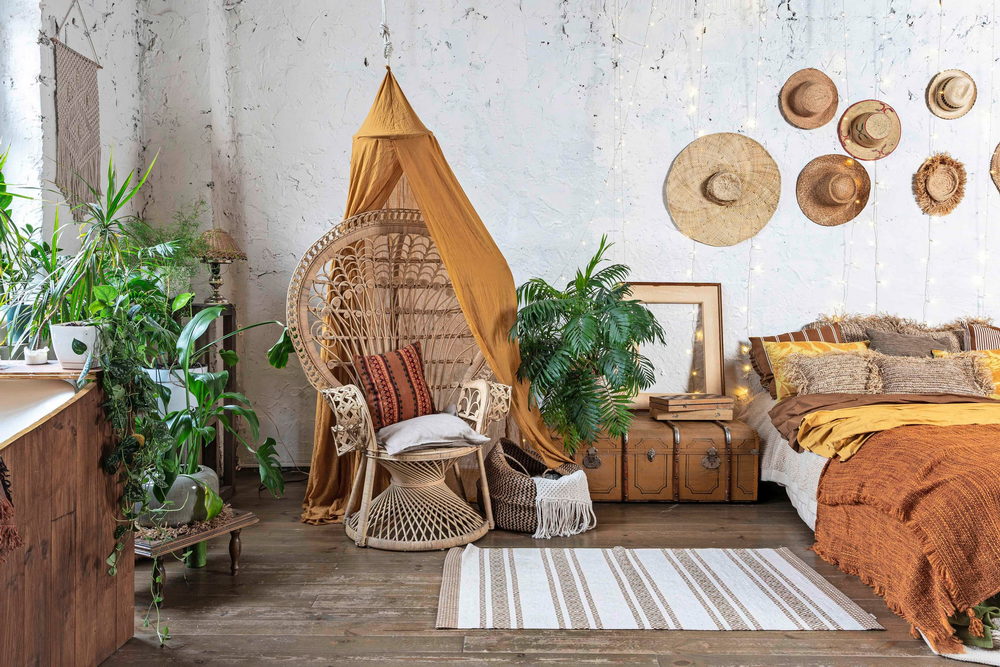 Japandi
If you're wondering what Japandi is you're not alone, as it is a very new trend which has combined Scandi minimalism and Japanese minimalism to create the ultimate form of minimalism (Japan + Scandi = Japandi). This trend obviously takes a lot of inspiration from Décor in Scandinavian countries and Japan in equal measure.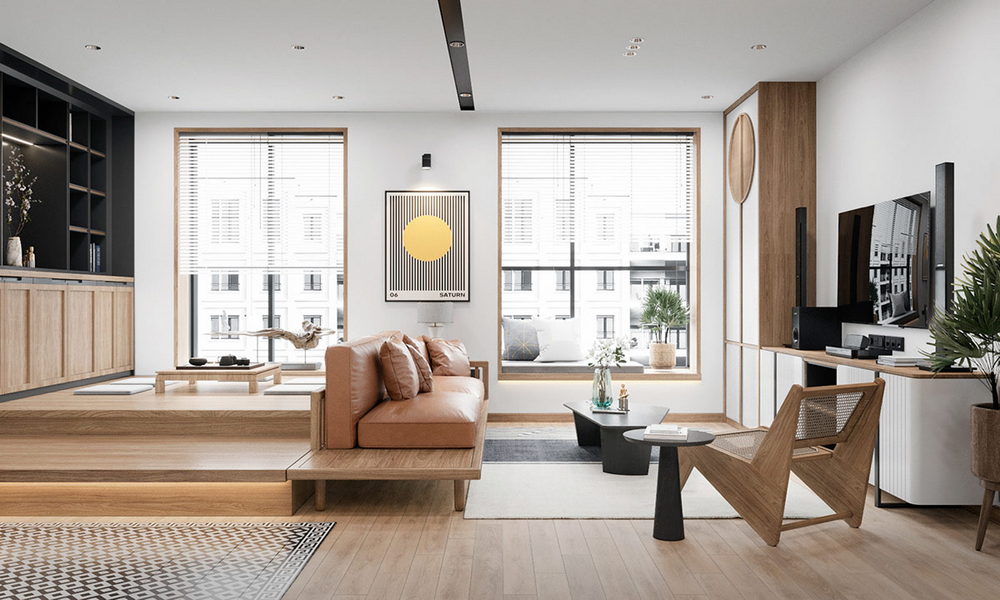 To use Japandi in your own home, you'll want to take a clean, minimalist approach with a quality over quantity mindset as Japandi looks best with minimal clutter. As far as what you'll want to add in to your home, décor pieces made from Japanese or Nordic woods are a must have, but don't worry about striking a balance between Japanese and Scandi as Japandi is a fluid concept which can lean in either direction.