Moving costs money. A cross-country move is an expensive endeavor. It will take months of planning to make your moving day as smooth as possible. The most important consideration is the cost. The following are important details to consider in figuring out the cost of your cross-country move.
The Average Cost
Finding out how much it will cost to move across the country is often stressful. This may include the car shipping cost if you have a car or two. You will need help from professional movers and shippers in bringing all your belongings to your new home. Packing materials and transport cost money.
A credible and experienced moving company can help, but you must set aside a budget to pay them. A local move can cost about $1,200-$1,250. A cross-country move can cost about $4,800-$4,890. These average costs are based on many factors.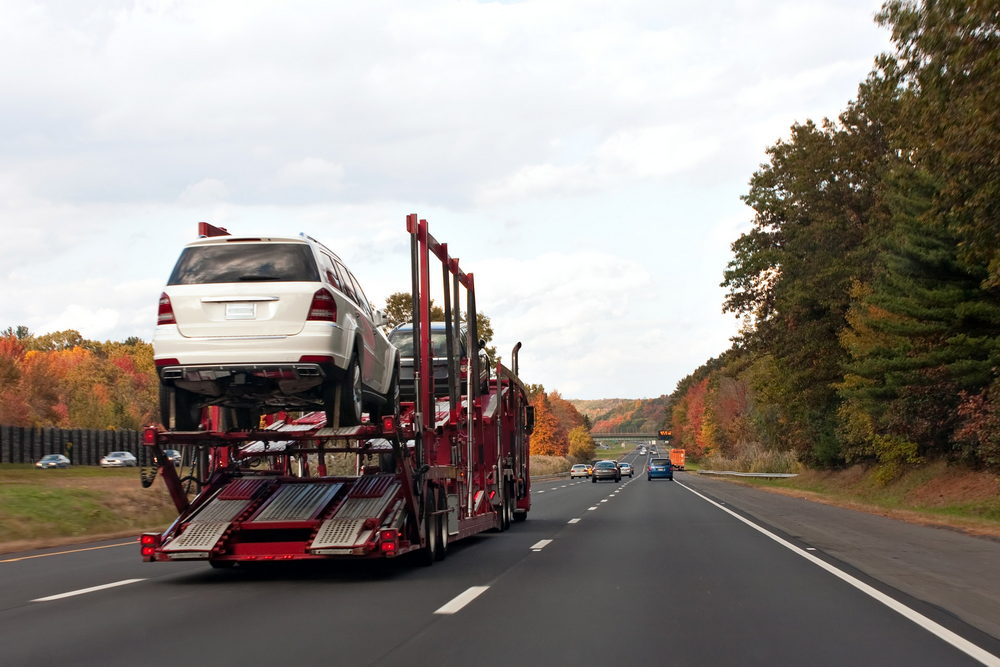 The Factors in Determining the Costs of a Cross-country Move
Each cross-country move is unique because each house is unique. It is always a custom-fit process. Below are the different factors that can determine the total cost of your cross-country move:
The size of the move

The number of your belongings from each room will determine the weight of each moving box. It will also determine the size of the moving truck that you will need. Consider the types of rooms in your current home. Dens and family rooms often have big furniture and entertainment systems. Your attic and garage will need many boxes. Bedrooms will have bed frames, dressers, and other heavy furniture. The professional cross country movers will base the quote on all of these.

Distance and time

The distance between your current residence and your new home will also impact the cost. A cross-country move is a long-distance move. This will need more time, which means a higher fee for the mover's effort and time. Estimating the distance and time of the move is possible through an online map. The time could increase if the move happens during rush hour.

Moving date scheduling

Schedule flexibility is something that you should ask about from the start. Some home moving and car shipping companies do not charge extra for changes in schedules if you inform them at least a day before they pick up your belongings. Others charge a fee.

Driving and fuel

A cross-country move will take long hours of driving. That is why it is more practical to leave this to the professionals. Hiring a moving truck will include gas and labor. This also applies to car shipping.

Storage needs

You may need some storage space when you arrive at your new area of residence. Your home may still need some cleaning before moving in your belongings. Renting a self-storage unit will add to the total cost of your move. You may need to hire a local moving company to transport your things from storage to your new home.

Labor fees

Professional home movers include the loading and unloading labor fees. A large number of heavy items will need more movers. Most movers charge for packing and unpacking. It will also cost extra for the special handling of your fragile items. Having the movers climb up and down the stairs will also cost extra. If you plan to hire portable containers and rental trucks, you have the option to skip hiring some help with carrying your belongings.

Moving supplies

High-quality moving boxes, moving blankets, and packing materials can cost about $100 to at least $150. The cost will depend on the size of your current home. Most moving companies can shrink-wrap furniture and blankets to protect them. You will still need to buy the rest of the supplies.

Timing and season

The busy season increases moving rates. The peak season is usually from May up to September. Moving on a weekday may cost you less with a traditional rental truck company or home mover.

Food and hotel costs

Setting aside some money for lodging, food, or plane tickets is also part of your budget. This will be for your trip to your new home.

Moving insurance

You may need to get moving insurance to protect your belongings against accidents or damage.

Moving vehicle
The size and type of moving vehicle will also impact the cost of your cross-country move. Moving trucks are available in many sizes. A small trailer can contain items from a small apartment. A 26-foot moving truck can contain items from about four bedrooms. A 52-foot truck from a moving company can hold more.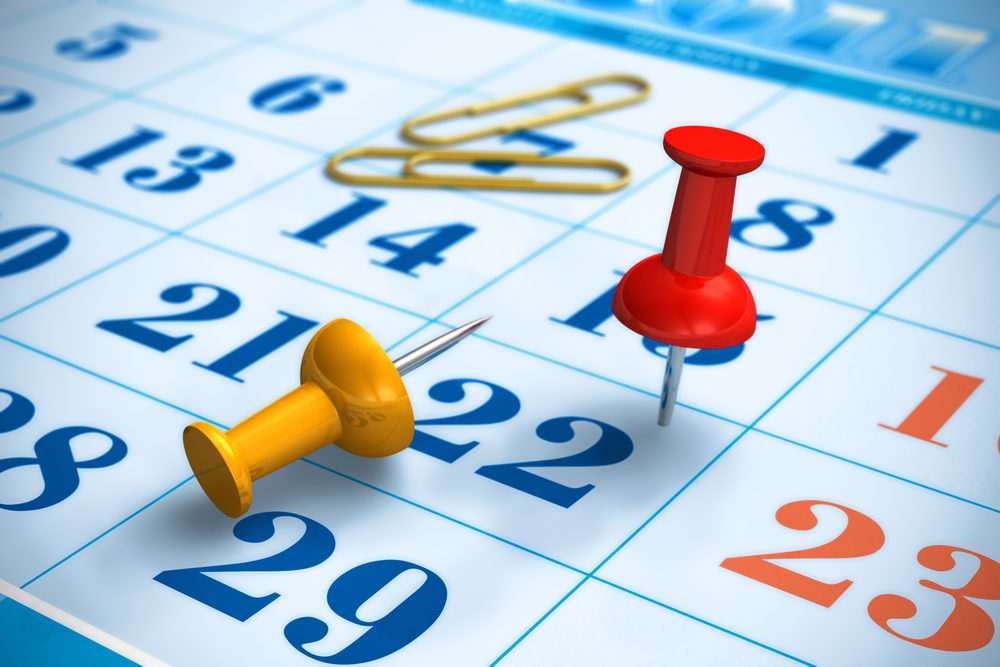 A Cross-country Move's Costs Depends on Your Needs
Estimating the cost of your cross-country move will need many considerations. The size of your current house and the bulky items you have can impact the total moving fee. The distance, time, and labor your move needs can also influence the final fee. Planning months ahead for your move across the country can help you determine your moving budget.