Beautifully Quilled Paper Art by Sena Runa
Pursuing the dream does not always succeed but if you don't even give it a try, you will never succeed. Just like Istanbul-based Turkish artist Sena Runa, she left her job as an HR Specialist earlier this year to pursue her passion for paper quilling as a full-time job. It took her a while to figure out how to make quilled paper art at beginning. But Runa quickly discovered a talent for color and composition and found her own style.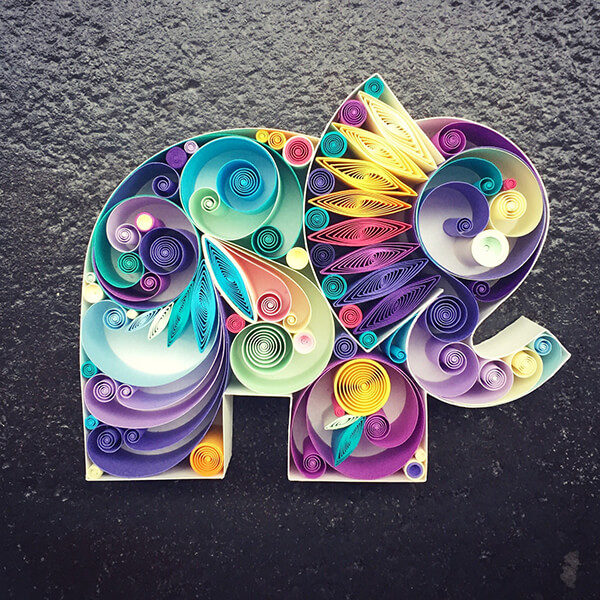 Now, Runa quills paper to creatively express the inspiring world around her, animal, flower ane even everyday object like a coffee cup. Each swirling sliver of colorful paper adds shape and life to her bright and uplifting compositions. Check some of Runa's creation below and found more on her Instagram page. And if you would like to use them as your home decoration, you can purchase your own quilled craft through her Etsy shop.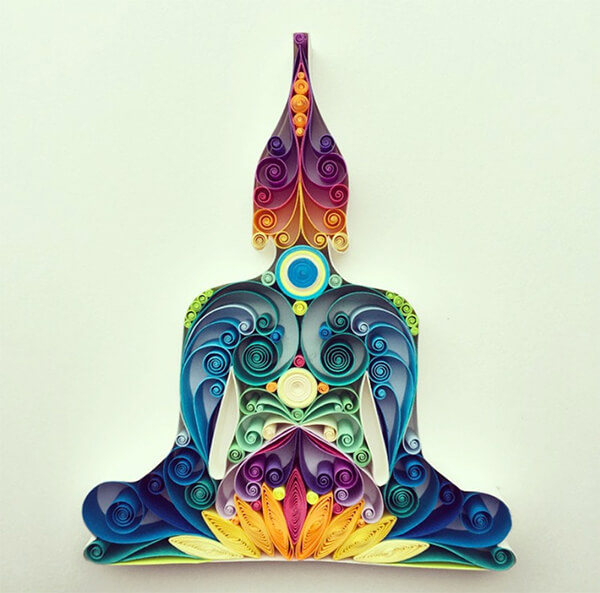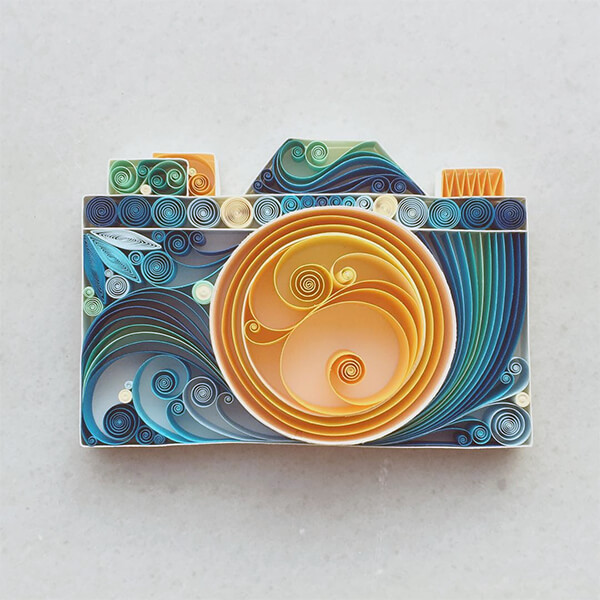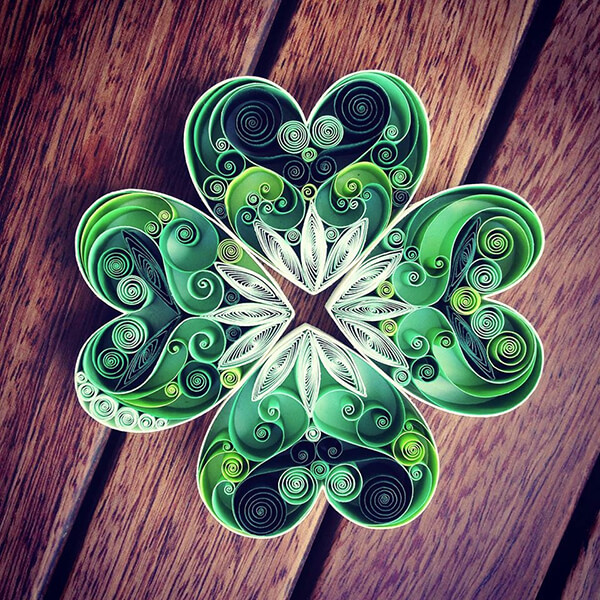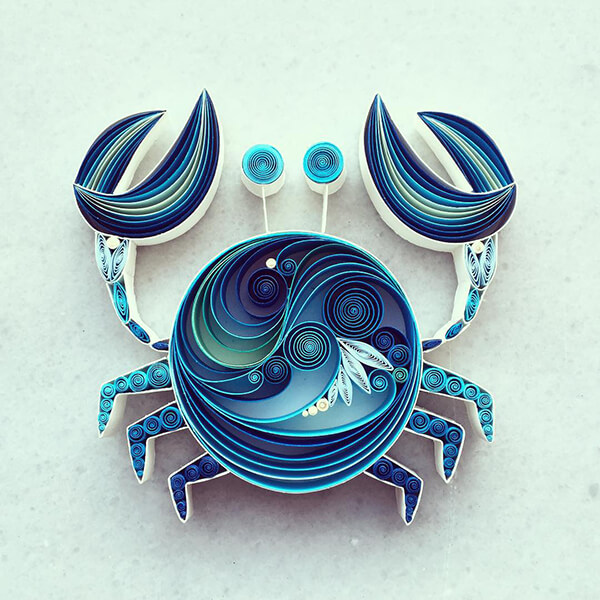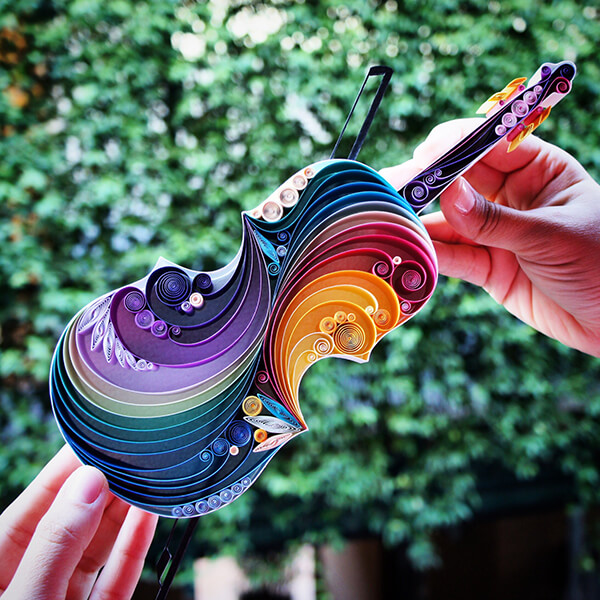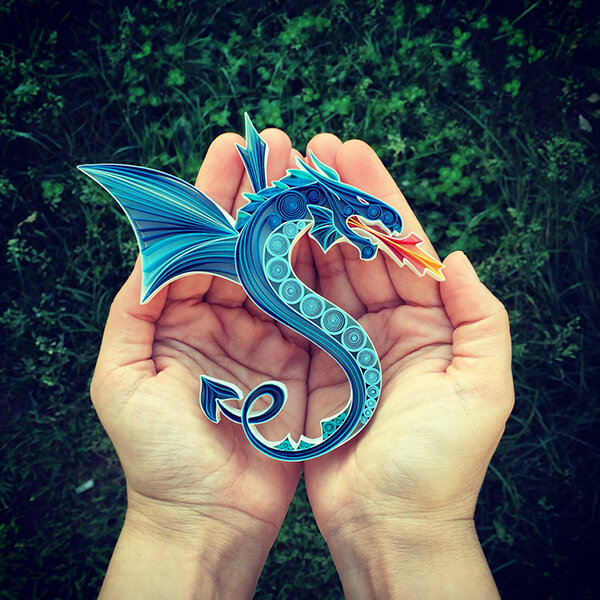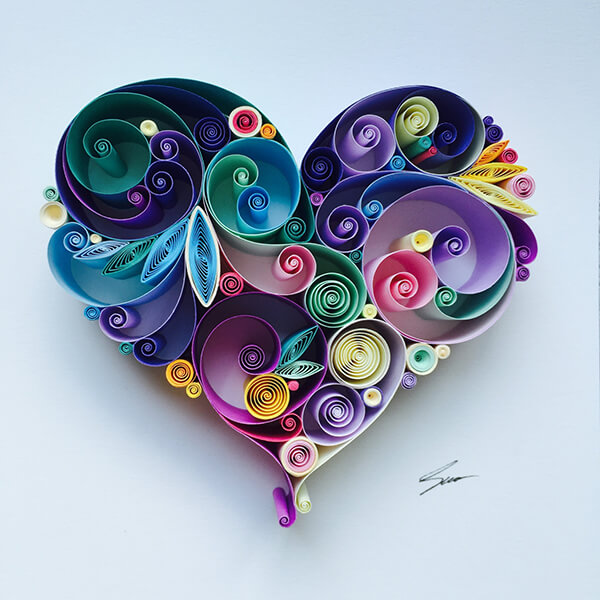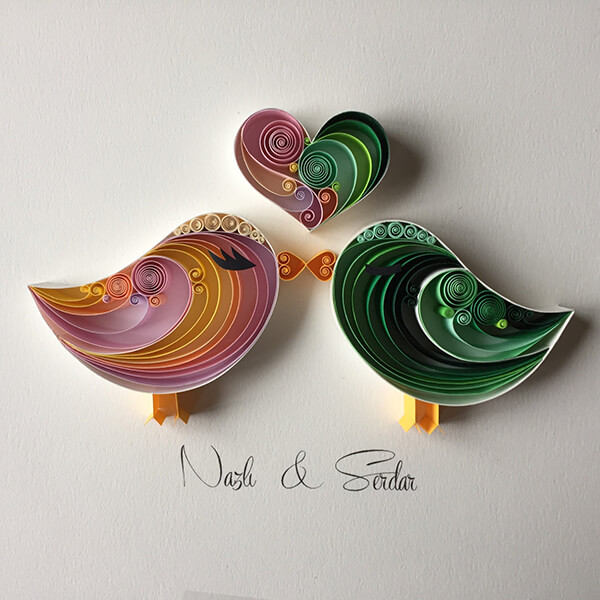 via: thisiscolossal