Birds might be one of the hardest wild animal to photograph. To capture a perfect shot of bird, photographers might need to wait for several hours to days and fight with tough environment. The British Trust for Ornithology, however, is taking time to appreciate photographers around the world who have mastered the art of capturing the quiet, gentle beauty of birds. The first competition was imitated in 2015 and this year's winners has just been announced. Alejandro Prieto Rojas from Mexico, who submitted a stunning portrait of flamingo feeding their young is awarded to the overall Bird Photographer of the Year with a cash prize of £5,000 (~$6,500 USD). Below are some of the most incredible bird photos and you can head over to its official site to see the more or submit your entries for 2018.
We are a participant in the Amazon Services LLC Associates Program, an affiliate advertising program designed to provide a means for us to earn fees by linking to Amazon.com and affiliated sites.
If you or your friends are one of the bird lovers, you might also want to purcahse the photobook of a selection of the winning and short-listed entries from this year, which is available on amazon.
Pink Flamingo Feeding Their Young By Alejandro Prieto Rojas, Mexico. Gold Award And Bird Photographer Of The Year 2017 Winner In The Best Portrait Category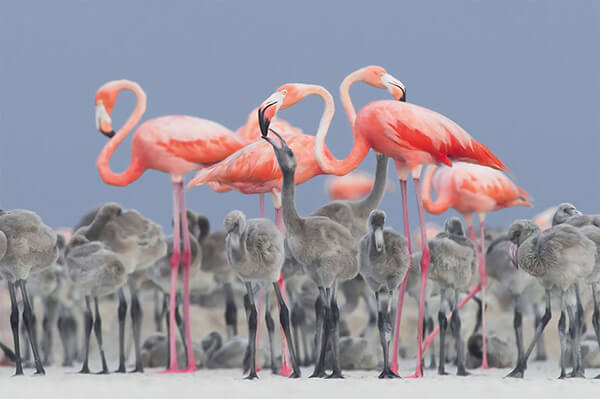 The Battle By Jose Garcia, US. Bird Behaviour Category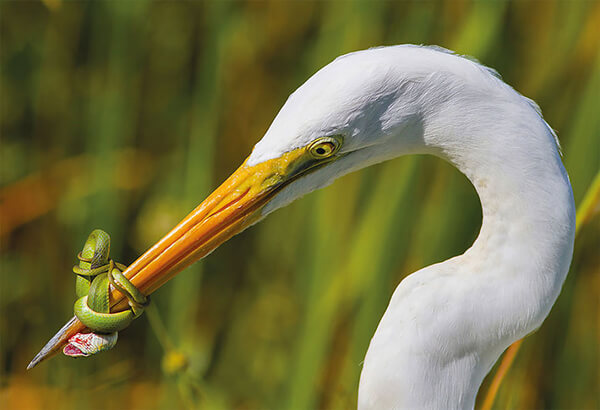 Blue Tit On Berries By Markus Varesvuo, Helsinki, Finland. Winner Of Best Portfolio 2017 Category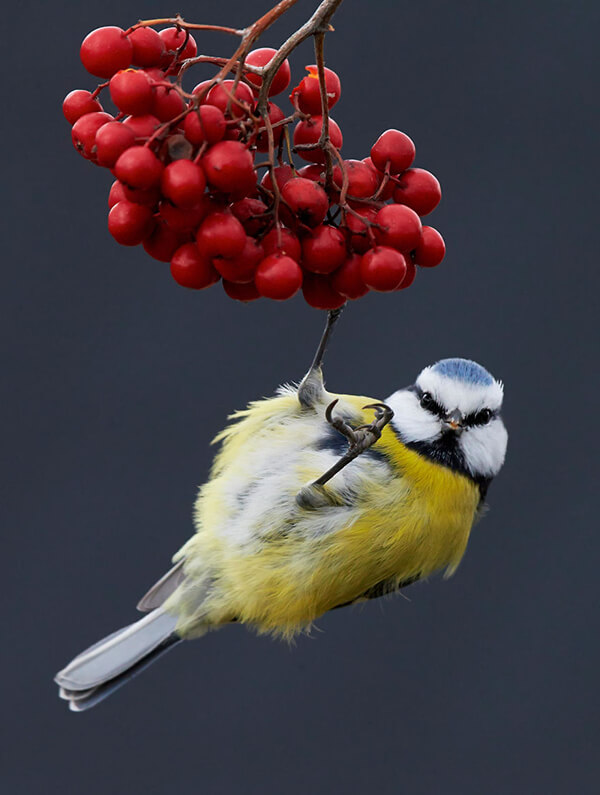 2017 Bird Photographer Of The Year Cover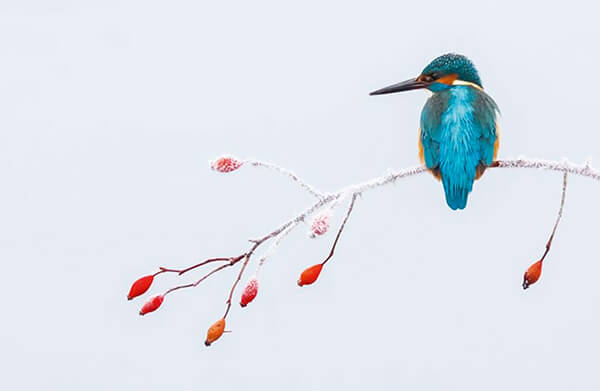 Full Speed By Faisal Alnomas, Kuwait. Bird Behaviour Category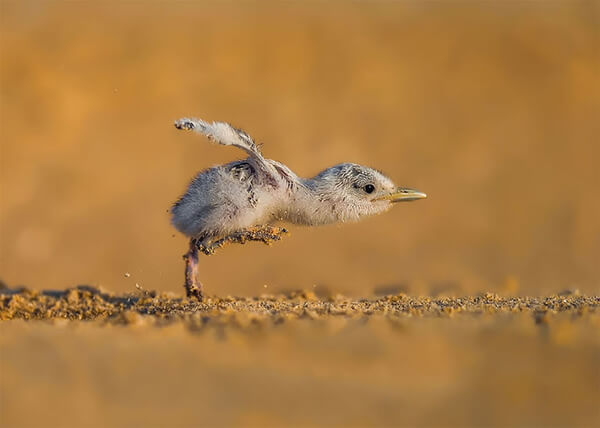 Catch Of The Day By Vince Burton, UK. Winner Of The Nature Photographers Ltd People's Choice Award Category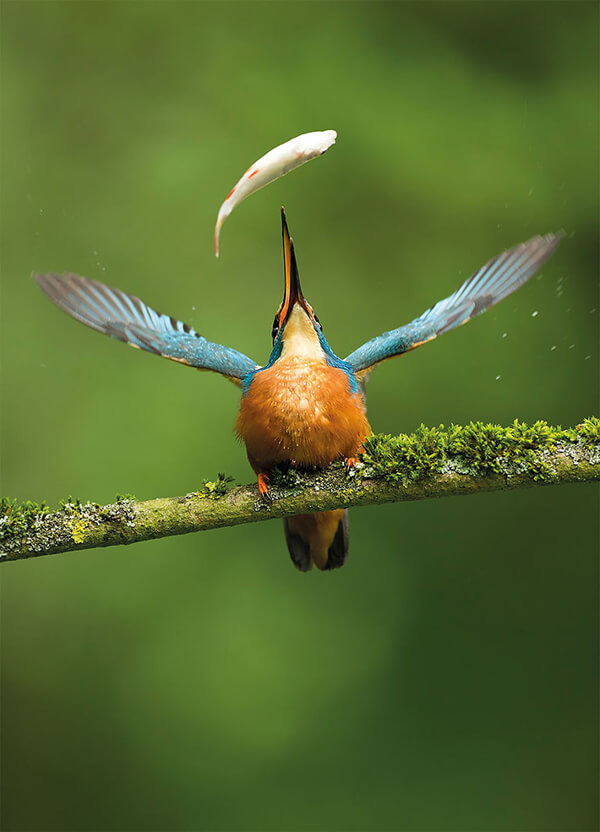 Goosander And Brood By Jonathan Gaunt, UK. Bird Behaviour Category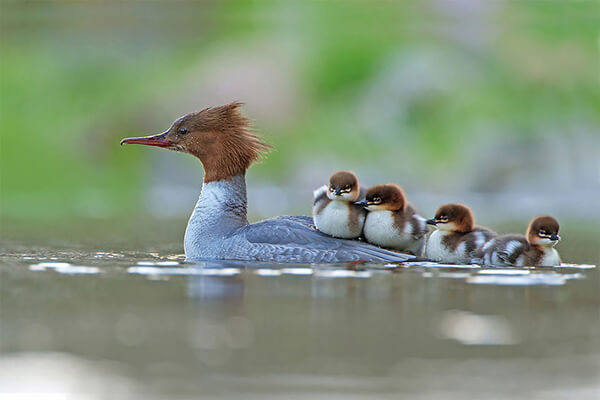 Bearded Sunset By Markus Varesvuo, Helsinki, Finland. Winner In Best Portfolio Category And Honourable Mention For Best Portrait Category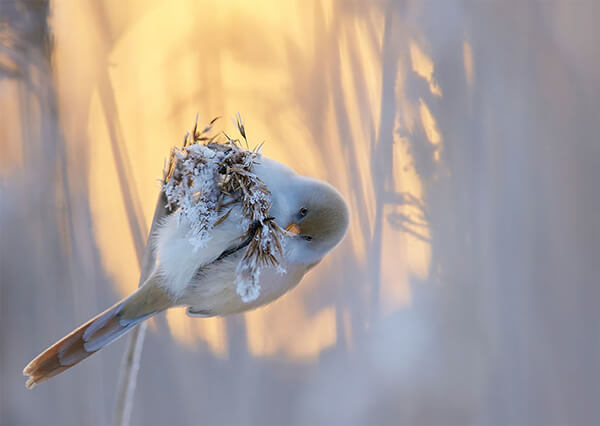 Daily Basket By Ionel Onofras, Romania. Best Portrait Category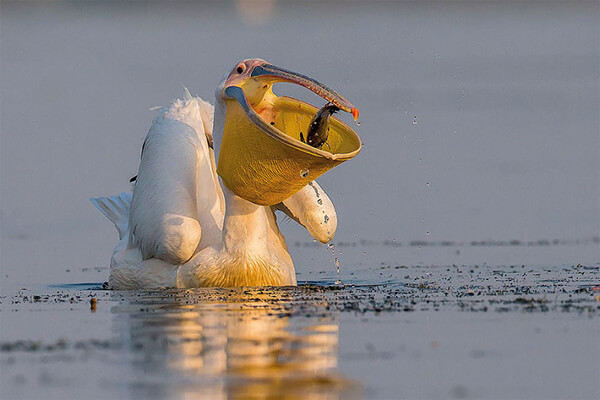 A Perfect Landing, Australian Pelican By Bret Charman, Australia. Gold Award Winner In Birds In Flight Category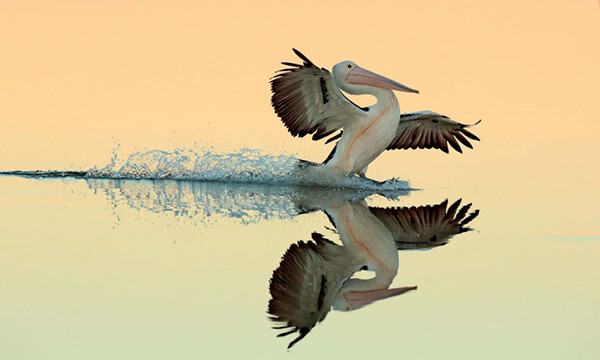 Swimming Eider By Pål Hermansen. Bronze In Best Portrait Category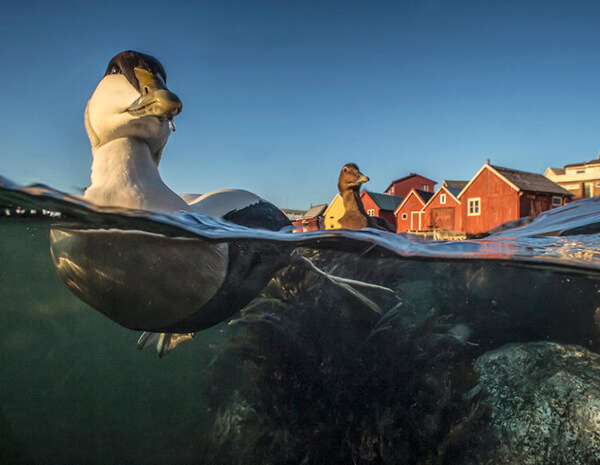 Swallow Chicks In Nest By Joseph Anthony. Honourable Mention In Creative Imagery Category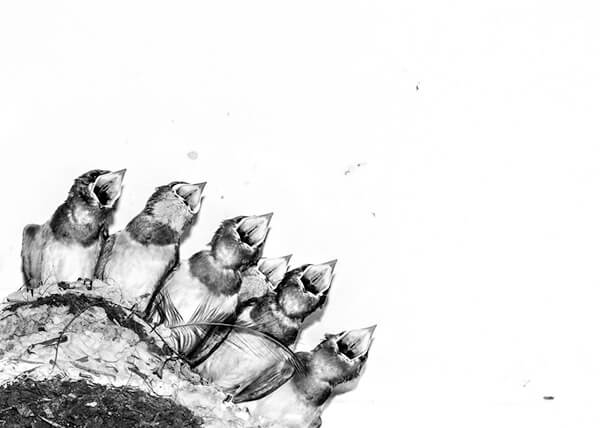 Crane Flock Misty Lake By Piotr Chara. Silver In Birds In The Environment Category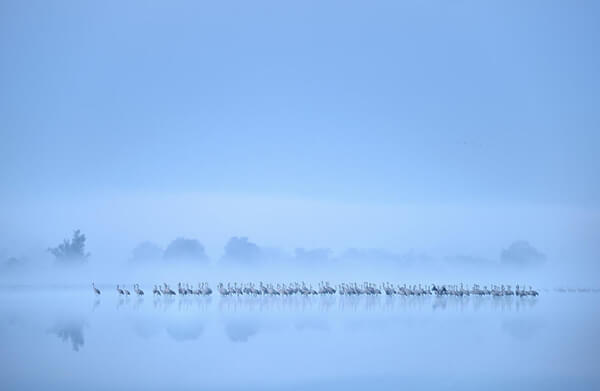 Little Grebe Taking Off By Faisal Alnomas. Honourable Mention In Bird Behaviour Category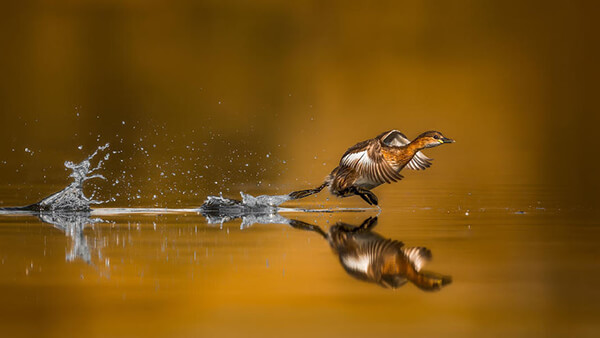 David Versus Goliath By Bruno De Lorenzo, Hungary. Bird Behaviour Category