Approximately 98% of all construction projects experience some sort of budget overrun. That's how bad it is. However, just because this issue is common doesn't mean that it has to happen. With the following tips, you should be able to avoid budget overruns on your site. They'll help you make critical savings whilst maintaining smooth operations.
1. Participate In Planning
You don't have to be an engineer to sit in a planning meeting and figure out what is going on. Anyone can join in in the planning phase of a project.
As the owner of the project, it's critical that you participate or send a representative with your interests at heart to these meetings. This is where you can identify loopholes that can lead to wastage of time and resources. Getting wind of the planning process can also help you identify specific avenues where you can save money. For instance, when the contractors are going through the machinery to be bought, you can find certain expensive items that you can hire or borrow from your close business partners instead of buying.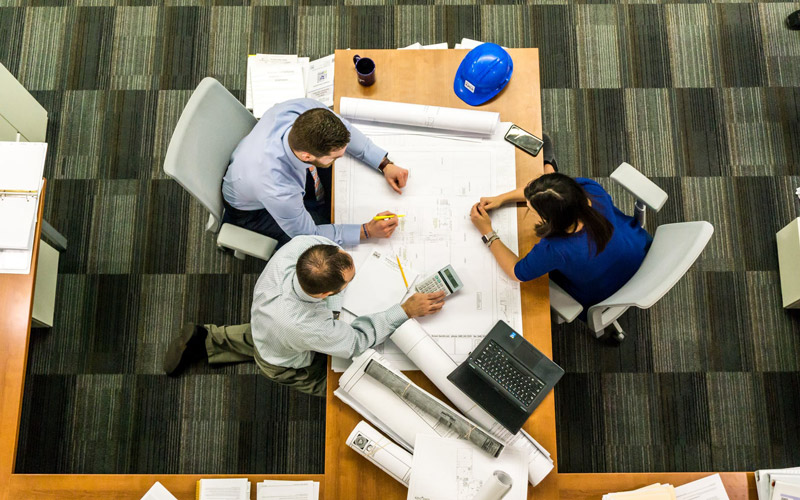 2. Monitor Key Data At All Times
Technology has made monitoring key details really easy. You can now check the data in real-time and even make projections on where and when your project will end and whether there will be a budget overrun. Do not sleep on this data. Keep a close eye on it right from the planning phase to the completion of the project.
Other than tracking materials, you also want to monitor the employee's time. Keep track of the hours worked per week. Are there any avenues you can improve? Will your project be done on time at the current rate? These are some of the questions that a good construction management software program can help you answer.
3. Buy Materials In Bulk
Buying construction materials in bulk reduce the overall cost significantly. Look at all the materials you will require and buy them from a wholesaler. You need to determine how much concrete do you need and how much steel, cement, and wood will the project consume. Get that information, look for a good wholesaler and make a bulk payment.
It's important that you plan ahead while making this purchase. Ensure you have a good storage facility ready for the equipment. A facility where the items can remain safe and in good conditions until they're needed. You could also negotiate with the seller so that the equipment is collected when needed.
Another way to save money at this point is buying the materials yourself. This usually ends up being cheaper than the quote your contractor will provide. However, you'll need technical knowledge of the project to buy the best items.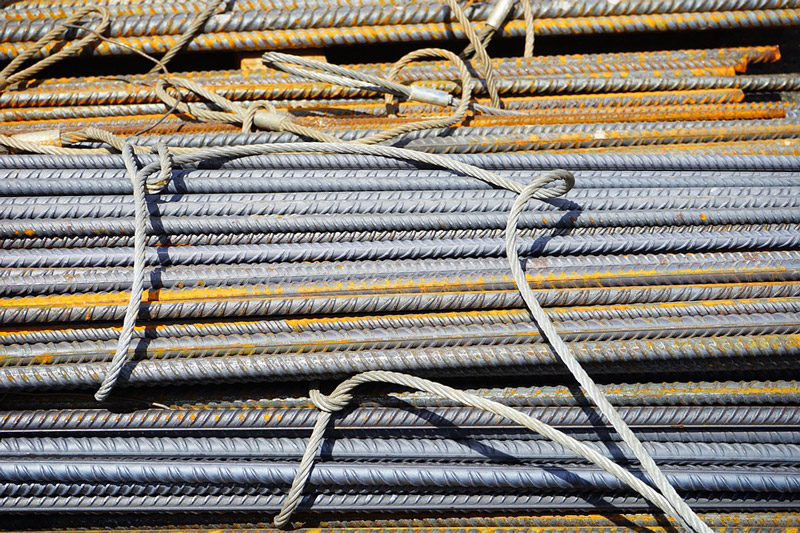 4. Adopt Automation
Take full advantage of the best construction technology to maintain efficiency in your projects. Software programs, like BIM, can help you maintain efficient communication between all the parties involved in the project. It improves the different stages of construction from designing, planning, construction itself, and even managing the infrastructure.
Automation and drones can also prevent safety issues.
5. Use Tools Wisely
First, invest in high-quality tools. Tools that can live through the entire project. This saves the annoying unprecedented cost of replacing broken equipment. When it comes to skid steer and terrain loaders, Bobcat is one of the biggest names in the industry. Their reputation precedes them, yet even their high quality equipment needs maintenance from time to time. Through visiting the Skidheaven website you can find affordable and quality rubber tracks for bobcat which offer a significant cost saving over time when replacing a poorly maintained set.
Then find a way to keep track of all the equipment. This is where you need software showing which tools are available, where they are, and who has them. You can have software that makes the employees sign out for each tool. It's also good to tag your tools so they don't get mixed up with the employee's equipment.
Saving money on a project gets easier when you have the right software. Yes, it is an extra expense but it reduces wastage of resources in the long run. It also makes managing the minor details so much easier.