If you are a regular visitor to our site, you probably have already seen some of the products listed below. These creative and playful products all come from industrial designer Jenny Pokryvailo. No matter it is well-known nessie ladle or colorful rainbow highlighter, funny drumstick spice infuser or sweet deer cookie cutter, these designs are not only functional but also playful, bringing our childhood memory back.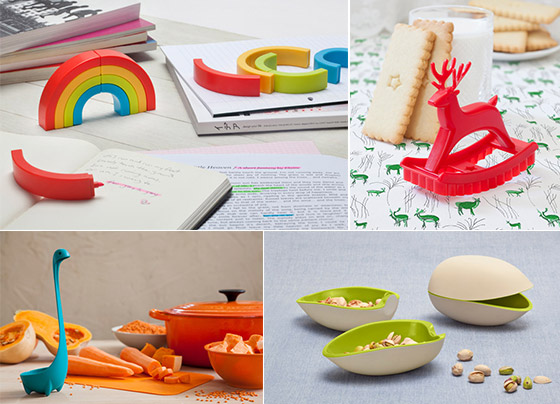 We are a participant in the Amazon Services LLC Associates Program, an affiliate advertising program designed to provide a means for us to earn fees by linking to Amazon.com and affiliated sites.
1. Nessie / Ladle [buy on amazon]
For those who like their kitchen to look like something Willy Wonka might cook in, here's another adorable alternative to the boring spoon you've been using to serve soups and sauces. Nessie's cute design is also functional, with the creature's set of stubby legs allowing the ladle to stand on its own without toppling over.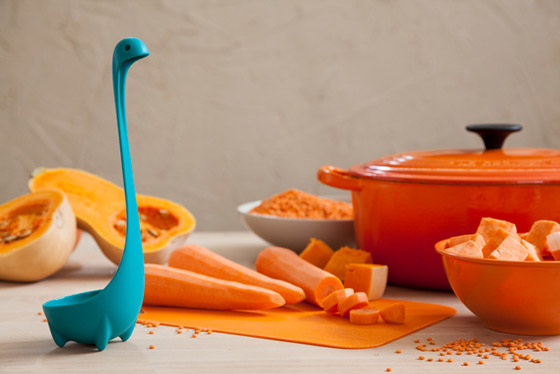 2. Drumstick Shaped Silicone Herb and Spice Infuser [buy on amazon]
No more embarrassing incidents involving parsley in your teeth! Pulke will keep your herbs together while adding flavors to your stews.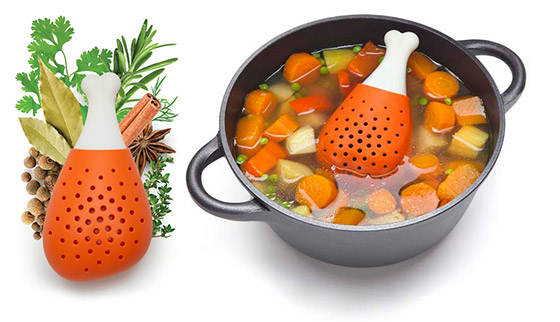 3. Sweet Deer – Cookie Cutter [buy on amazon]
I deer you not to love this little helper, who is sure to rock your dough! Rock Sweet Deer on flattened dough and cut out a classic shaped biscuit.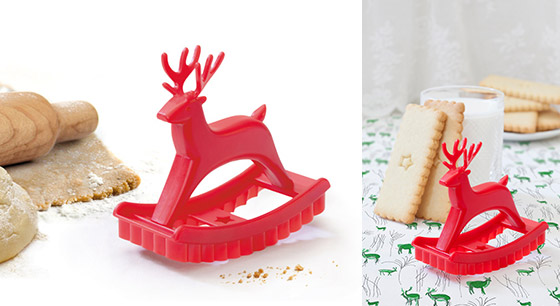 4. Rainbow highlighters [buy on amazon]
Rainbow highlighters will color your messages and cheer up your workplace. Ideal for home, office or school use. A colorful way to leave your mark! A Set of 4 colors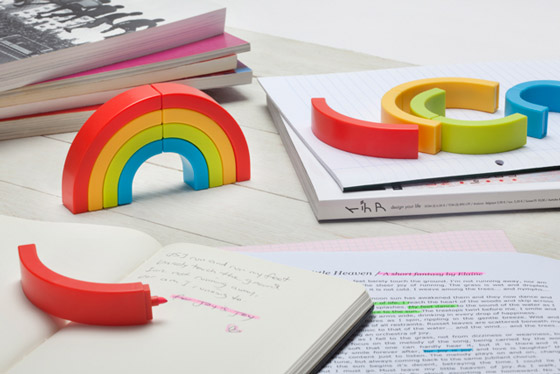 5. Pistachio Nuts and Seeds Serving Melamine Bowl Set [buy on amazon]
A playful and practical solution for serving nuts and olives. Split the pistachio in two by taking the top off, providing your guests with an empty bowl ready to receive discarded pits and shells. Just serve and watch everybody go nuts for the Pistachio. Dishwasher safe, made of melamine.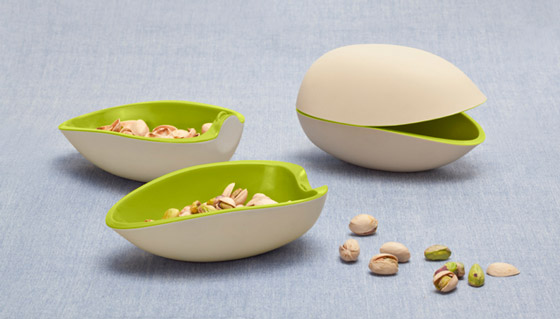 6. Bubbles Soap Dish [buy on amazon]
Good, Clean, Fun. A soapdish that will add bubbles of fun to your washing. Bubbles is a functional holder for your soaps, sponges and scrubbers.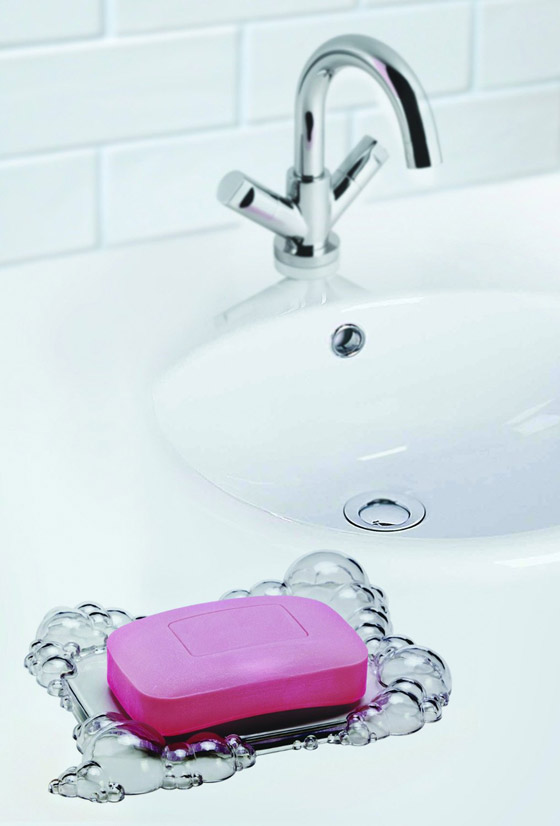 7. Sardine Paper Clips [buy on amazon]
Keep your ocean of pages neat and organized with Sardine paper clips. These fish shaped paper clips are packed in a cool, reusable "sardine tin" and are ideal for home, school and everyday office needs.